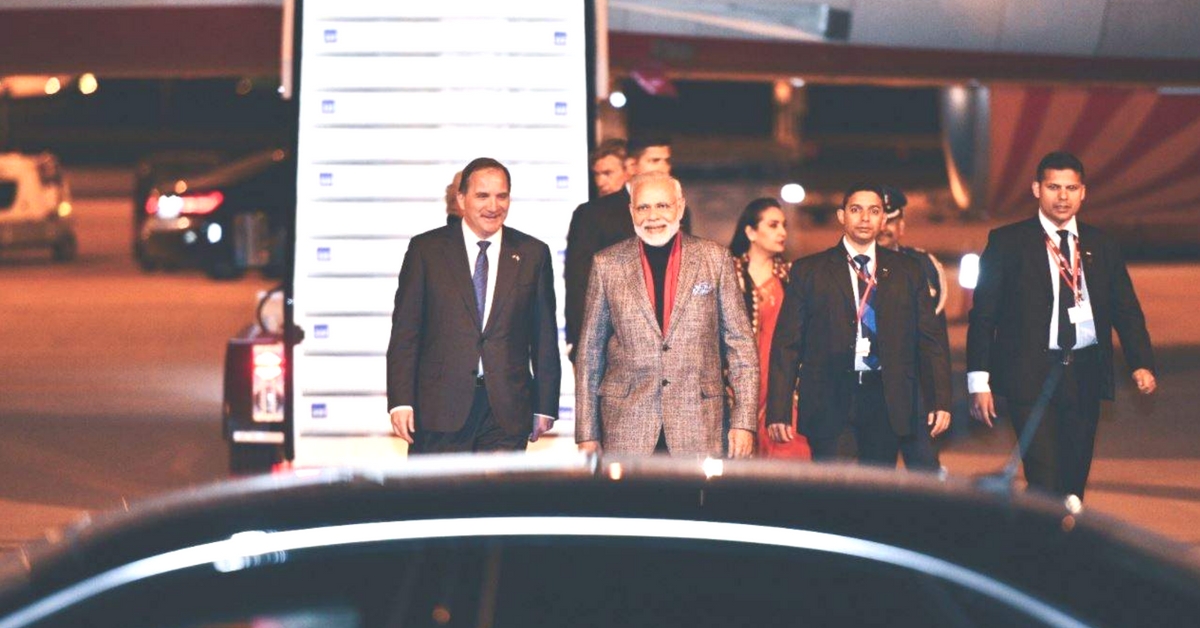 From promoting equality to tackling climate change, these nations have time and again proven to be models in how governments should govern their citizens.
On Tuesday, Prime Minister Narendra Modi landed in Stockholm for the first India-Nordic summit where he will meet his counterparts from Denmark, Finland, Iceland, Norway and Sweden.
Discussions on investment, trade, smart cities, renewables, trade, climate change and smart cities are expected to top the prime minister's agenda. This visit also presents a fantastic opportunity for the Indian establishment to learn from some of the most progressive nations on earth.
Clubbing these disparate nations into one category—Nordic—may initially seem a tad problematic, considering the vast discrepancies between them in terms of population size, language and landmass. However, regarding GDP, all five Nordic nations are on a similar level, except Norway which has the gift of massive oil and gas production. Similarities also extend to their position on the Gini index (measuring relative "equality" of their societies) and spending on education.
India could do a lot worse than emulate the great achievements of these countries.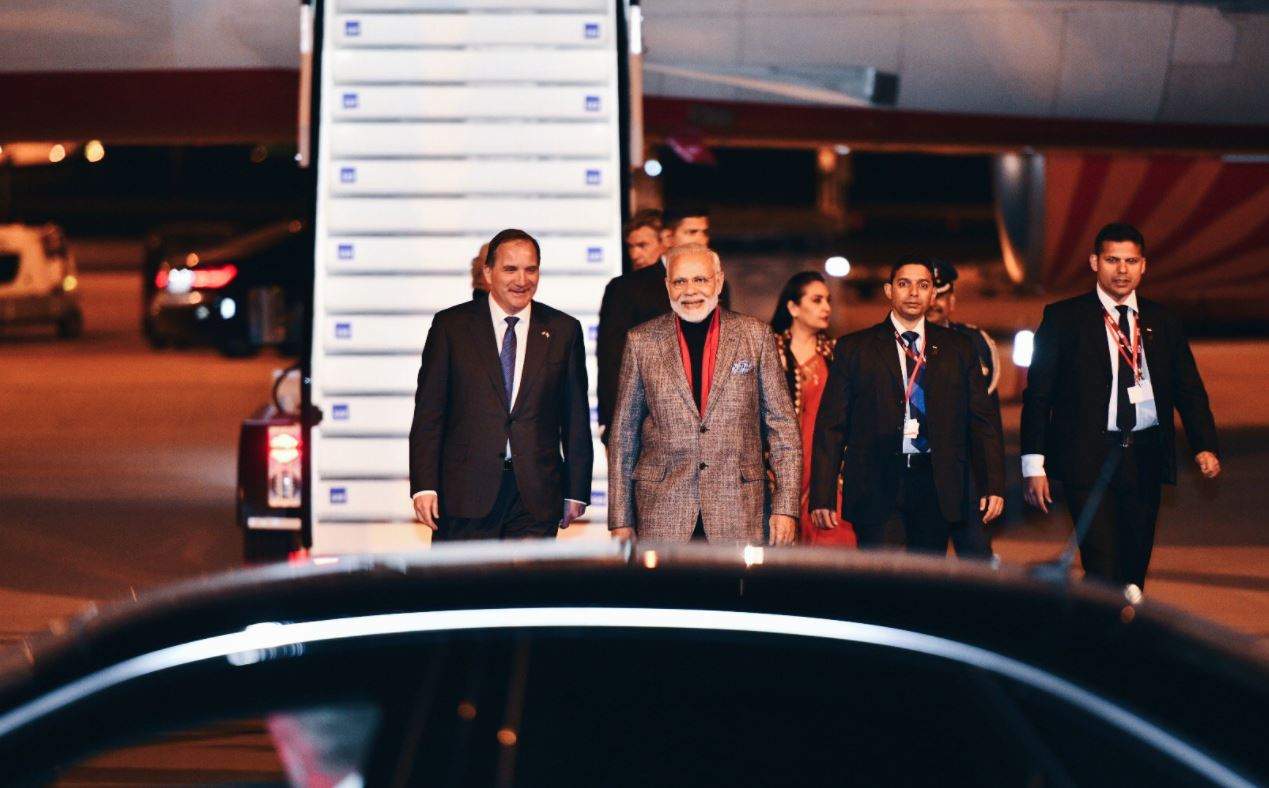 Here are two things India could look to emulate from these Nordic nations.
Tackling climate change
Nordic nations have been at the forefront of implementing aggressive policies to address climate change. While Denmark has made its mark in wind energy, Norway has earned credibility in developing wind energy. Finland and Sweden have taken to bioenergy while Iceland has expanded the scope of geothermal energy. All these countries hope to be off fossil fuels by 2050.
These nations source 63% of their electricity requirements from renewable energy sources. Although fossil fuels continue to dominate their respective transport industries, there is a concerted effort towards moving to renewables. Norway, for example, has the highest per capita number of electric cars in the world—more than 100,000 in a country of 5.2 million people.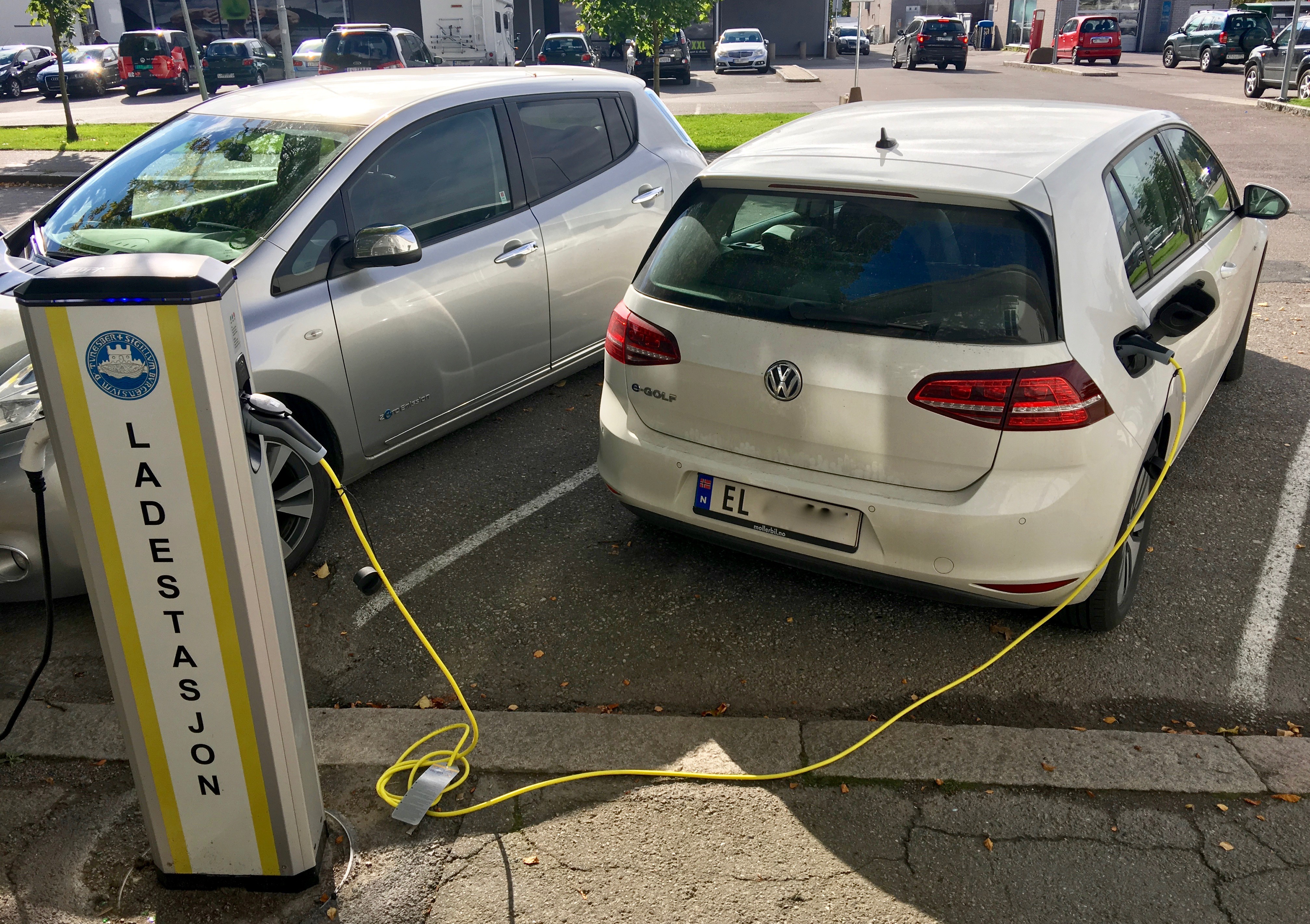 "The reason Norway has such a high rate of EVs is heavy tax subsidy, but over time, we believe, it can be handled on a market basis. For that, some incentives on their purchase is a good thing and should be considered by governments that have high ambitions. However, the charging infrastructure is what should be given the highest priority, and of course connecting the charging infrastructure to renewables and not coal," said Vidar Helgesen, Norwegian Minister of Climate and Environment, to a group of visiting Indian reporters.
Nearly all the electricity in the country comes from hydropower.
Read more about how a country that cites fossil fuels as its primary source of export revenue managed to incentivise the growth of electric vehicles.
According to a recent study by Dr Benjamin K Sovacool, a professor of energy technology in Aarhus University in Copenhagen, cited three lessons the world could learn from Nordic countries about how to achieve that transition to renewables without disrupting the economy.
The cost of shifting to low-carbon energy will be offset by what these countries save from falling pollution levels and fuel savings. According to some estimates, it will cost Nordic nations $357 billion to make that shift, which is less than 1% of their cumulative GDP between 2017 and 2050.
"Almost all of that will be offset by fuel savings. The health impacts of air pollution costs about $9 to $14 billion annually, which is about the same as the additional investment needed to achieve a carbon neutral scenario," says this assessment of the study by Anthropocene magazine.
Besides future savings, better trade, and technology ties with other nations, as noted in the Paris Climate Agreement, will accelerate the adoption of renewables and mitigate carbon levels. Finally, it is cities, not countries, which will drive the battle against climate change.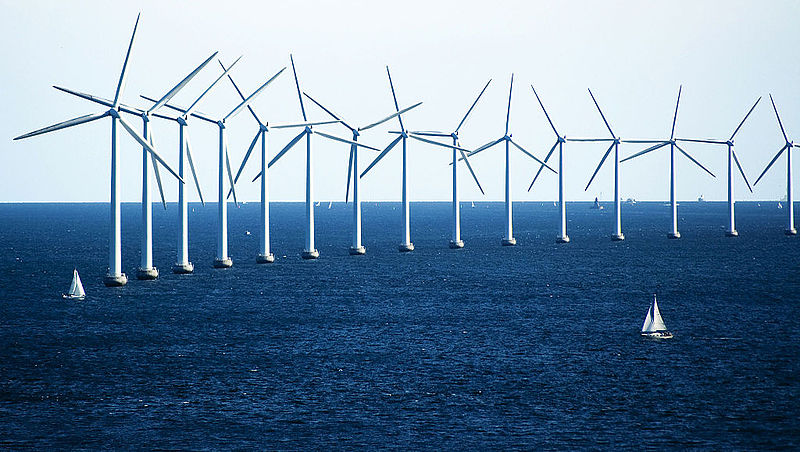 Helsinki, Oslo, and Stockholm all plan to be carbon neutral by 2050. Stockholm, for example, wants its central railway station "to harness the body warmth of 250,000 daily commuters to produce heating for a nearby office block. The body heat would warm up water that would, in turn, be pumped through pipes over to a new office block."
Oslo, meanwhile, is planning to ban cars from its city centre next year.
Equality, innovation and productivity
Nordic nations have a strong tradition of social reform where workers are the focus. In contrast to the general perception of "welfare states," these nations have driven out poverty by establishing a robust social safety net and total employment with "a commitment to work as a central part of their anti-poverty strategy for those who are able," according to the Institute of Policy Studies.
While countries like the United States and the United Kingdom are suffering from rising inequality and poor quality of life for its workers, the Nordic countries are scoring much higher on that count.
Let's take the example of Denmark.
"Only 2% of employees regularly work very long hours, which isn't much when you compare it with the OECD average of 13%. Instead, they spend around two-thirds of their day (16 hours) eating, sleeping and indulging in leisurely pursuits," according to the World Economic Forum. This doesn't mean that Danes work less. In fact, credible research states that working longer hours actually reduces productivity.
Creating a robust social safety net, providing low cost/free education and medical treatment cost the state money. How do these nations pay for it?
With high taxes and robust regulatory systems. The common misconception is that these elements scare businesses away and do little to encourage entrepreneurship.
Nordic countries, however, would beg to differ.
The region is home to some of the most productive economies of the world. Countries like Norway and Denmark are at the forefront of the global start-up ecosystem.
In fact, research once again cities how Nordic entrepreneurs take greater risks than their American counterparts because, with universal services offered by the state, the people aren't too bothered by issues like expensive medical care, retirement and student debt.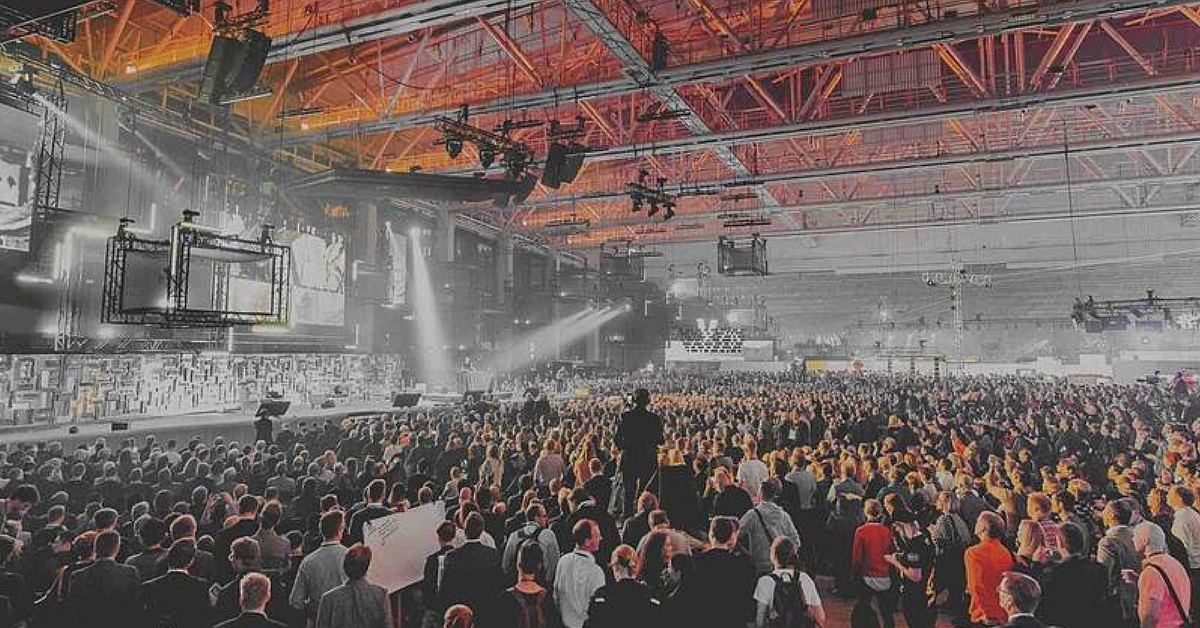 It's not even like Nordic companies do not compete on a global scale with companies like IKEA and Volvo leading the charge. However, the laws of these nations often prevent companies from slashing worker wages at home, despite their urge to ensure greater competitiveness.
In his book, Viking Economics, American sociologist George Lakey, presents an interesting insight into why these countries do not inherently side with big businesses and investors.
"Although Nordics value the vision, risk and innovation contributed by entrepreneurs; they have a more complicated view of who lays the golden eggs. For one thing, they think that the workers do a substantial share of the egg-laying, which is why they invest so heavily in human capital and get higher productivity from their workers than in many countries. For another thing, their track record with cooperatives, state-owned and municipal-owned enterprises gives them a positive perception of other sources of egg-laying," he writes.
He then goes onto write how citizens largely do not complain about high taxes because the state evidently spends that money well to improve quality of life.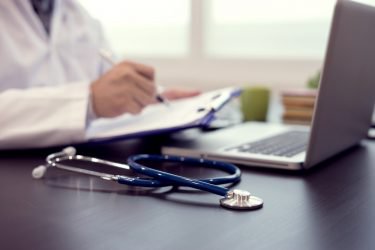 In fact, citizens paying higher taxes, alongside other essential and efficient regulatory mechanisms, allows them to ensure cheap medical treatment and higher education.
"The main characteristic of these Nordic systems is a judicious mix of the single-payer national insurance and market signals through well-structured co-payments, without the distortion of private insurance," says this column in The Conversation. Under a single-payer plan, the government pays for all residents' health care, while delivery is in the hands of private players. Instead of thousands of for-profit health insurance companies, these countries issue a universal plan.
In terms of education, Finland has proven to be a leading model. Read more about it here.
Yes, these nations don't have to deal with the kind of population that India does. Having said that, there are many more lessons that India could take away from these Nordic countries. These nations have their share of concerns, but at least they've got their basic priorities straight.
Like this story? Or have something to share? Write to us: contact@thebetterindia.com, or connect with us on Facebook and Twitter.
NEW: Click here to get positive news on WhatsApp!
We bring stories straight from the heart of India, to inspire millions and create a wave of impact. Our positive movement is growing bigger everyday, and we would love for you to join it.
Please contribute whatever you can, every little penny helps our team in bringing you more stories that support dreams and spread hope.