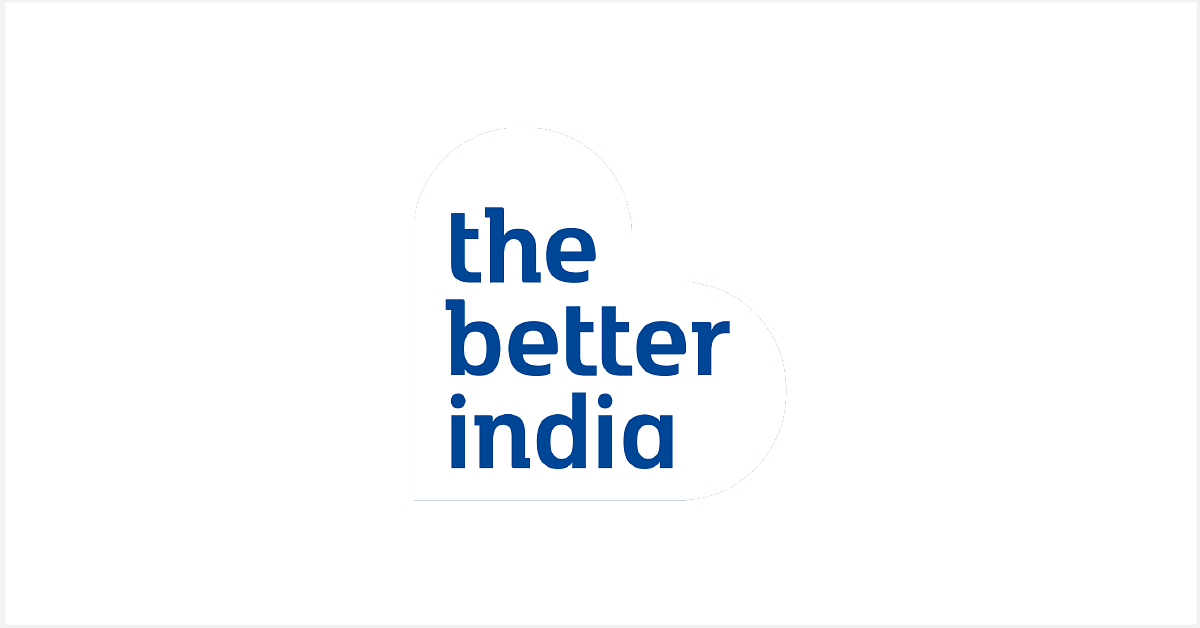 Tucked deep within the Melghat forest, the village has just received electricity supply and public bus connectivity!
When India's first Prime Minister, Jawaharlal Nehru, said during his famous Independence speech, "At the stroke of the midnight hour, when the world sleeps, India will awake to life and freedom," there was a lot of hope that the nation would take its people from the darkness to the light.
However, for the people of Bulumgavhan village in the Melghat forests of Amravati district, Maharashtra, life didn't change until April 13, 2018, when they received electricity supply and a state transport bus for the first time since Independence.
Before last Friday, electricity would reach Katkumbh village, which is 3.5 km before Bulumgavhan. State transport buses, on the other hand, would stop plying 4 km before the village, and the rest of journey has to be made on foot.
The village is inhabited by 589 people of the Korku community, a tribal group predominantly found in the Khandwa, Burhanpur, Betul and Chhindwara districts of Madhya Pradesh and adjoining areas near the Melghat Tiger Reserve in the northern reaches of Amravati district.
It wasn't until 1992 when the BBC reported about their desperate plight with shots of Korku children starving, that the community first made its way into the mainstream media consciousness.
Bulumgavhan first received electricity and access to public transport thanks to the Maharashtra Village Social Transformation Foundation (MVSTF), a public-private partnership initiative dedicated to changing the fortunes of 1000 villages adopted by the chief minister. These initiatives are coordinated by appointed Chief Minister Rural Development Fellows (CMRDFs).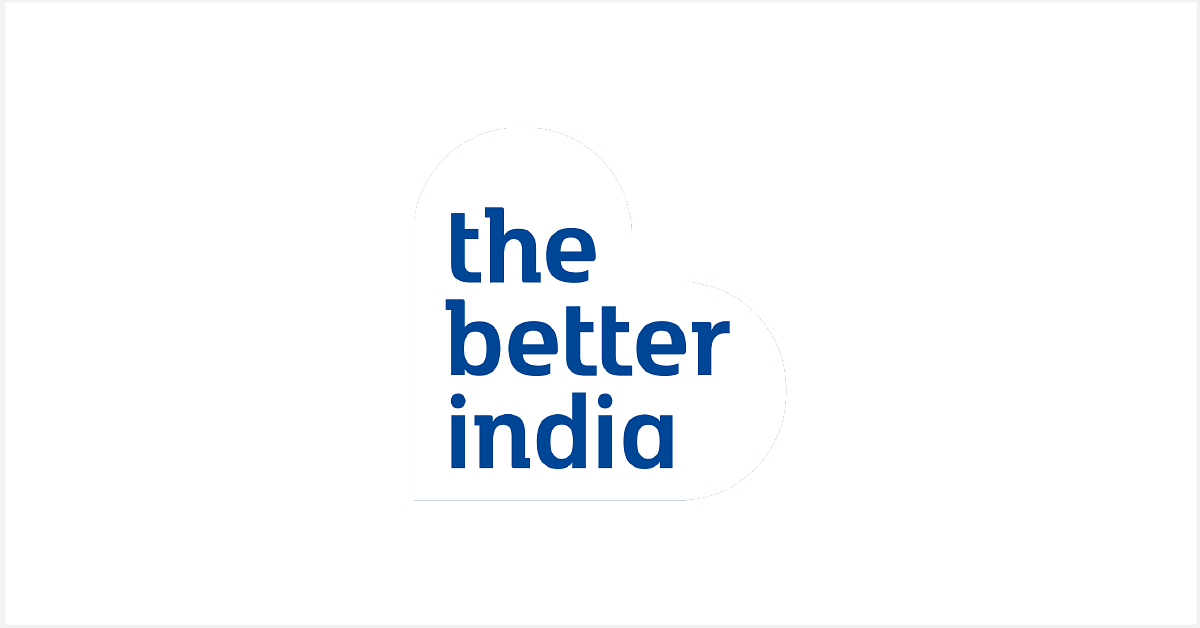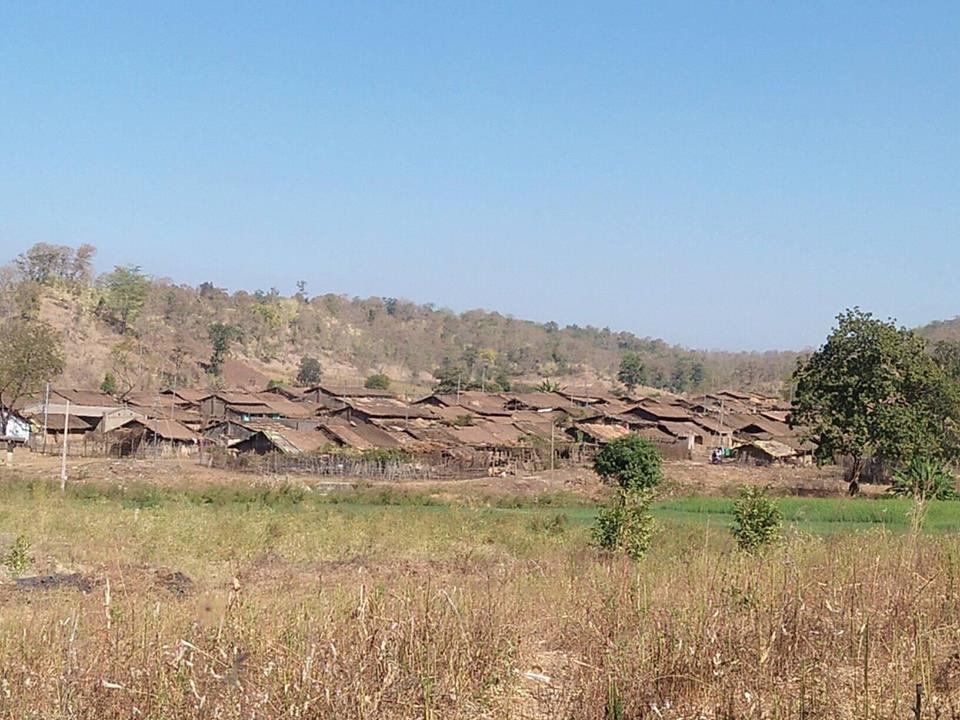 Launched three years ago, the Maharashtra government's Village Social Transformation Fellowship (VSTF) program aims to utilize the talent of young professionals towards transforming the rural areas of the State of Maharashtra.
In Bulumgavhan, a 26-year-old management graduate called Anand Arun Joshi, who has lived in the village for an entire year to understand their concerns and find solutions, is coordinating efforts.
Also Read: How The Better India Readers Brought Water and Lights to a Village in Just Six Months
Any graduate can apply to VSTF program, write an exam and undergo a rigorous interview process with the Foundation. Once selected, he/she is sent for training programmes conducted by the Yashwantrao Chavan Academy of Development Administration (YASHADA) and Tata Trust.
Trainees are taught how to deal with the local administration, especially at the gram panchayat level, besides organising and planning interventions at the grassroots level, among other facets.
Anand Arun Joshi, the CMRD Fellow coordinating development activities with various government agencies, spoke to The Better India about the success of this initiative.
"The lack of electricity supply or public transport in this village is primarily determined by geography. The Melghat forests fall amidst a large tract of unending hills and ravines scarred by jagged cliffs and steep climbs. Geographically, the area is hard to access," he says.
In the village (linked to the Maharashtra State Electricity Distribution Co. Ltd grid), every household is given a power connection under the Central government's Saubhagya scheme. This scheme envisions electricity connections for over 40 million rural and urban families by December 2018.
The scheme essentially sponsors the cost of last-mile connectivity to willing households, thus helping the government achieve its goal. In addition to acquiring power supply to the state grid, the village can now access potable water from a solar power-run borewell.
#Maharashtra: Bulumgavhan, a remote tribal village in Amravati's Dharni, gets electrified after 70 years of independence. Villagers say 'It was difficuly when there was no electricity, our children could not study after it turned dark. We are very happy now'. (14.04.2018) pic.twitter.com/03Do0xwazF

— ANI (@ANI) April 14, 2018
A Maharashtra State Transport Corporation-operated bus meanwhile starts service at 9.30 am. The 30-km bus ride to the town of Dharni takes approximately an hour. "One of the challenges for bus transport is that the route is both treacherous and narrow," says Joshi. With the bus in operation now, villagers no longer have to walk the 28 km distance to buy groceries.
Another significant concern in the region is water scarcity, a recurring condition. The administration is looking to construct soak pits and offers work for villagers under the Centre's flagship rural employment scheme—MNREGA.
While doing most of the legwork to get all the major stakeholders on board, Joshi received timely mentorship and assistance from Amravati Collector Abhijit Bangar and Sub-Divisional Officer Vijay Rathod.
"Acquiring power supply was a real challenge, and I would like to especially thank these officials for making my life a lot easier," says Joshi. Speaking to the Times of India, Joshi also said, "Initially, it was hard to convince villagers about development. With the guidance of collector Abhijit Bangar and help from the district administration, I succeeded in changing mindset of villagers."
Why did Joshi start with electricity and public transport?
"Speaking to the villagers, they told me that acquiring electricity and a bus service was first on their priority list. This is why I took these issues up at the beginning," Joshi said.
Following these initial breakthroughs, the next on Joshi's list of priorities for the village is greater income generation through forest produce sale, clean water supply and enhancing the state of education.
Also Read: 15 Progressive Indian Villages That Will Make You Want to Ditch Your City Life Right Away!
The village has only one below par Marathi-medium government school up to Class VII. "Local kids find it hard to learn in Marathi since they primarily communicate in their native Korku language. We are looking to adopt audio-visual mediums like films, besides other learning-enhancing software to further their learning," says Joshi.
On the subject of medical treatment, the nearest rural hospital sub-centre is 13 km away at Patiya village. Unfortunately, the bus doesn't go there.
"The administration has proposed the construction of another sub-centre at Katkumbh (3.5 km away), and thus at a walkable distance," says Joshi.
Marginalized from mainstream developmental processes, these villagers still struggle for their basic needs and requirements. There are other serious infrastructural challenges that the administration still needs to address.
However, bringing electricity and ensuring some semblance of a public transport system is a start. Even Prime Minister Narendra Modi alluded to this fact a few days ago.
The lives of my sisters and brothers in tribal-dominated Bulumgavhan are brightened in ways more than one! Extremely happy. https://t.co/GlShqdR1gV

— Narendra Modi (@narendramodi) April 15, 2018
Like this story? Or have something to share? Write to us: contact@thebetterindia.com, or connect with us on Facebook and Twitter.
NEW: Click here to get positive news on WhatsApp!