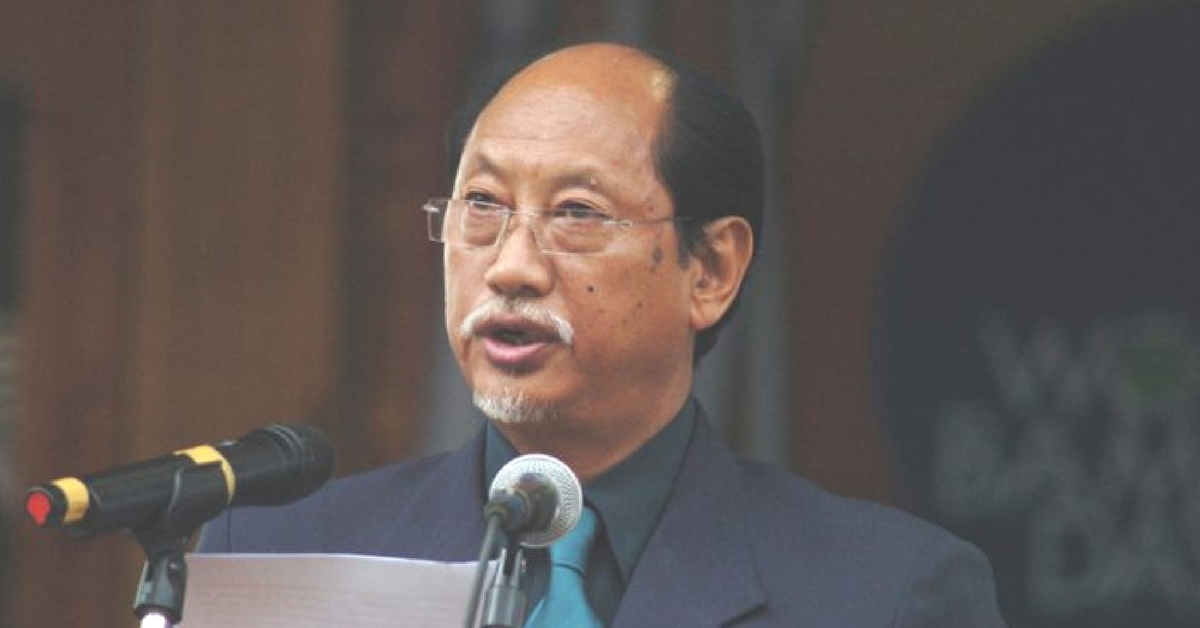 Only "symbolic issues" that haven't been resolved are flag and passport for this proposed "autonomous" region.
Neiphiu Rio, the Chief Minister of Nagaland, claims that the long-awaited Naga peace accord is in the "final stages" of deliberation and issues pertaining to Naga "autonomy" have been resolved, reports The Indian Express.
According to Rio, the only "symbolic issues" that haven't been resolved are the flag and passport for this "autonomous" region.
On the demand by Naga groups for a "Greater Nagalim," which consists of Naga-inhabited areas both within the state and "all contiguous Naga-inhabited areas" in the adjoining states of Assam, Arunachal Pradesh and Manipur, Rio spoke of the democratic process.
"The Centre has acknowledged it to be a legitimate demand of Naga people, but it has to be done through a democratic process," Rio told the publication.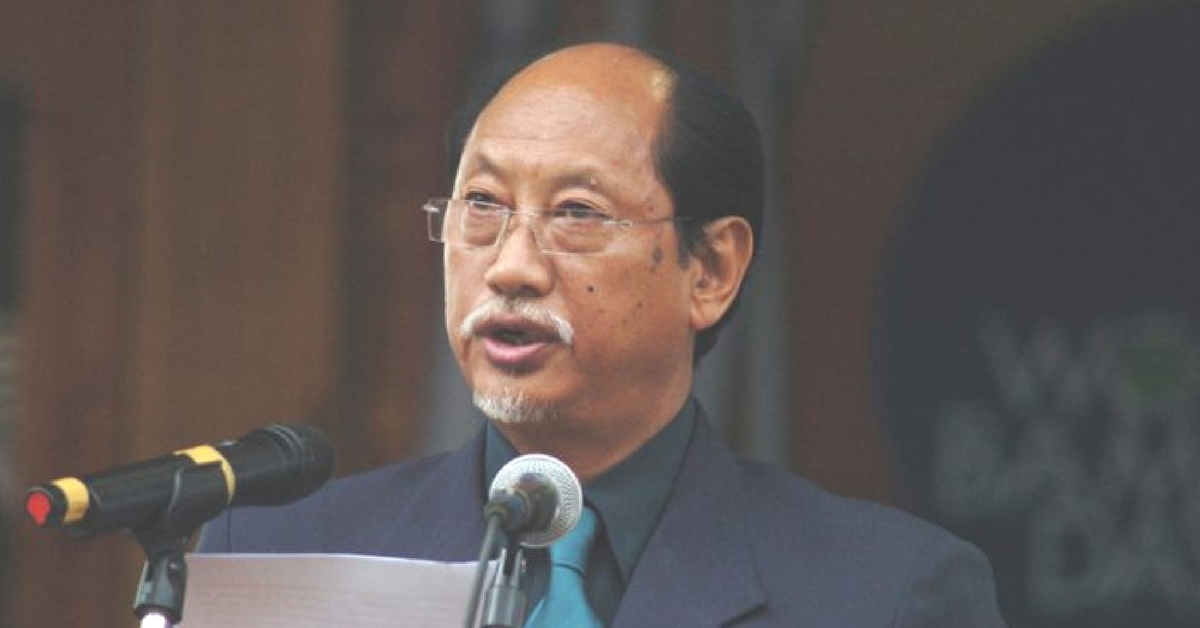 However, other state governments with a Naga population have denounced any attempt to redraw state boundaries, while the contours of potential autonomy for the Naga people seem very hazy at this juncture.
"The demand has been opposed by adjoining states. We are consulting the leadership and political parties in these states (Manipur, Assam and Arunachal Pradesh) to find a solution," said a senior government official to The Indian Express.
Also Read: How to End India's Oldest Insurgency? This Former Cop Has Some Answers
According to the Greater Nagalim map posted on the website of the National Socialist Council of Nagalim (Isak-Muivah), the militant group currently leading negotiations with the Indian government, the region comprising of "all Naga-inhabited areas" shows 1,20,000 square kilometres across the Northeast and parts of Myanmar.
Rio, however, refused to divulge further details about the accord. "The elected government will not stand in the way of the agreement whenever it is finalised between Naga groups and the Government of India. The accord is for the same people," he said. There was also no or little mention of a deadline for the conclusion of talks.
Also Read: Are US Elections The Right Format For Clean Candidates? Nagaland Finds Out
To the uninitiated, it was on August 3, 2015, when the Centre and the NSCN (I-M) signed the famous Naga peace accord framework agreement in the presence of Prime Minister Narendra Modi. The accord seeks to bring to an end India's longest-running insurgency.
Like this story? Or have something to share? Write to us: contact@thebetterindia.com, or connect with us on Facebook and Twitter.
NEW: Click here to get positive news on WhatsApp!