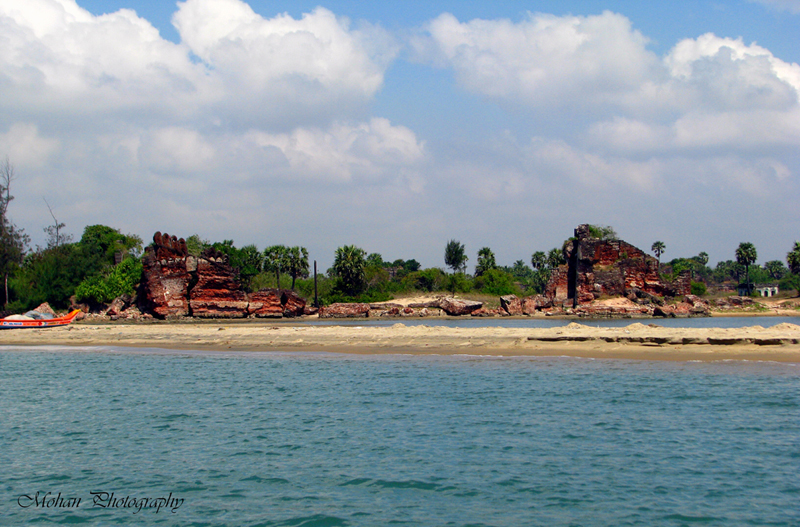 We all know about the amazing architecture and temples of Chennai. The Marina beach and the street shopping, - you must have experienced that already. And you must be bored of going to Mahabalipuram and Pondicherry by now. Here is a list of five places near Chennai you probably haven't heard of. So what are you waiting for? Go explore!
Be it the amazing Marina Beach or a view from St. Thomas Mount, an awesome dance performance at Kalakshetra or a walk in the Theosophical Society at Adyar, you must have seen Chennai and appreciated its rich culture and architecture.
Now is the time to pack your bags and head outside of the "Land of Dosas and Pongal" to explore the surrounding locales. Here is a list of some lesser known weekend getaways from Chennai which you must visit-
1. Horsley Hills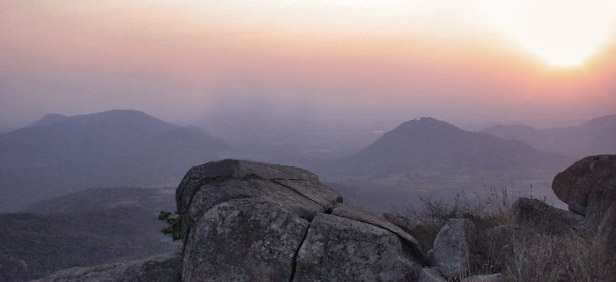 This amazing hill station is located at an altitude of 4,100 ft. The ancient name of the hills was Yenugu Mallamma Konda and it has a very interesting story behind it. Long time back a little girl called Mallamma used to heal tribal people and was taken care of by an elephant. One day she suddenly disappeared and couldn't be found. People thought that she was a goddess and they built a temple in her memory. Later the name was changed to Horsley hills which is named after a British officer W.D. Horsley. The serene beauty of the place with its museum and lake offers a great opportunity to explore on your own.
How to reach?
Horsley Hills is around 276 Kms from Chennai. Bangalore Airport is the nearest airport which is located at a distance of around 160 kms from the hills. In case you are going by train, the nearest railway station is Manapalle which is 43 kms from the hills. You can book a cab from there or take a public bus which will directly take you to the hills.
Where to stay?
There are limited options for accommodation here. You can check into A.P. Tourism's Governors' Bungalow, or the Chittoor Cooperative Society guest house. The AP Tourism's Haritha Resort and forest guest houses in Horsley Hills are also good options.
2. Muthupet Mangroves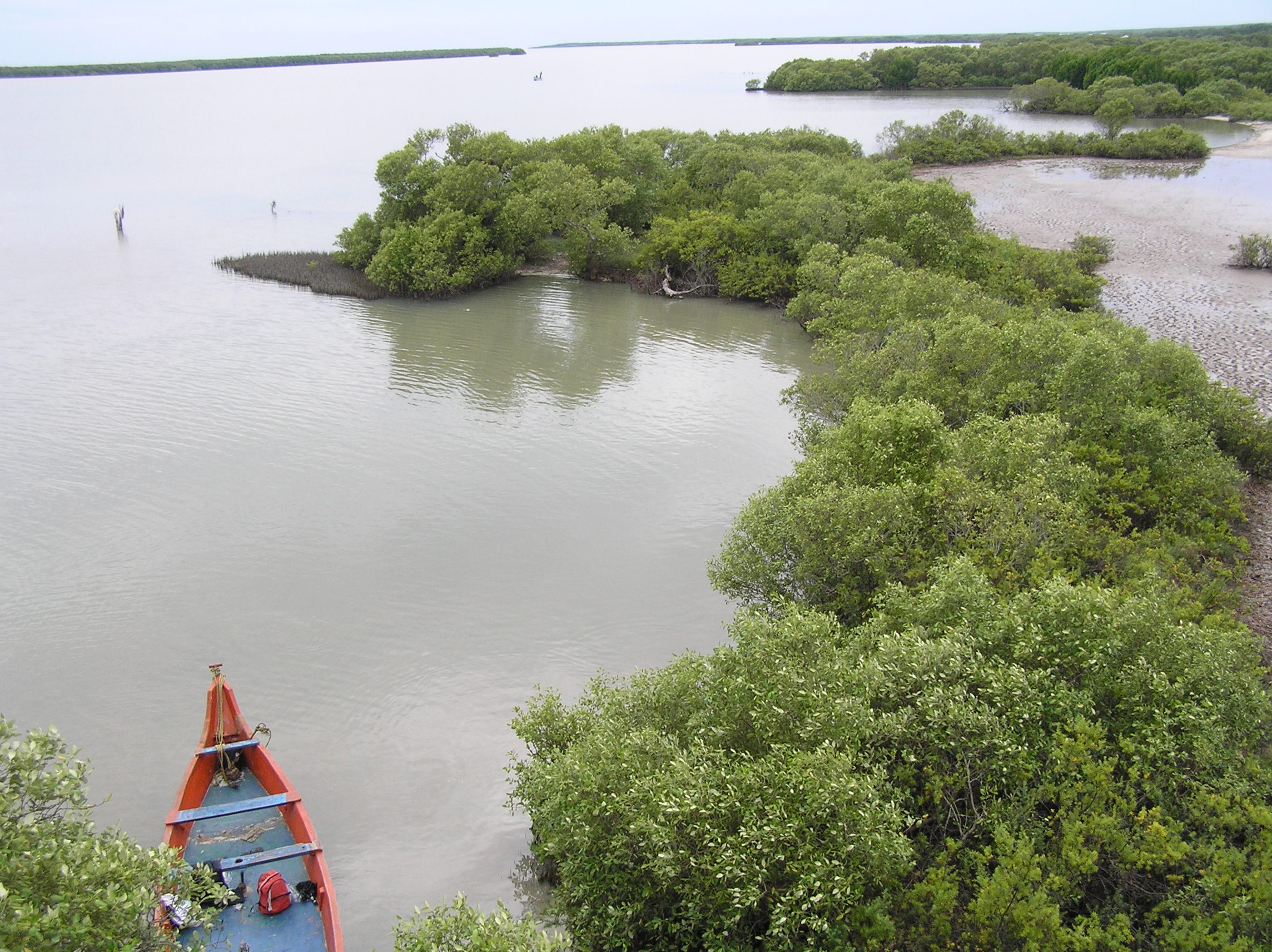 The Mangroves' lagoon and a boat ride is something you must experience. The lagoon is located 8 kms from the town of Muthupet and can only be reached by boat. Covered by forest on both sides, the site is breathtaking as you reach the point where the brackish water meets the sea. You will also witness amazing birds on the way which can be a treat to photography lovers and bird watchers.
How to reach?
Muthupet is around 348 kms from Chennai. You can take a train or bus to Thanjavur and then hire a personal cab or local transport to reach Muthupet.
Where to stay?
There are a few lodges and hotels in Muthupet. Being a small town, you might not have to go too far from the mangroves lagoon to look for an accommodation.
3. Chandragiri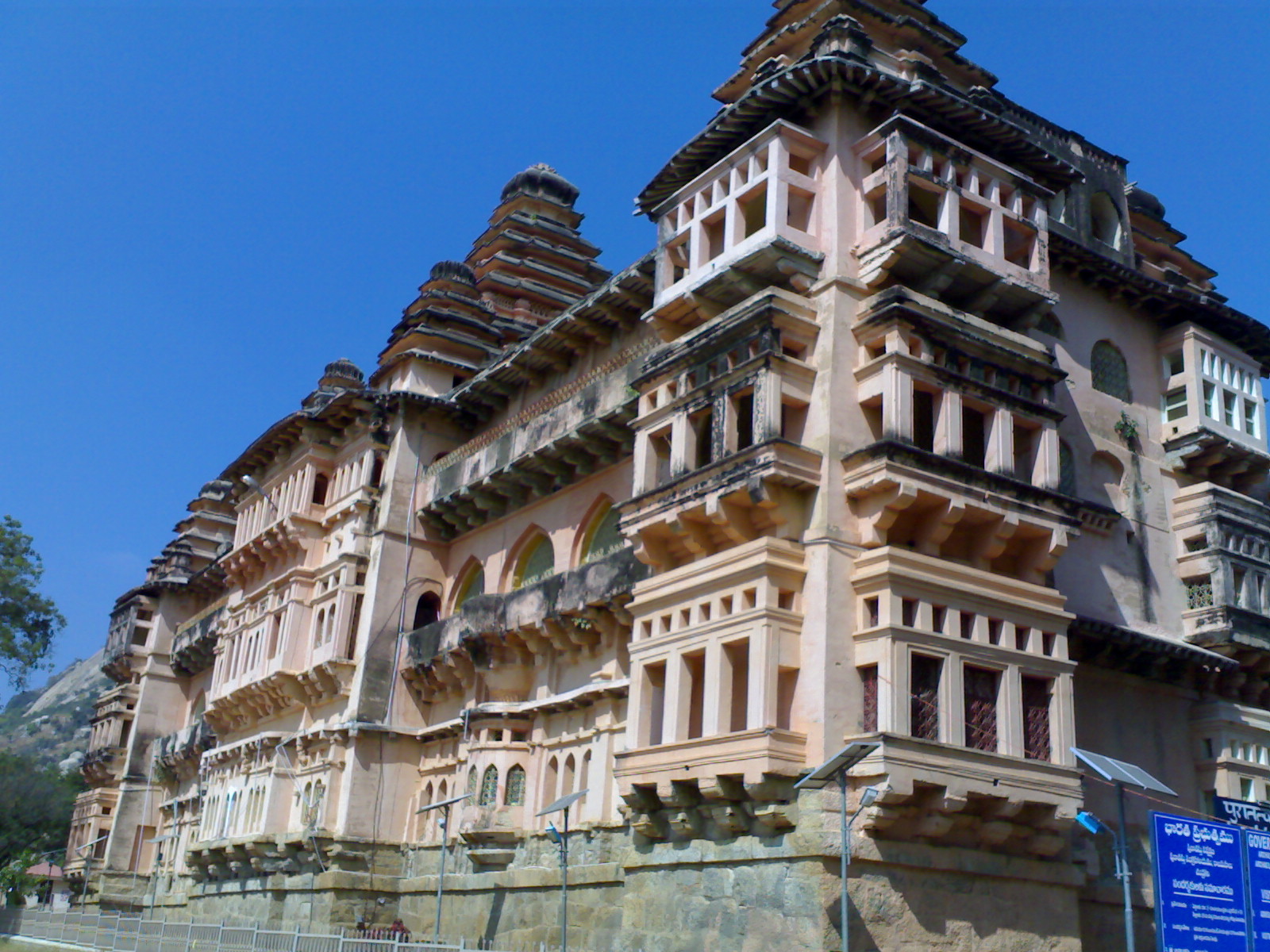 Located near Tirupati, Chandragiri is known for the famous Chandragiri fort built in the 11th century. The unique thing about this fort is its simplicity. The Raja Mahal Palace inside the fort is now used as a museum. Two small lakes nearby where you can enjoy a pleasant boat ride and the big lawns make a perfect location for a family picnic. There are many small temples near the fort but only one of them has regular prayers conducted. There is also a light and sound show in the evening which you should not miss.
How to reach there?
You can reach Tirupati by either train or bus as it is very well connected to Chennai. From there, many buses are available which will take you this fort. The distance from Chennai to Chandragiri is about 150km.
Where to stay?
Tirupati is just 12 kms from the fort and you can stay at various hotels and lodges according to your budget. You can check out cottages built by the AP Tourism Department like Sri Padmavathi Guest House which is very affordable. Also, staying at one of the temple guest houses is a very good idea. You might have to book in advance in case you are going in the festive season. If you have some spare time you can stay at Grand World hotel which is a hotel cum themed amusement park.
4. Talakona waterfalls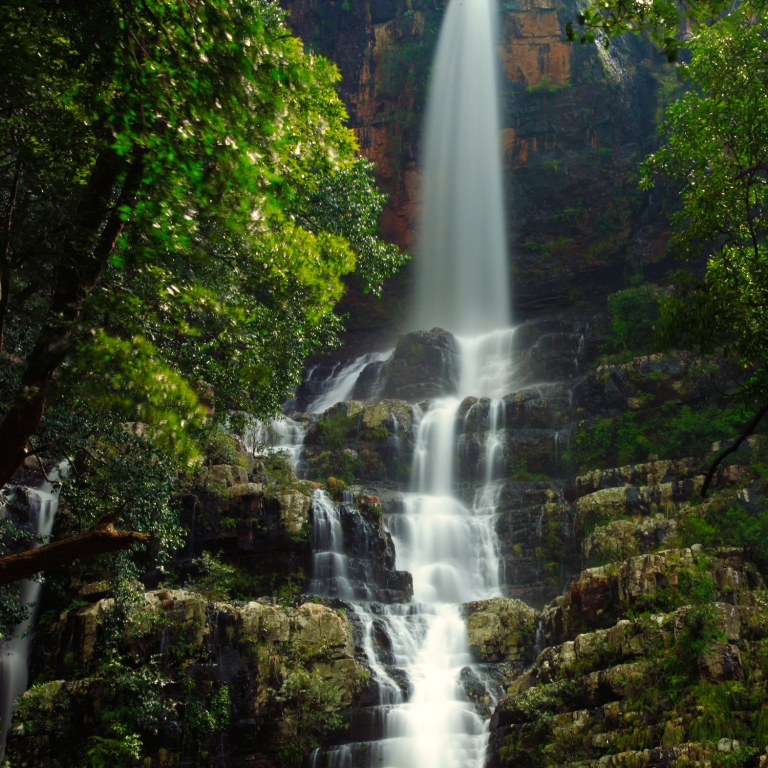 The beautiful waterfalls are located between the dense forest and abundant greenery. It is believed that the water of these falls is filled with healing powers. It is the tallest waterfall in Andhra Pradesh and is also famous for Lord Siddheswara Swamy Temple, which is located close to the waterfall. You can spot wild animals like Slender Loris, Indian Giant Squirrel, Mouse Deer, Golden Gecko, Panther, Porcupine, Chital and Sambar here. Trekking, bird watching, jungle safari, boat ride are some of the activities you can participate in.
How to reach?
The waterfalls are located at a distance of 220 kms from Chennai and 67 kms from Tirupati. You can reach Tirupati and from there take public transport.
Where to stay?
Various log huts and dormitories near the waterfalls can be a good option to check out. Seshachala Vanadarshini offers good log huts near the waterfalls at cheap prices.
5. Alamparai Fort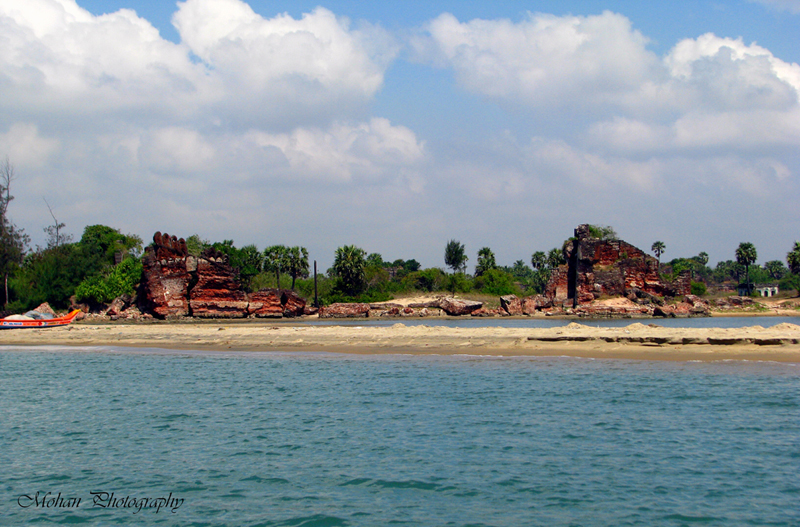 This fort was built in 18th century AD by Mughals and is believed to be the only port at that time. The fort falls under State Department of Archaeology, what you can see now is just remains of the brick and limestone walls. One of the lesser known places near Chennai, the beautiful surroundings around the broken walls are something you must witness. If you climb on these ruins, you can get an amazing view of the ocean. The local villagers can also arrange for boating.
How to reach?
Located near Kadappakkam village, the fort is around 100 kms from Chennai. You can book a taxi from Chennai which will allow you to enjoy the amazing view on the way.
Where to stay?
There are no well known hotels near the fort, and as it is just 100 kms from Chennai you can make a one day trip and come back.
Like this story? Or have something to share? Write to us: contact@thebetterindia.com, or connect with us on Facebook and Twitter (@thebetterindia)