When Habeeb, a native of the Palakkad district in Kerala, underwent a vasectomy in the interest of family planning, he shared the news on his social media platform, in an eye-opening post. It went viral for its honest and incredibly insightful description of the procedure.
He and his wife, Anju, who have two children, came to the decision that they did not want any more children.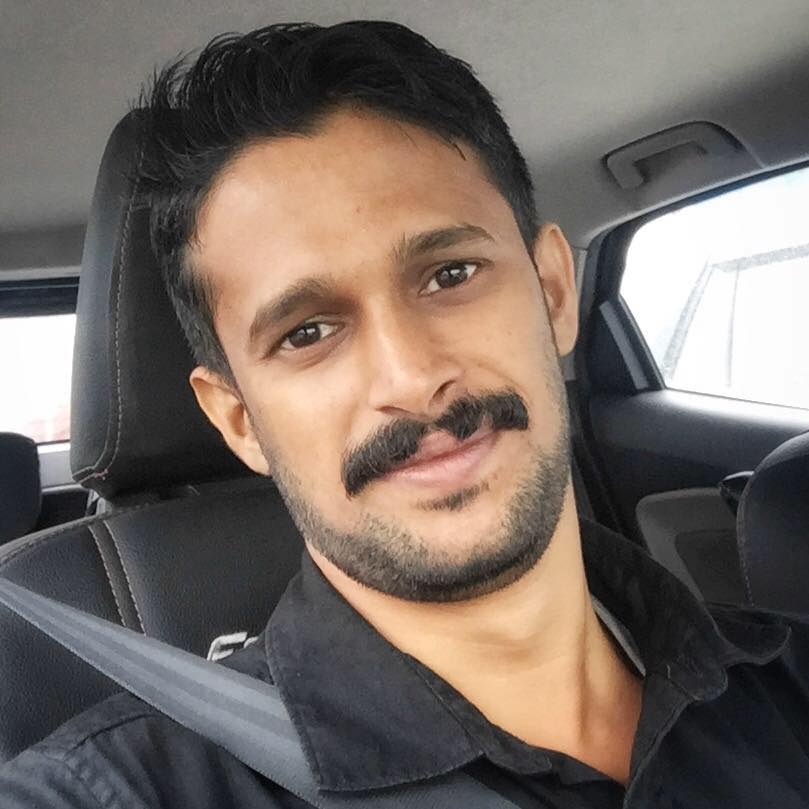 In his post, which was originally written in Malayalam, he writes, "We decided that if Anju were to undergo another Caesarean section, then she would undergo a tubectomy in the same procedure. Otherwise, I would have a vasectomy done."
True to his word, one day after leaving work, he went to visit a relative in the hospital. It was here that he met a doctor and decided to have the procedure performed.
Habeeb recounts the experience in the post, "When the doctor said he was free after 6:00 p.m. for the procedure, I agreed. After a couple of blood tests, the nurse and attender came and took me to the theatre. Other than the pain I felt when I received the injection; I didn't feel anything else. I was on the operation table for 20 minutes, after which the nurses spent an hour taking notes and taking me to the ward. I got dressed, paid the bill, bought medicines, and rode back home, all on my own."
---
You may also like: Video: Woman Takes Part in Husband's Financial Discussions– The Results Will Surprise You!
---
In a vasectomy, the small tubes in the scrotum that carry sperm are cut and blocked. On the other hand, a tubectomy involves cutting and blocking the female fallopian tubes, preventing the eggs from reaching the uterus for implantation.
This can be done in one of two ways: through open surgery, or a minimally invasive laparoscopic-style method.
While a vasectomy is a fairly simple procedure, which requires local anaesthetic, Habeeb argues that a tubectomy, which many people prefer, is much more complicated. Not only will it involve general anaesthesia, but also takes time to recover, depending on the type of surgery undertaken.
"I could continue my regular work by the next day. Other than abstaining from lifting heavy objects, there was no hindrance to my daily activities," says Habeeb.
He goes on the question the logic of a tubectomy versus a vasectomy, with the simple question.
"If you could choose a procedure that was easy and only pierced the skin, rather than a procedure that cut the stomach, which one would you pick? Obviously the easier one, right?"
While it makes sense for a woman to undergo a tubectomy while she has a Caesarean section, the same procedure after a normal delivery, can be a complicated, and often much more painful experience.
However, many men fear the procedure and feel that it makes them lesser, somehow—to which Habeeb has an apt response.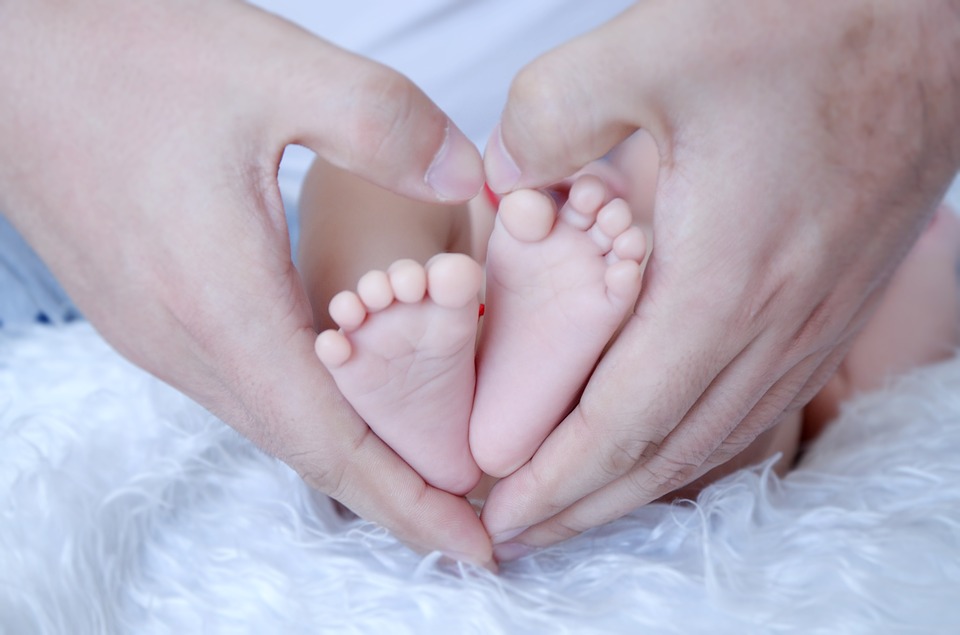 "When you can avoid unnecessarily hurting a woman, and still chose to do so, it is not a sign of manliness. In this day an age where both man and woman have the option of permanent contraception, why not choose the easier option?"
Habeeb's heartfelt explanation questions the reason society places the burden of family planning on women and reminds men that a procedure which has so many negative connotations associated with it, is really only a simple one, with no side effects.
He suggests that when couples are deciding on a method of family planning, they should choose that the solution which causes the least pain.
You can read his full post, in Malayalam, here.
Like this story? Or have something to share?
Write to us: contact@thebetterindia.com
Connect with us on Facebook and Twitter.
NEW: Click here to get positive news on WhatsApp!