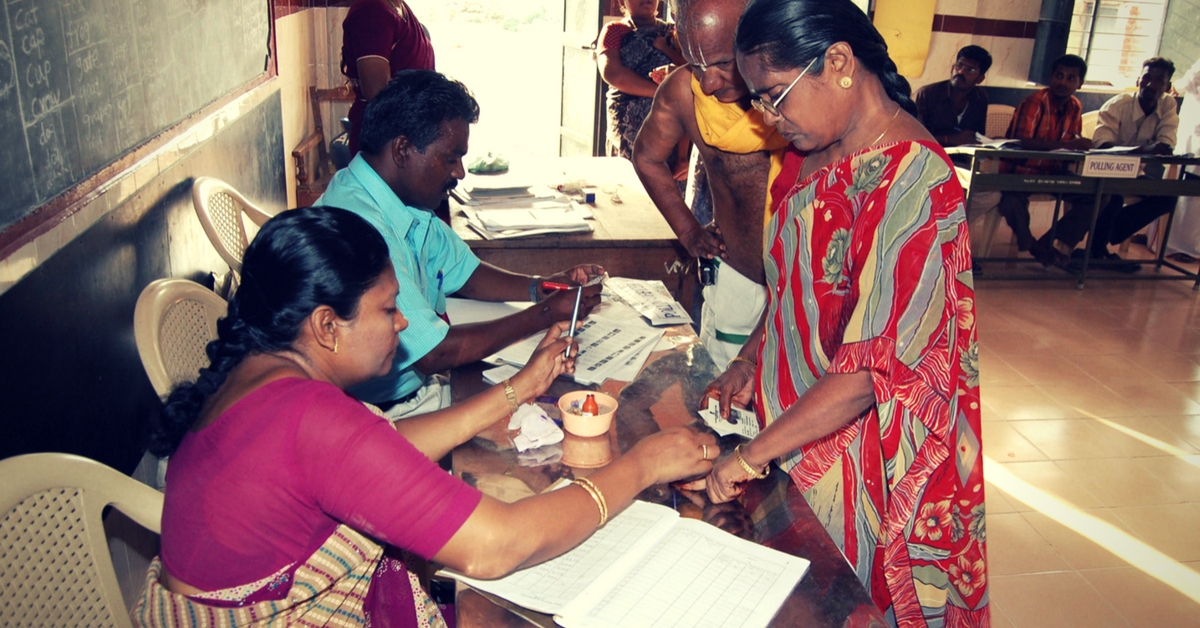 There a lot that needs to be done before the Karnataka polls. Find all the information you need here.
Karnataka will go to the polls on May 12, 2018. With the Congress, Bharatiya Janata Party and Janata Dal (Secular) in the fray, voters will have a chance to determine who runs the state for the next five years.
To get enrolled in the voter list is your fundamental right, and in a bit to ensure fair representation, the Karnataka chief electoral office will conduct a special drive called Minchina Nondani (quick registration) to enrol women and people with disabilities as voters. On April 8, this drive will take place across all designated poll stations in the state.
"The special one-day camp will be organised from 10:00 a.m. to 5:00 p.m. this Sunday," Sanjiv Kumar, Karnataka chief electoral officer (CEO), told the media.
This drive is part of the State poll body's two-week exercise to ensure that the electoral rolls are accurate, besides offering citizens another chance at registering themselves as voters or introduce changes in your voter details.
"Electoral rolls were published on February 28. However, the last date for applying has been extended to April 14, giving people another chance to enrol. Anyone applying after that can't vote in the May 12 elections," added Kumar.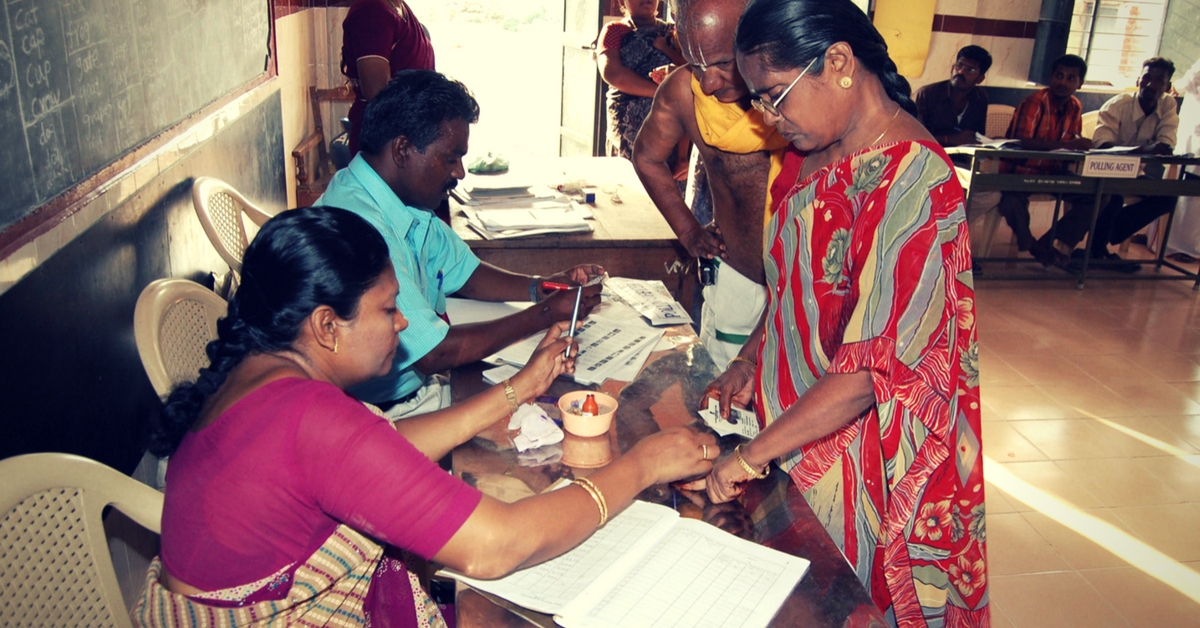 It is imperative to check whether your name is on the electoral rolls. Citizens may possess their voter IDs, but it's no guarantee that their names will appear on the electoral rolls due to technical reasons. During the last Lok Sabha and Assembly elections, many voters found that their names were missing.
"Just having a voter ID doesn't entitle you to cast your vote. This is a chance for people to check if the voters' list contains their names," said Kumar. The State poll body CEO went onto add that 1.7 lakh new registrants will soon receive their electronic photo identity cards (EPIC) from poll officials at their doorstep. Those who register on April 14 will receive their EPICs on the April 21.
If you want to enrol yourself as a voter without any assistance from a third party, you can click here and abide by the instructions. In fact, one can look up the guide posted by Whitefield Rising, a citizen body of Whitefield residents, which lays out the entire process.
For those who are already registered as voters
If you want to check whether your name is on the rolls, click here. The voter list is in Kannada, except for those registered in KGF and Bengaluru, where it's available in English. You will also have to verify your booth name and number.
Under the sub-heading of district, select the district registered in your voter ID card. In the off chance that your name is spelt wrong, go the sub-heading titled 'Name' and type the first three letters of your name, and apply the same method for 'Relation Name.'
Even in the sub-heading tiled Assembly Constituency, select the correct one and click submit. If you still can't find your name on the rolls, you'll have to register once more.
For those registering to vote for the first time or those who cannot find their name on the electoral rolls
Click here if your name is not on the electoral roll or if you want to register for the first time. Here, you'll have to establish an ID by entering your email address. In response, you'll receive a confirmation email besides your new password.
Also Read: NOTA Is Good for Electoral Democracy, but It Needs This One Crucial Change
After you log in, click on 'I want to enrol as a voter.' You'll be directed to a page asking for district and assembly constituency. Do verify these details before being directed to Form 6, where you'll need proof of address, passport size photo and a valid ID proof (scanned copies if online).
Don't forget to generate a printout for the poll body's acknowledgement after your submissions. Submit this to the nearest Election Registration Office.
Also Read: All-Women Teams & Disabled-Friendly: Karnataka Polls 2018 to Be Inclusive!
Once you have uploaded all the necessary documents, ensure to print out the acknowledgement that you receive a submission. For modification of details (Change your place of voting) in your voter registration form, fill up Form 8 (offline) and Form 8A.
Interestingly, even those who have shifted their residence recently to Karnataka from another State (where they were registered as voters) can register to vote. You will need scanned copies of passport size photo, address and age proof.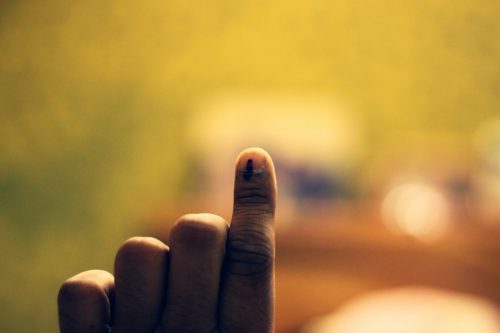 These are some of the guidelines set out by State poll body:
Please get your name deleted from the previous address, which will facilitate your registration in Karnataka. After that, please get enrolled by filling up form-6 and depositing the same along with the proof of deletion in the office of SDM/FSO. Your address can be changed on the back side of the Card as the same card will remain valid.
(Edited by Gayatri Mishra)
Like this story? Or have something to share? Write to us: contact@thebetterindia.com, or connect with us on Facebook and Twitter.
NEW: Click here to get positive news on WhatsApp!