The enterprising couple is working with school dropouts in both villages and urban slums across the country to train them in livelihood trades and vocations.
Historians will tell you that a burst of creativity occurs when we start believing that the search for solutions to complex problems has come to an end and there is no light ahead. This explosion is fate's way of reminding us that there is always something just over the curve of innovation.
As we face mounting challenges, social entrepreneurs are pairing their ingenuity and learning, with a passion for bringing lasting solutions to several entrenched problems at a time when the world has never needed them more.
One of the most challenging issues of our times is unemployment, which is mostly the result of an inevitable, but painful historical transition.
An enterprising couple from Mumbai, Kishor Kher and his wife Mrinalini, is working with school dropouts in both villages and urban slums across the country to train them in livelihood trades and vocations.
In the process, they are nurturing grass-roots social entrepreneurship so that these barefoot professionals take control of their own lives and steer their path out of poverty and hopelessness.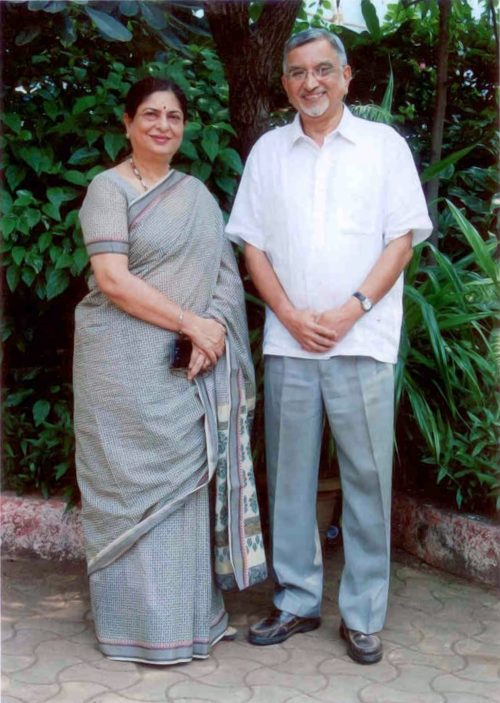 Volunteerism runs in Kishor's blood. In 1928, Kishor's grandfather, Mr BG Kher, the first Premier of the Bombay Province, happened to visit the present Bandra-East area. The appalling conditions of the 100-odd tanner families who inhabited the area touched him deeply.
---
Also Read: This Man's Low-Cost Technique Has Helped Hundreds of Struggling Farmers
---
An urge to help them and uplift the area which was a chaotic slum led to the birth of the Kherwadi Social Welfare Association. Kher was not an archetypal politician; he was a man with a social vision.
While he was involved in the freedom struggle, leading two ministries in 1937 and 1946, interspersed with prison terms, Kher's friends and associates started the Chamdewalla-ki-wadi or "The Tanners Commune", and it later came to be known as "Kherwadi".
In the early 90s, Kishor desperately wanted to do something useful, and when his enterprising wife Mrinalini, a sociologist, urged him to follow his heart, an alumnus of IIM Ahmedabad, Kishor left a well-paying corporate job to pursue his passion—empowering the youth.
The Khers established an exclusive organisation with a singular focus on youth and baptised it Yuva Parivartan (YP), which began a journey that has led to successful pathways for thousands of unemployed youth. The movement was formally launched in February 2003 by the then President Dr APJ Abdul Kalam.
YP has played a prime role in the shaping of the ecosystem for skill development and has been an active supporting associate of the National Skill Development Corporation (NSDC).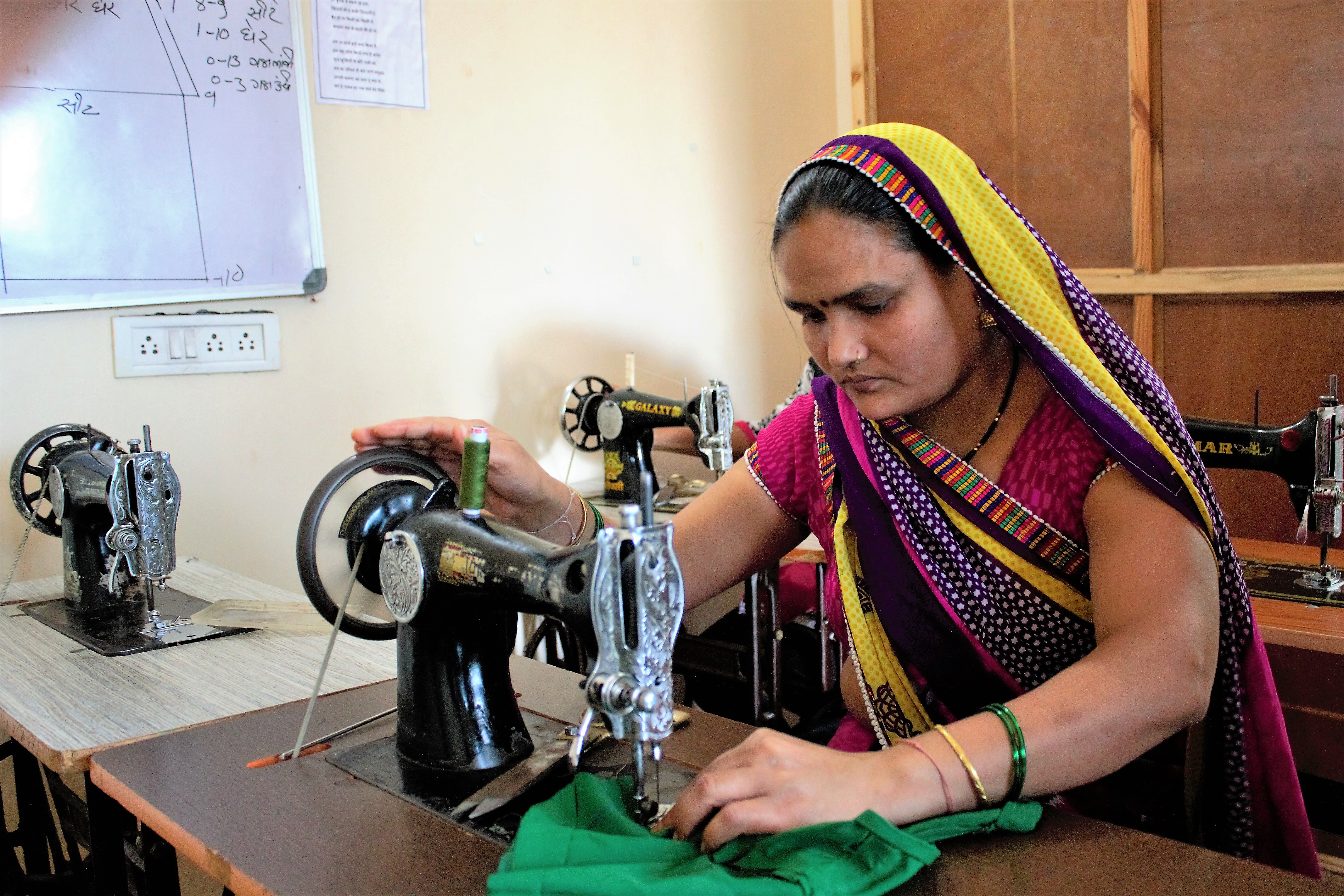 It has a flexible and innovative model with a motivated learning environment that has been appreciated by the Planning Commission and has proved effective in the urban, rural and tribal belts.
The interactive teaching complemented with a variety of interesting techniques, exercises, role plays and extensive use of audiovisuals. The model ensures that the needs of the local community are met thereby benefiting the youth as well as the entire village. Rather than giving the people a fish, it teaches them how to fish.
Lack of skills breeds joblessness which impedes local economic development and contributes to rural migration. YP provides the youth with vocational and other skill-based training through a wide spectrum of 25-odd courses based on local needs and demand.
Popular courses include computer education, beauty courses, basic wire-man training, tailoring and fashion designing, mobile repair, arc-welding, etc.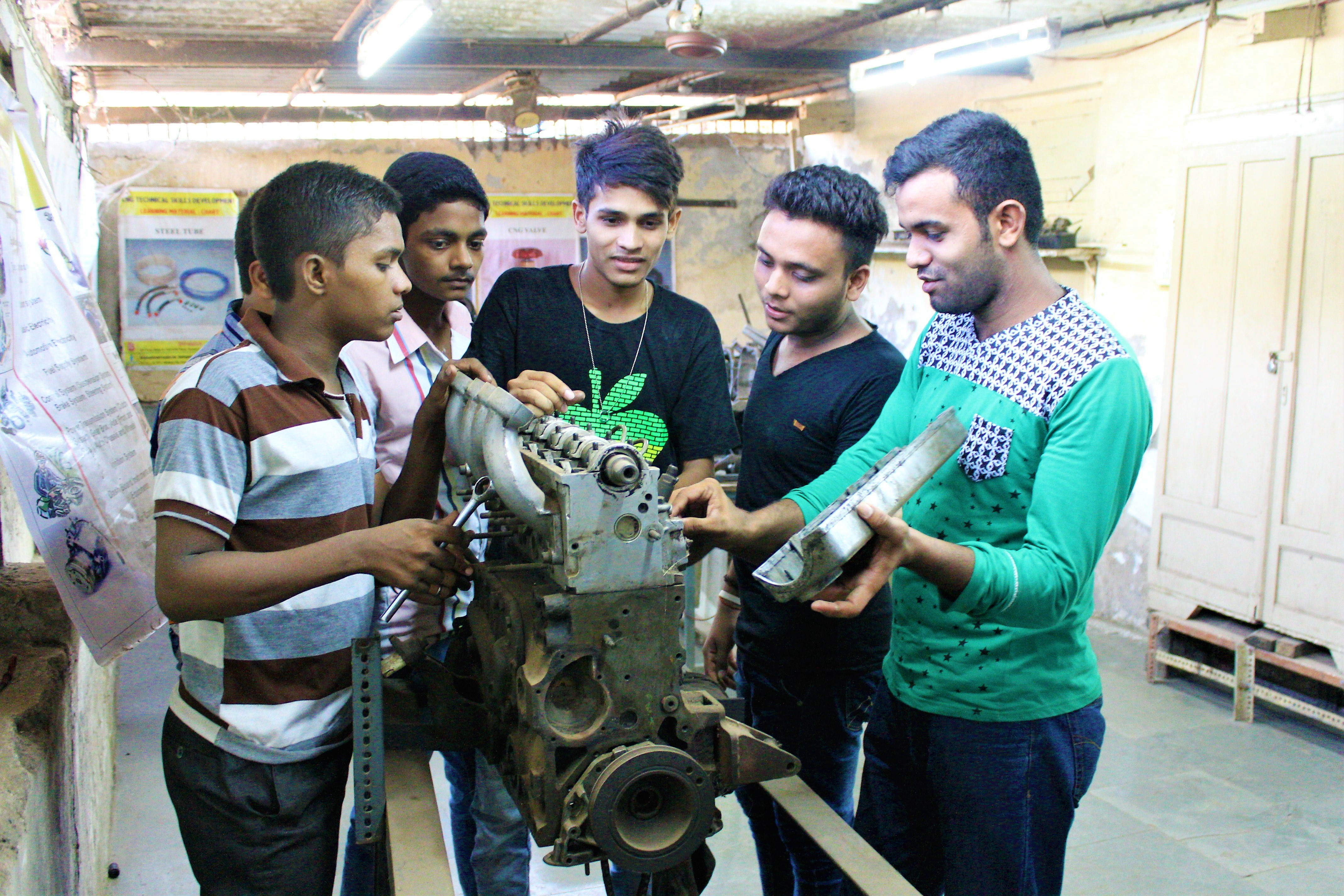 Unlike most training programmes that are undertaken in a classroom setup, YP's on-the-job training is offered in partnership with the industry. The emphasis is on hands-on learning. Some of its industry partners include Blue Star for air conditioning, Larsen & Toubro for masonry and Marriot, Taj, Oberoi and Hyatt for catering and hoteliering.
Apart from advanced skill training, YP also does a lot of extension work in villages for strengthening local participation in governance and economy. Farmers are trained in good farming practices, and there is a special focus on promoting self-help groups and imparting basic livelihood skills to women.
YP has slowly grown into one of the largest social sector enterprises, training nearly 1,50,000 youth every year.
Through over 70 centres spanning 18 states so far, it has trained more than 7 lakh youth and aims to create livelihoods for 1 million youth every year.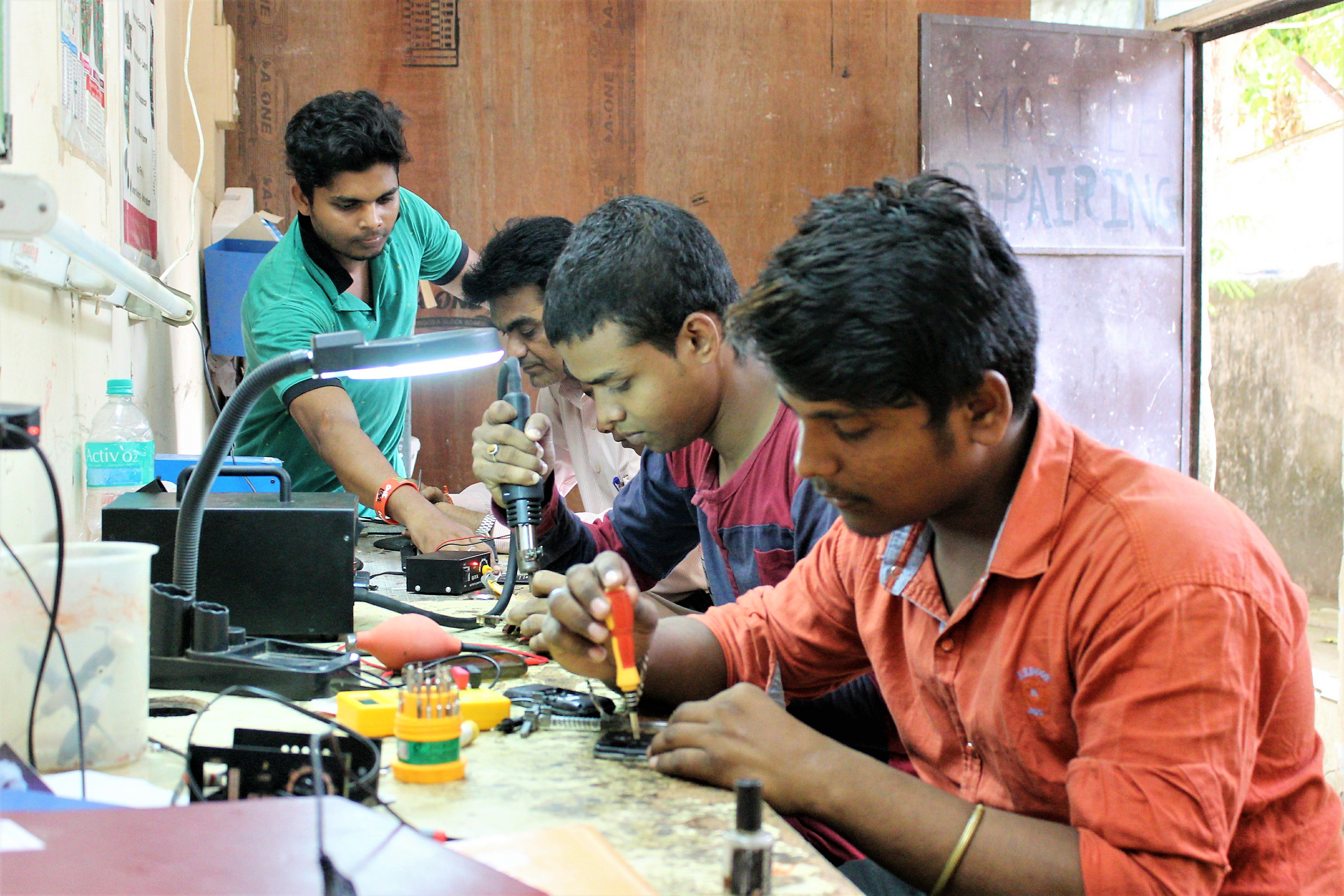 Apart from endowing physical skills, YP tries to bring about attitudinal changes so that the youth are motivated and become local change-makers who transform their ecosystem. It does this via Sochka Parivartan (SKP), a behavioural module, which is central to all training programmes. SKP is a proprietary program for attitudinal change and imparting life skills such as decision-making, time management, money management, values and perception, and health and hygiene.
YP also has rural mobile camps that take the vocational skills courses to the rural interiors and tribal areas, that are difficult to access and out of reach for government or corporate projects. Its partnership model offers opportunities to small local NGOs and training institutions to standardise processes and modules within the spectrum of NSDC framework to create a chain of authorised centres.
Having created a scalable and replicable model, it is helping smaller and like-minded NGOs build a similar model. YP has joined hands with more than 600 partners in Maharashtra, Chhattisgarh, Madhya Pradesh, Odisha, Uttar Pradesh and Patna.
It has been a long, arduous trek for the Khers whose small sapling has grown into a banyan tree. They encountered several challenges, but their determination paid off. Their work is proof that a greater synergy between the corporate, non-profit and government sectors may resolve several impending issues that plague the skills missions in the country.
It doesn't require a genius to change the story. We have the tools, but we need to muster the will like the Khers. People like them have shown that there are solutions if we think out of the box, and don't accept limits to how the world works.
Like this story? Or have something to share? Write to us: contact@thebetterindia.com or connect with us on Facebook and Twitter. NEW: Click here to get positive news on WhatsApp!