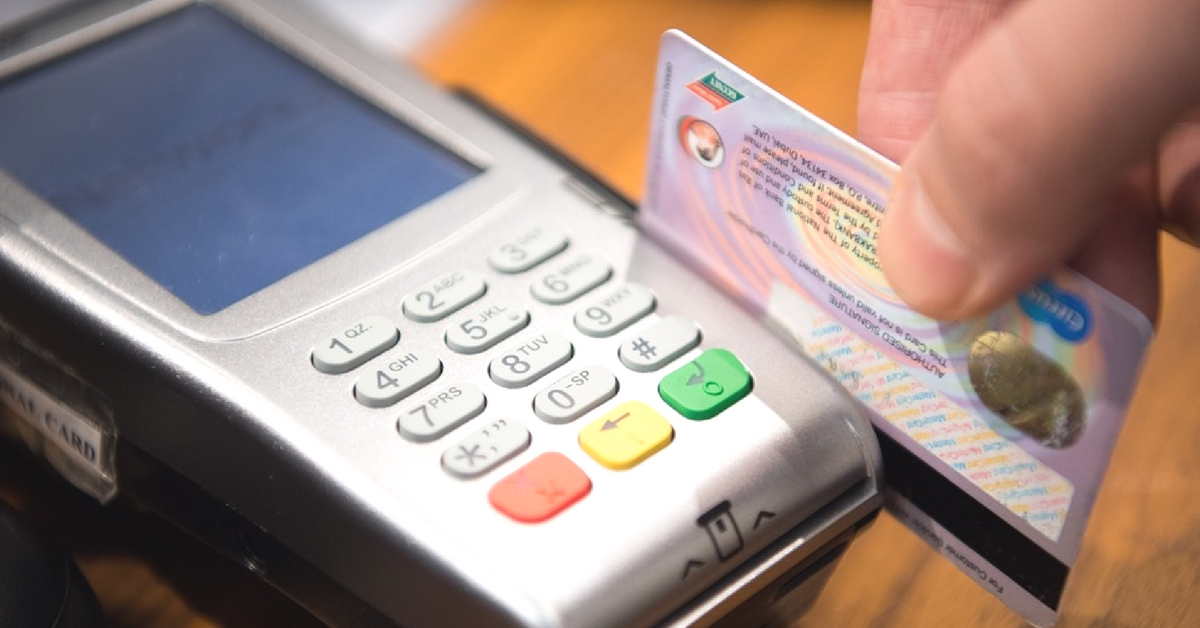 At a time when India is encouraging digital payments, these charges levied for want of minimum balance presents a major disincentive for the salaried class. Moreover, banks must alert customers every time such an amount is deducted.
While I was trying to withdraw Rs 2000 from an ATM in Bengaluru earlier this year, it stated that I didn't have sufficient balance in my account.
This was odd, considering that earlier in the day I had a balance of Rs 3000 in my account and had not received any text notification from the bank about any money being withdrawn. Perplexed, I checked my bank app.
Scrolling down my account statement, I found multiple withdrawals of Rs 25 (plus GST), leaving a mere Rs 1500 in my bank account. My initial reaction was that someone had hacked my account.
When I called the bank's customer care helpline, they told me that it was an accumulation of charges incurred from failed debit card transactions for want of minimum balance, besides unsuccessful withdrawals from ATMs belonging to other banks.
In other words, every time a customer swipes his/her debit card on a point-of-sale (PoS) machine or withdraws from an ATM that is not from their bank without adequate balance, anywhere between Rs 17 to Rs 25 is debited plus GST. The State Bank of India charges Rs 17 on such transactions, while private banks like HDFC Bank and ICICI charge Rs 25.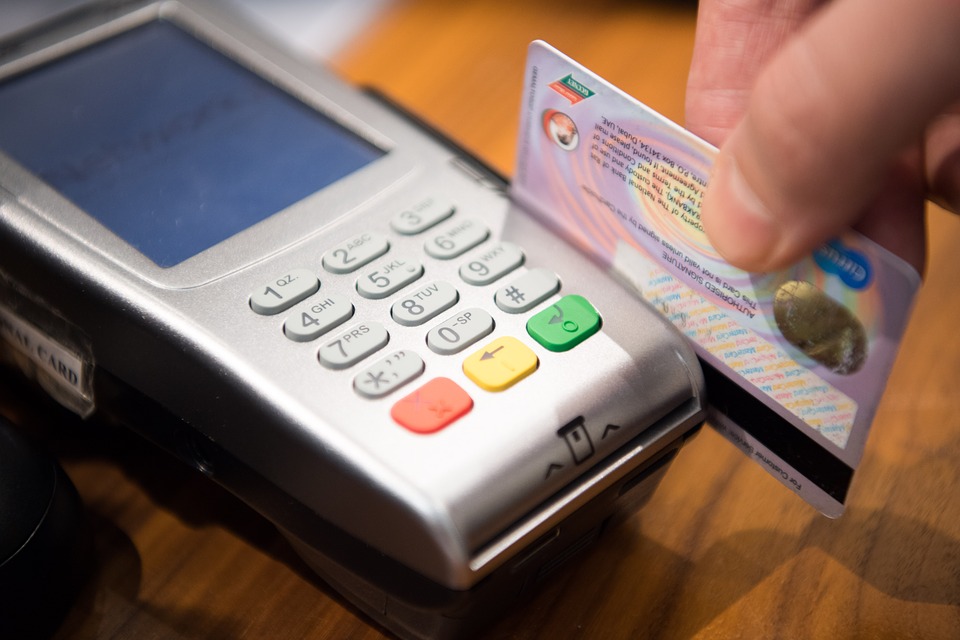 According to Reserve Bank of India data, the total number of PoS transactions in January 2018 stood at 298,559,409 and ATM transactions at 741,564,703. Meanwhile, the volume of transaction in Rupee terms across PoS machines stood at 407,614,000,000 and 2,550,217,000,000 for ATMs. With such enormous volumes of transactions, this is an issue that requires closer introspection.
Why do banks charge a fee for these failed debit card transactions?
Earlier, the banks used to charge a 'fine' if an issued cheque bounced, and similarly, they now charge a 'service fee' for the very act of checking if your account has sufficient funds. Since a failed transaction doesn't generate any commission for the banks, they look to offset the cost by passing it on to consumers.
"The banks determine these fees, but the Reserve Bank of India is the agency which needs to certify that the charges are reasonable," says Ashish Das, professor of mathematics in IIT-Bombay speaking to The Better India, adding that, "However, the bank charges do not make sense since the rationale behind it is flawed." Working with the government and publishing several reports on the banking system, Das is familiar with these regulatory concerns.
In an earlier interaction with the Times of India, Professor Das lays out why this rationale is flawed.
"Cheque/ECS returns involve third parties and create distrust in the payment mode. These should be discouraged, and thus severe deterrents should be put in place in the form of penalty. However, declining an ATM transaction due to insufficient balances is nowhere on a par with cheque/ECS returns. It does not involve any third party. Moreover, National Payments Corporation of India (NPCI) does not consider it a transaction and hence no interchange is paid by the card-issuing bank," he told the daily publication.
"In case banks are not able to set this anomaly right, the declined transaction due to insufficient balance in the account should be considered a non-financial transaction and thus should fall within the ATM fee regulations set by RBI," he added.
One banker, meanwhile, has another take on the issue. "Post demonetisation, the RBI had put a cap on the merchant discount rate (the rate a bank charges the merchant for providing debit and credit card services on PoS machines). This was done to further facilitate digital transactions, but it made debit card transactions unprofitable for banks (especially as most transactions are in small amounts). Thus, the banks are finding other avenues to collect revenue," says the banker working in a major private Indian firm on the condition of anonymity.
Post demonetisation, the RBI had capped MDR at 0.25% of the transaction value for payments up to Rs 1000 and 0.5% for transactions above Rs 1000 and up to Rs 2000.
Also Read: You Can Claim Rs. 100 per Day in Case of a Failed ATM Transaction 
To offset some of the costs that banks were incurring, the RBI late last year revised the MDR charges. "With effect from January 1, 2018, small merchants pay a maximum MDR of 0.40% of the bill value and others will shell out 0.90%. To prevent those MDR charges from sky-rocketing, RBI has also set a monetary cap at ₹200 per bill for small merchants and ₹1,000 for large ones," reports The Hindu, despite protests from small merchants. The government also said that it would bear the MDR charges on transactions up to Rs 2,000 made through debit cards.
There are two things to note here. What the banks are doing here is perfectly legal. Moreover, setting up the necessary infrastructure and operating digital transactions is an expensive proposition. Under current MDR charges with most transactions in small amounts, allied with the fact that the government is nudging banks to install more PoS terminals, there are significant costs to bear. Weeks after demonetisation, even the RBI said that lowering MDR charges would make business unsustainable for the banks, reported the Economic Times.
"Even as you swipe your credit/debit card with carefree abandon at merchant outlets, banks are losing money to the tune of Rs 3,800 crore annually," says this Rediff report.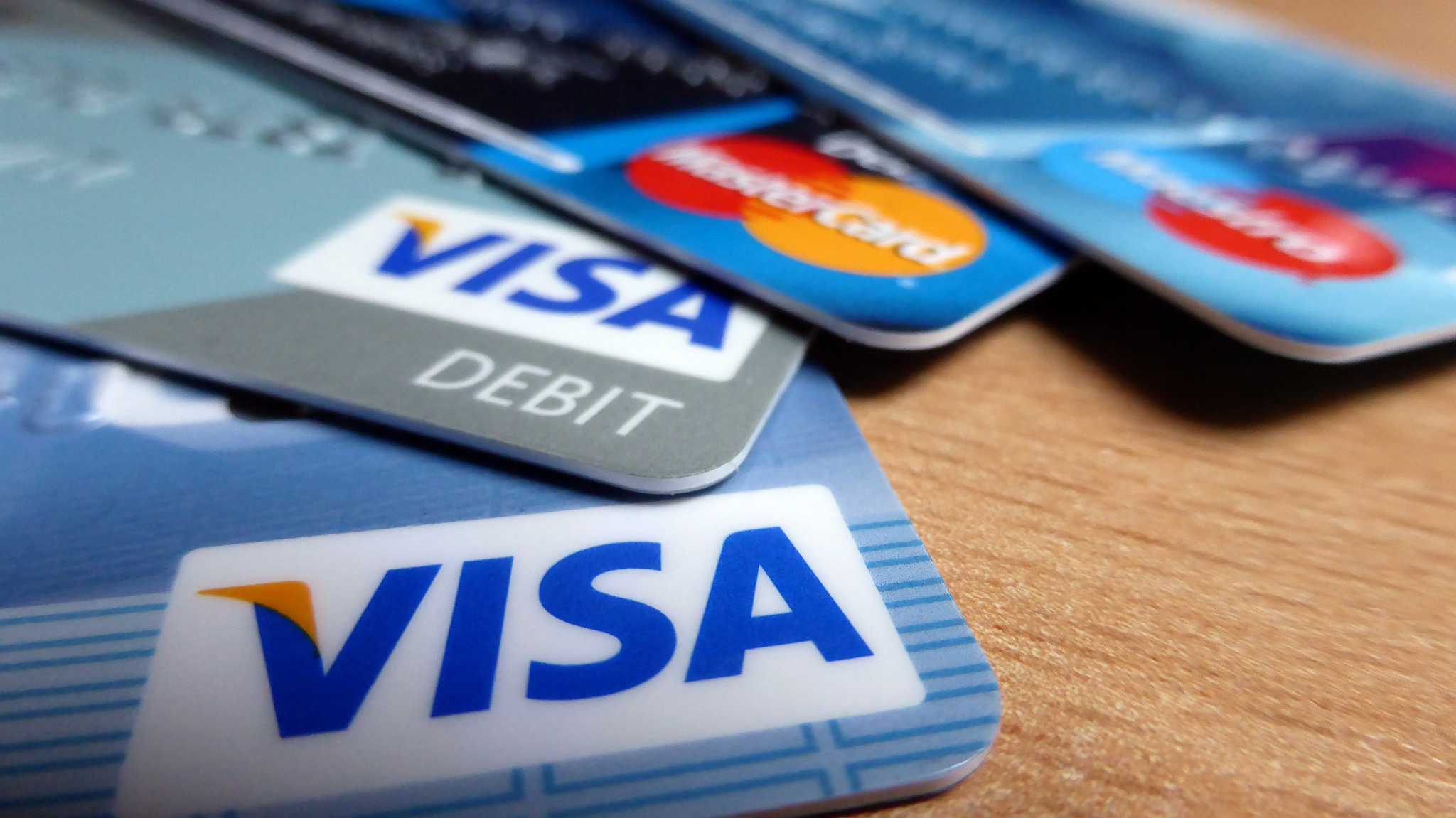 On the flip side, meanwhile, these charges do present a serious disincentive for people with low savings living on a monthly salary to adopt digital payments. To prevent the misuse of debit cards, Das offers a reasonable solution. Banks, he argued, could set a limit of two free declined merchant transactions per month as a result of insufficient funds and thereafter, impose a reasonable fee.
"Banks must also notify customers every time a sum of Rs 25 is deducted for these very reasons and they should not withdraw a lump sum of these charges at the end of the month or a quarter," adds Professor Das. This could debilitate the salaried customer, especially at the end of the month.
However, there are other reasons why debit card transactions fail. Users could enter the wrong CVV, card number, OTP or even PIN numbers leading to failed transactions. There could be technical reasons as well—scheduled or unscheduled down time of the issuer, acquirer, payment gateway or the merchant, besides other network or security-related failures.
Without any notification from the banks how does the customer know that Rs 17 or Rs 25 was deducted due to inadequate balance? How does a customer know that he's not being charged for reasons beyond his/her control? According to RBI guidelines, banks must notify customers every time they conduct such a deduction.
"Banks are required to put in place a system of online alerts for all types of transactions irrespective of the amounts involving usage of cards at various channels," it says.
The guidelines go onto further state:
(i) In the event of a default in maintenance of minimum balance / average minimum balance as agreed to between the bank and customer, the bank should notify the customer clearly by SMS / email / letter etc. that in the event of the minimum balance not being restored in the account within a month from the date of notice, penal charges will be applicable.
(ii) In case the minimum balance is not restored within a reasonable period, which shall not be less than one month from the date of notice of shortfall, penal charges may be recovered under intimation to the account hold
(v) It should be ensured that such penal charges are reasonable and not out of line with the average cost of providing the services.
Therefore, while the banks are well within their rights to levy such charges, the lack of disclosure is a serious problem, and I shouldn't have Rs 1500 withdrawn from my account in one fell swoop. This is a financial consumer protection issue, and the RBI must direct banks and telecom service providers to issue instant alerts if they are being levied such charges.
Also Read: MasterCard, Visa Facing The Heat From India's UPI As Transactions Soar 
"In the interest of promoting digital payments in a controlled manner, the Ministry of Finance can also provide appropriate directions to the RBI," says Professor Das.
As a citizen, you could join the All India Bank Depositors Association and be proactive for the cause. We need more active citizens with the necessary capacity to honestly push for a change, suggests Professor Das, especially considering that the Consumer Education and Protection Department under the RBI has thus far affected limited change. This needs to change.
Like this story? Or have something to share? Write to us: contact@thebetterindia.com, or connect with us on Facebook and Twitter.
NEW: Click here to get positive news on WhatsApp!
We bring stories straight from the heart of India, to inspire millions and create a wave of impact. Our positive movement is growing bigger everyday, and we would love for you to join it.
Please contribute whatever you can, every little penny helps our team in bringing you more stories that support dreams and spread hope.
Tell Us More