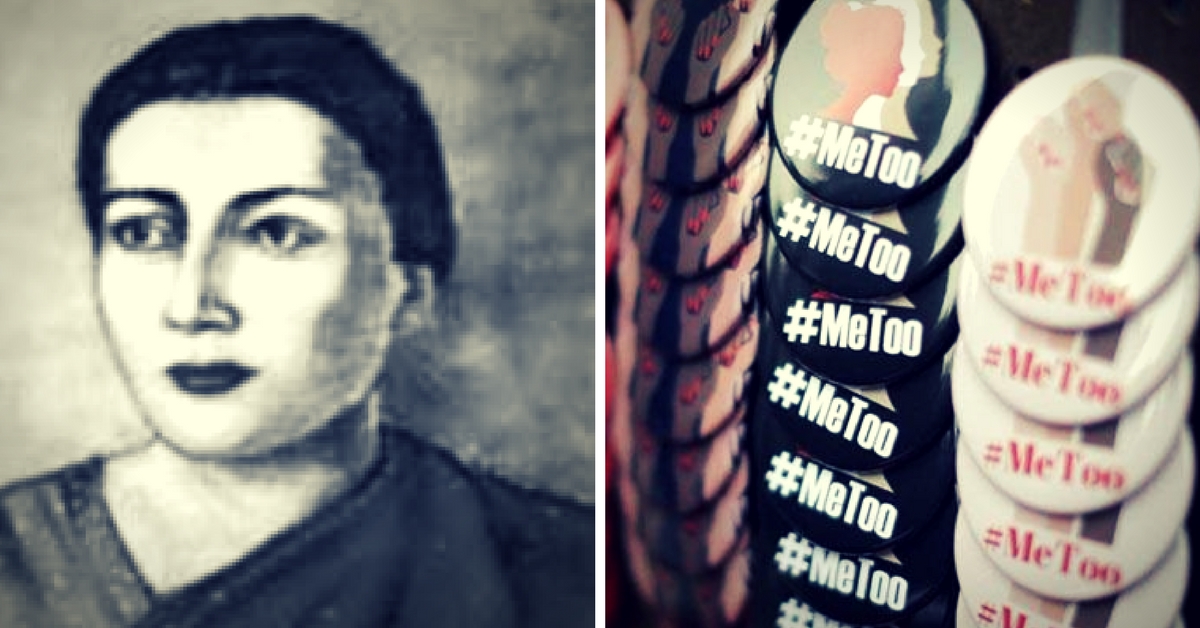 The feminist movement in India owes a huge debt to this forgotten trailblazer!
Let me ask you something, Gods! You are supposed to be omnipotent and freely accessible to all. You are said to be completely impartial. What does that mean? That you have never been known to be partial. But wasn't it you who created both men and women? Then why did you grant happiness only to men and brand women with nothing but agony? Your will was done! But poor women have had to suffer for it down the ages.— Tarabai Shinde
Feminist discourse in India, especially in her urban centres, has picked up steam in recent years. With the advent of the global #MeToo movement last year, it is evident that feminist discourse is here to stay despite stiff opposition from the major institutions of religion and governance.
Any serious discourse on the subject in India, however, would be incomplete without acknowledging the pioneers who laid down the path for gender equality. One such pioneer is the 19th century radical Marathi feminist, Tarabai Shinde.
Through her powerful writings of social criticism and activism, Tarabai challenged patriarchy, and its notions of womanhood like very few have in history. At a time when there were very few public dissenters against practices like the denial of education for women, forced widowhood and marriage, sexual violence both within and outside the confines of marriage and strict notions of how a woman should behave, she stood out.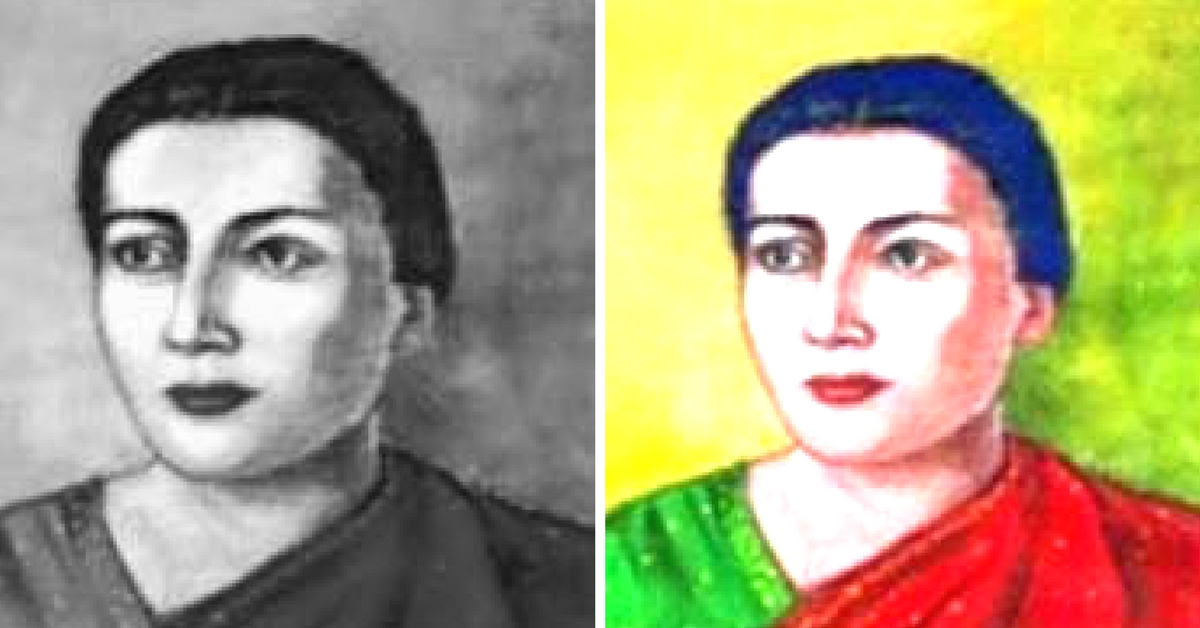 Born to a Maratha family in the town of Buladana in present-day Maharashtra, Tarabai didn't have the option of formal education like most women of her time. She underwent home-schooling under the tutelage of her father Bapuji Hari Shinde, a senior clerk in the office of the local deputy revenue commissioner. Her father was also closely associated with another radical social reformer Jyotirao Phule, as a participant of the latter's Satyashodak Samaj (Truth Finding Community).
At home, she learnt Marathi, English and Sanskrit, and grew up to be well-versed in classical and modern literature. She married young, but her husband moved into the Shinde household, instead of the other way around.
During the course of her marriage, she made the active choice of not having any children and said that a childless woman had the same worth as any other person.
Maharashtra has a long history of women making their mark in the social sphere. There were the women poets of the Bhakti movement who challenged Brahmanical patriarchy. Women from high caste Brahmin families were often educated, and by the 19th century, had begun to call out for greater freedoms within the household. Some became teachers and doctors, while other started periodicals discussing issues of women emancipation.
"To find learning among Maratha girls, however, was less common. Even more unusual was the direct language in which Tarabhai Shinde questioned the presumed superiority of men. Through the nineteenth century, men and women had called from widow remarriage, for the education of young girls, and for the abolition of practices like Sati. These efforts, sincere and well-intentioned though they undoubtedly were, could all be categorised under the label of 'women's upliftment.' What Tarabai Shinde called for, however, was altogether different and more radical—namely, for the equality or parity between men and women. No one before her had so directly challenged the social arrangements and cultural prejudices which underpinned patriarchy and male domination," writes historian Ramachandra Guha in his book, "Makers of Modern India."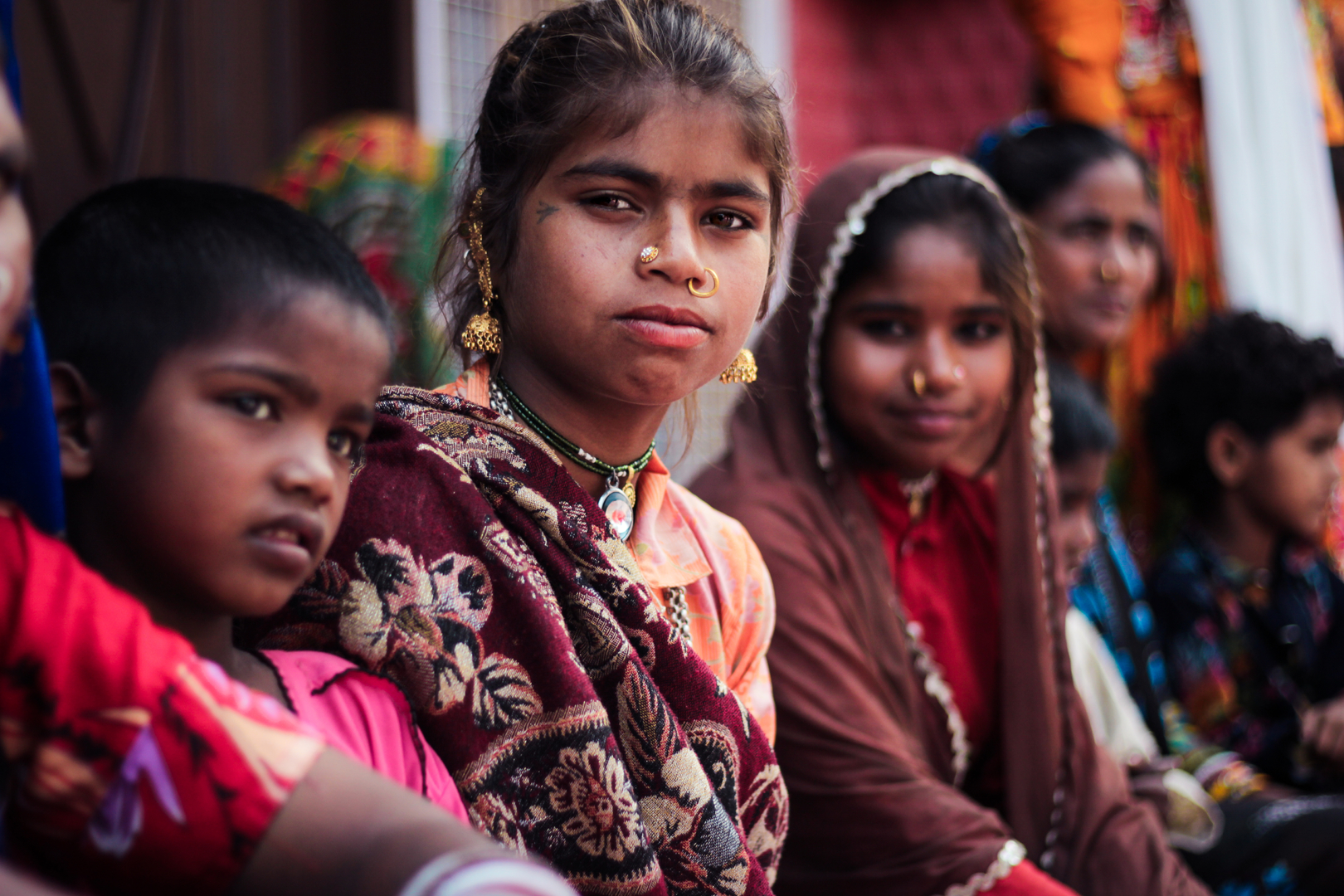 As an active member of the Satyashodak Samaj led by social reformers, Jyotirao Phule and his wife Savitribai, Tarabai engaged herself in their school for lower-caste girls and shelter for upper-caste widows, who were denied opportunities from marrying again and ostracised from society. Besides imbibing ideas of gender equality, she also learnt about the pernicious caste system through her engagement with the Phules. Her engagement with them sowed the seeds of radical dissent.
In the only book she published, titled Stri Purush Tulana (A Comparison Between Men and Women), written in Marathi, Tarabai responds to all manner of prejudices that women have to suffer, with religion, caste and patriarchy suffering at the sharp end of her wit, repartee and satire.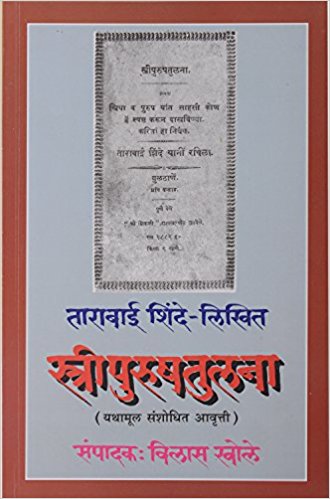 "For Phule, brahmanic religion oppressed lower caste people, because it had been devised by brahmans; for Tarabai, it oppressed women because it had been devised by men," says Rosalind O'Hanlon, a professor of Indian history and one of the foremost experts on Phule's life.
The book was in response to a case of an upper caste widow in Surat, who was sentenced to death for carrying out an abortion. After this woman's death, a series of articles came out in local publications denouncing women for their "new loose morals." Incensed by the tone and content of these articles, Tarabai responded with her 52-page book, where she rebutted every point.
Read also: The Phenomenal Story of Kadambini: One of India's First Women Graduates & Doctors
"In her work, Tarabai implores the reader to consider the notion that men might not be the indestructible beings they put themselves out to be, but as flawed as they considered women. In a point by point note, she sets out the flaws women are said to have and refutes them. The quick-witted repartee exposes the males in society at that time for their hypocritical norms and argues for widow remarriage, the abolition of strict behavioural codes for women, and even criticises the religions (then, Hinduism) that constricted women," says this column in Feminism in India.
On the subject of adultery, for example, she advocates a woman's ability to exercise her choice, and in fact, blames men for not being able to keep them happy. She challenges the very structure of marriage steeped in patriarchy, and how it encourages the vicious cycle subjugation of women.
"Women in this world are forever putting up with all sorts of hard toil difficulty, hunger and thirst, harassment and beatings—and all they ask is a kindly word from you. It's true you go out and earn money, but she has to see to the running of the house, do exactly as you tell her, be perpetually obedient, kept in ignorance and toil away at the most exhausting work till her body's pleasure breaks into little pieces, her bones waste away and her blood turns to water—her eyes always on your face. You've only got to glance at her approvingly and flash your teeth in a smile, and she feels its a joy divine! This encourages her to take up the burden of labour again, to learn and do even more kinds of work," writes Tarabai. Mind you, this is the 19th century we are talking about.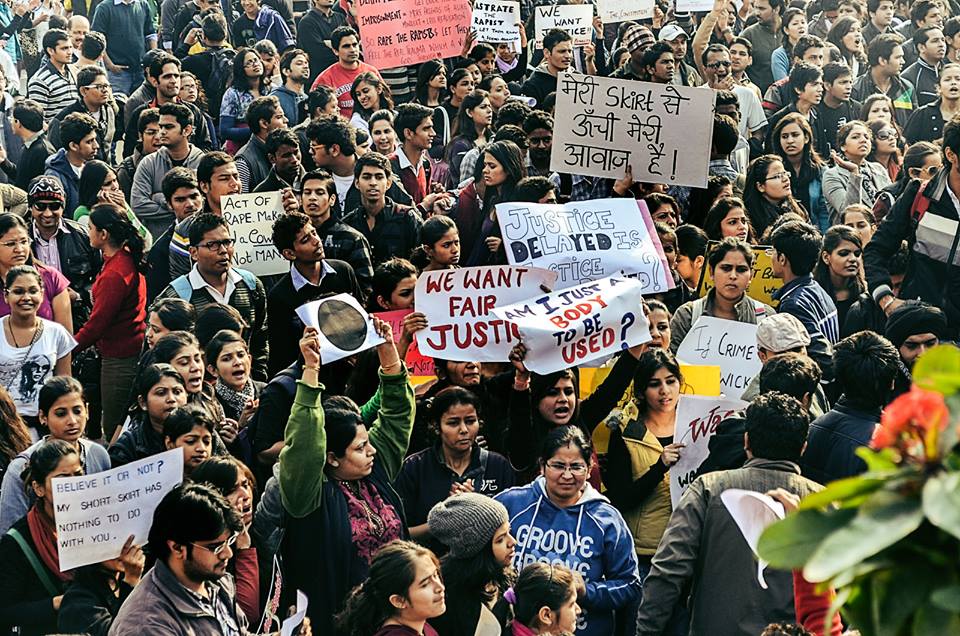 What really riled Tarabai were the accusations against women for their supposed transgressions. Although women have their faults, they are no less or more than the ones committed by men, she argued. Instead, she spoke of society's need to focus on the abolishment of child marriages, marriage based on caste and income, and shattering the "standards" of behaviour expected of women. She diagnosed the problem well and early, and her words ring true even today.
The blowback she received for her work from local publications was vicious and demeaning. Certain historians contend that widespread condemnation of her work forced her into the margins, for she published no other works after her 52-page treatise. It was only Jyotirao Phule who spoke of her works in his later writings. He argued that the criticism she received primarily arose from those who were at the target of her caustic wit.
Read also: From a Child Bride to India's First Practising Woman Doctor: The Untold Story of Rukhmabai
"Invoking Tarabai from the sands of time is important in understanding how the counter-model for womanhood was constructed by her juxtaposing the norms that were pre-existent. Her text is the first full-fledged existing feminist argument after the poetry of the Bhakti period. At a time when intellectuals and activists were primarily concerned with easily identified/ostensible atrocities against women, she isolated problems and broadened the scope of analysis to include the entire ideological fabric of the patriarchal society. Women everywhere, she implored, are similarly oppressed," this Feminism in India column goes on to add.
Nearly a century before Simone De Beauvoir published The Second Sex, a foundational text of modern feminism, India had Tarabai Shinde's Stree Purush Tulana, an essential treatise on feminist thought.
Like this story? Or have something to share? Write to us: contact@thebetterindia.com, or connect with us on Facebook and Twitter.
NEW: Click here to get positive news on WhatsApp!