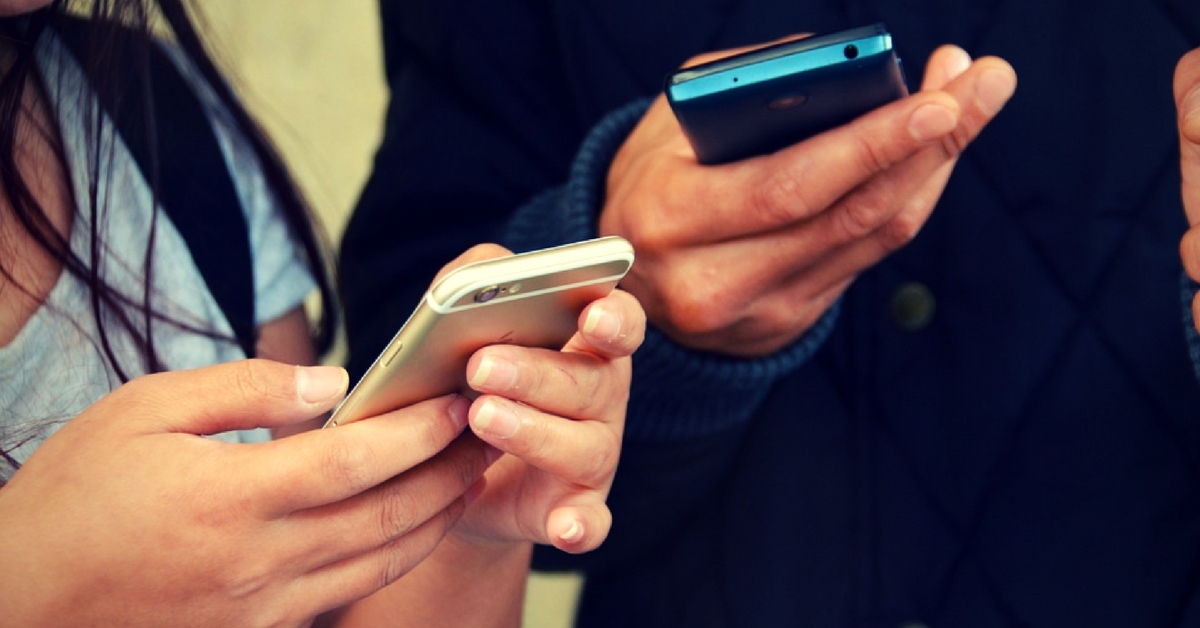 While the Law Commission is drafting a law on online hate speech, the government is also proposing a "code of conduct" for media agencies.
The Ministry of Home Affairs has asked the Law Commission to prepare a draft bill aimed at curbing online "hate speech" across social media and other messaging applications, reports The Hindu. This is probably the most concrete step the government has taken in that direction.
Following the Supreme Court's decision to strike down the draconian Section 66A of the Information Technology Act in 2015, the government appointed a committee led by former Lok Sabha General Secretary TK Viswanathan to recommend stricter laws curbing "hate speech."
Following reports that the committee had submitted its report on online hate speech to the government with recommendations, the MHA has sought the Law Commission's inputs on drafting a bill on the same.
In September 2015, the Supreme Court had struck down Section 66A of the IT Act citing its ability to invade the right to free speech.
"It is clear that Section 66A arbitrarily, excessively and disproportionately invades the right of free speech and upsets the balance between such right and the reasonable restrictions that may be imposed on such right," said a bench comprising of Justices J Chelameswar and Rohinton F Nariman. The bench went onto argue that the definition of offences under this section was both "open-ended and undefined."
"The information disseminated over the Internet need not be information which 'incites' anybody at all. Written words may be sent that may be purely in the realm of 'discussion' or 'advocacy' of a 'particular point of view.'
Furthermore, the mere causing of annoyance, inconvenience, danger, etc., or being grossly offensive or having a menacing character are not offences under the [Indian] Penal Code at all," the court held in its judgement. Under this erstwhile provision, offenders were liable with "imprisonment for a term which may extend to three years and with fine" on rather flimsy charges.
With Section 66A of the IT Act out of the picture, there is a pressing need for a piece of legislation that deals explicitly with online hate speech. Currently, offences of this nature are being registered under various sections of both the IT Act and the sedition law.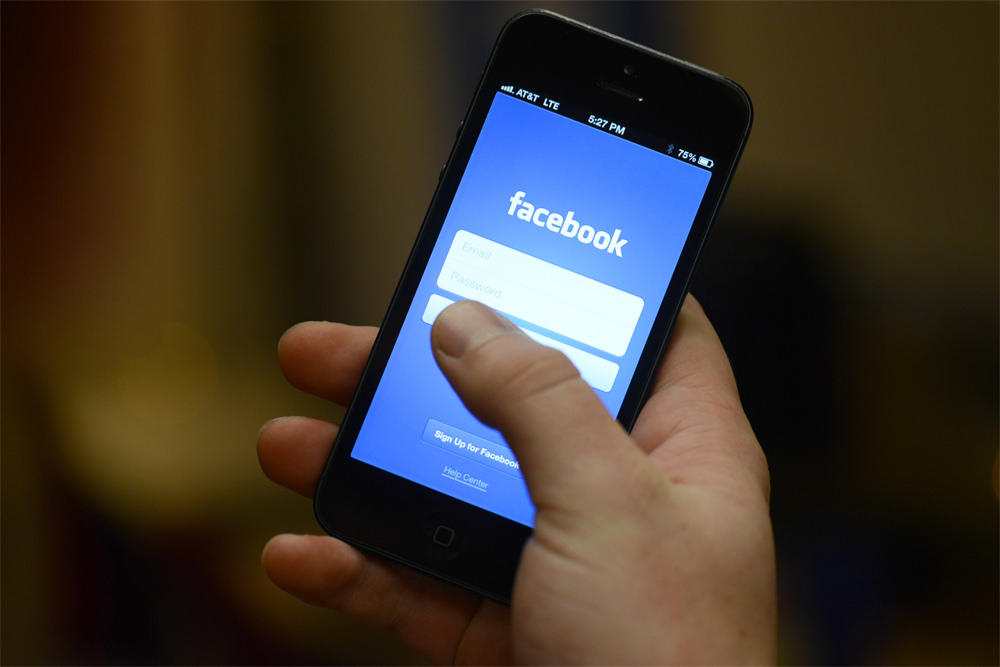 As a result, there is no "comprehensive data available on cases in which rumours and hate speech insinuations were made through social media and WhatsApp," according to this report in The Hindu.
"If the law is amended, it will provide us with the extent of the problem," said a government official to the Chennai-based publication. In its report, the committee has sought the addition of two major provisions—Section 153C and Section 505A—of the Indian Penal Code.
Citing the committee's findings, the proposed Section 153C of the IPC reads:
Whoever on the grounds of religion, race, caste or community, sex, gender identity, sexual orientation, place of birth, residence, language, disability or tribe, uses any means of communication to:
(a) gravely threaten any person or group of persons with the intention to cause fear of injury or alarm; or
(b) advocate hatred towards any person or group of persons that causes, or is likely to cause, incitement to commit an offence shall be punishable with imprisonment of either description for a term which may extend to two years or a fine up to Rs 5000, or with both.
The committee goes onto argue how its formulation of Section 153C is free of the uncertainties and vagueness present in Section 66A. "In addition, a high bar has been created to ensure that speech that is not 'gravely threatening' is not treated as an offence under this provision."
Similarly, the proposed Section 153C(b) can be distinguished from the erstwhile Section 66A which was struck down for being vague as it criminalised offensive and annoying speech. The proposed formulation, on the other hand, clearly defines the kind of speech that would constitute an offence.
Accordingly, the proposed Section 153C(b) criminalises online speech only when it both advocates hatred and causes the incitement of an offence," the report goes on to state. More importantly, in its judgment on Section 66A of the IT Act in 2015, the Supreme Court makes a clear distinction between "advocacy" and "incitement," stating that only the latter can be punished as per law.
This is an important distinction to make. In fact, on the subject of sedition, the court stated that only speech that amounts to "incitement to imminent lawless action" could be criminalised.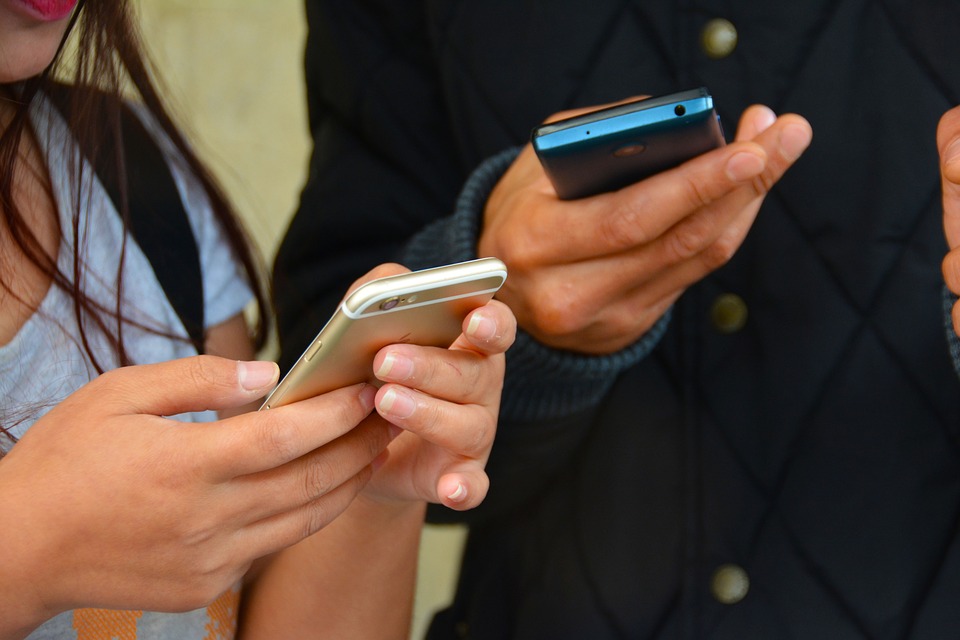 The other provision Section 505A, the committee states:
Whoever, intentionally, on the grounds of religion, race, caste or community, sex, gender, sexual orientation, place of birth, residence, language, disability or tribe, uses any means of communication to communicate:
(a) highly disparaging, indecent, abusive, inflammatory, false' or grossly offensive information with the intention to cause fear of injury or alarm; or
(b) gravely threatening or derogatory information with the intent to provoke the use of unlawful violence, against any person or group of persons, shall be punished with imprisonment for a term which may extend to one year and with fine up to Rs 5000, or both.
Besides the Viswanathan committee report, the MHA has asked the Law Commission to include recommendations made by in its own Report No. 267 (March 2017) on hate speech and the MP Bezbaruah committee to present a "comprehensive draft law."
To the uninitiated, the Bezbaruah committee was set up in February 2014 after the brutal murder of Arunachal student Nido Tania in the national capital. You can read the Law Commission's Report No. 267 here.
Meanwhile, the Bezbaruah committee had recommended tougher laws against racial discrimination with the proposed amended Section 153C of the IPC (promoting or attempting to promote acts prejudicial to human dignity) punishable by five-year imprisonment or a fine or both. The second amendment it proposed was Section 509A (word, gesture or act intended to insult members of a particular race) which is punishable by a three-year jail stint or fine or both.
Once the Law Commission submits its final proposal, State governments are expected to send their views on the subject since these proposed amendments fall under what is known as the Concurrent List. The path of formulating a clear and unambiguous law on online hate speech is a long and onerous one, but better clarity on the subject could do wonders for Indian democracy.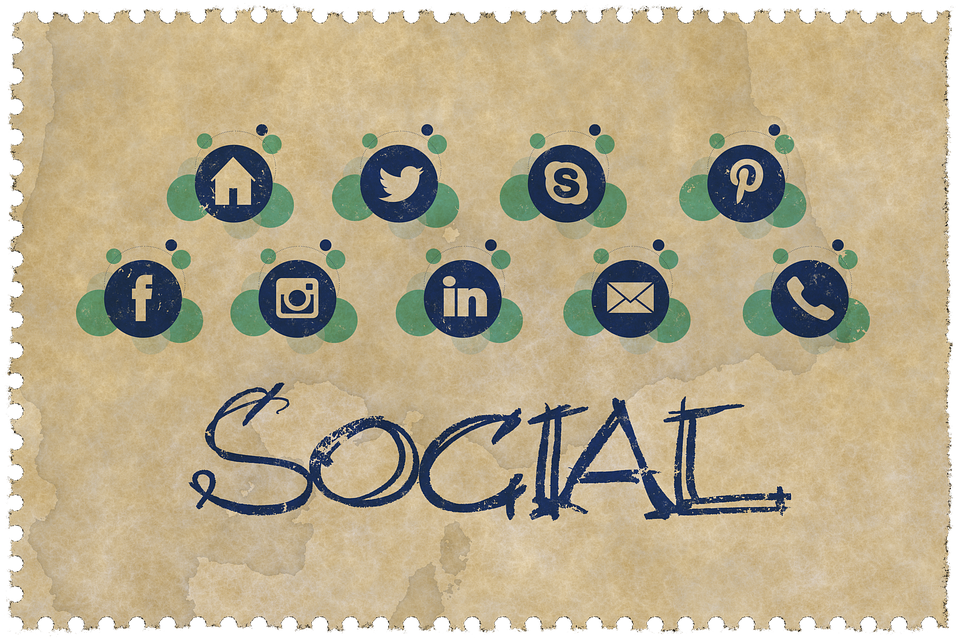 Union Minister of Information and Broadcasting Smriti Irani, meanwhile, announced that the Centre is working on a draft "code of conduct" and possibly legislation for media agencies to follow in the online news and opinion space. Responding to a question about the potential role of the state in curb hate speech on social media, she said that it would be "incumbent upon [media] agencies" to follow this "code of conduct."
There aren't any concrete proposals available in the public domain as of now, but one could discern the spirit of the minister's proposals.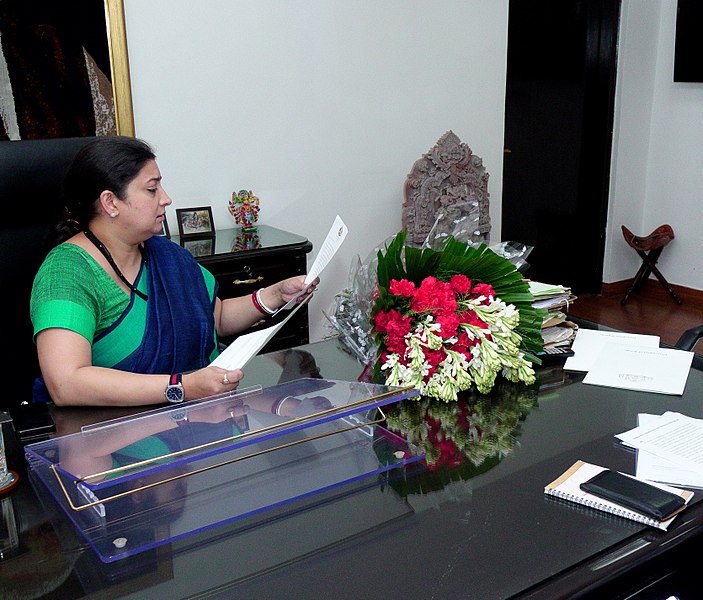 "Instead of saying that you are a troll monitor, one can say that agencies that want to be a part of news, and factually want to give, let's say, not only—because news today is also very invested with views, it is not devoid of views—and that is a very fine line that certain journalists or mediapersons tend to cross—so it is now incumbent upon the consumer to have knowledge of what is pure information or what comes over as opinion, and that is, like I said, something that the ministry is considering in terms of putting it in those words which now reflect on broadcasting and advertorials—having a similar line of ethics and a code of conduct in a free society that is incumbent upon the agencies to abide by," the minister said at a private gathering.
In isolation, this seems like a reasonable proposal. However, there minister seems to be conflating trolling/fake news vis-à-vis news dipped with views. Has the formal news industry become an extension of social media? Some would agree with this proposition, but others would not.
Key stakeholders in this domain, including the government, need to answer this question first before legislating regulation. Ideally, the ruling government should step out of its role as media regulator. Most mature democracies possess a media regulator, whose independence is enshrined in law.
Like this story? Or have something to share? Write to us: contact@thebetterindia.com, or connect with us on Facebook and Twitter.
NEW: Click here to get positive news on WhatsApp!
We bring stories straight from the heart of India, to inspire millions and create a wave of impact. Our positive movement is growing bigger everyday, and we would love for you to join it.
Please contribute whatever you can, every little penny helps our team in bringing you more stories that support dreams and spread hope.