Dive into an alternate world, of beautiful colours, gorgeous patterns, and stunning textures, at Unfactory.
Jumping off the boat of certainty into the vast unknown, requires courage, but it also demands an extraordinary amount of foresight and strong faith in what you stand for and pursuing what you love.
Which is why, Ashok, an art graduate with two decades of experience in advertising, community development and digital marketing, and his team of like-minded individuals decided to follow their heart, with Unfactory.
Unfactory is an artist collective, a space to collaborate, a hive of activity, many things at once. Most importantly, it is not mainstream. Unfactory's founders are a motley crew of indie-enthusiasts. Their backgrounds are diverse, but their aim is one—to create a happy, collaborative meeting place for like-minded folks. Creators, collectors, artists and designers come alike to create a unique experience via products ranging from festive accessories to apparel, art prints, and food and beverages.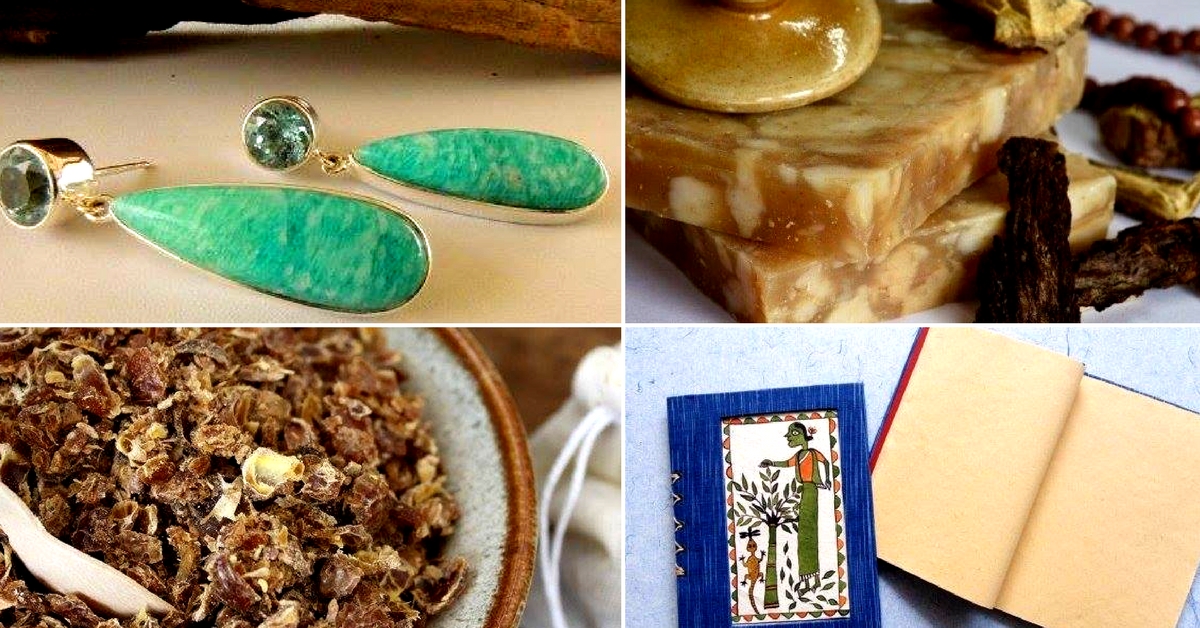 Unfactory wants to create an experience that is unique and has done so, via their offerings. Be quick to choose and get what you want as nothing is mass-produced. This is what makes Unfactory unique—every product on the website has a story and a highly interesting one at that.
The beginnings of this venture were humble, and that is because Unfactory laboured to ensure that they kept it authentic, and unmistakably independent. Take the instance of Sanchali—one of the first projects showcased by Unfactory.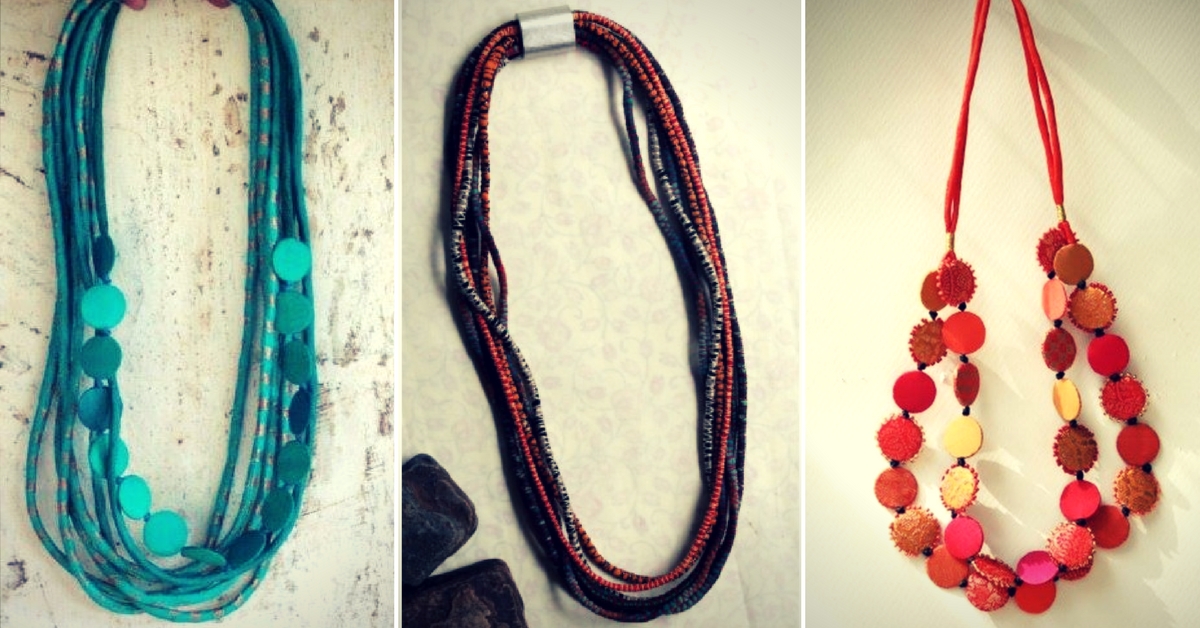 Sanchali is the brainchild of Dakshayini Gowda, who through the project, creates sculptural and garment-based designs, which are sustainable. The artist travels to remote villages, absorbing knowledge about regional and ancestral arts, which have been forgotten thanks to modernisation. From visiting these people, the artist went on to create opportunities for them, something which they are thrilled about.
Or, take the case of Dori, a label created by Nikita, a fashion designer, which brings alive the traditional motifs of Karnataka with regional threads, and is a beautiful combination of the old and the new.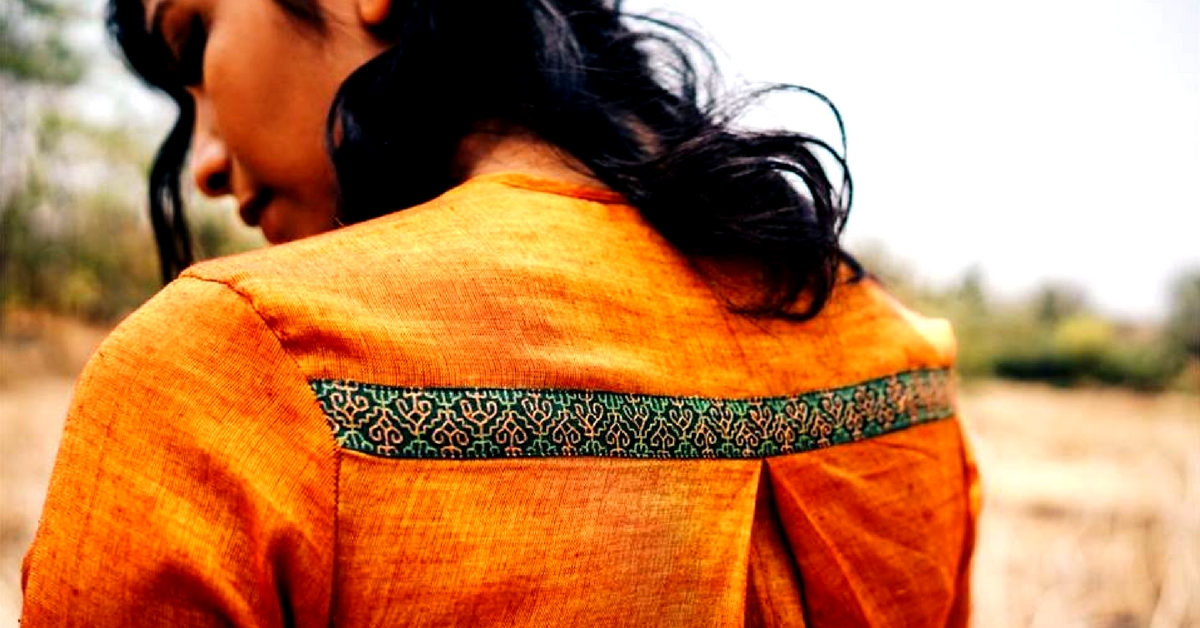 Dori's collections use the vibrant colours of IIkal and Kausuti embroidery, giving people access to the finest of clothes, which have been handcrafted by artisans from north Karnataka. This way, the label is creating contemporary clothing, that has a traditional touch, while also ensuring that traditional weaves do not diminish completely.
For Unfactory, getting an artist on board is an extensive process. Since the founders understand arts and crafts, and design elements from a minute level, they speak the same language as the artists. They curate artists, via a very thorough process, which takes into account aesthetics, sell-ability, pricing, etc.
For the artists, there is creative freedom, and the added advantage of a great online platform, to get their unique products to the world. Unfactory now has 80 artists on board, and all of them create products using sustainable methods and raw materials.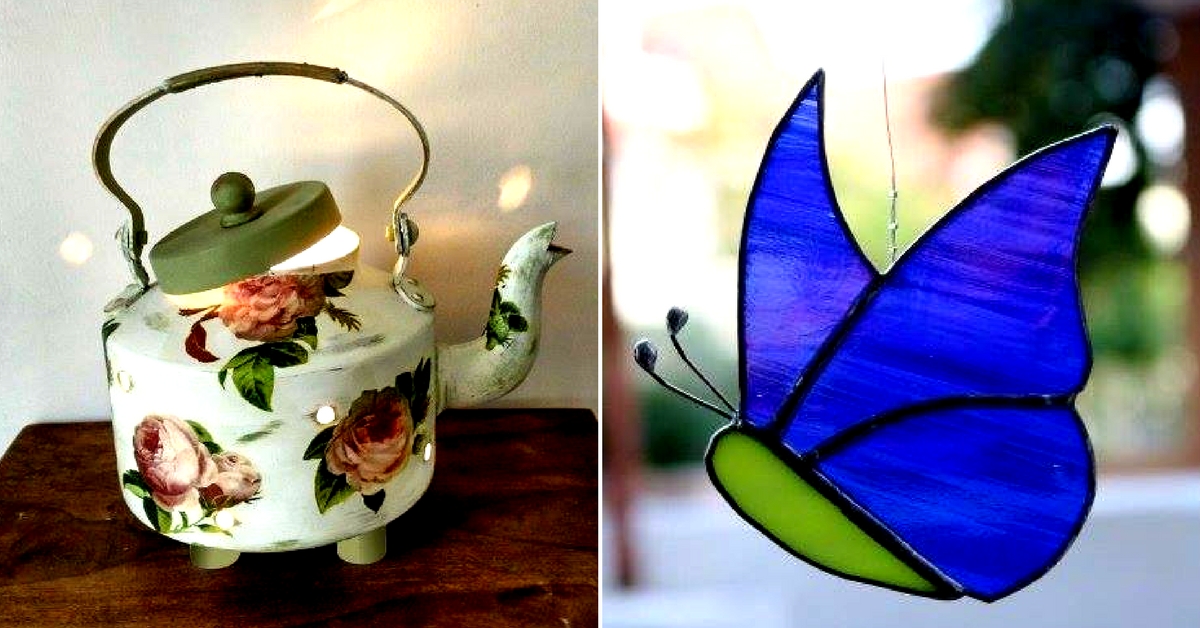 Unfactory literally has something for everyone. It offers excellent options for those who want to eat healthy and sells products made with super grains and organic ingredients. There are also handmade soaps, home improvement products and even handmade toys on offer.
All these products are made using sustainable materials, or sometimes even scrap!
---
You may also like: Why Dump it When You Can Wear It: Women Use Trash To Make Stunning Jewellery!
---
Started in July 2016, Unfactory in its second year wants to stabilise the platform, and then increase their scale-in terms of artists and customers. It ultimately aims to create a thriving community, buzzing with ideas, and bring artists, designers, artisans, and customers, all together under a single independent roof.
As of now, Unfactory caters to whoever wishes to chart an individual path and refuses to blend in with the 'crowd.'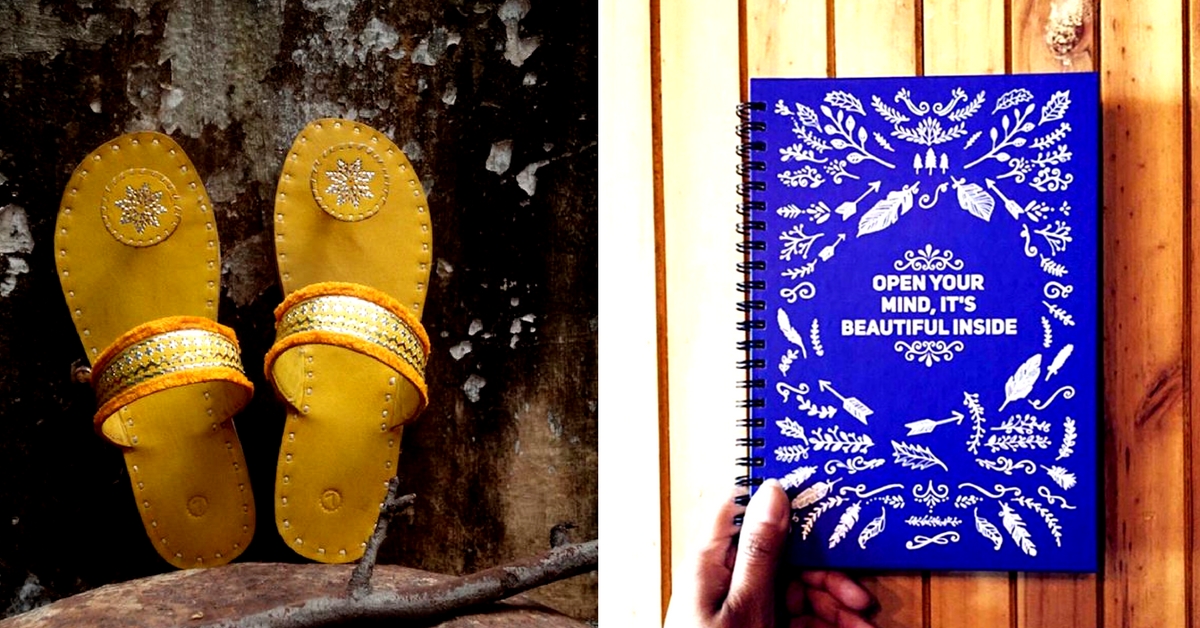 Head to Unfactory here, and browse the collections, and pay close attention to the story of every artist, as each of them has steered away from the conventional and redefined what it is to be independent.
After all, not everyone wants to be just another brick in the wall.
All images courtesy:

Unfactory.
Like this story? Or have something to share? Write to us: contact@thebetterindia.com, or connect with us on Facebook and Twitter.
NEW: Click here to get positive news on WhatsApp!