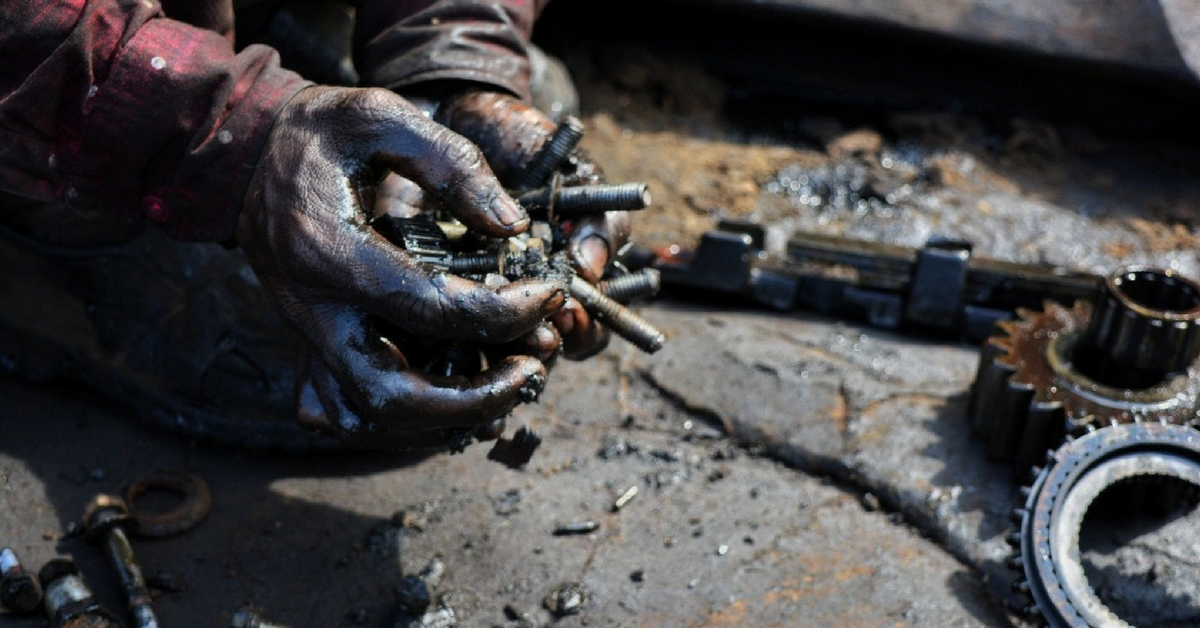 The Mayapuri junkyard is a haven for all auto parts, two-wheelers, and anything machine! They aren't just wasted, but are reused to the last bolt!
Ever wondered what happens to the thousands of old cars, machines or even two-wheelers that clog our cities? Well, we find out.
If not Asia's, Mayapuri is certainly India's largest metal junkyard. The scrapyard is located in West Delhi, where old, overused or non-functional cars, trucks, two-wheelers and even heavy machinery like earth movers are dumped. And not only from Delhi, but from all over the country as well.
These vehicles are broken apart, piece by piece, to be recycled or reused.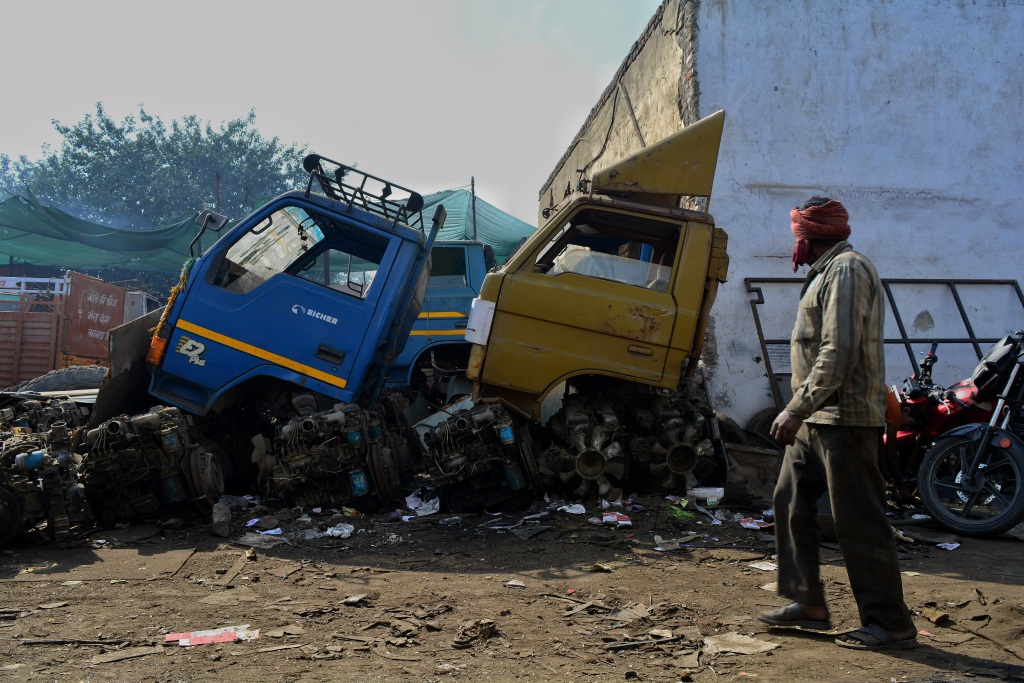 Exploring the place, in Mayapuri's E and D block one can find heaps of engine parts, car doors, bumpers, tyres and other items piled up around the shops.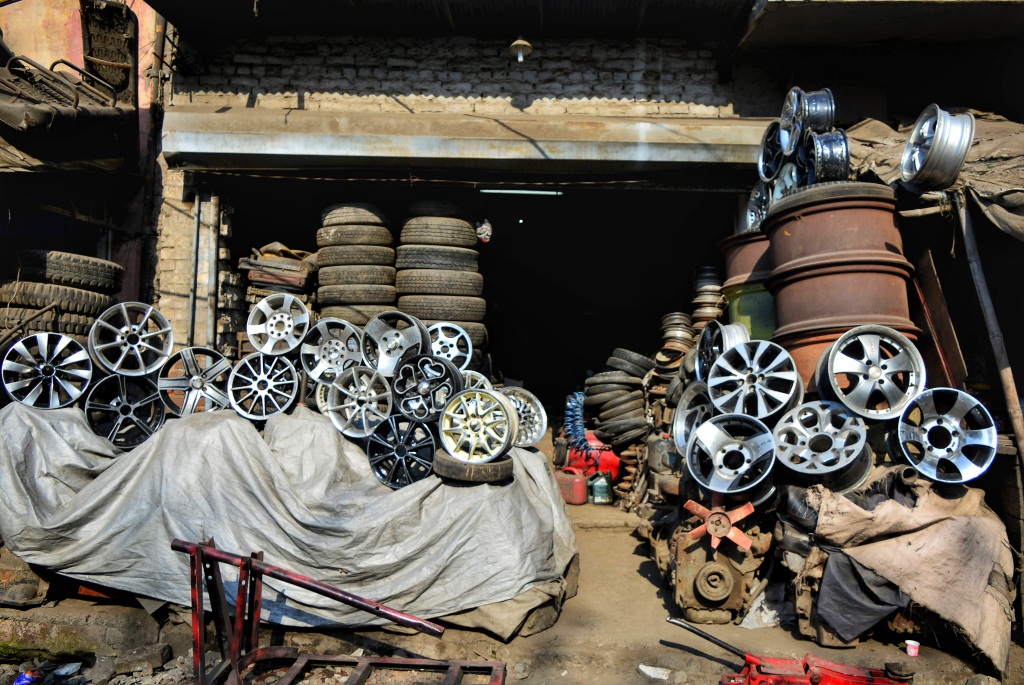 Traders from various parts of India come to this place either to sell or to purchase old auto parts.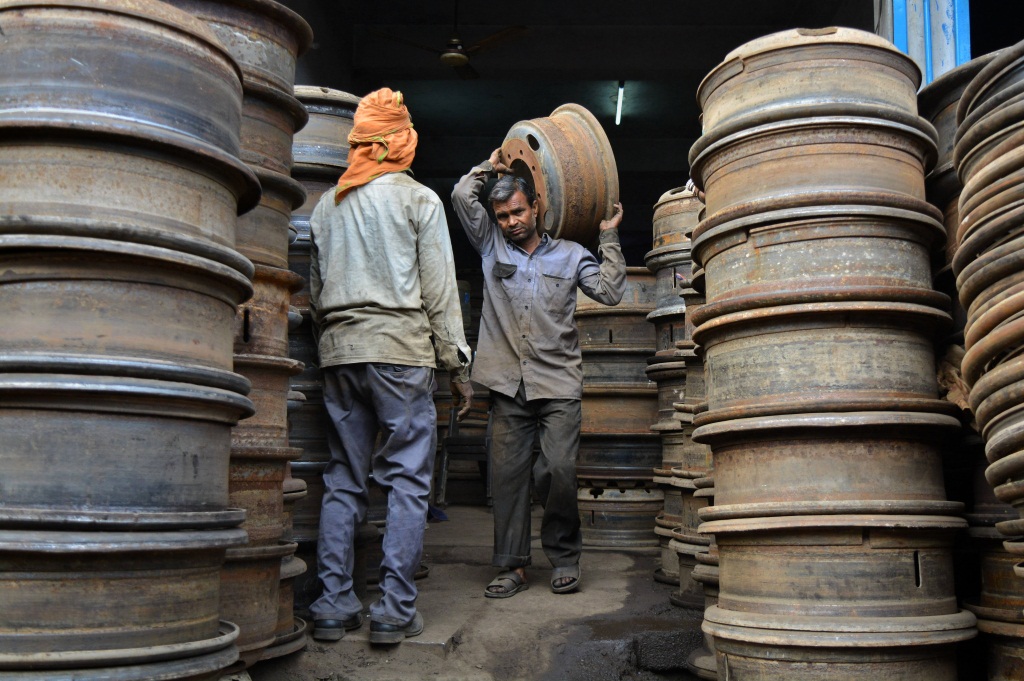 There are many shops in this area, which sell the old parts of a car, while others buy scrap to sell for further recycling.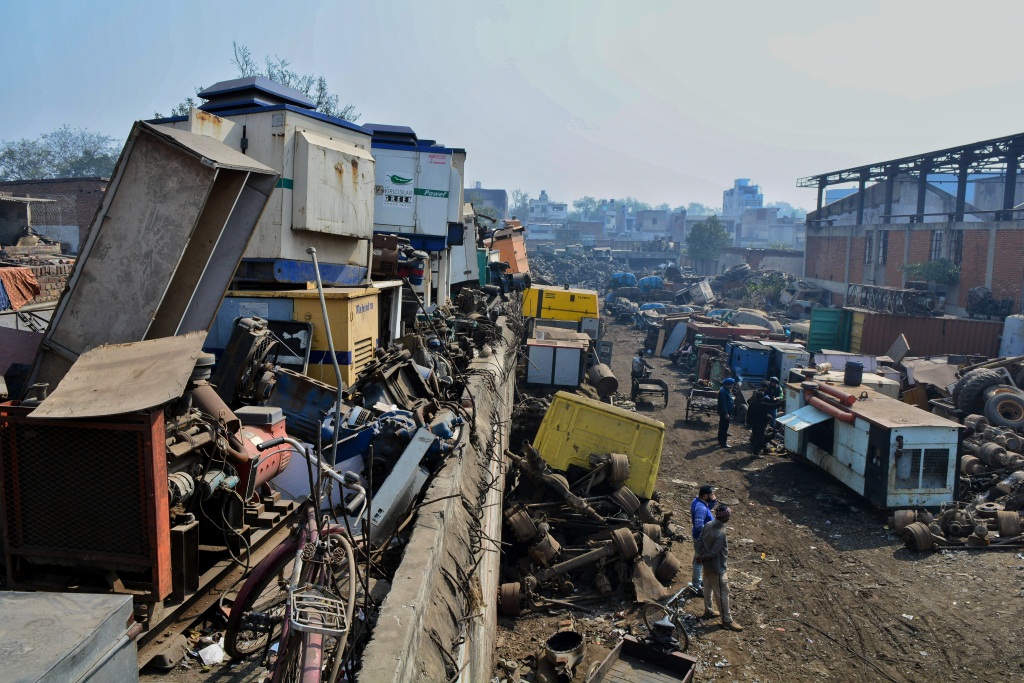 Jagdish, 55, who has been working in Mayapuri for over two decades, says that the primary business at Mayapuri is recycling metal scraps.
"Scrap dealers sell it as per the weight of the metal. The weight of a car varies, depending on the size of the car. The average weight of a car is around 750 kilograms, but it can go up to 1500 kilograms."
When a car is brought to be dismantled at Mayapuri, the first step is to remove the parts which have an immediate resale value, like engine parts, tyres, bumpers, air conditioning units, batteries, music systems and other such items.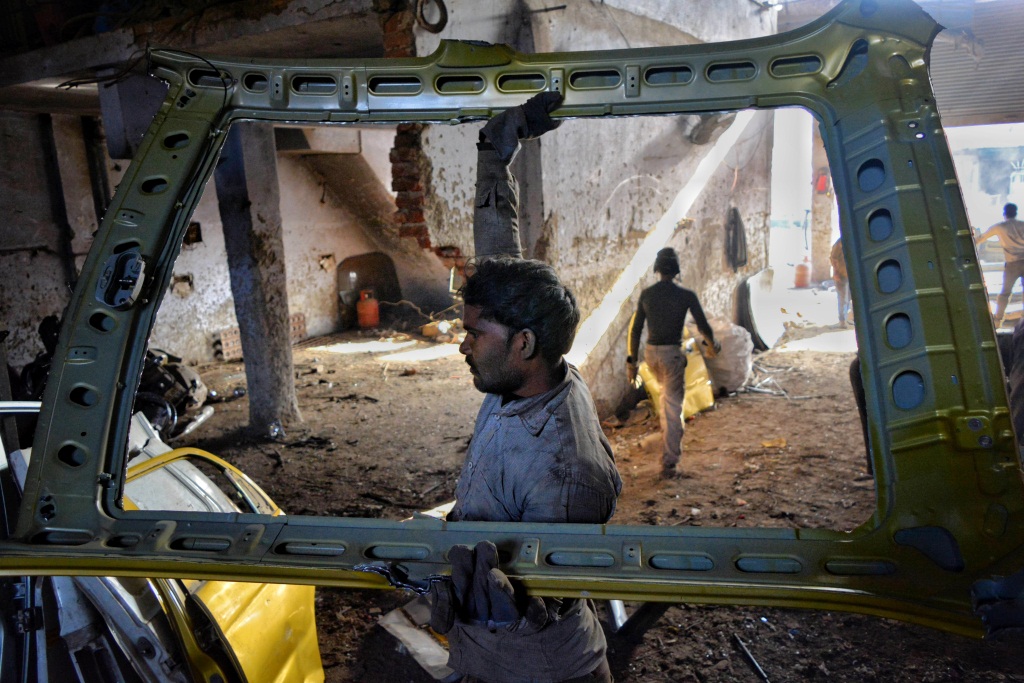 These are sent off to second-hand shops. The rest of it – mostly metal items like doors, bonnet covers and the other exterior metal parts of the car – is crushed and crumpled into small cube-shaped bundles, ready for further recycling.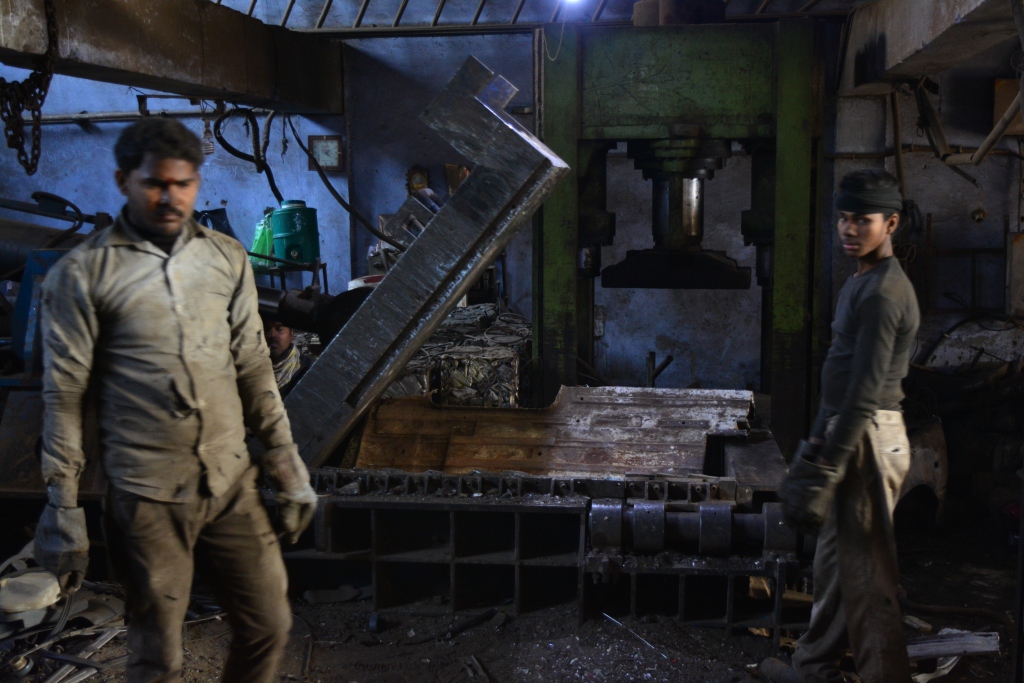 These scrap metal cubes are transported to other parts of the country like Uttar Pradesh, Himachal and Haryana for further processing in furnaces.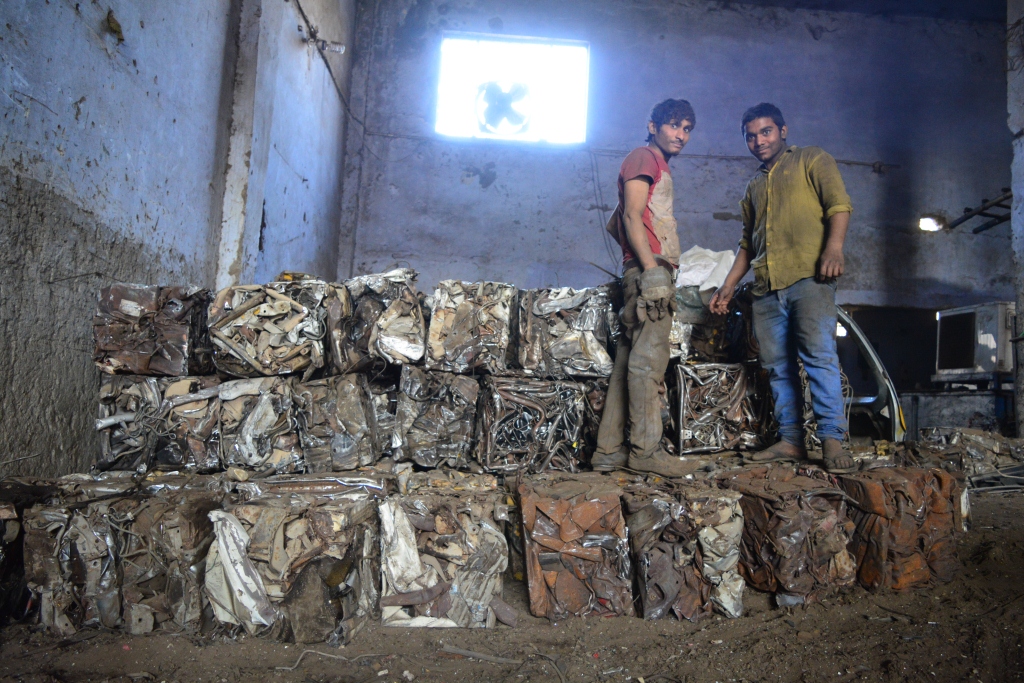 The scrap is liquefied in furnaces and converted into any desired shape – as per the requirements in the market.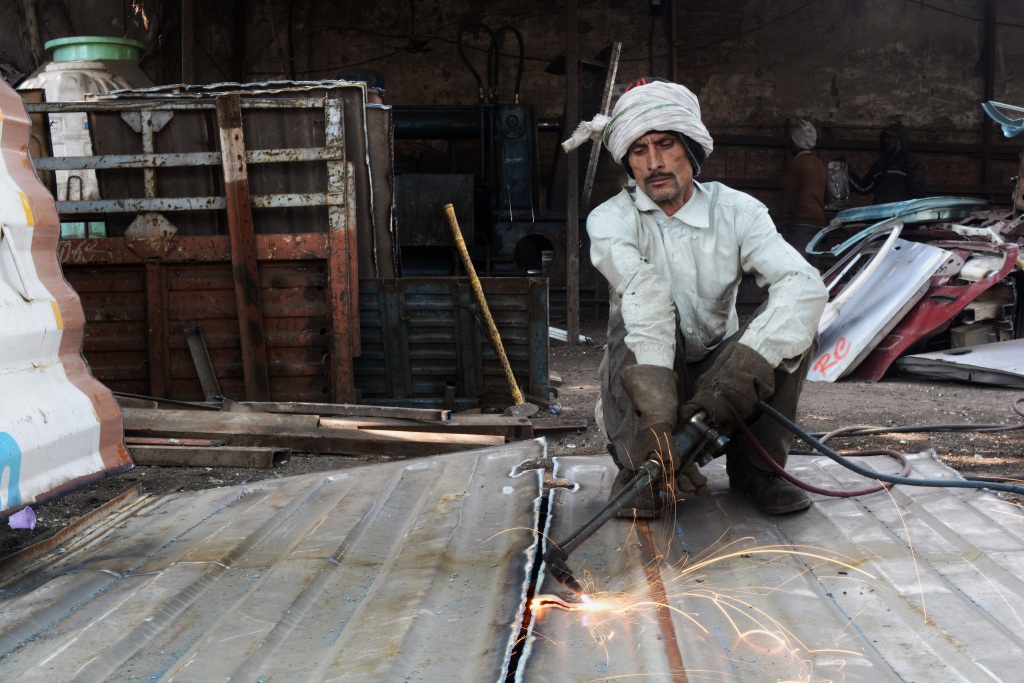 So much for the 'big' pieces, but not even the smallest bit, nuts and bolts, are overlooked here.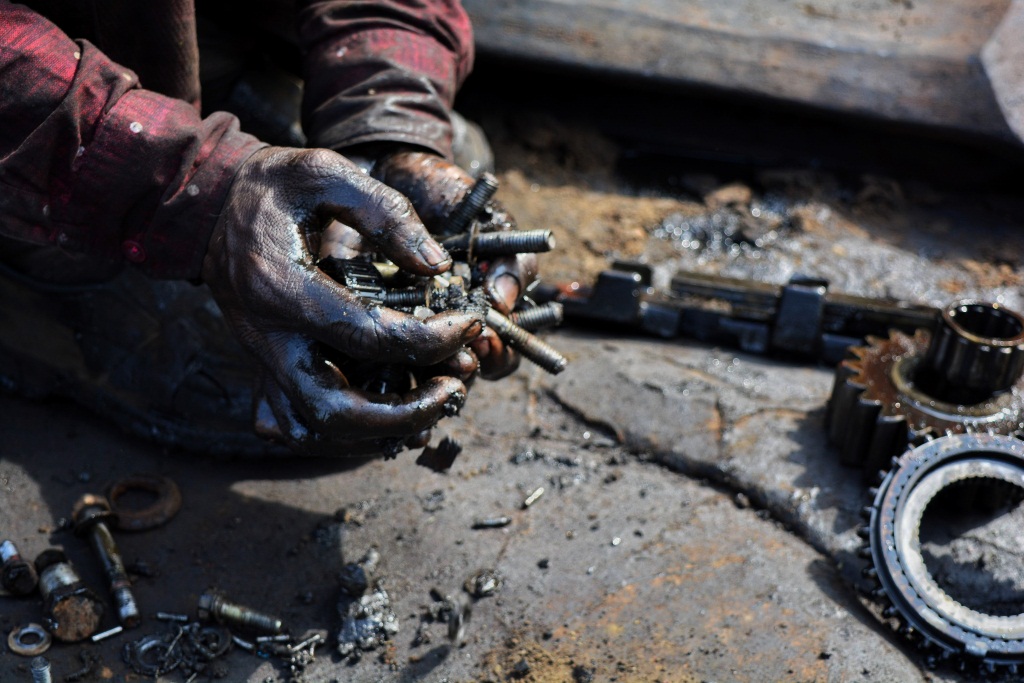 The community living in the area use small magnetic tools (called Chumbak locally) to attract small pieces of metal (like nuts and which is also sold to scrap dealers.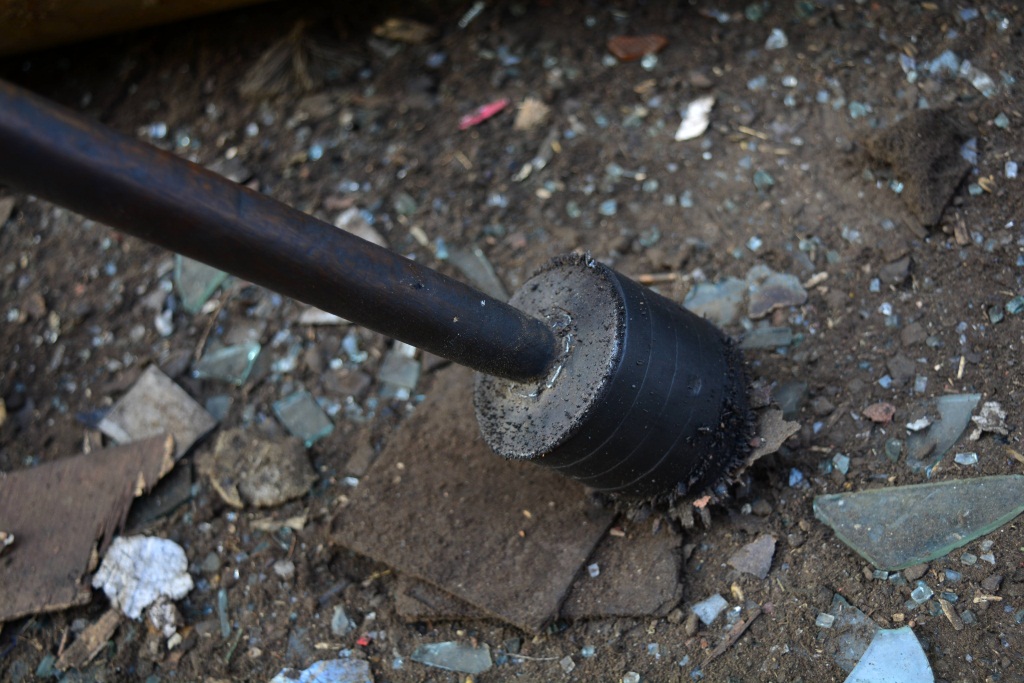 Interestingly, new rules by the Delhi government has given Mayapuri a whole new level of responsibility.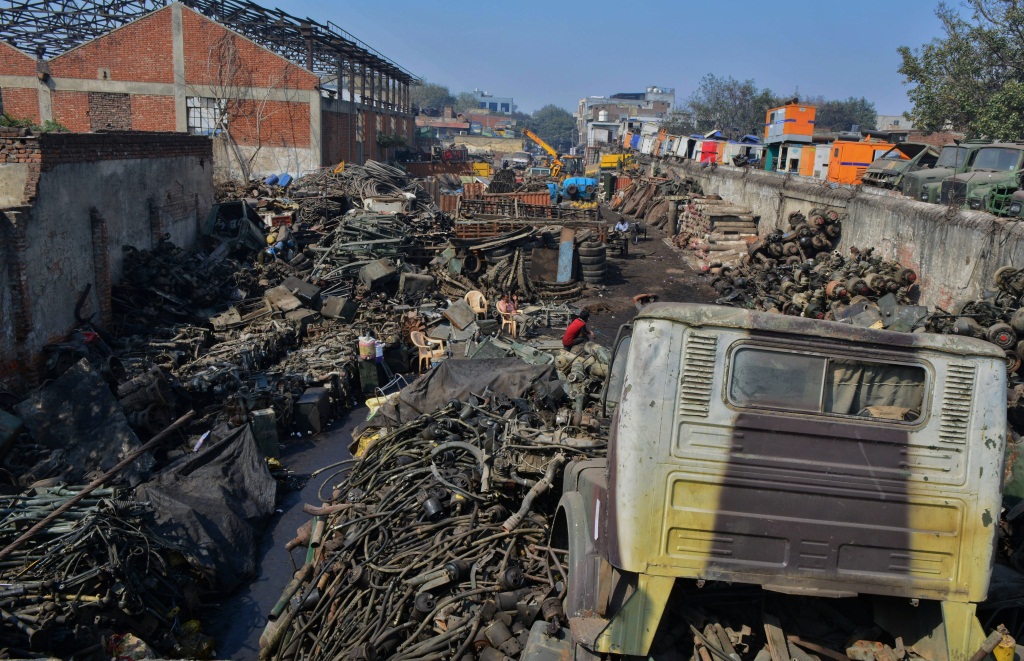 The new 'Delhi Scrapping of Vehicles Rules, 2018', which are yet to get the government's final approval, states that vehicles older than 15 years will not be allowed to ply on the roads, and will be sent to the scrapyard for dismantling.
According to a report published by Hindustan Times, "the transport department will begin issuing licenses to scrap dealers who have scrapyards of at least 1,000 square yards in non-residential areas in Delhi-NCR, and are certified by the Delhi Pollution Control Committee."
So perhaps Mayapuri will live on, for many more decades.
---
You may also like: In Pics: These Photos by Ordinary People Prove Why India Is Truly Incredible!
---
You can look at more pictures below! (Photo Credit: Qazi Wasif)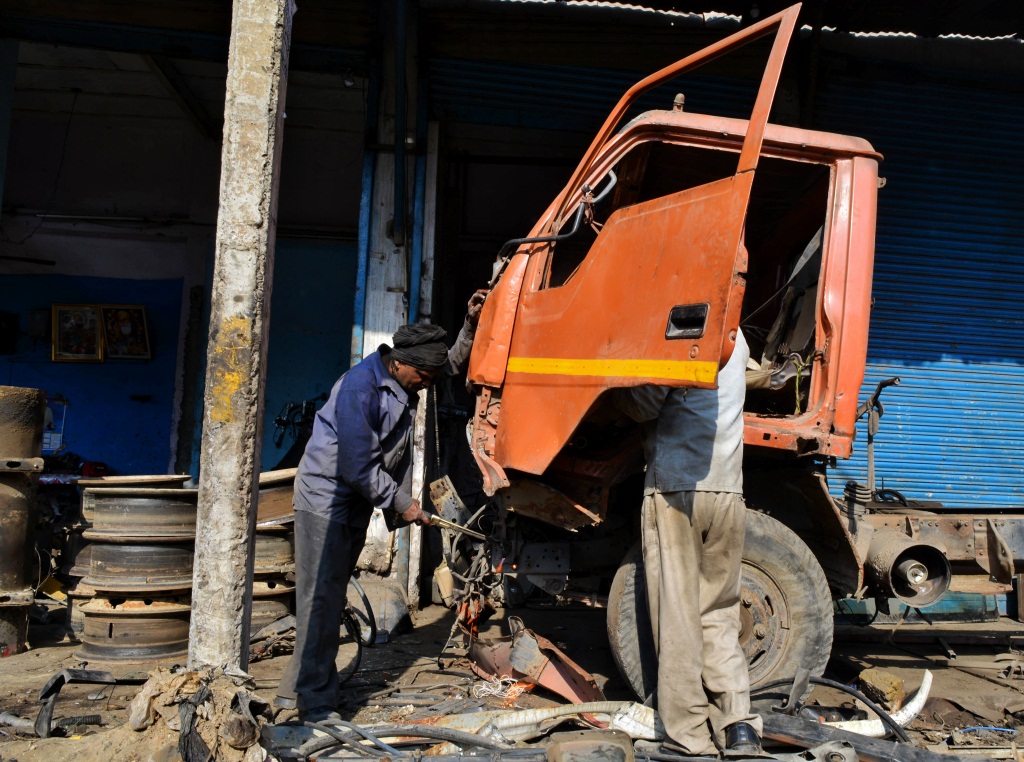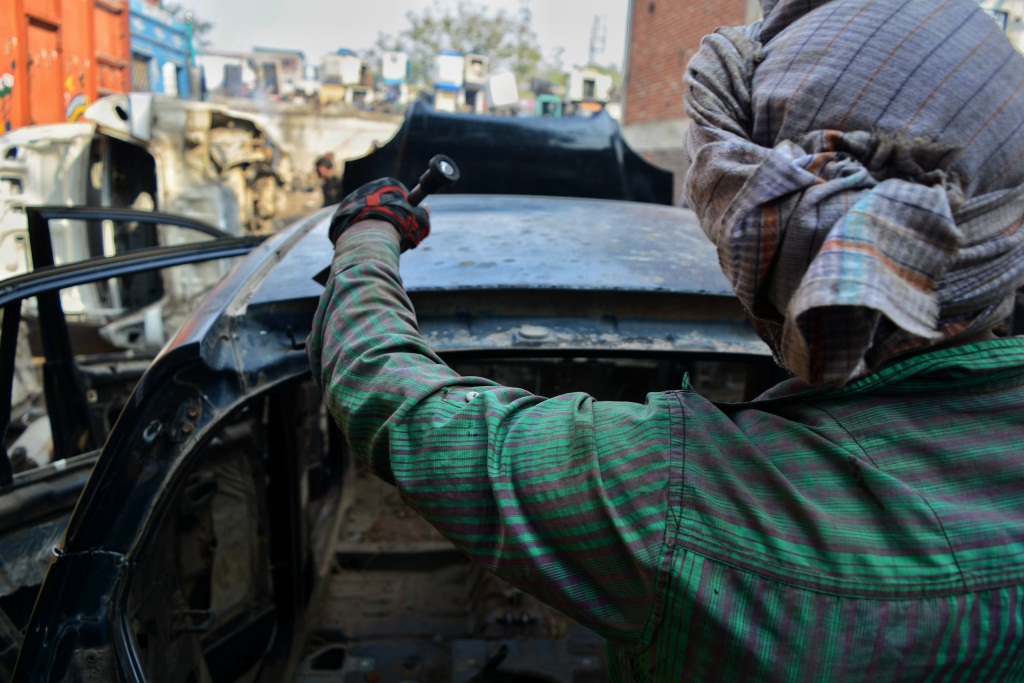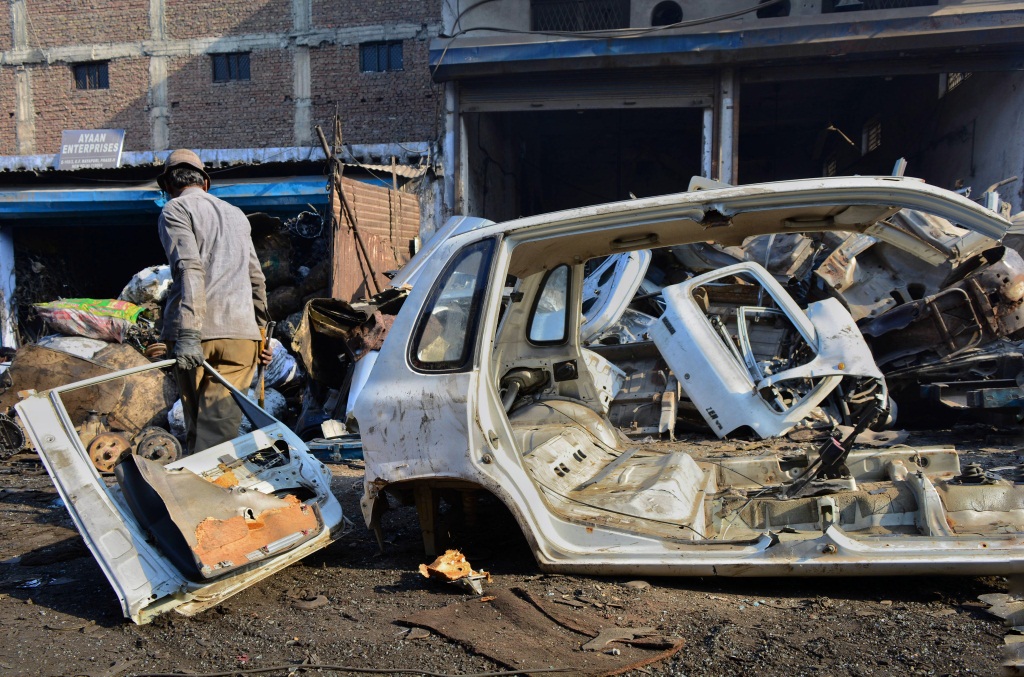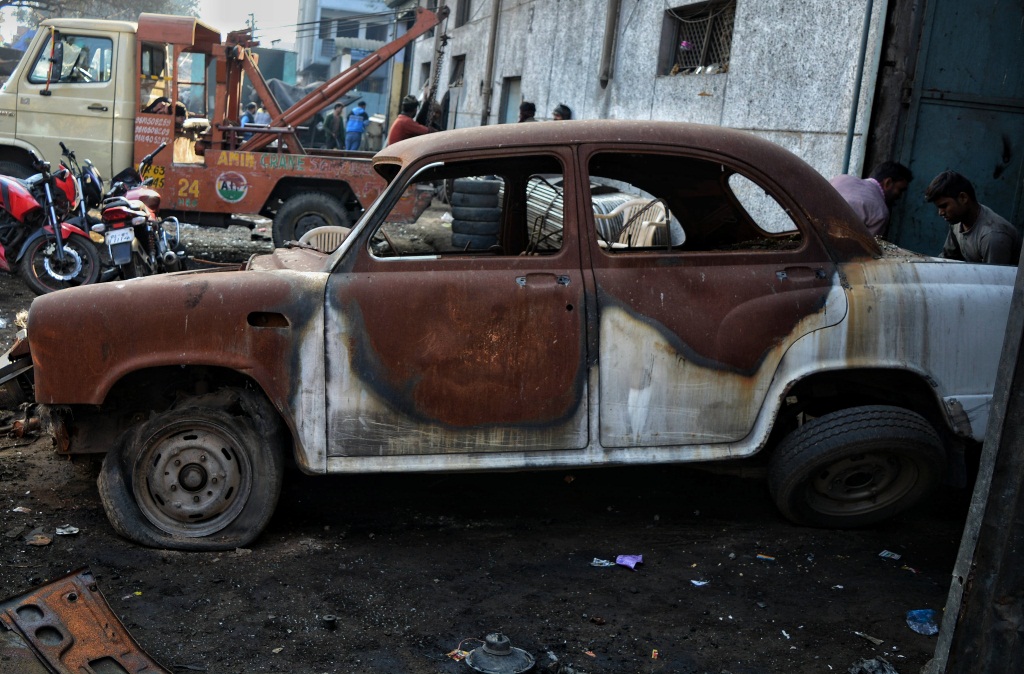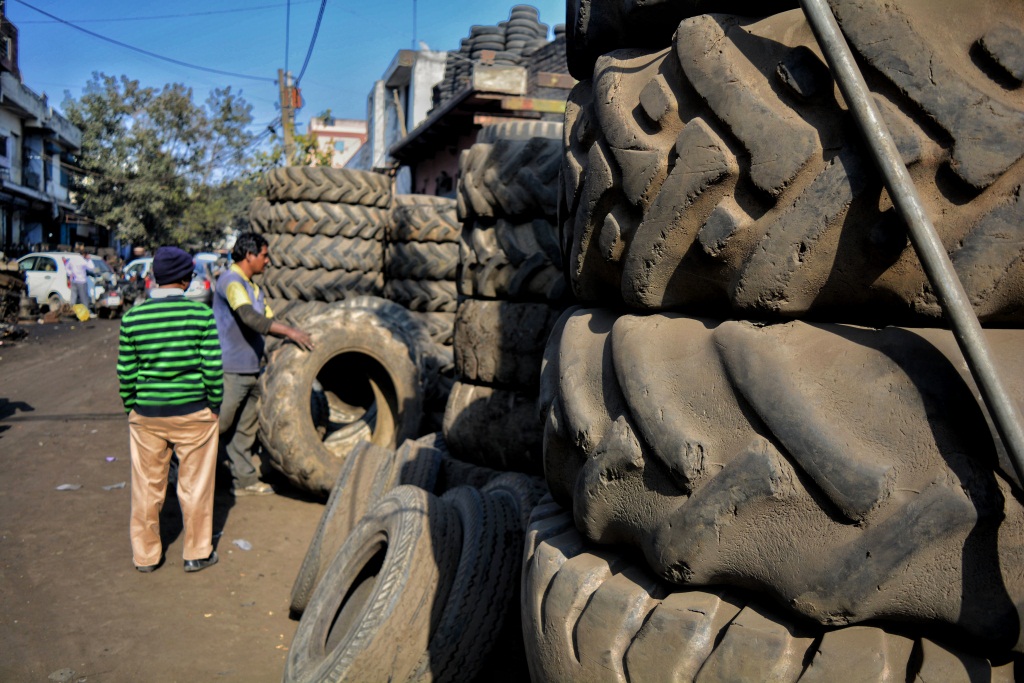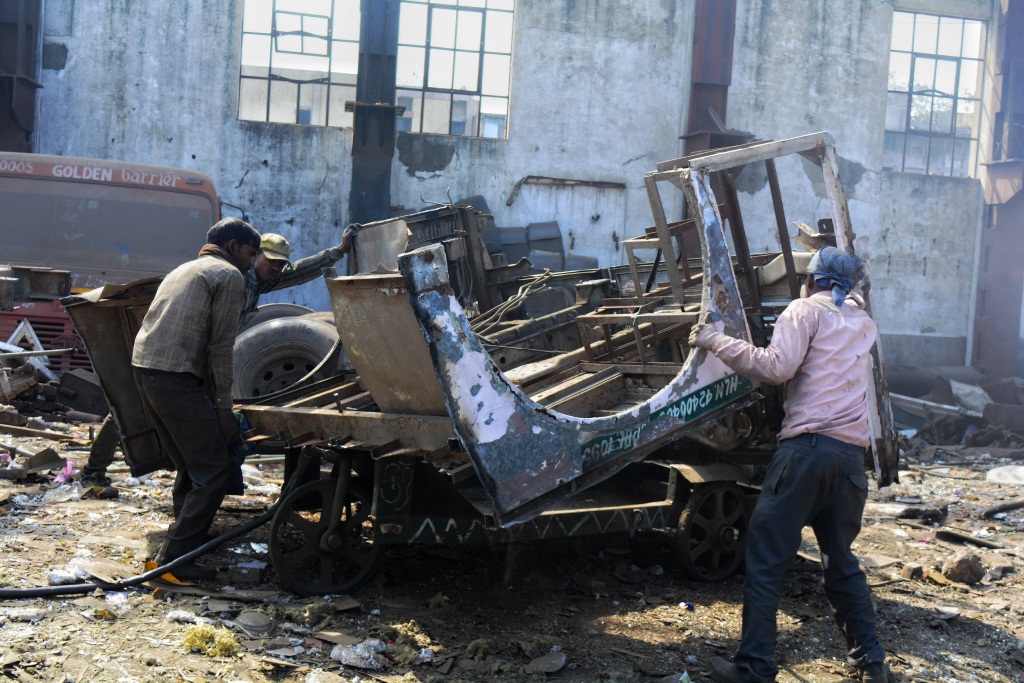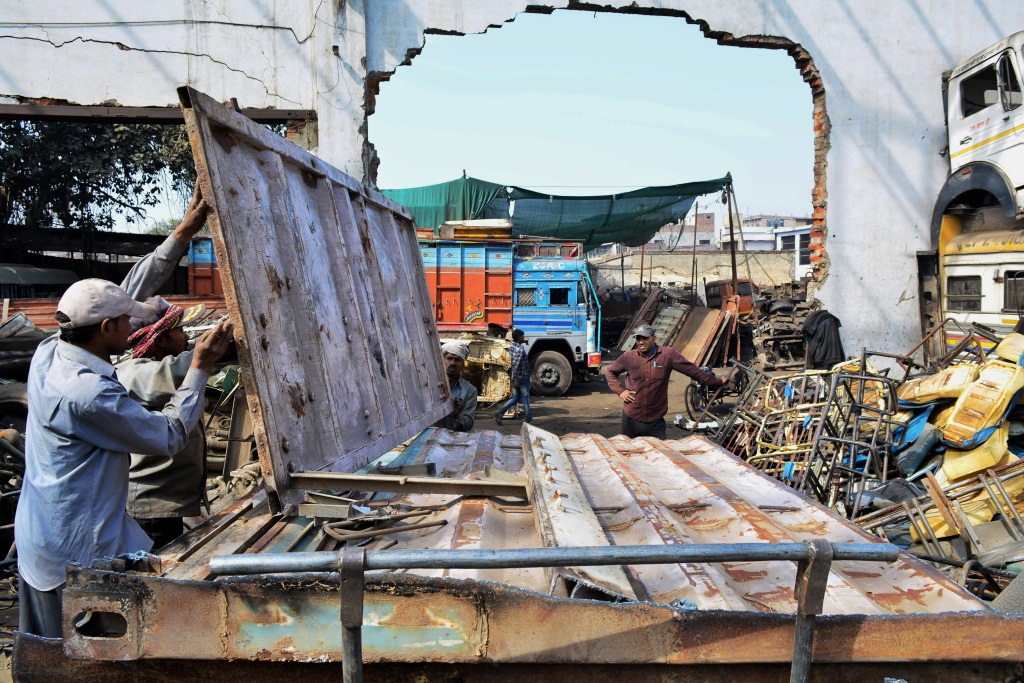 (Written by Qazi Wasif)
Like this story? Or have something to share?
Write to us: contact@thebetterindia.com
Connect with us on Facebook and Twitter.
NEW: Click here to get positive news on WhatsApp!