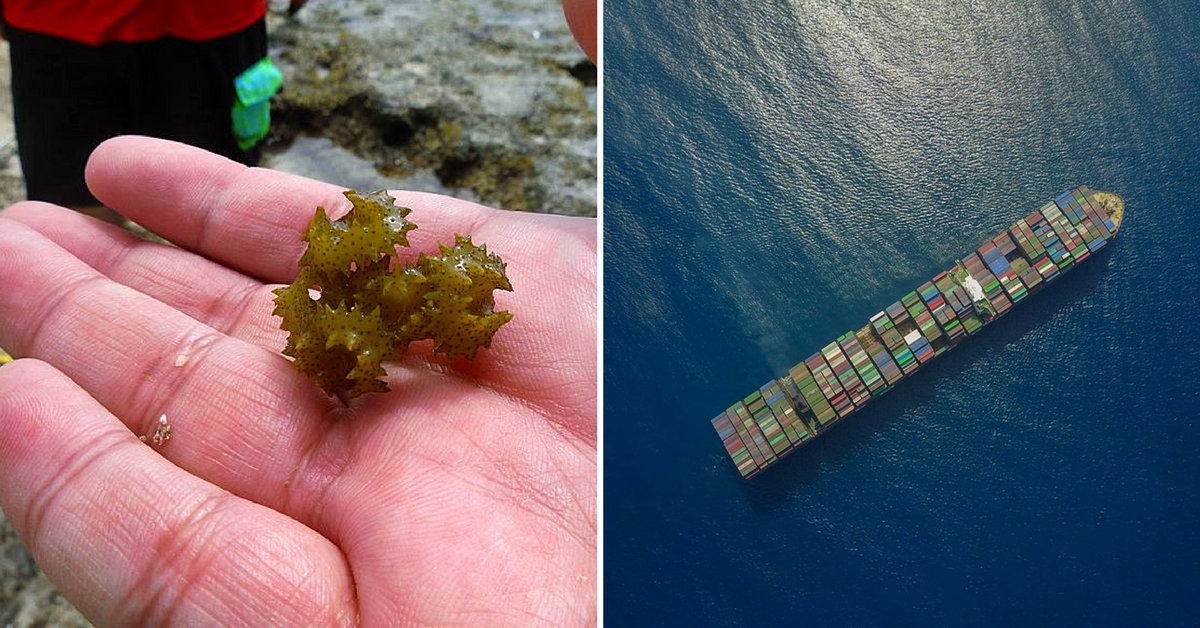 With biofouling becoming a primary environmental concern across the globe, there is an urgent need to develop less harmful non-toxic anti-foulant and anti-corrosion paints.
In the earlier days, a primary concern amongst mariners was the formation of organisms, such as barnacles, algae, or molluscs on the hull of the ship. This is known as 'biofouling'.
With about 150 kg of accumulation per square metre in less than six months of being at sea, large crude tankers at times would gain an additional weight of 6000 tonnes—only because of biofouling!
This build-up would cause various problems as it led to a resistance in the movements of ships, which in turn increased fuel consumption by up to 40%. And to maintain vessels, huge labor costs had to be allocated.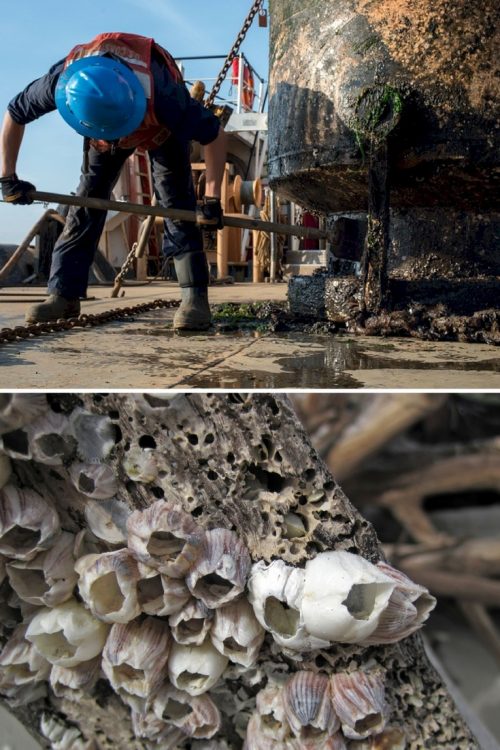 To tackle this, during the 1960s the chemicals industry developed cost-effective anti-fouling paints using metallic compounds, in particular, the organotin compound tributyltin (TBT). By the 1970s, most seagoing vessels had TBT painted on their hulls.
However, the compound had drastic effects on the marine life. Environmental studies provided evidence that organotin compounds persisted in the water and sediments, killing sea life, and possibly entering the food chain.
In fact, the problem went out of hand to the extent that, that in between 1970s-1980s, high concentrations of TBT in shellfish on the coast of France caused the collapse of commercial shellfisheries.
TBT has been described as the most toxic substance to have been deliberately introduced into the marine environment.
As a result, the International Maritime Organisation (IMO) in 1990 adopted a resolution recommending governments to choose measures to eliminate anti-fouling paints containing TBT. And in October 2001, IMO prohibited the use of harmful organotins in anti-fouling paints used on ships.
With biofouling becoming a primary environmental concern across the globe, there is an urgent need to develop less harmful non-toxic anti-foulant and anti-corrosion paints. Enter Turbinaria ornata.
Hey, you may also like: Punjab Village Uses Cow Dung To Deliver Piped Biogas Straight to Kitchens
Turbinaria ornata is the biological name of a type of seaweed, known to be rich in compounds such as lipopeptides and amides. These two biogenic compounds are known for their antibacterial and antioxidant properties.
Researchers from Bharathidasan University in Tiruchirappalli took ten different varieties of seaweed and algae from different locations in the southeast coast of India. Their bioactive compounds were extracted using different solvents and tested against barnacles and biofilm-forming bacteria.
The extract from seaweed Turbinaria ornata proved to be an effective anti-corrosion agent on mild steel—the metal used for building ships and other marine structures.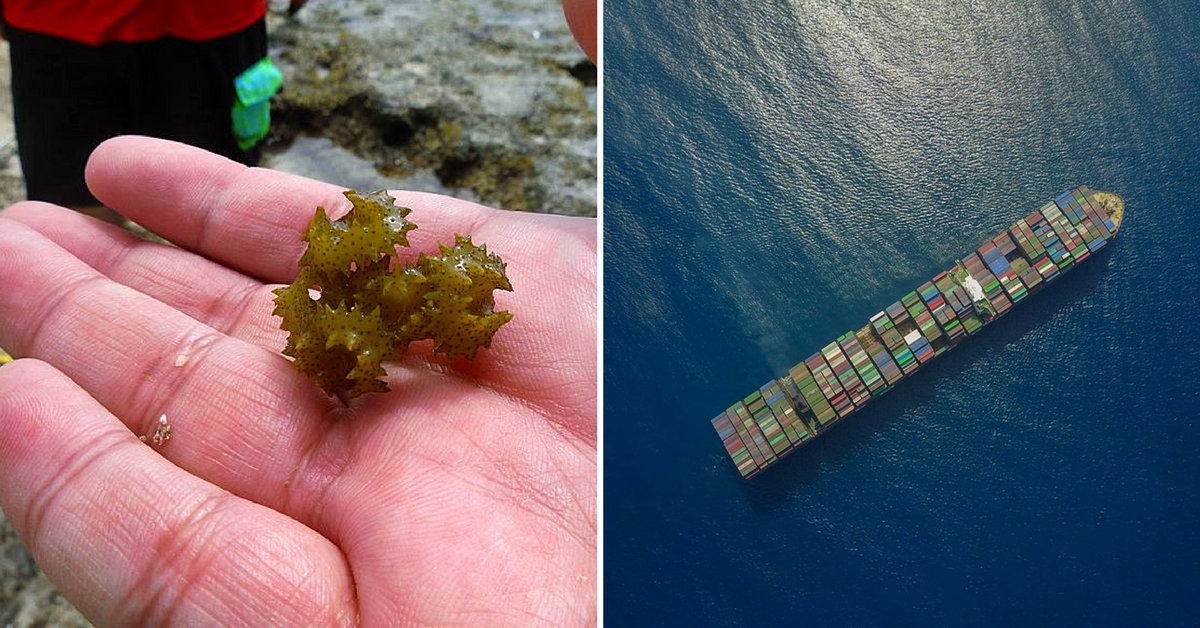 The extract showed a high level of antimicrobial activity against eight different biofilm-forming bacteria collected from the base of ships. Interestingly, a concentration of just 25 g/l showed nearly 100% inhibition of bacterial growth on mild steel.
"There is a huge economic loss due to biofouling. The current anti-fouling agents are rich in chemicals and highly toxic to the environment. Our new extract is completely natural and thus eco-friendly," explains Dr Arthur James from the Department of Marine Science at the University and the co-author of the paper.
So with a viable non-toxic option available at hand, it is essential to conduct further studies, and apply the solution on a large scale as this will allow for a prosperous and a greener future!
Also see how India is saving our seas: Saving Our Seas: India to Invest ₹ 100 Cr in Automated Ocean Pollution Observation System
Like this story? Or have something to share?
Write to us: contact@thebetterindia.com
Connect with us on Facebook and Twitter.
NEW: Click here to get positive news on WhatsApp!