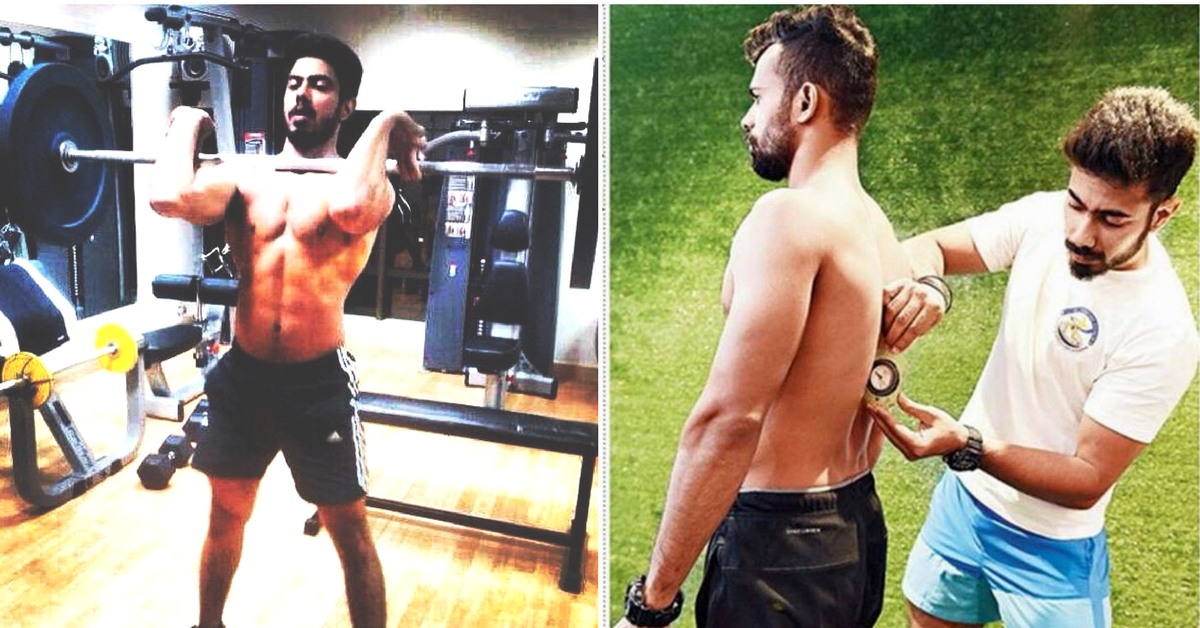 Fitness has evolved over the years, and there has been an exponential increase in information about it.
The world of fitness has been revolutionised in the recent past. A lot of information is available to us, courtesy the internet, and other sources. Everyone has their own idea of what it means to be fit. There are programs to lose weight, gain muscle and get ripped. It is easy to get lost in the noise, and get carried away by fads. Why do a lot of people go to gyms, and lift weights relentlessly, sometimes causing more harm than good?
Fortunately, we spoke to a fitness expert, who believes in shutting out the noise and working on what is essential.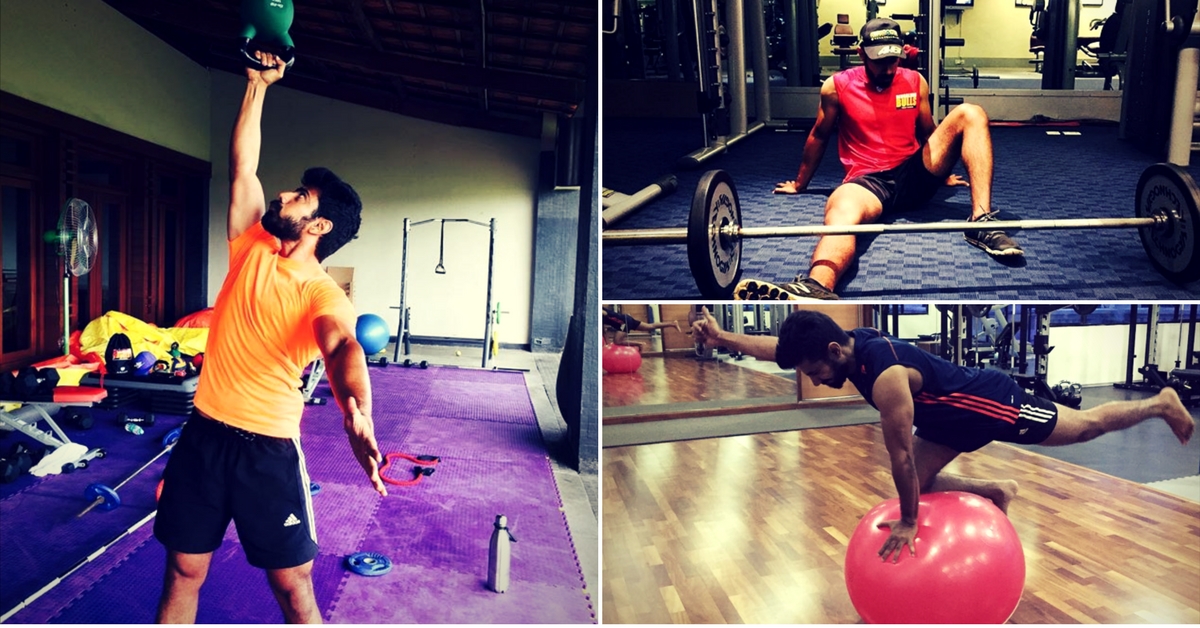 Imran Sarfaraz is a fitness expert, who gave up managing his business, to help people live healthier lives. Armed with nothing but hunger, he decided to take a holistic and scientific approach to fitness. The journey took him from being just another trainee at the Endorphins Corrective Exercise Studio in Kolkata, which takes a scientific approach to training, to being its head trainer.
In his thirst for knowledge, he gained various certifications, including the CSCS® (Certified Strength and Conditioning Specialist) certification from the National Strength and Conditioning Association of America, The C.H.E.K Exercise Coach, and the C.H.E.K Holistic Lifestyle Coach Level 1 Program.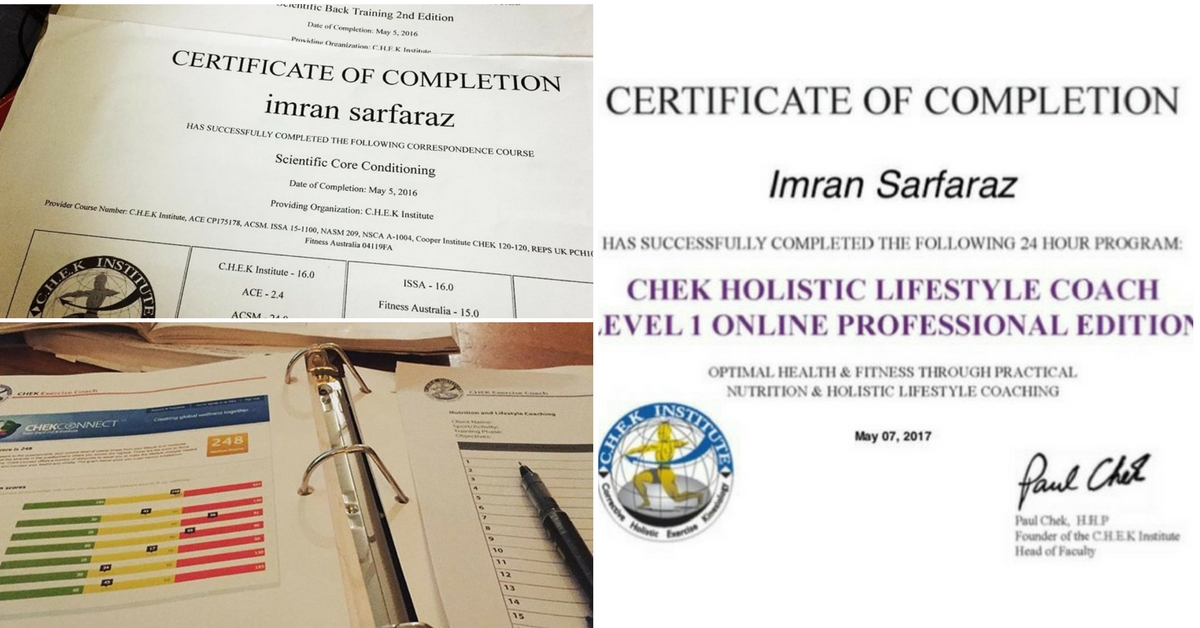 The latter two, have a philosophy that looks at individuals as spiritual, mental, emotional and physical beings. C.H.E.K certifications are notoriously difficult to obtain, but the techniques help the practitioner administer an individual lifestyle program to bring the body to optimum shape, for lasting results. He is one of just 10 C.H.E.K certified trainers in India (source).
We spoke to Imran, to get his opinion on exercise fads, the concept of 'fitness' and healthy living.
"Fitness is about how you feel," says Imran, when asked what the essence of being fit is. According to him, our way of looking at it has been quite unbalanced.
What most people do is eat more protein, and fewer carbs to get leaner, eat more carbs and protein to bulk up, and the like. They never think of how they feel on the inside. A person who exercises in the gym may look great, but does he/she feel confident enough to jump a wall, or climb a rope or a tree? According to Imran, it is vital to feel healthy, rather than look healthy. Feeling confident enough to carry out any physical task, in our daily life, is what is meant by being 'fit.'
"Today you see a lot of fit people who are suffering," says Imran, when questioned on what people are doing wrong. From bodybuilders to CrossFit athletes, any form of resistance training is synonymous with aches and pains. He claims that he has never encountered anyone who wants to go all out in a training session. There is always some small issue, some nagging problem.
"We have forgotten how to feel good and healthy," Imran says, adding that the one-track mind culture, often seen in gyms, is not the benchmark of fitness. Fitness is more holistic and how well do you sleep, how positive is your outlook, and what is your state of mind, is what is essential.
When it comes to regular people, Imran says those visiting gyms and using too many machines, and performing supported lifts like the bench-press, prone rows and machine-aided squats, are not activating the body's static stabilisers or postural system.
There is a poor correlation between strength during a supported lift, in a gym, or a functional task, like lifting a heavy suitcase off the floor. Incorporating free-weights, in the form of barbells, dumbbells, and kettlebells, to perform functional exercises that have benefits in daily life, is what is required.
Imran says that awareness of the aspects of fitness and health has increased, but we've also picked up a number of myths along the way. Add to that a celebrity-crush culture, and you have a recipe for disaster. Giving an example, he cites how CrossFit has become a rage, and everyone does it, but not everyone knows all the pros and cons.
Similarly, pilates, hugely popular in the West, found a lot of takers in India, but the basics that were required were amiss.
"People spend a lot of time sitting in front of computers, sitting on chairs in offices and lounging or slouching in their place," says Imran, stressing that it is necessary to foster a good posture culture, so you don't harm yourself.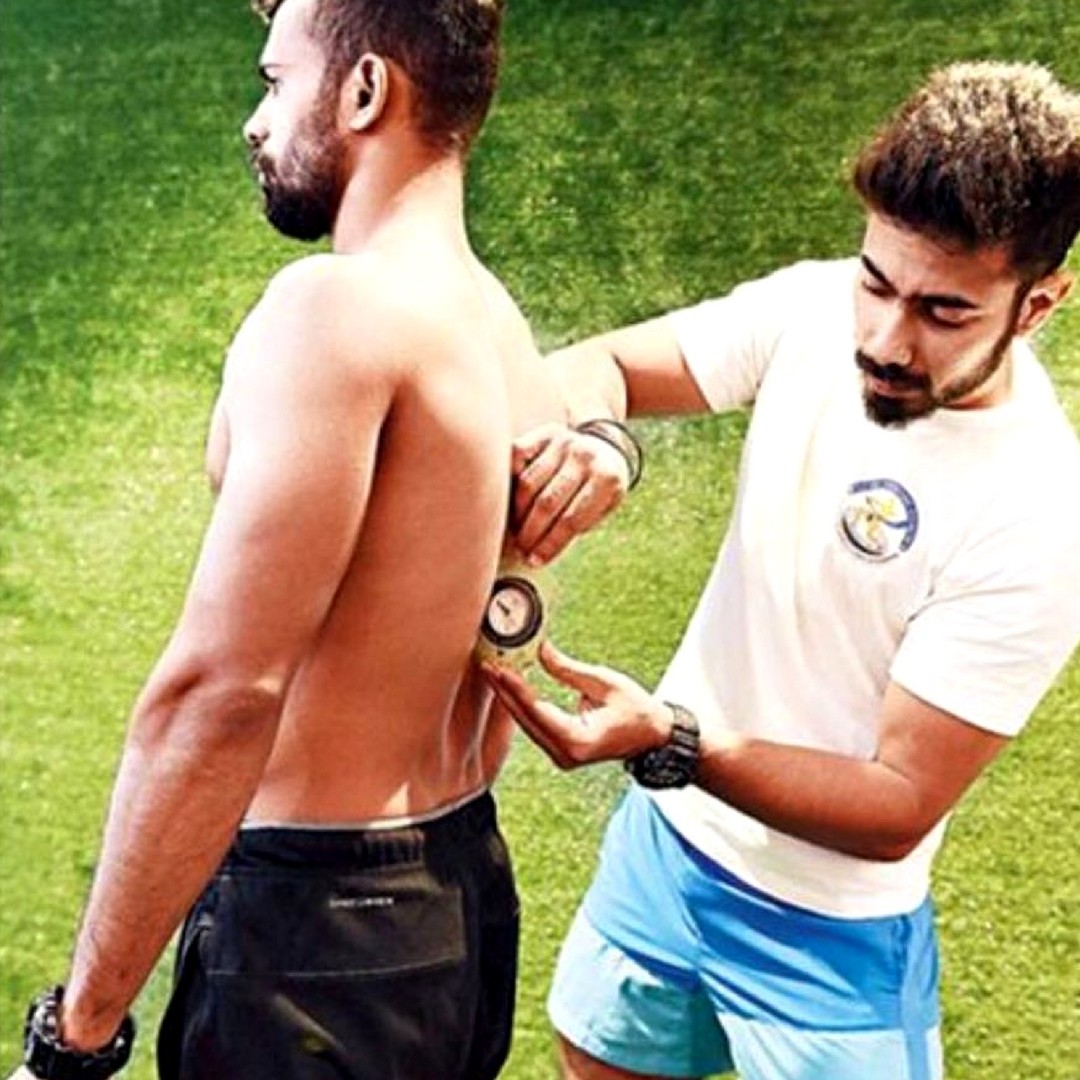 "It is the onslaught of social media, and other channels, that throws so much information at people, so confusion is bound to occur, as people cannot differentiate between right and wrong," says Imran, when asked about what people miss, when it comes to being fit.
Enumerating further, he says there are so many people, on the internet, that put out their exercise regimes, which much more follow. However, he stresses on the importance of personalised exercise regimes. No two humans can perform the same movement, in the same manner, he says, even if it is just a squat. The primary pattern might be the same, but there will be subtle nuances.
"The media plays a critical role, and everyone wants to look a certain way, which is wrong," says Imran. He stresses that being pain-free is of utmost importance.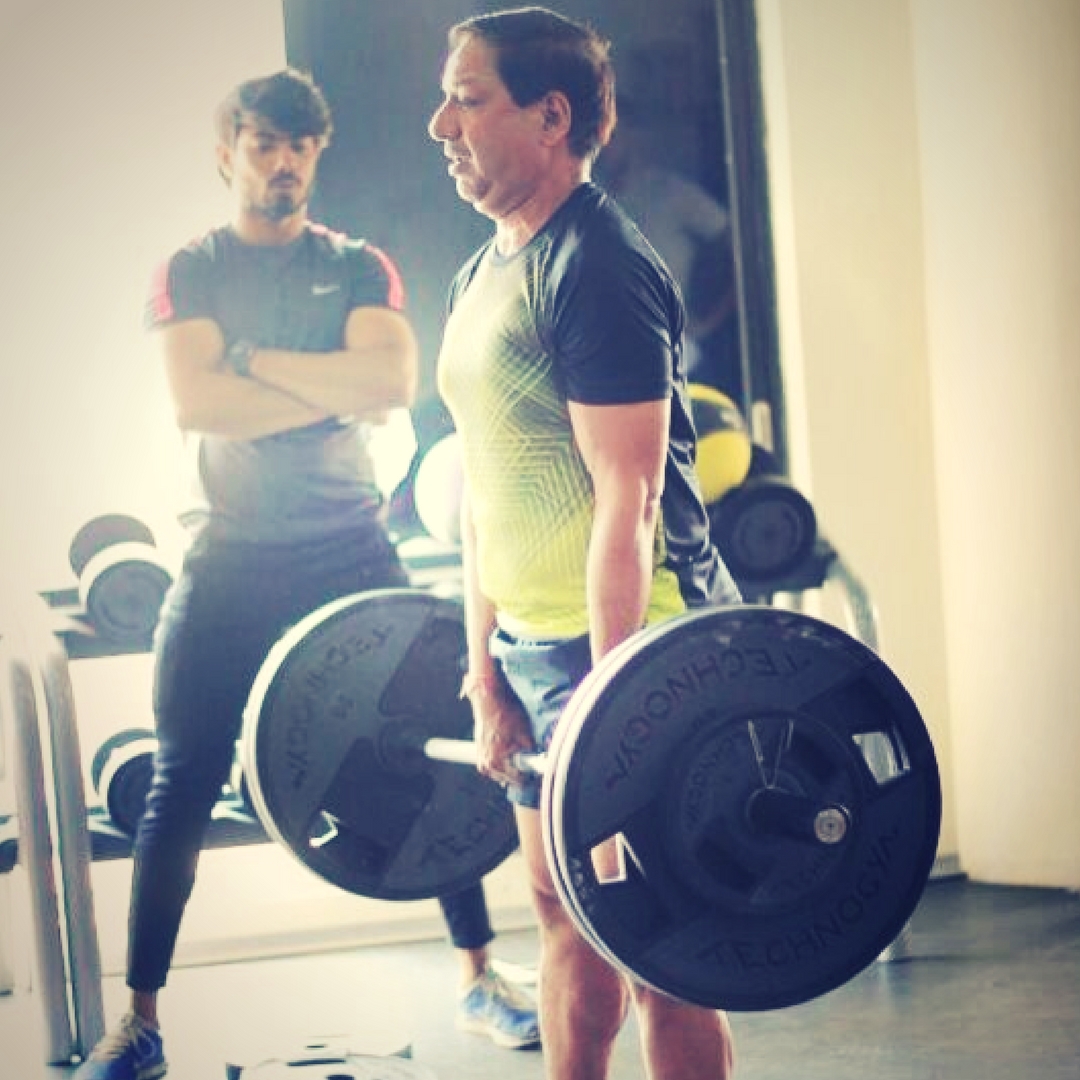 "Do the exercises that you can," he says, when asked what should be the core principle of any exercise routine, adding that form is fundamental, which means that your form and posture should be good, and correct, no matter what kind of exercise you wish to take up. Elaborating, he explains that if you have a posture issue, like 'forward head,' overhead presses will not benefit, but injure you.

"Diet is important, and you should follow some basic rules," says Imran, adding that you must follow the 80:20 principle. If you are following a diet throughout the week, indulge yourself, but don't overdo it, and instil some discipline, and omit unhealthy food items from your daily diet.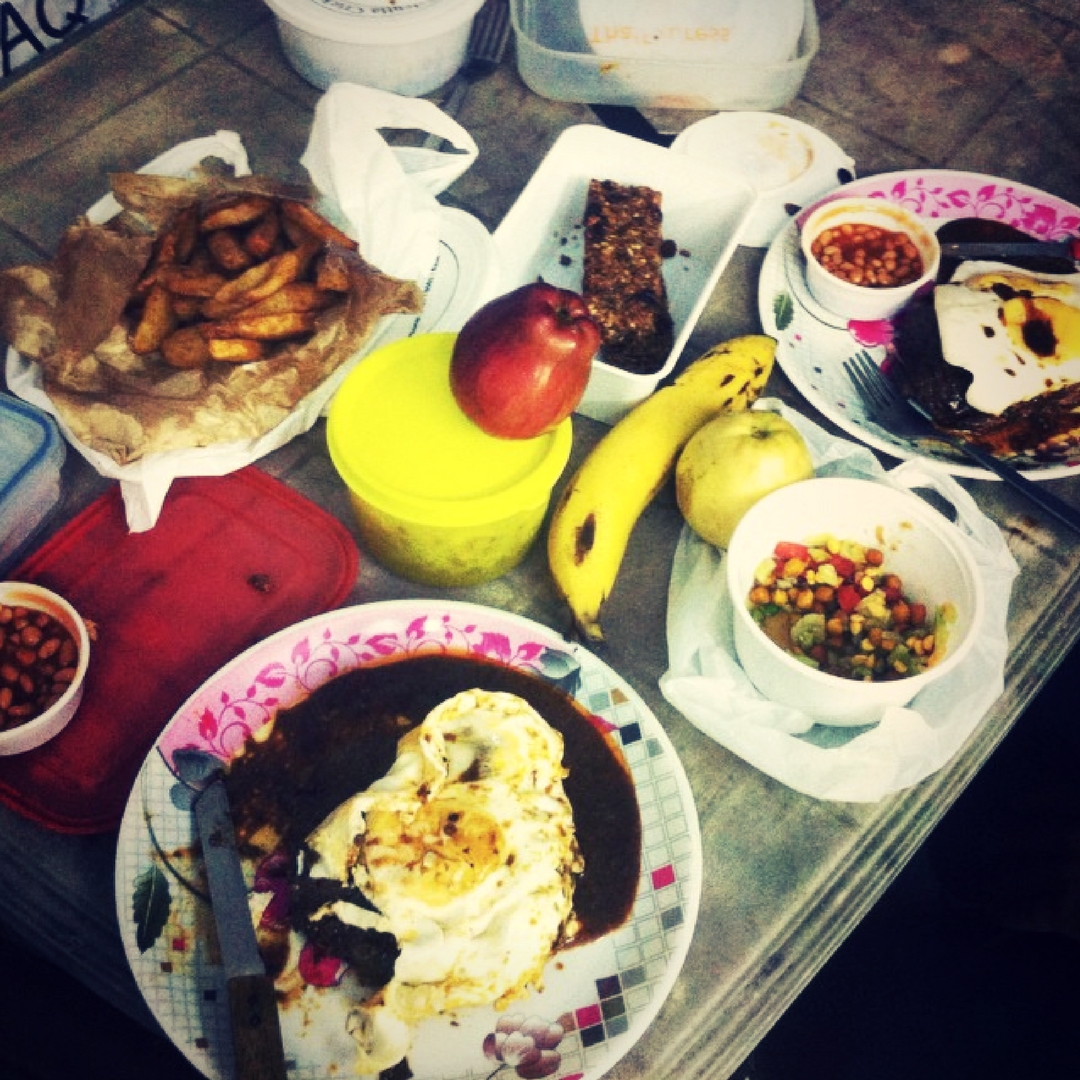 "Those who exercise with improper form, and those who don't maintain proper posture, are the ones at risk," says Imran, when probed about those in the danger zone.
According to him, misinformation goes a long way, in causing injuries and pain. Following a fad is not the answer for the long run, says the fitness expert, adding that weights by themselves aren't dangerous. Exercising in an improper manner using weights is dangerous
"I see people with musculoskeletal imbalances jumping straight out of their office chairs and lifting platforms in the gym, performing advanced lifts such as cleans and snatches with poor form, and this leads to them injuring themselves. The reason being their lack of readiness to perform such high-performance exercises," he says.
---
You may also like:- This Vegetarian Runs Thousands of Kilometres to Convince You to Donate Blood Regularly!
---
In his blog, he reiterates that instead of diving into the noise of conflicting opinions and ideas available through social media, it's better we invest our time and money in consulting a specialist to know our body well and to follow an individualised training program specific to our physiological needs.
Imran was the strength and conditioning coach for the Bengaluru Bulls for the Pro-Kabbadi League Season in 2017.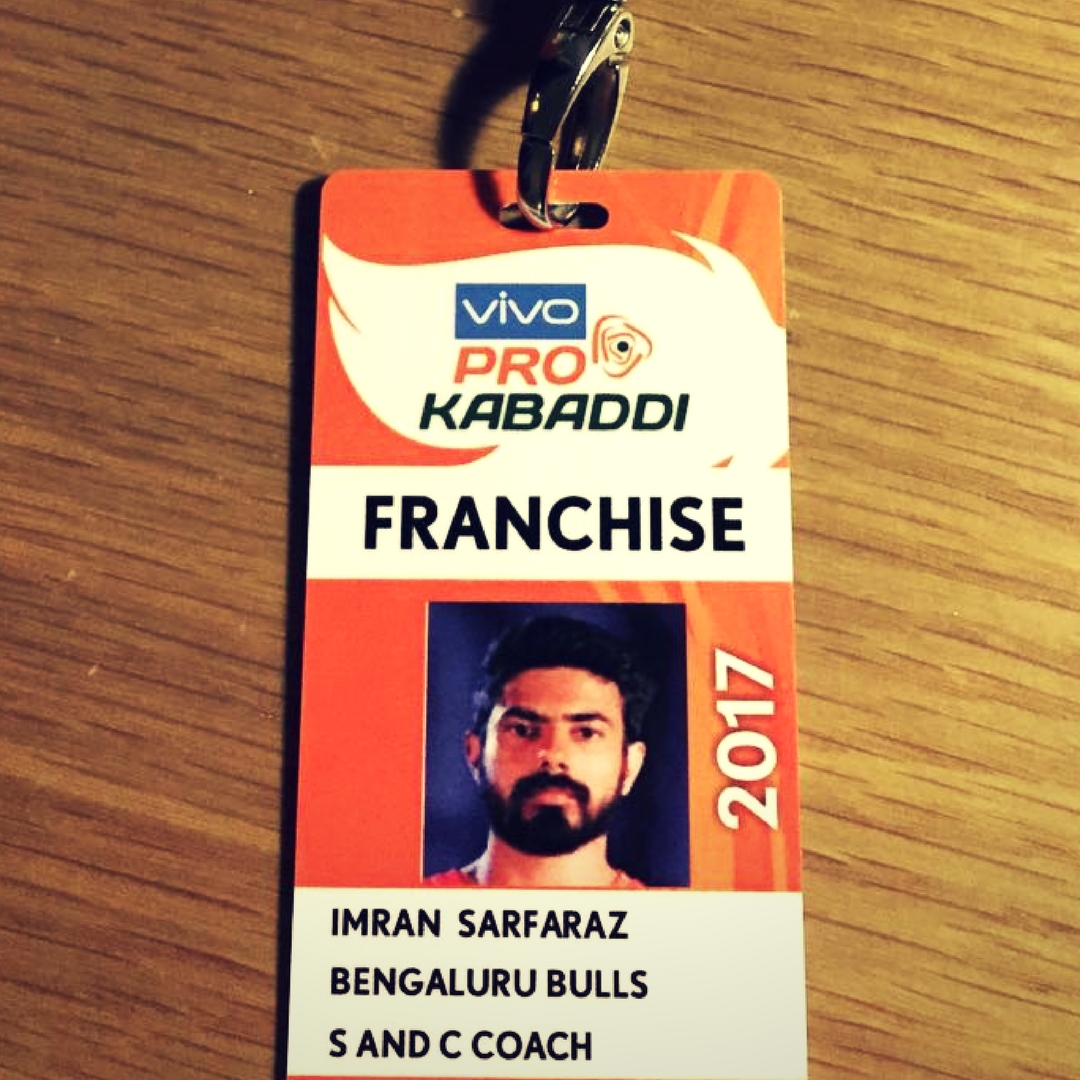 He rounds off the conversation, by saying that a balanced diet, sans certain carbohydrates, refined foods, additives, and preservatives, adequate sleep, training regularly every week, and happiness (not success), are pivotal to looking, and most importantly, feeling healthy.
Like this story? Or have something to share? Write to us: contact@thebetterindia.com, or connect with us on Facebook and Twitter.
NEW: Click here to get positive news on WhatsApp!