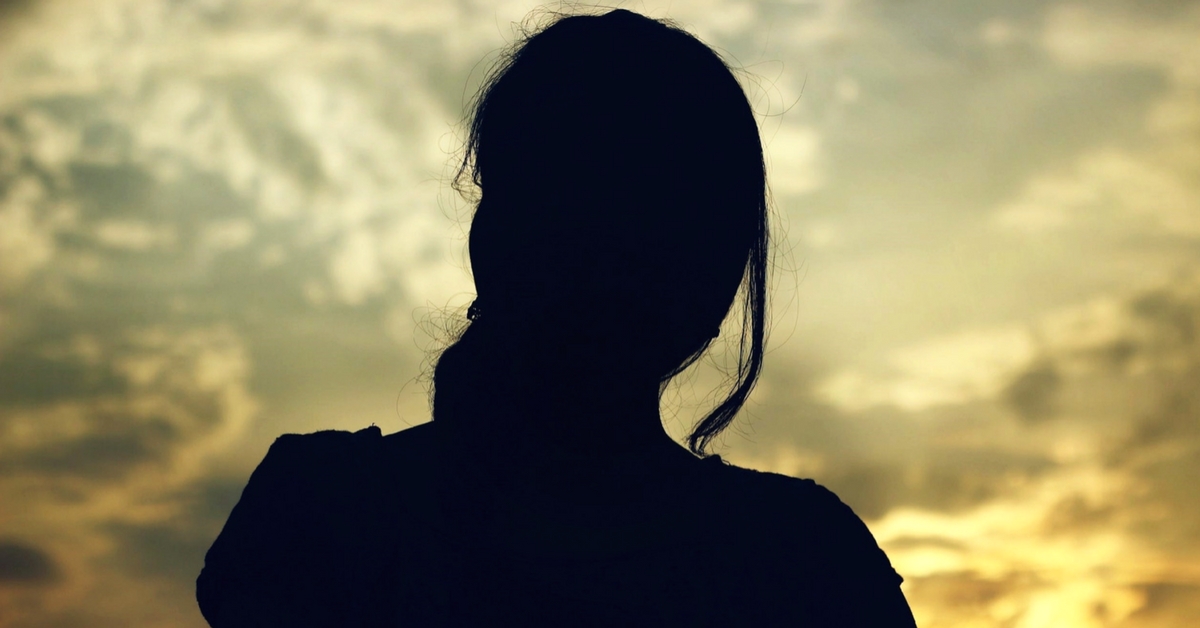 They are robbed of so many things we take for granted. Family-less, friend-less, love-less and in many cases hope-less.
By the time she was 24, Devi had lived more than most do in an entire lifetime.
Born in a Brahmin upper-class family in a small village in Uttar Pradesh, 16-year-old Devi fell in love with a young 19-year-old Hindu boy from a lower caste, who visited her home for odd jobs regularly.
She eloped with him and landed up in Surat.
Her family chose to take revenge on the boy's family. They had them beaten mercilessly, and the boy's sister was molested. Faced with daily threats and persecution, the boy's elder brother tracked down the couple and persuaded them to come home.
Devi faced the wrath of her family and was married off within weeks without being consulted to a local goon who abandoned her on discovering her past. Afraid of the stigma, her parents decided to send her off to stay with her married older sister in Maharashtra.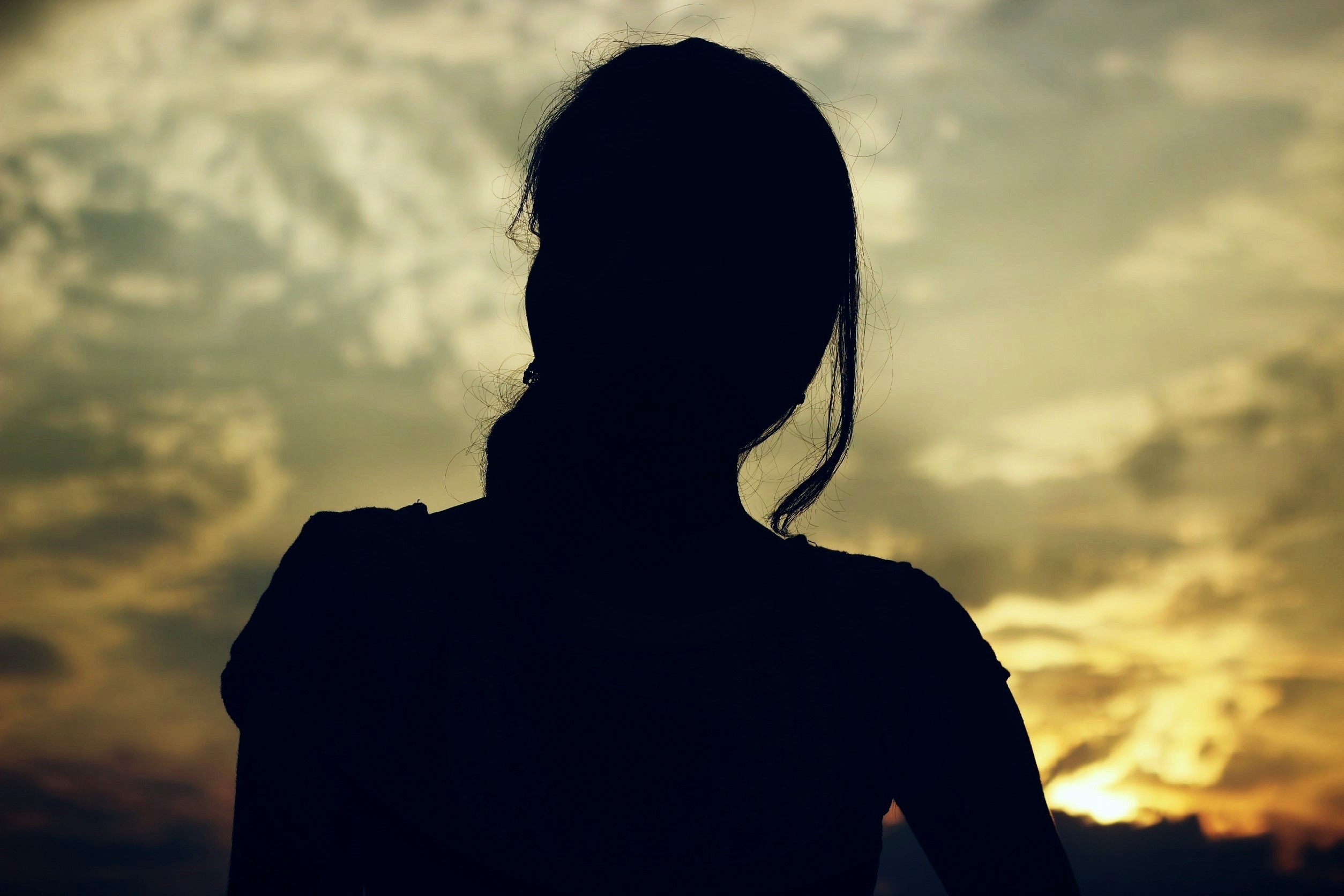 Picture for representation only. Source: PXhere
Her sister was expecting her second child, and her sister's husband used the opportunity to draw Devi into a forced, abusive and illicit relationship. The sister tried intervening and then insisted her husband find someone for Devi to marry.
The husband chose an employee of his, an orphan with a slight physical disability and Devi was married off for the second time – again without her consent.
She bore two children. One day, Devi picked up her younger child and threw him from a balcony.
Devi's mental stability had collapsed. She hid things at home and laughed without reason when she met strangers – including men.
Her husband read her behaviour as that of a "wanton" woman and beat her. One night, Devi vanished.
A few weeks later, Devi found herself at the URJA crisis centre at Mumbai's Dadar area. It took six months to prise her story out of her.
Devi had lived on railway platforms, been raped by several men (she wasn't sure how many) while she lived on trains and finally rescued as she sat shivering on a railway platform by a rickshaw driver who brought her to URJA in 2012
Physical examinations showed how damaged her uterus was from overuse. Marks on her body were evidence of what she had borne. She was grim and silent. She couldn't fully recall her children or explain all that had happened to her.
Devi is now living at one of URJA's apartments. She was no more than 24.
Such stories are quite 'run of the mill' for URJA (inner strength), the founder of URJA, Deepali Vandana, tells me. URJA has done everything possible for Devi. They have time and again contacted her family. The parents say she is "dead" for them. Her sister pleads she cannot help. URJA paid her husband's travel to Mumbai. He met Devi, but he would rather move on.
But hope is not lost for Devi. She now works for a salary of Rs 8000 a month at a packaging company in Mumbai.
Picture for representation only. Source: Pexels
If Devi's story is remarkable and sad, Deepali's, and URJA's, story is remarkable.
The daughter of a municipal sweeper and a Dalit, Deepali was 18 when she started to take her life into her own hands. Her uneducated parents were aware of the importance of education, so she and all her siblings studied and finished school.
After finishing Class 12 and a diploma in childcare, she started teaching in 2000 at a salary of Rs 1200 a month with Saathi – an NGO that worked in Mumbai with street children.
For 12 years, Deepali worked at this NGO, expanding her role from teaching to becoming a programme director.
She had some realisations:
Firstly, many of the children she worked with came from better off families than hers. Why then did these children find themselves on the streets?
The children, she realised, were often from dysfunctional families and lacked love, nurturing or values. Often the children left to escape abusive parents.
Secondly, despite so many people and NGOs working on problems like poverty reduction, social inclusion and so on, the issues only seemed to be magnifying, instead of going away. Why were these problems sharper in specific communities?
Most NGOs, she realised, were working on the 'effect' and not the 'cause'. Her own organisation was trying to rehabilitate children, but it didn't consider why the children ran away or escaped?
As she once told her founder: "We can help 500, 1000 or even 10,000 children. But who will stem the tide?"
She also noticed that many of the people running NGOs were from the upper classes. Did they honestly understand, she wondered, what it meant to come from communities that faced discrimination and travails? Or was it just a power game for them?
"Also, nobody seemed to want to work with grown-ups – people who can question you and argue with you. Working with children is the easiest as they simply believe you and trust you. So a lot of organisations were taking the easier way out: focusing on children or the girl child", she observes.
In 2012, Deepali put together her savings (despite earning only Rs 10,000, she managed to put away some money every month) to build the corpus for URJA. Her father agreed to contribute some more funds from his retirement gratuity and some money was raised with the support of funding agencies. Thus URJA was established.
URJA's main aim is to offer a life with dignity to battered, bruised and beaten women when all other avenues are closed.
URJA's focus is to work with young girls because they have a lot of energy that needs channelising. This Deepali says from personal experience. "There was aggression in me towards society, and sometimes I think I could have even ended up joining the Naxal movement had I not been channelised and guided the way I was".
Also, Deepali argues that girls (many between 16-30 years) who come to URJA are often very suspicious. Along with treating them, URJA has to win their trust. So it's harder to work with them. But someone has to do it. "In some sense, the process is participative", she explains. She prefers working "with" than "for" the girls.
The NGO first accommodates new girls at its crisis centre in Dadar where I am sitting. The space houses 11-12 girls at a time, and they usually stay for a maximum of six months at the crisis centre undergoing mental and physical assessments.
Then they move to a short stay apartment – 6-7 girls to one flat – and they usually stay there for a minimum of one year. Some bounce back early, and some take time.
It has worked with around 350 women since. Most of the girls and women who land in the crisis centre have been abused – often sexually – either in their parental home or their married one. A majority of them suffer from mental issues by the time they find URJA.
Rape is a common theme in the stories but some sound inhuman. Lives of girls often destroyed by their fathers, brothers, husbands and even mothers. Stories that as a mother, I find hard to come to terms with.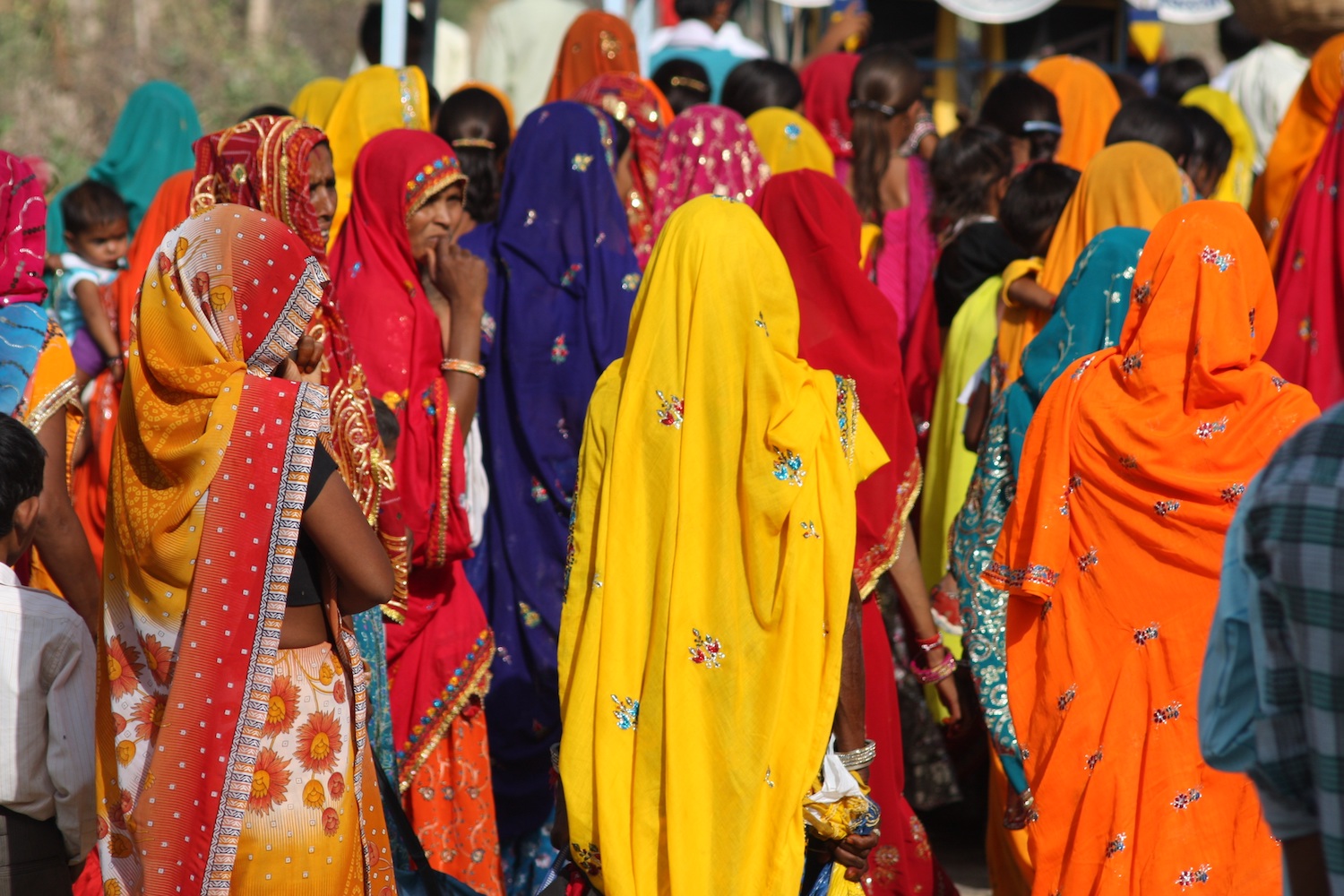 Source: PXhere
After mentoring and stabilising their condition, URJA helps them find jobs. Some want to go back home, and URJA helps with the family counselling. They even send a social worker back to their villages with them to help them settle in again if need be.
"Sometimes they refuse to take the girl back due to the stigma associated with her having left home", explains Charu. Charu works as a fundraiser for URJA, a tough assignment as they try to meet their yearly expenses of almost Rs 1 crore through donations and grants.
Deepali herself has got married along the way and realising the importance of education, she finished her bachelor's degree in psychology and economics, and a Master's in economics from Mumbai University. When we meet, she is pursuing an MBA at Jamnalal Bajaj through evening classes. She's 36 but her appetite for learning and bettering herself is undiminished.
I take a look at the crisis centre before I leave. It's a small but clean space. There are 10-11 girls around and they look normal. No one is sobbing or crying or appears particularly disturbed.
Yet here they are robbed of so many things we take for granted. Family-less, friend-less, love-less and in many cases hope-less.
I have spent many more hours than I had anticipated at URJA but suddenly time seems irrelevant. My next appointment, day, week, month and year all seem trivial. But I plod on and reach the next venue. The person I meet after URJA asks me how my last meeting was. I am at a loss for words.
Postscript: Devi's name is changed to protect her identity.
(This article has been written by Anjuli Bhargava and was originally published here)
Like this story? Or have something to share?
Write to us: contact@thebetterindia.com
Connect with us on Facebook and Twitter.
NEW: Click here to get positive news on WhatsApp!
We bring stories straight from the heart of India, to inspire millions and create a wave of impact. Our positive movement is growing bigger everyday, and we would love for you to join it.
Please contribute whatever you can, every little penny helps our team in bringing you more stories that support dreams and spread hope.