"Our main aim is to ensure that education does not become a burden. We needed to find a middle path which would ensure that the teacher was paid and the students or their families did not feel the pinch."
We bring to you so many positive stories, day after day. Let me begin this article by asking you a question – What would motivate you to work towards bettering our society? Would the sheer joy of making a positive difference be enough?
To find an answer to such a question, we bring you the story of Sabarmathi of South, an organisation started by Gunashekaran, whose journey as a social worker began in 2002 when he was in an engineering college in Erode.
We, at The Better India, spoke to him to understand what motivates him to help those in need.
"As college students, a group of us were always willing to help raise funds for various college activities. We were also rather successful in doing so. In 2003, our principal suggested that we try and help those students in our college who were unable to pay the fees to study. That was how we began this journey."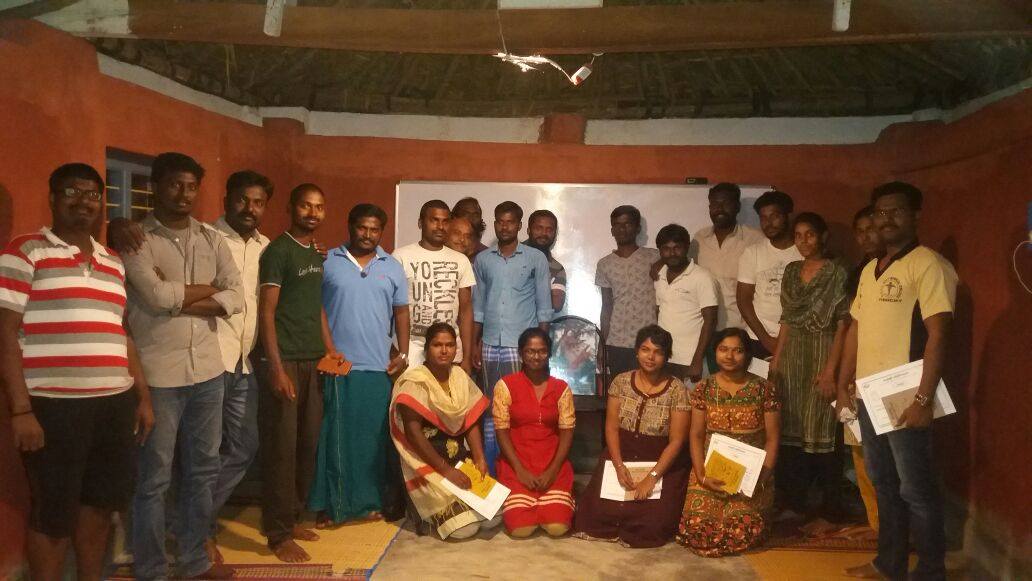 Approximately 10 lakh candidates apply for the civil service examination each year, and since a large number of them are unable to afford to pay the high fees collected for the preparatory classes, they drop out.
Gunashekaran says, "Unfortunately these centres have become nothing more than money extorting machines. We wanted to start something that truly empowers the students while providing them with a quality education."
"This was the reason why Sabarmathi of South came into existence – to assist those who had the calibre but not the financial backing."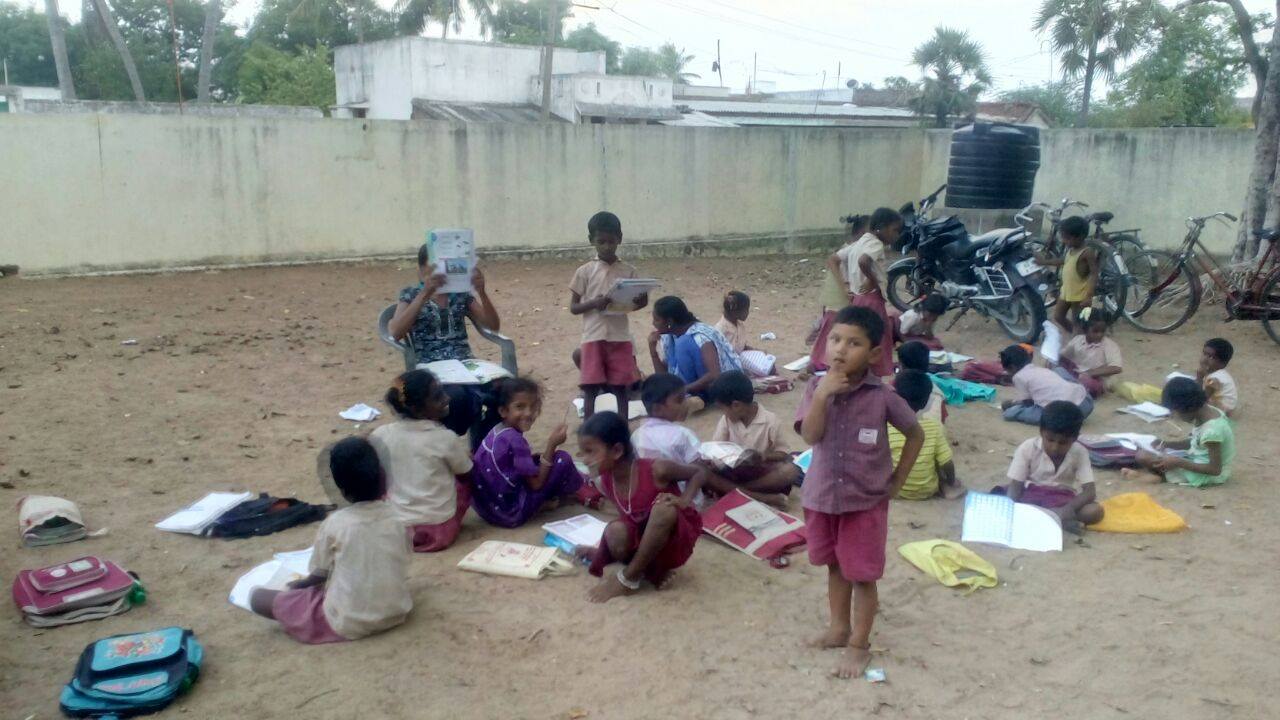 Our main aim is to ensure that education does not become a burden. We needed to find a middle path which would ensure that the teacher was paid and the students or their families did not feel the pinch."
The Sabarmathi gurukulam as they refer to it is located 30 kilometres from Kanchipuram in Tamil Nadu.
At the beginning of the month, each student pays 'gurudakshina' – whatever amount they can give. However, each student is expected to pay Rs 2000 towards their accommodation and food cost.
"Understanding that students who come from other cities also need to make arrangements for their accommodation and food, we came up with a concept where we take Rs 2000 from each student – which covers these basic costs. This amount is also highly subsidised. In cases where the student is unable to pay even that we teach them organic farming and ask them to contribute two hours of manpower in exchange for the amount needed for accommodation and food."
Farming is not something that is alien to us that is how this group decided to revive this and impart knowledge on organic farming.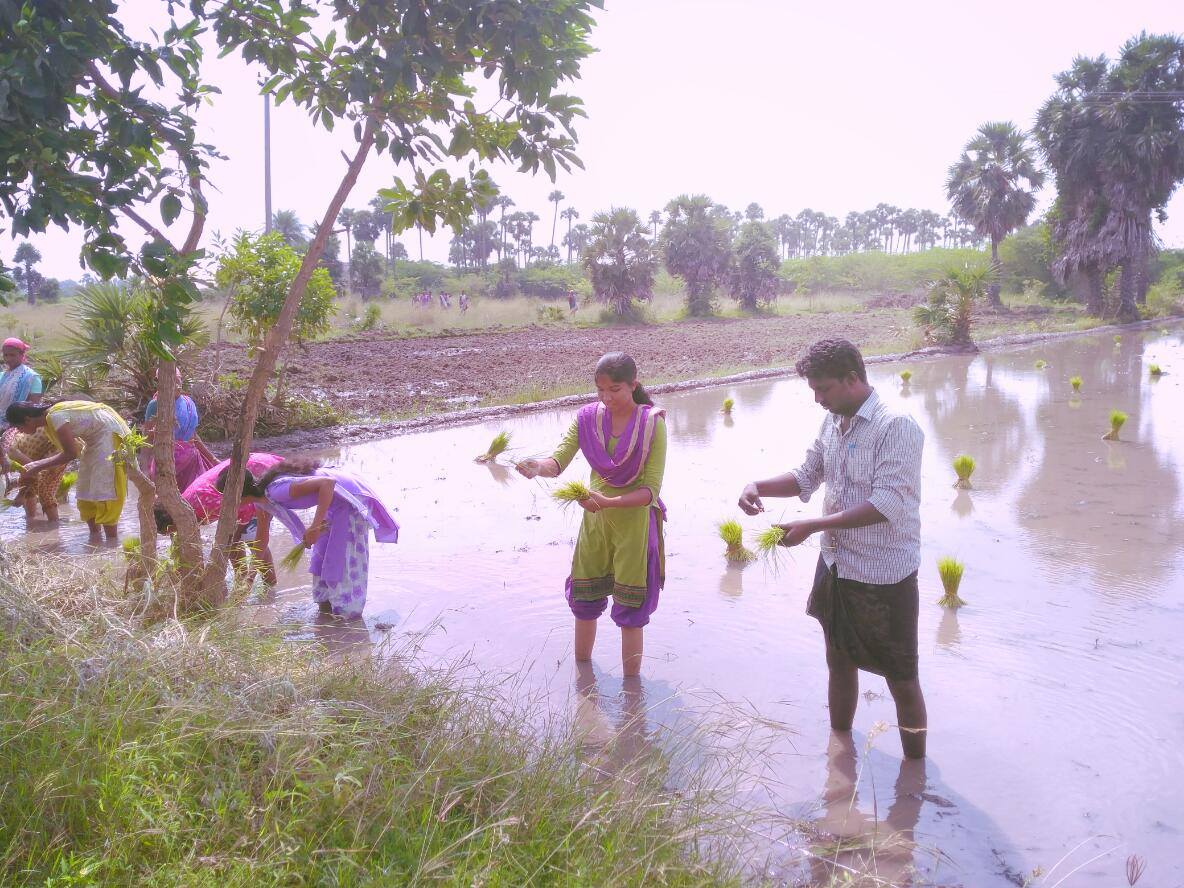 "Each morning from 6 to 8 these students are taught the nuances of organic farming on a patch of land. The rest of the day is left for them to study."
"Students are also given the option of taking classes in nearby villages to earn their right to live in the hostel," says Gunashekaran.
Student speaks
Durga is a postgraduate in Banking, and she speaks about how being at Sabarmathi helped shaped her career. "I have been staying in the Sabarmathi hostel and preparing for my civil service examinations. One of the best things here is that the fee is not fixed and it is all based on 'guru dakshina'. The flexibility to pay for our stay and food by either doing farming or taking tuitions for students in nearby villages makes it easier for us to study here."
An interesting point that Gunashekaran makes is what happens to those students who do not make it to the services.
He says, "Our aim here is to equip everyone with a skill that they can take forward even after they have moved out. Not everyone can make it through the civil services examination and therefore if they know how to farm they can take that forward."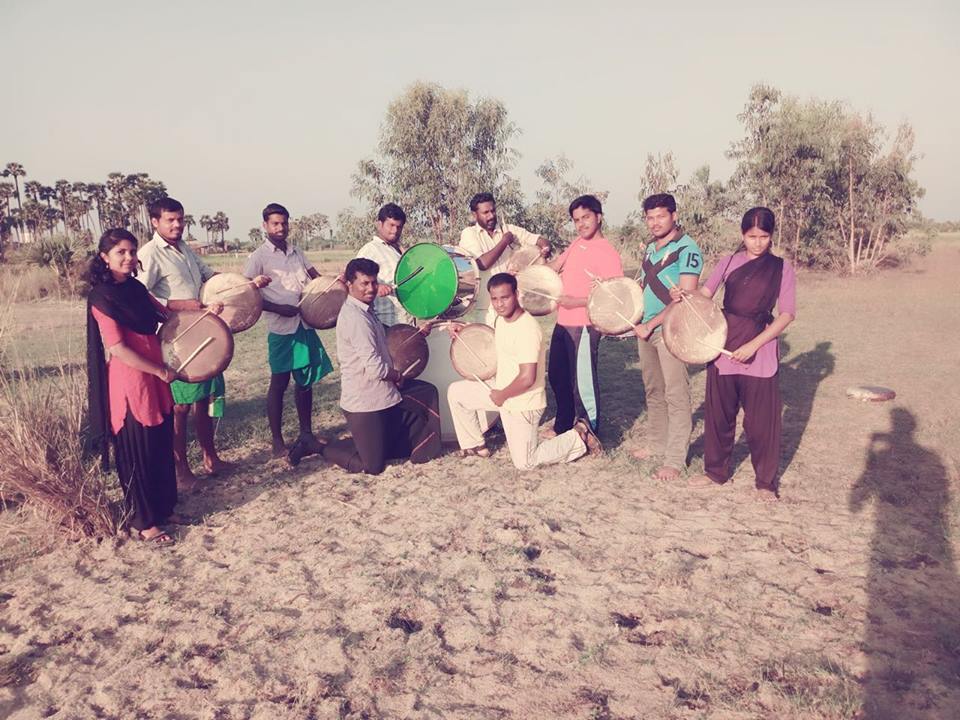 "Very often we see students who are unable to clear the examinations falling into bad company and spoiling their lives and careers. We aim to prevent that from happening. The civil service is only a means to an end and not an end in itself," he says.
For more information about this group, do visit their Facebook page here.
Like this story? Or have something to share?
Write to us: contact@thebetterindia.com
Connect with us on Facebook and Twitter.
NEW: Click here to get positive news on WhatsApp!