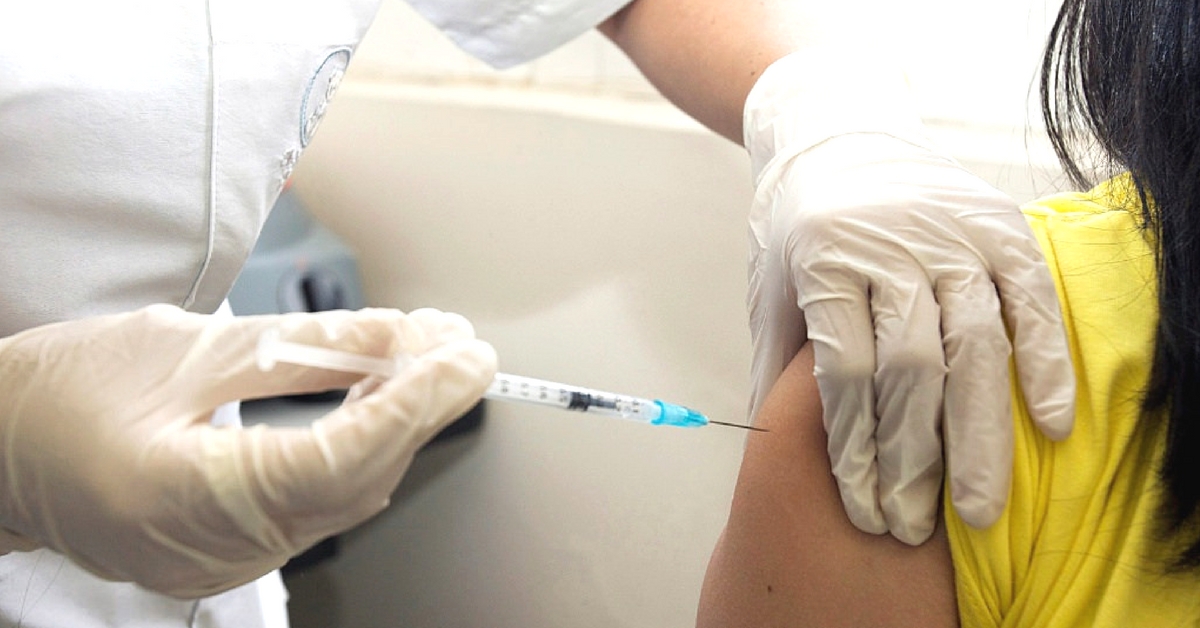 It is the one of the leading causes of cancer mortality, accounting for 17% of all cancer deaths among women aged between 30 and 69 years.
Cancer is a very common diagnosis these days. While earlier it would strike mostly older folk, it is now killing more and more of the young. Sadly, early diagnosis and treatment remain the only solution.
But in a country where breathing is as injurious as smoking and food can be as toxic as pesticides, where people talk more about cricket and politics than health check-ups, where governments invest more on elections than health and where alternative medicines never learn to accept their limitations, this can be very hard indeed.
Let me tell you a little story…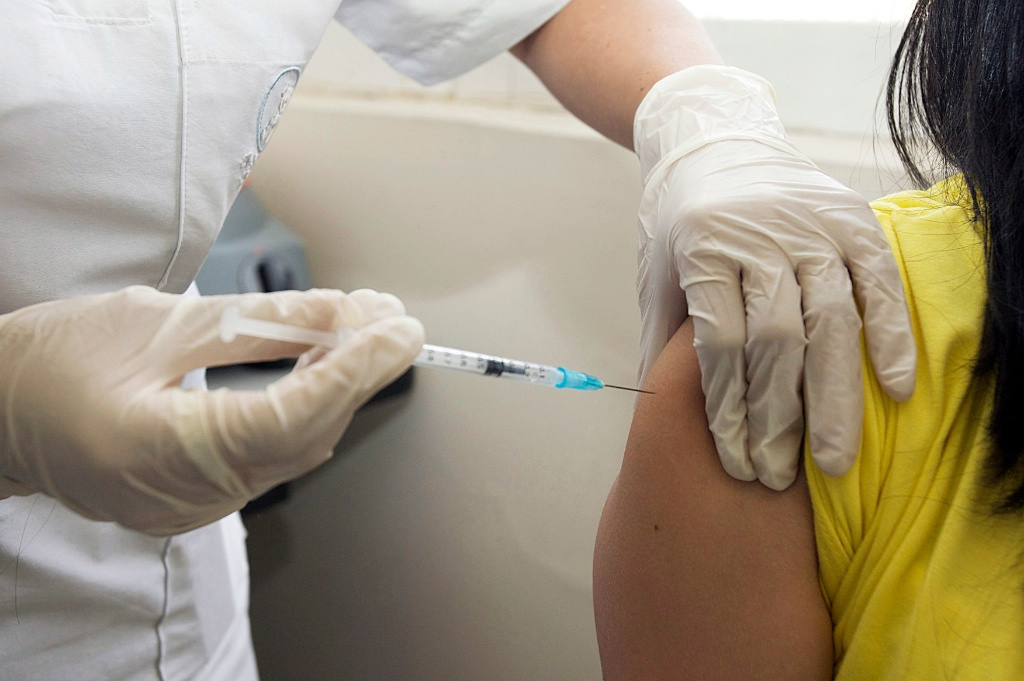 Picture for representation only. Source: Flickr
A 28-year-old woman was wheeled into the emergency in what is known as 'metabolic acidosis'. Sometime earlier, we had barely managed to send her to a cancer hospital. But she had decided to go home instead, to some self- proclaimed 'doctor' who had assured her of a guaranteed cure. She was now critical, in an advanced stage of cancer cervix (though the cervix is the mouth of the uterus, it is a separate entity).
---
Also read: I Don't Smoke or Drink, I Eat Well & Exercise. How Did I Still Get Cancer? An Oncologist Answers.
---
Before I continue, let us have a look at what Cancer cervix is:
Cancer cervix is the leading form of cancer in Indian women and the second most common form of the disease worldwide. The precancerous changes start early, usually in the twenties, once women become sexually active. If undetected and untreated, it may turn into full-blown cancer by the time the woman is in her 50s.
Ironically, there are several good things about this cancer: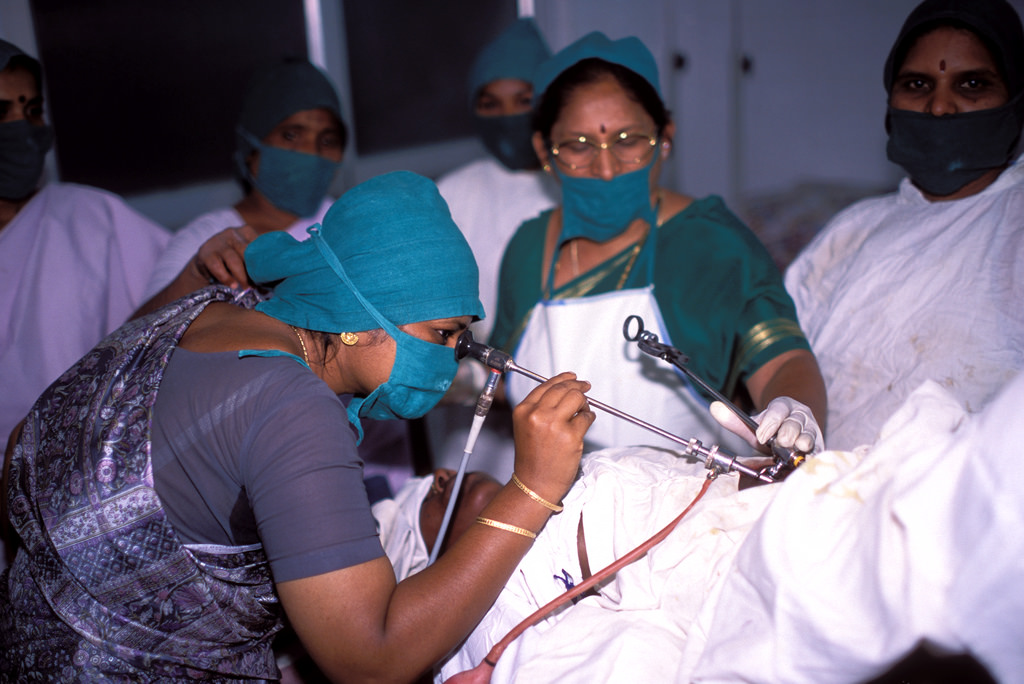 Picture for representation only. Source: Flickr
It is a preventable form of cancer.
It has a known cause – HPV ( Human Papilloma Virus).
It has a known mode of spreading –  i.e it is sexually transmitted. But unlike other Sexually Transmitted Infections (STIs), it is not fully protected by condoms.
It has a very good and inexpensive screening test, known as a PAP smear, which identifies it several years before the critical stage. This makes it amenable to prevention and early treatment with a good prognosis.
It has an effective vaccine
The high-risk factors for this form of cancer are: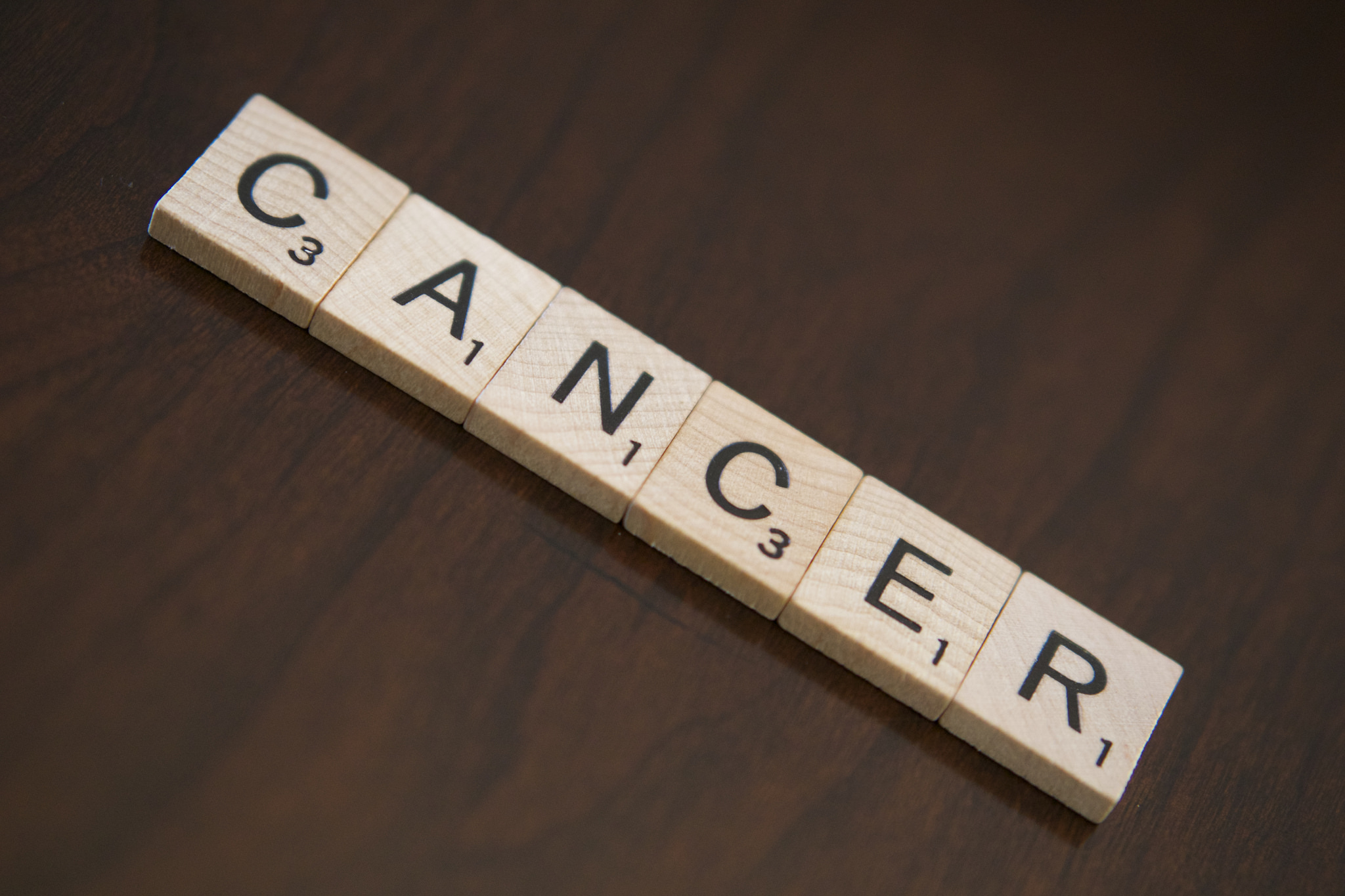 Source: Flickr
Multiple sex partners.
Early initiation of sexual activity.
Poor knowledge of contraception.
Hesitation in using the barrier method by male partners.
Low socioeconomic status with poor access to health care services, including Pap tests.
Prostitutes, prison inmates, drug addicts, those attending STI clinics.
Other risk factors include smoking, having a low immunity status, the use of birth control pills for over five years, giving birth while being younger than 17, having three or more children etc. Even the first wife dying of cervical cancer places the second one at high risk.
Yet despite such familiarity with the disease, it continues to flourish, especially in developing countries. Most of those who suffer from it rarely make to the hospital in time. Educated women, even doctors, hardly turned up for their PAP smear in time – the most effective way to detect it in time.
An effective vaccine for it lies underutilised because of unawareness and sometimes non-affordability. The recommended age for giving HPV vaccine is 9 to 25 years, and the vaccine works best if given before the sexual debut.
Women and female adolescents may also find it more difficult than men to implement protective behaviour, partly because of the power imbalance between men and women
The only way to curb the rising epidemic is by: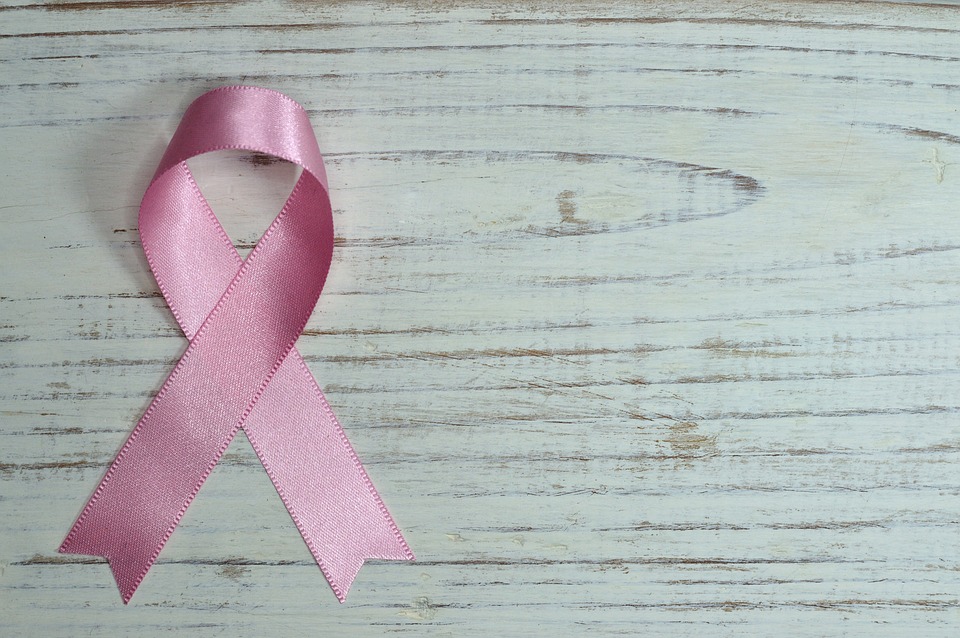 Source: Pixabay
Having a clear and detailed sexual history of your partner
The extensive use of contraception, especially barrier methods like the diaphragm, cervical cap, male and female condoms.
Enforcing Pap Smear in sexually active women (21-65 years) at least every three years (even in those vaccinated with the HPV vaccine), or combining it with the HPV and testing every five years (For those above the age of 30).
"Screen-and-treat" and "Screen, Diagnose and Treat" are both valuable approaches
The active promotion of the cervical cancer vaccine; perhaps as a government initiative that makes the vaccine cost-effective, mandatory or even free to all adolescent girls.
Coming back to the woman in the emergency, the sound of somebody sobbing broke my reverie. Her husband stood with blood-shot eyes. Regret was as transparent as the tears that filled his eyes.
Though it is easy to blame her 'go home' choice, unfortunately, the cost of staying in an intensive care sometimes became more than an average Indian's annual income – especially for those without any insurance back up.
---
Also read: This Realisation Drove Savla to Help Lakhs of Cancer Patients for 33 Years!
---
Government centres are overwhelmed with patients or have a paucity of resources, leaving patients without much choice but to wander in search of an equipped and affordable hospital – a combination that rarely existed.
I wished desperately that we had a system in place that could allow all people, rich or poor, to have their preventive check-ups and treatment – and if necessary, long hospital stays as well.
Time is shortening and the journey is long. Every time we challenge cancer, a survivor some where becomes our victory. Let's make cancer a word, not a sentence
Like this story? Or have something to share? Write to us:
contact@thebetterindia.com, or connect with us on Facebook and Twitter
(@thebetterindia).
We bring stories straight from the heart of India, to inspire millions and create a wave of impact. Our positive movement is growing bigger everyday, and we would love for you to join it.
Please contribute whatever you can, every little penny helps our team in bringing you more stories that support dreams and spread hope.