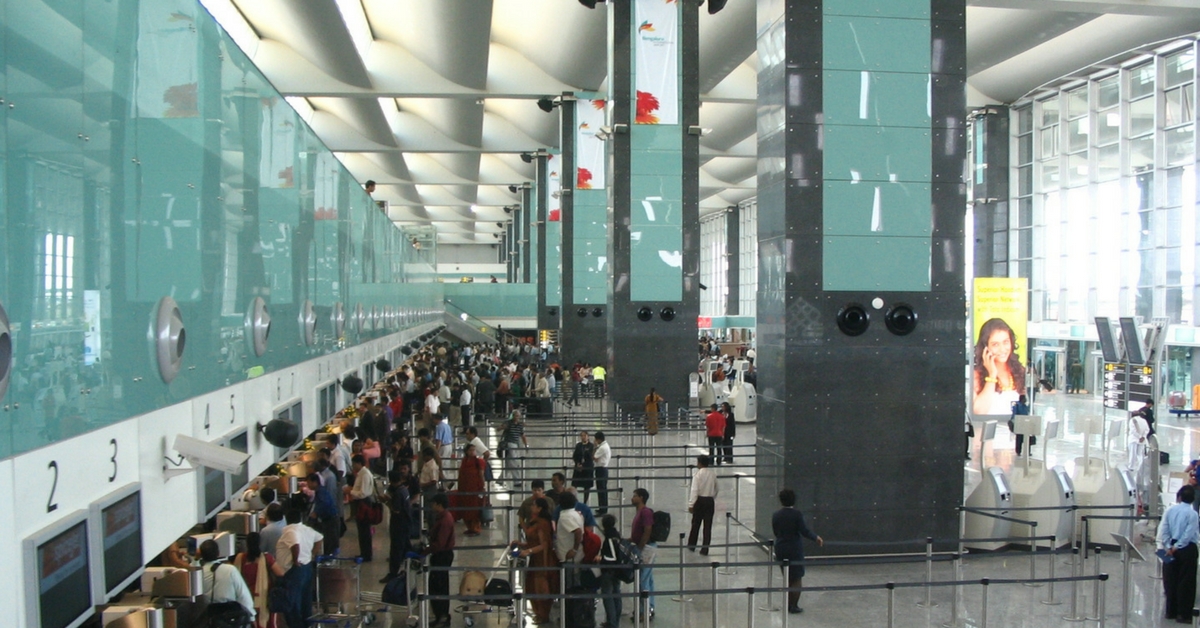 If the airlines have made an error, you will be compensated accordingly.
Travellers are usually in a one-track frame of mind and have a single objective. Get to the airport and board the flight on time. However, apart from traffic jams, and mundane passenger hassles, if the unthinkable happens and they are denied a seat as the flight is overbooked, it can cause a lot of anxiety.
There are several such examples that we know of, whether personally, or through the news. Overbooking is a common phenomenon and is a harrowing situation for anyone.
Well, the DGCA has come to the aid of passengers. They have mandated that airlines which deny seats to passengers holding confirmed tickets due to overbooking, have to compensate for failing to provide the service.
Air India and DGCA, recently informed the Delhi High Court, that a passenger has all right to claim compensation. This was a reply to a petition filed by a lawyer, who had raised questions about the 2010 DGCA rules—specifically those that deal with overbooking.
After hearing the statements made by the DGCA and Air India, the court said that an aggrieved passenger who has been denied boarding due to overbooking could go to a civil and consumer court, to claim damages, in addition to those minimum damages prescribed under the DGCA regulations.
The DGCA added that the 2010 rules do not limit the compensation that the passenger can demand from the airlines, as the passenger is entitled to full compensation.
According to DGCA regulations, passengers are entitled to compensation, which mostly includes alternative arrangements, fare refund and/or financial compensation, for the inconvenience.
If an airline refuses to board you and cites overbooking, here's what you need to do.
1. Wait for the airline to revert—they'll ask for volunteers, who are willing to give up a seat. Usually, no one does, so that's when compensation comes into focus. As a passenger, you get the ticket-cost refunded, or another settlement, amounting to the total ticket cost.
2. Apart from that, you, as a passenger, are entitled to Rs 2000 for flights with a block time of up to 1 hour, Rs 3000 for flights with a block time of more than 1 hour, and Rs 4000 for those more than 2 hours. Block time is the total amount of time a flight takes—from pushing back from the departure gate to arriving at the destination gate.
3. You are entitled to compensation from international airlines as well, and the amount will be higher than that in domestic flights.
---
You may also like: A 100 Feet Away From a Mid-Air Tragedy, This Woman Pilot's Quick Action Saved 261 Lives!
---
It helps not to lose your cool in emergency situations. You can always take precautions—leave early, report on time, and everything else. If you aren't denied, great! Be on your way. If you are, then don't worry the DGCA has you covered.
(Edited by Gayatri Mishra)
Like this story? Or have something to share? Write to us: contact@thebetterindia.com, or connect with us on Facebook and Twitter.
NEW: Click here to get positive news on WhatsApp!