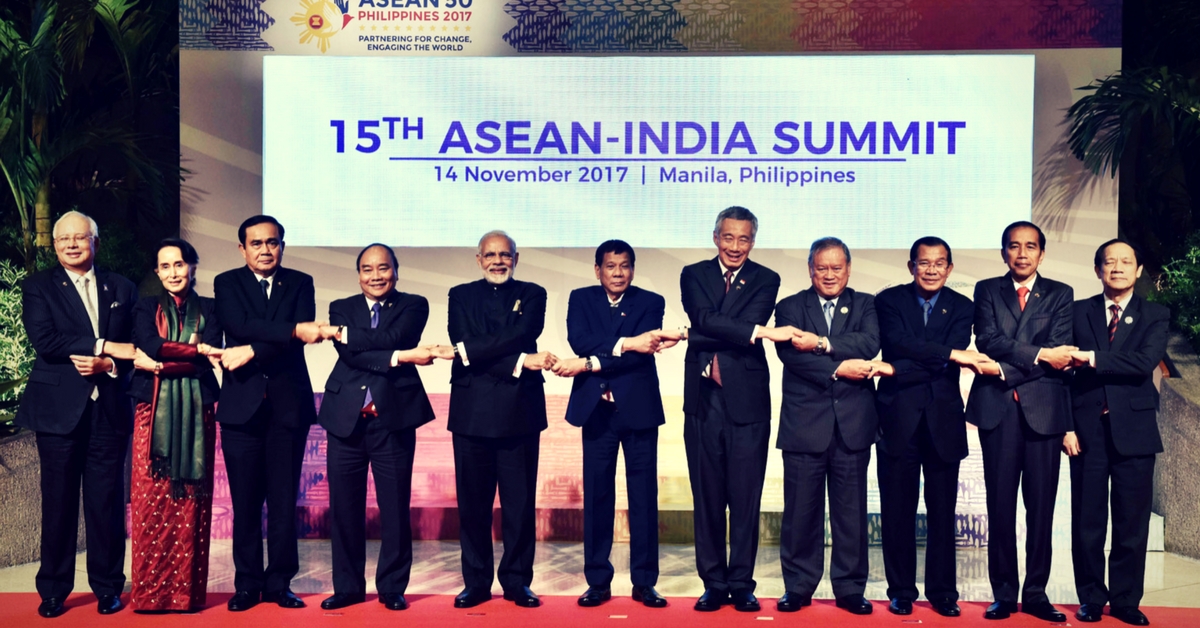 Refocussing on ASEAN has become a critical proponent in India's foreign policy endeavours in the recent past.
On the eve of Republic Day, the Government of India will host the 25th ASEAN-India Commemorative Summit. The very presence of leaders from the 10-member Association of South East Asian Nations (ASEAN) on Republic Day is probably the strongest indicator that India is very serious about asserting its commitment to the region.
In turn, the decision of the ASEAN nations to accept New Delhi's invitation is a sign that they continue to see India as a significant regional player, amidst China's growing assertiveness. To the uninitiated, member ASEAN nations include Thailand, Vietnam, Indonesia, Philippines, Malaysia, Singapore, Myanmar, Cambodia, Laos, and Brunei.
Although historical and cultural links between India and the ASEAN nations go back nearly 2500 years, as modern political entities, one can trace this relationship to our very first Republic Day. On January 26, 1950, India's first Prime Minister Jawaharlal Nehru invited Sukarno, the first president of Indonesia who led the country's struggle against the Dutch colonialists, as a special guest.
Both Nehru and Sukarno were central figures in South Asia's bid to rid itself of colonial oppression and eventually founded the Non-Alignment Movement. After Indian soldiers of the erstwhile British Indian Army played a role in liberating South East Asia from the grips of an imperial Japan in World War II, Nehru and Sukarno led the charge in resisting European powers who wanted to reclaim their colonies.
In the early years of Independence, Nehru saw the importance of enhancing security cooperation with South Asian countries which had just broken free from the yoke of colonisation.
Besides Indonesia, similar aid was extended to Myanmar (Burma), which was also facing a domestic insurgency.
As early proponents of NAM, India, Burma and Indonesia led the charge against emerging bloc of nations led by the Soviet Union and the United States, respectively. In the 1960s, however, things began to fizzle out as South East Asian nations strengthened ties with the US, except for a few, while India started veering closer to the Soviet Union. Although NAM became a point of foreign policy doctrine for New Delhi, it began to lose fizz as other small nations saw little alternatives. New Delhi's focus slowly began to shift westwards—Europe, Middle East, and the US.
Relations between the two picked up once again in the 1990s, especially after India's serious Balance of Payments crisis in 1991, after which it adopted radical economic reforms. The government's decision to loosen state control over the economy under Prime Minister PV Narasimha Rao saw India seeking extensive trade and strategic relations with East and Southeast Asia, especially with the lack of any tangible progress in the workings of the South Asian Association of Regional Cooperation (SAARC).
Since 1992, when New Delhi began adopting a Look East Policy (now coined Act East under the current government), trade and better connectivity between both entities has grown steadily, but nowhere to the extent, many had hoped. India became a full member-partner in December 1995.
According to the Ministry of External Affairs, the ASEAN block accounts for 10.2% of India's total trade, making it the fourth largest partner. Trade between the two touched $70 billion in 2016-17 from $65 billion the previous year, marking an 8% jump. On the flip side, however, India remains ASEAN's seventh largest trading partner.
While China-ASEAN trade accounts for 15.2% of the block's total trade, its trade with India only constitutes 2.6%. This is an unfortunate scenario, considering India and ASEAN make up a third of the world's population. ASEAN, meanwhile, accounts for 12.5% of investment flows into India since 2000, says the Centre.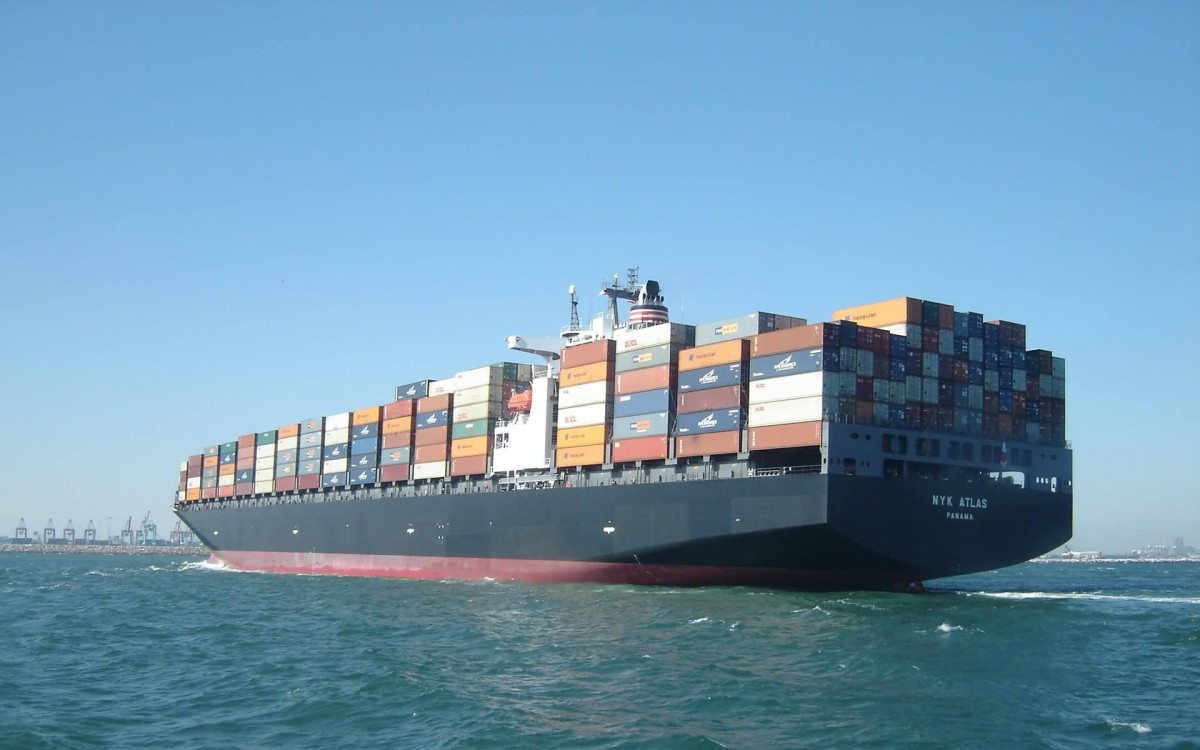 Better trade relations stand at the core of India-ASEAN relations. In 2003, leaders from both sides signed the famous ASEAN-India Framework Agreement on Comprehensive Economic Cooperation, which laid the groundwork for the ASEAN-India Free Trade Agreement (FTA) in goods, services and investment. After years of negotiations, both sides formalised the FTA in 2014, thus allowing India to leverage its competitive edge in the areas of finance, education, health, and IT, among other service sector industries, besides reducing the trade deficit with ASEAN.
What remains unfulfilled between both sides is the inability to operationalise the Regional Comprehensive Economic Partnership (RCEP), a proposed free trade agreement between ASEAN and six other nation states with which it has existing, yet separate, free trade agreements. Aside from India, the other five are Australia, China, South Korea, Japan and New Zealand.
If this FTA comes into force, it could become the biggest trading block in the world. Nonetheless, it has also raised many concerns about what will happen to medium and small enterprises at home.
A significant feature of the RCEP will be a reduction in tariffs across a majority of traded goods and services, thus allowing each economy greater access to another's market for their products. Are small and medium businesses in India ready to compete with high-calibre export-oriented economies?
Another element which is expected to feature in these meetings will be better maritime and road connectivity, especially the latter. Prime Minister Narendra Modi wants to make the Northeast a gateway to Southeast Asia. At the heart of this initiative is the construction of the India-Myanmar-Thailand (IMT) Trilateral Highway.
The 1364-km long IMT trilateral highway will connect Moreh, located in the Chandel district of Manipur, to Mae Sot in Thailand via Tamu in Myanmar. It was first proposed during the previous NDA regime in 2002, but construction only began in 2012.
The plan also involves extending this road link to Cambodia, Laos and Vietnam. With Myanmar on the list, India will have direct access to the Mekong sub-region, or what New Delhi calls the CLMV (Cambodia, Laos, Myanmar, Vietnam) countries.
Read also: This Highway Running Through Three Countries Will Transform the Northeast
These countries (CLMV) make up a significant portion of mainland Southeast Asia, connecting the Bay of Bengal to the South China Sea via a land route. With over 50% of India's trade flowing through the South China Sea and Beijing's growing influence in the region with its Belt and Road initiative, the completion of this trilateral highway project assumes serious strategic significance.
India's connectivity concerns are also inter-linked with the security dimension of its relationship with the ASEAN block. Last November, both India and Singapore (whose Prime Minister Lee Hsien Loong is the current chair presiding over ASEAN deliberations), signed an agreement to strengthen maritime security over the Straits of Malacca (which facilitates an estimated one-fourth of global sea trade), Sunda and Lombok. These straits are critical routes for sea trade linking the Indian Ocean to the Pacific Ocean through the South China Sea.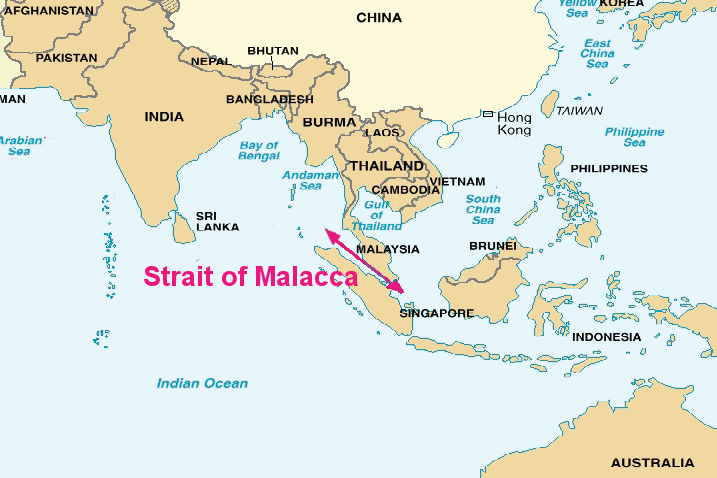 China naturally expressed its displeasure at this agreement and issued a demarche to Singapore, since it claims vast portions of the South China Sea as sovereign territory, despite no international consensus on the issue. With leaders from 10 ASEAN nations arriving in India for Republic Day celebrations, Beijing will take close note of developments.
China also sees itself as the dominant hegemon in the region, flexing its muscles in Doklam, building an economic corridor through Pakistan-occupied Kashmir, and forging close military ties with Pakistan and Russia. Any threat, especially in its own backyard (the South China Sea), is always met with aggression. In the past decade, China has got into high-tempered disputes with the likes of Vietnam, Philippines and Laos over disputed islands on the South China Sea.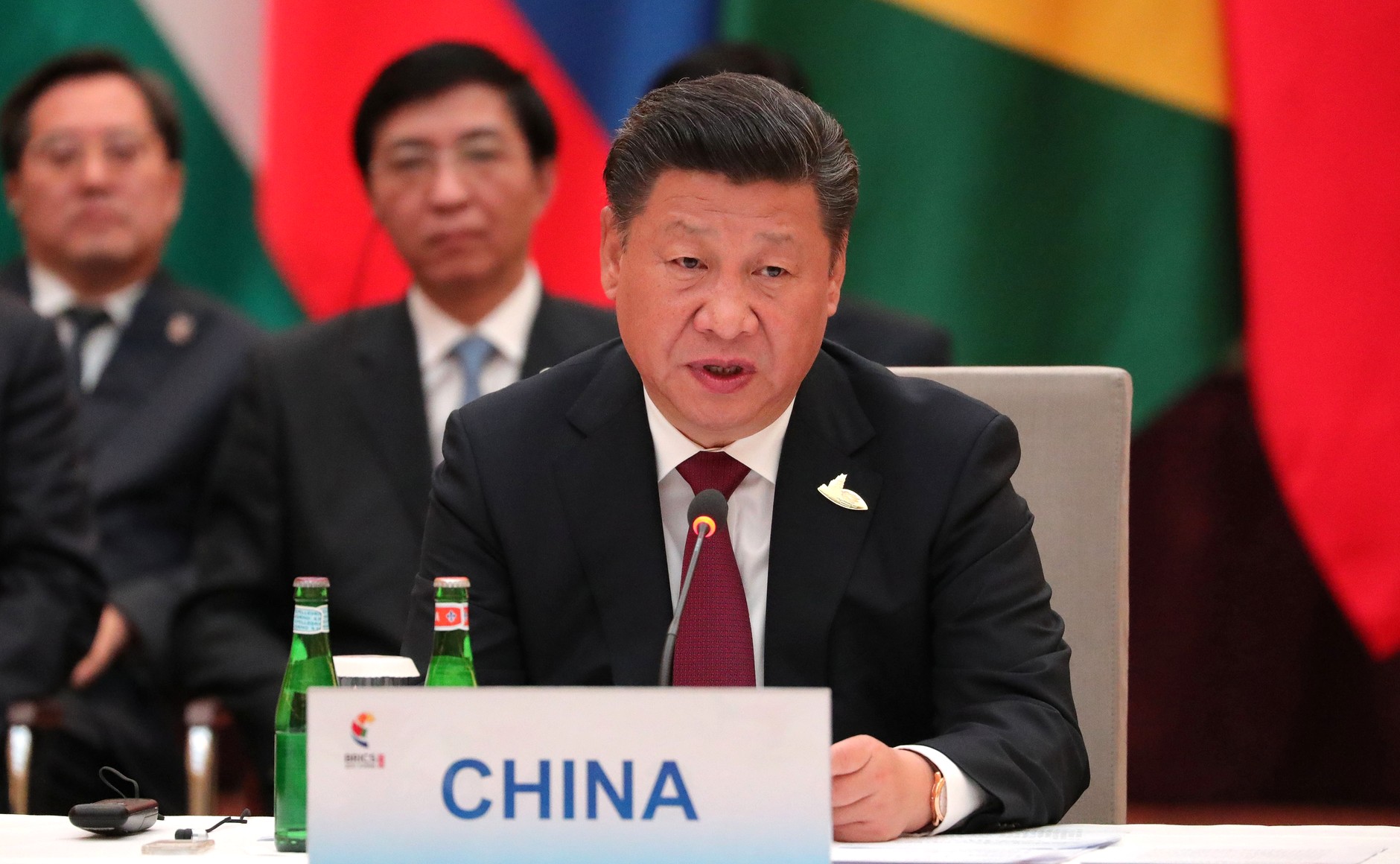 With the ASEAN block unsure of how the United States under Donald Trump will respond to growing Chinese assertion, the ASEAN nations are looking towards India as a potential counterweight and alternative option of trade and security.
Read also: Republic Day 2018: Check Out the Unique Floats in The Parade This Year
"For five decades, the ASEAN has provided the platform for promoting regional economic integration, limiting great-power competition and avoiding a regional conflict," writes C Raja Mohan, a foreign policy expert with Carnegie India, for The Indian Express. "As India reaffirms the centrality of ASEAN for Asia's peaceful future this week, Delhi must back its words with concrete proposals for stronger defence and security cooperation with the region."
Like this story? Or have something to share? Write to us: contact@thebetterindia.com, or connect with us on Facebook and Twitter.
NEW: Click here to get positive news on WhatsApp!
We bring stories straight from the heart of India, to inspire millions and create a wave of impact. Our positive movement is growing bigger everyday, and we would love for you to join it.
Please contribute whatever you can, every little penny helps our team in bringing you more stories that support dreams and spread hope.