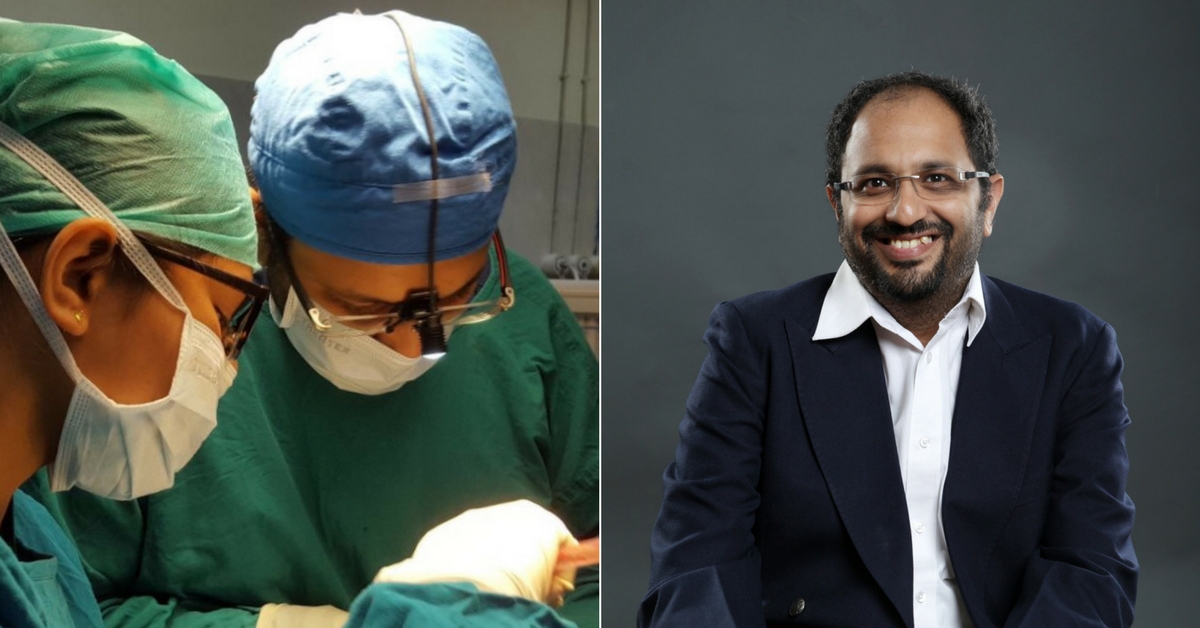 Dr Pushkar Waknis performs free cleft surgeries on children under his project "Spreading Smiles"
To inspect, diagnose and treat patients is the daily duty of doctors. For Doctor Pushkar Waknis, this duty goes beyond maintaining the health of his patients. Indeed, he ensures that the children who come to him are operated upon free of charge, for the simple reason that a surgery at a young age will ensure a better future for them, and can improve the quality of their lives.
Dr Waknis is a maxillofacial surgeon based in Pune. Oral and maxillofacial surgery specializes in treating diseases and defects in the face, jaw, and tissues in the oral and facial regions. Encouraged by his professor Dr Peter Kessler, he began operating on clefts in his child patients for free – inspired by the belief that a bright present will lead a better future.
A cleft is a deformity in either lips or palate or both, where the tissues in these muscles have not grown completely.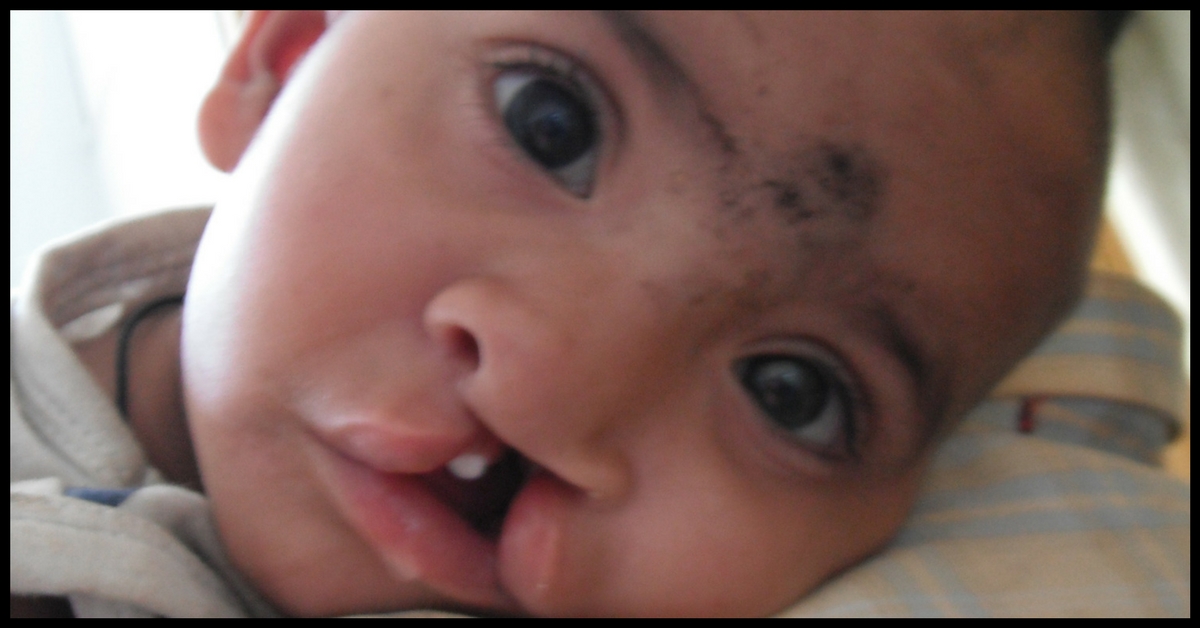 This hampers speech in the patients and can also pose a problem in eating.
Trained at the University of Maastricht, the Netherlands in 2009, Waknis conceived his idea while over there. However, for the next two years, it remained stagnant since he could not find a hospital that would support this programme.
"Then in 2011, I met Dr Neeraj Adkar, a dynamic Orthopaedic surgeon who had opened a new hospital called Saishree Hospital in Pune. He was visibly excited about the project and offered to give the entire infrastructure of the hospital for it. It was launched in March 2012, and was named 'Spreading Smiles' by Dr Adkar."
What started as a passion of one doctor now has the support of an entire hospital and a team that functions like clockwork to bring smiles to children.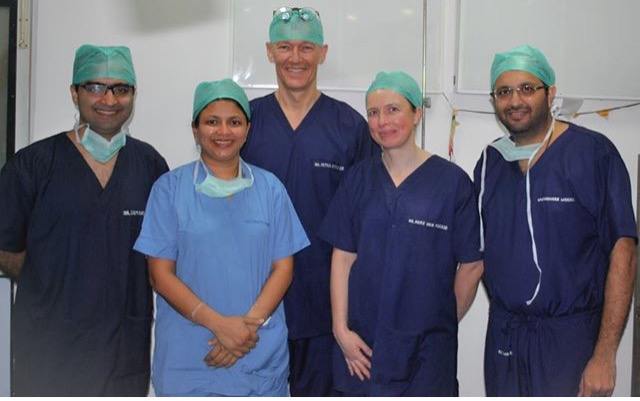 "Dr Trupti Pare agreed to do the intricate task of giving anaesthesia to these kids," Dr Waknis told The Better India. "The next part was to find an ally who was compatible with the style of working in this team. I invited my former student, Dr Samrat Sabhlok, to be a partner in this project. This made sure one of us is available at all times to help the kids."
They operate on 25 to 40 children every year.
Dr Waknis says satisfaction comes from the kind of response he gets from his patients.
Although he has received the Persistent Foundation Samman award in 2013, he finds his true rewards "in the folded hands of the patients' parents and in their smiles and happy tears."
His fondest memories are of a girl who was originally from Roha in Konkan and brought to Pune for a cleft surgery. Named Shrisha Divekar, the cleft patient went on to become the face of Spreading Smiles.
The team hopes to take this project further into rural areas. Their vision is to employ a full-time Medical Social Worker, who can reach out to remote areas in India and identify children whose lives could be changed through cleft surgeries. Unfortunately, the team lacks enough funds for this at present.
---
You may also like: Indian Doctor's Coin-Sized Valve Has Given Lakhs of People New Lives
---
They also wish to upgrade their instrumentation, preferably through donations. "We were blessed to be donated a German Instrument Set by Medicon, Germany. And we are looking for such upgrades that will ensure more successful surgeries to more and more children suffering from the cleft."
Like this story? Or have something to share?
Write to us: contact@thebetterindia.com
Connect with us on Facebook and Twitter.
NEW: Click here to get positive news on WhatsApp!