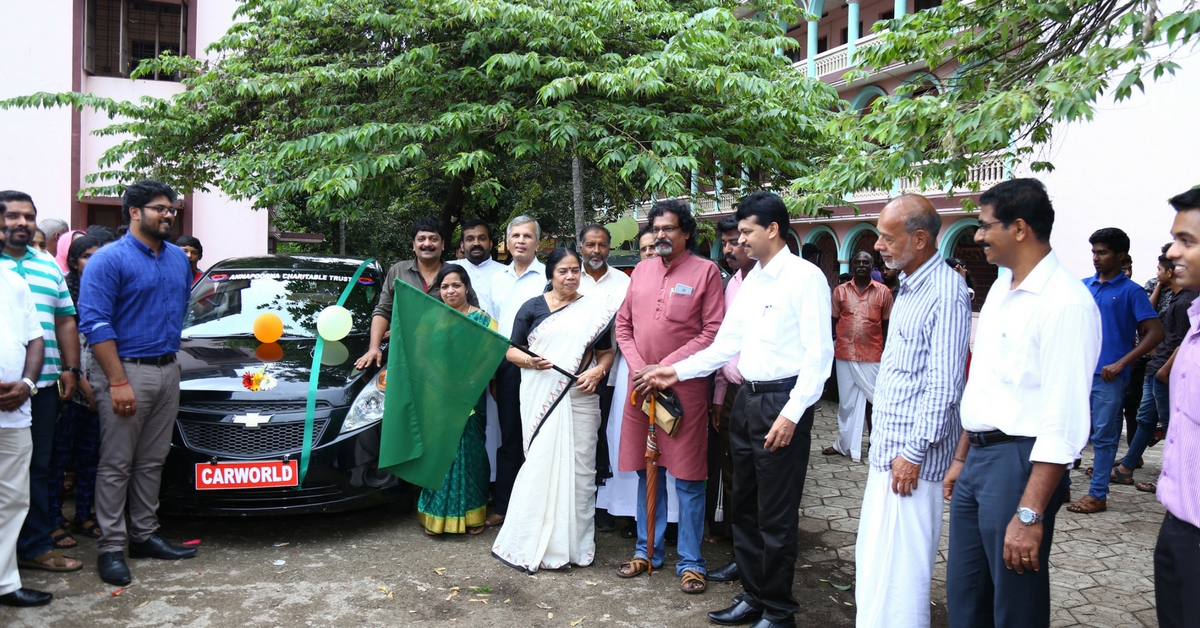 Annapoorna Charitable Trust is indeed a lifeline for dialysis patients in Kannur, who provide free daily transportation to 16 critical patients to the facility and back.
Not everyone is bestowed with compassion and empathy. But now and then, we do come across heartrending stories where people have come together in rare solidarity to make a long-lasting impact on a person or a family's life through simple acts of kindness.
In fact, we here at The Better India have extensively covered many stories about these invisible heroes across the country who have sought nothing other than goodwill for the needy and have gone the extra mile to help them.
One such people-driven organisation is the Annapoorna Charitable Trust in Kannur, which took flight last year out of the pure intention of helping those in need.
What began as a Whatsapp group to raise funds to install a food freezer in the premises of Holy Family Church, today consists of over 700 members – that includes families and students – who have no qualms in lending financial assistance to various humanitarian initiatives undertaken on behalf of the trust.
The trust is supported by the church and the NavBharat IAS Academy.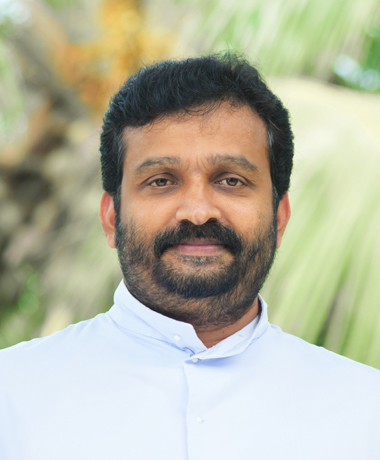 "The idea of installing a food freezer was put forth by Father Joseph Poovatholil, Vicar of St. Alphonsa Church in Kolayad, in one of the church gatherings to ensure that no one in the area sleeps with a hungry stomach. Besides showing positive support to the idea, people even willingly came forward to donate money for the freezer," says Jofin James, who is the trust's secretary and director of the IAS Academy.
Since its launch by Ramachandran Kadanapally, Kerala's minister for ports, museum and archaeology in April 2017, the group have made it possible for anyone to have a free meal at any time of the day.
Though the premises are defended only with CCTV cameras to ensure that no form of mischievous activities occurs, the freezer remains without a lock.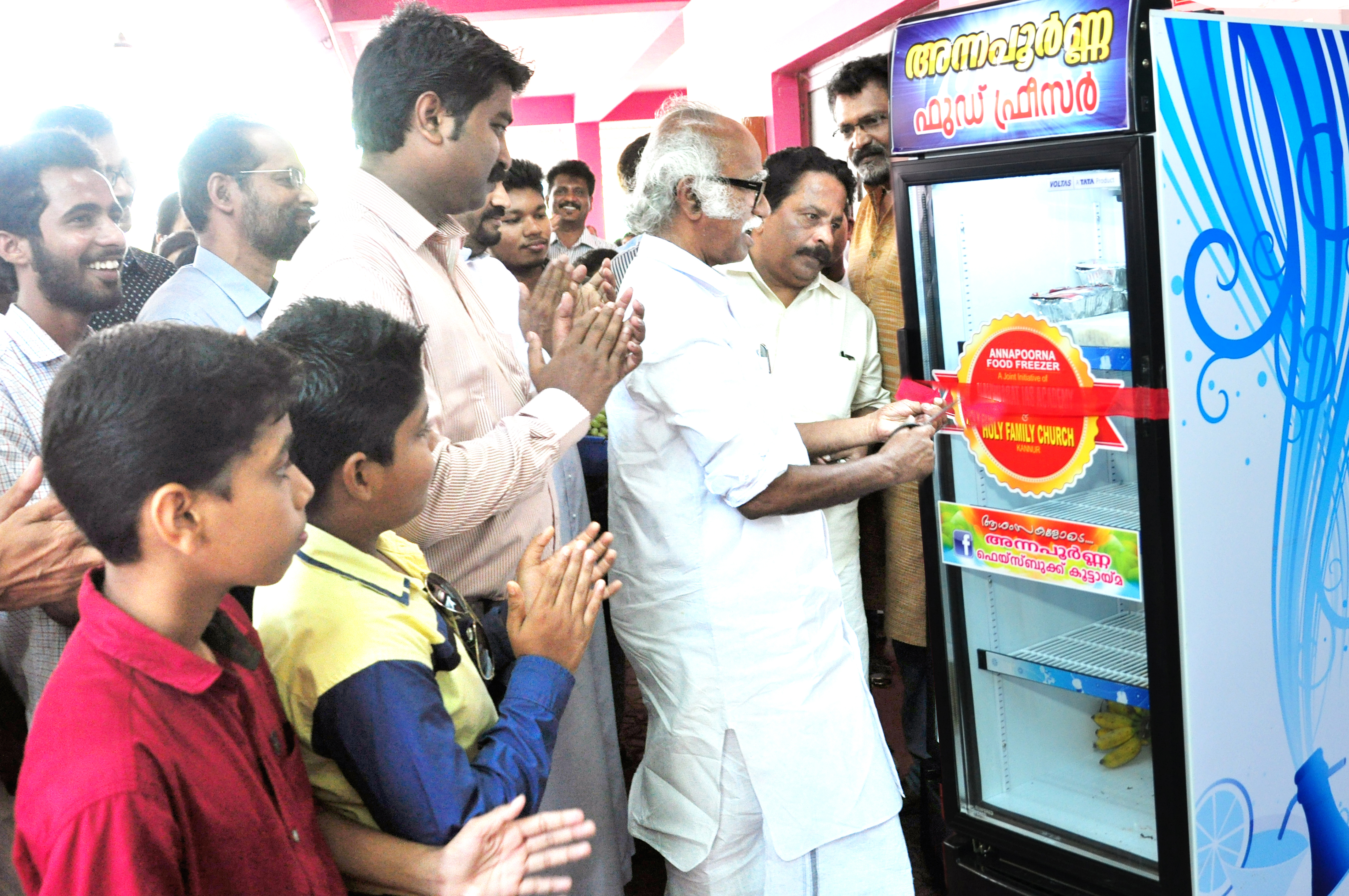 "Since we have a lot of students in our group, who form the majority of our volunteers, nobody is forced or is expected to donate money. We only accept donations from those who are not just willing but also financially able to make contributions. It was when we had started receiving huge sums of money from many kind donors that we decided to function as a registered trust and put the funds to good use," explains Jofin.
Extending the charitable act, the young volunteers in the group also identify venues where weddings and events are held and collect excess food. They then distribute these amongst the poor and homeless across the city.
In fact, they have also reached out to restaurants across Kannur who can call them and make sure that excess food never gets wasted!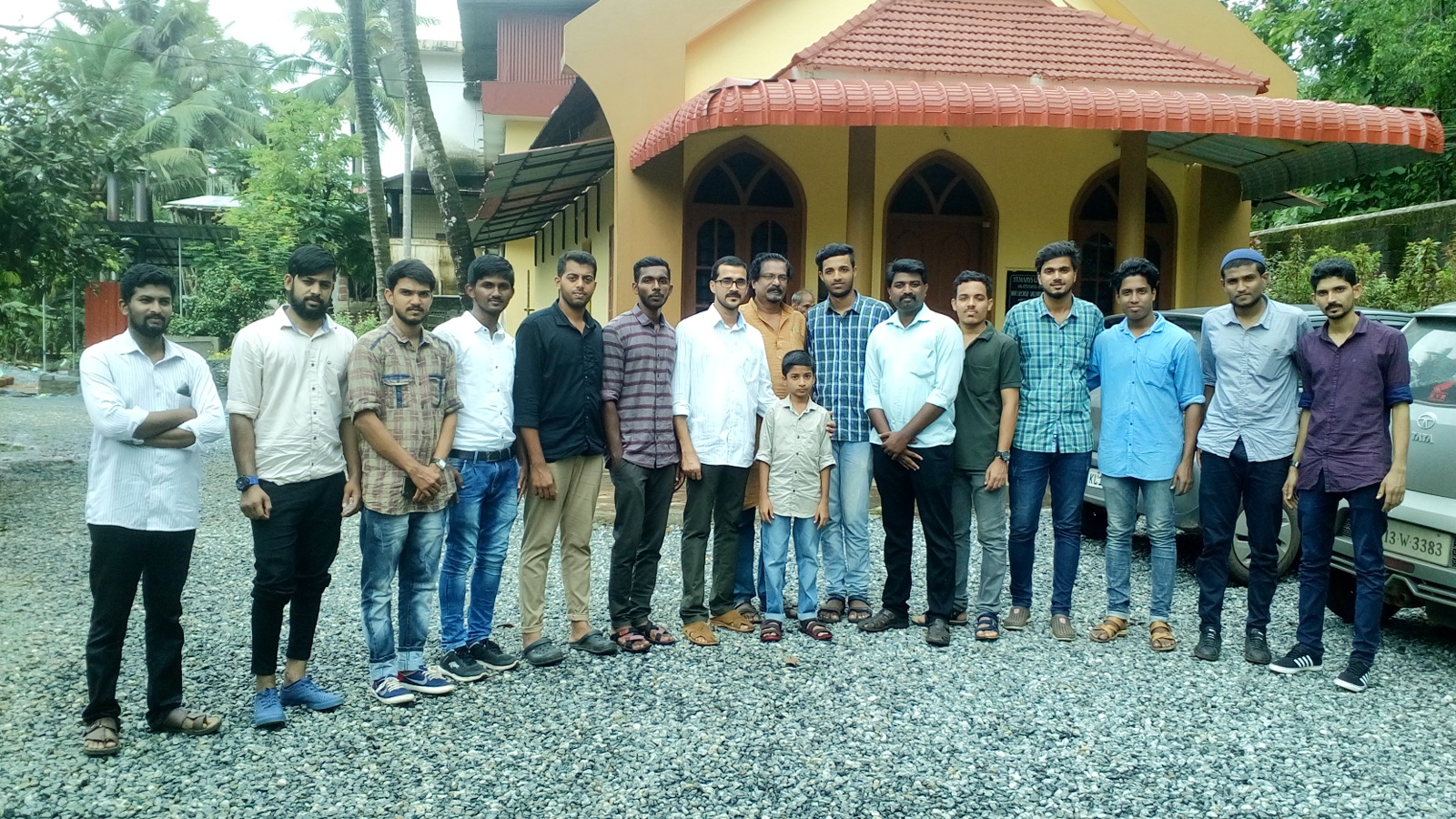 They have installed a rice bank in the church premises as well where anyone can donate rice for those who can't afford to purchase it along with a dress bank that collects clothes and donates these to orphanages.
---
You may also like: 500 Kms in 6 Hours! Kerala & Its Citizens Come Together to Save a 31-Day-Old Baby's Life
---
Besides these, many student volunteers in the group have come forward to donate blood to various blood banks across the city without any hesitation to not just help accident victims and patients in critical need but also to encourage those who are healthy enough to take the kind act forward.
Though all of the above-mentioned initiatives are indeed worth admiration and recognition, it is their newly launched initiative that clearly outshines them all.
Jeevan Rekha project, which translates as 'Lifeline', is probably the only initiative in the country that provides free transportation to dialysis patients in and around the city.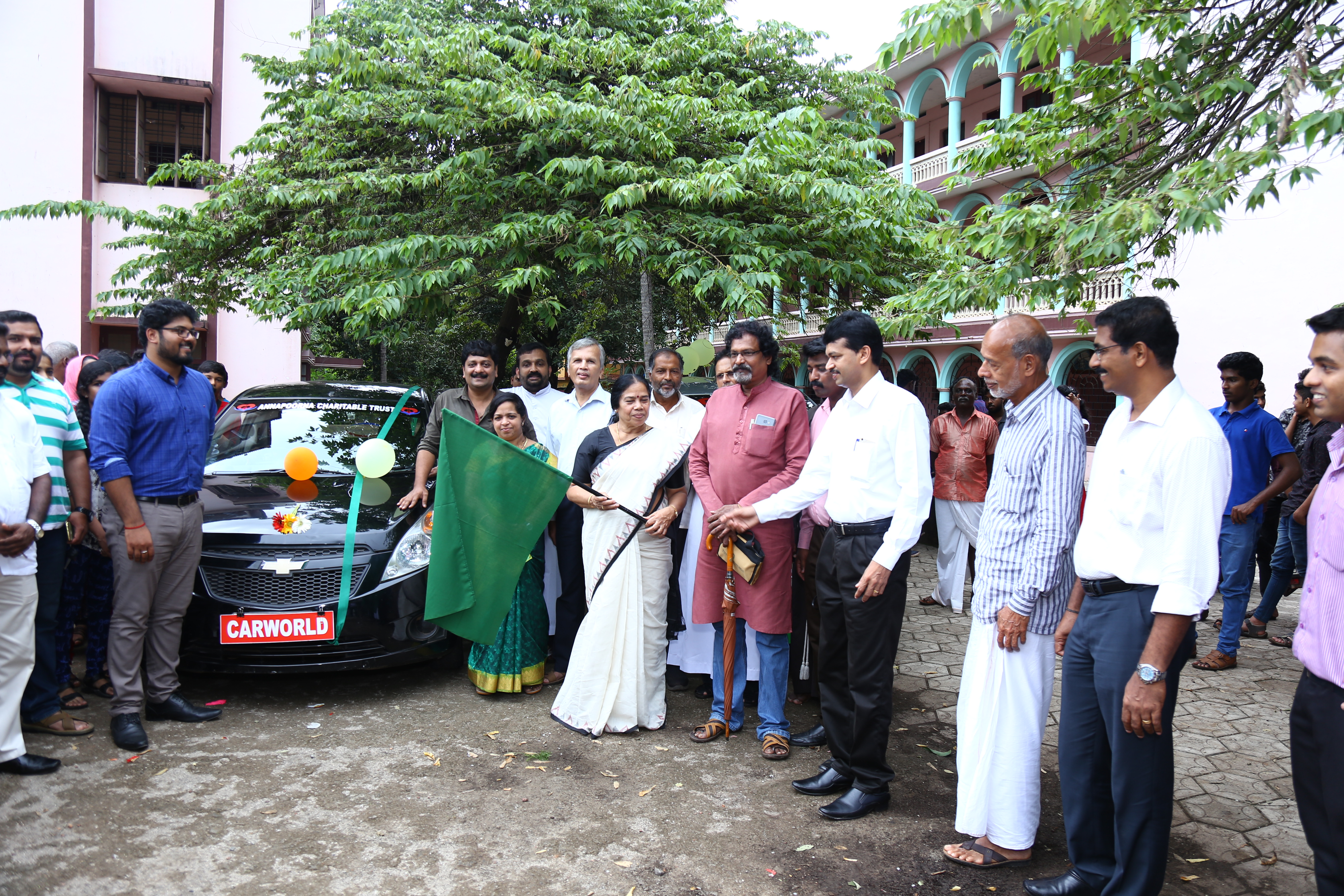 "Dialysis is a troublesome treatment process. It needs to be started early, takes nearly four hours to complete and must be performed thrice a week. Doctors advise patients to avoid jerky and bumpy travels after each session. These conditions leave the patients and families with no choice but to resort to auto-rickshaws, which are often too expensive for patients from remote areas. The dilemma of the patients increase multi-fold just because of the expenses of transportation," explains Jofin.
Identifying this issue, which is quite prevalent in not just Kannur, but across the state, the group decided to help the patients in dire need of the treatment, or those who were financially downtrodden.
With small but regular donations from group members, the trust was able to set up two cars with salaried drivers that daily transport 16 identified critical patients to the dialysis facility and back.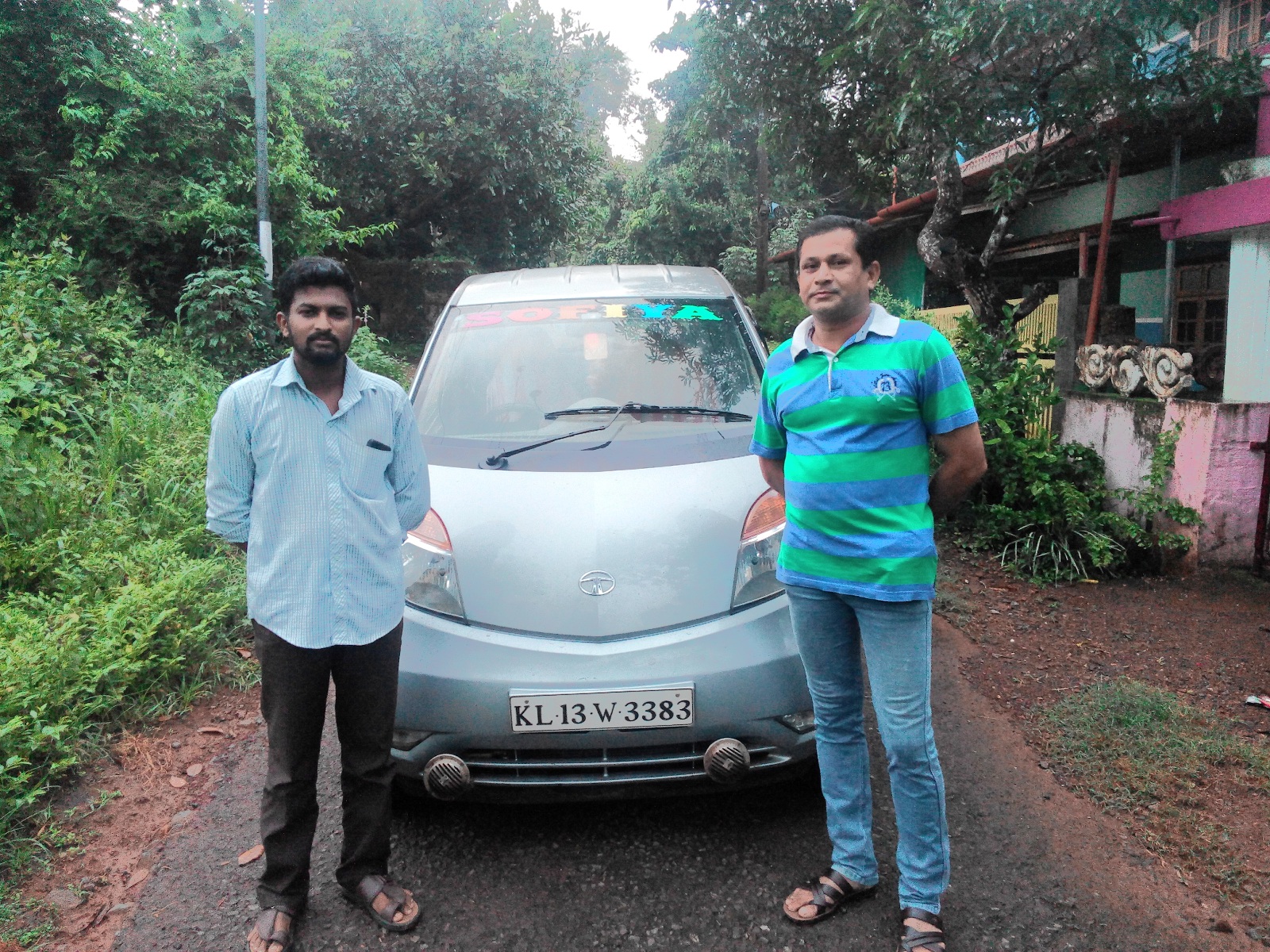 The initiative was flagged off by Kannur MP P K Sreemathi on October 30.
"It is often a hard choice because there are so many people out there who need the support of the trust to share the weight of their burden. Once our initiative found media coverage, we had received close to 600 applications from across the state to avail the facility. But we can only reach out to few people with our limited funds. With our help, these people have been ridden of burning a hole in the pocket," says Jofin.
All of this costs ₹60,000 a month – which includes fuel expenses and drivers' salaries. Each of the trips has been scheduled in a way that the drivers are not tired out completely.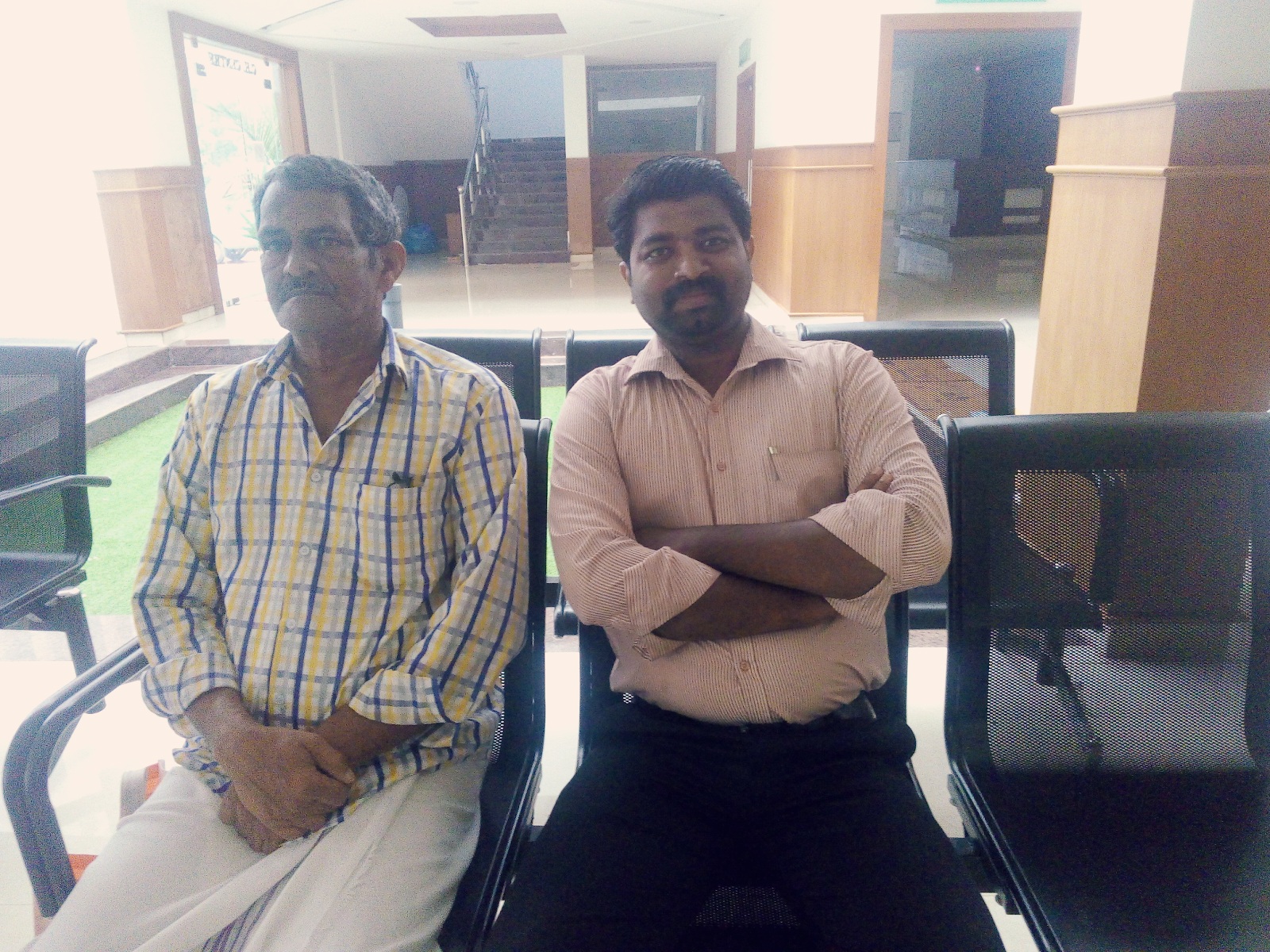 The Annapoorna Trust members intend to extend the dialysis project extensively but often find their dream failing to reach fruition due to a shortage of funds.
"Our group members have already been contributing generously on a monthly basis, and we can't burden them any further without putting their livelihoods at stake. We would love to have people willing to contribute to our cause and help make our services available to many more deserving people," adds Jofin.
To follow Annapoorna Charitable Trust and their initiatives, you can look up their Facebook page or reach out to Jofin at 9447735845.
If you wish to contribute to their cause, here are their bank details.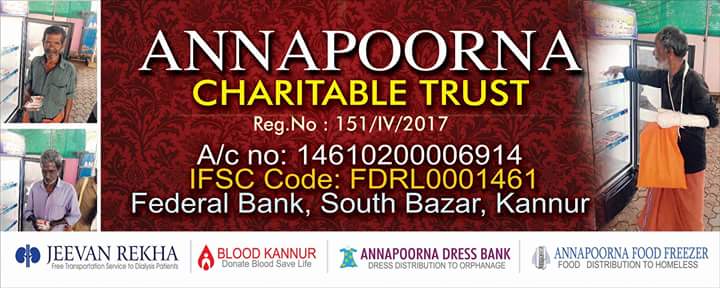 Like this story? Or have something to share?
Write to us: contact@thebetterindia.com
Connect with us on Facebook and Twitter.
NEW: Click here to get positive news on WhatsApp!