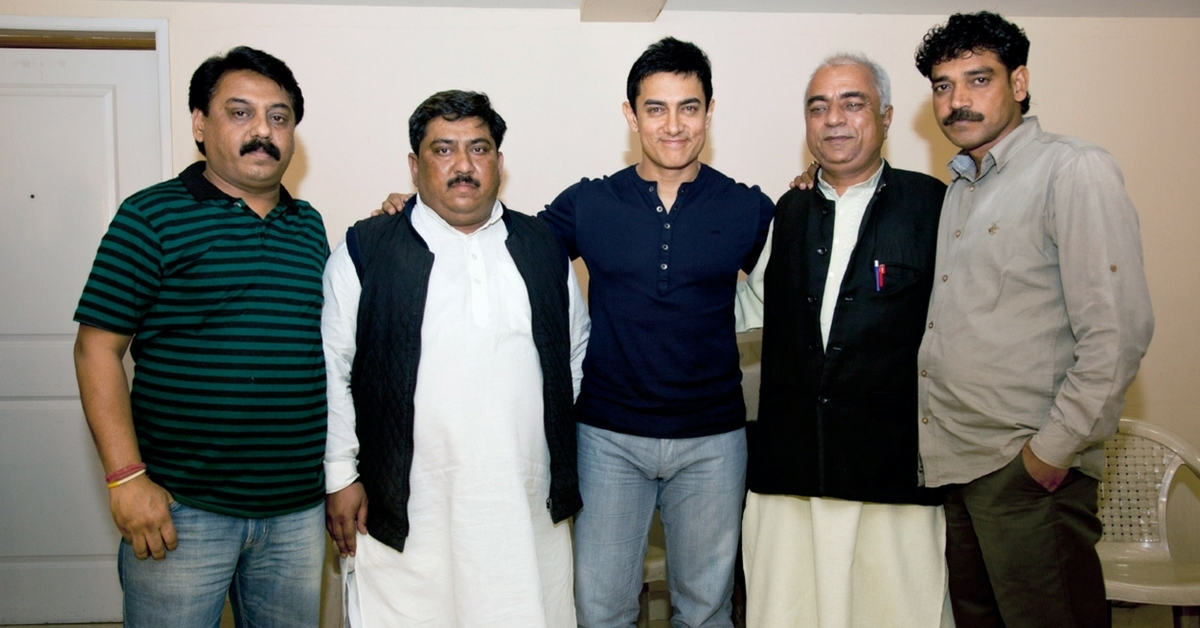 In conversation with Sanjoy Sachdev, Chairman of Love Commandos.
In the 70s the much talked about on-screen and off-screen couple Rishi Kapoor and Neetu Singh crooned – "Khullam khulla pyar karenge, hum dono. Is duniya se nahi darenge, hum dono."
For a long time after the release of this iconic song, it became a sort of anthem for young lovers facing opposition at home.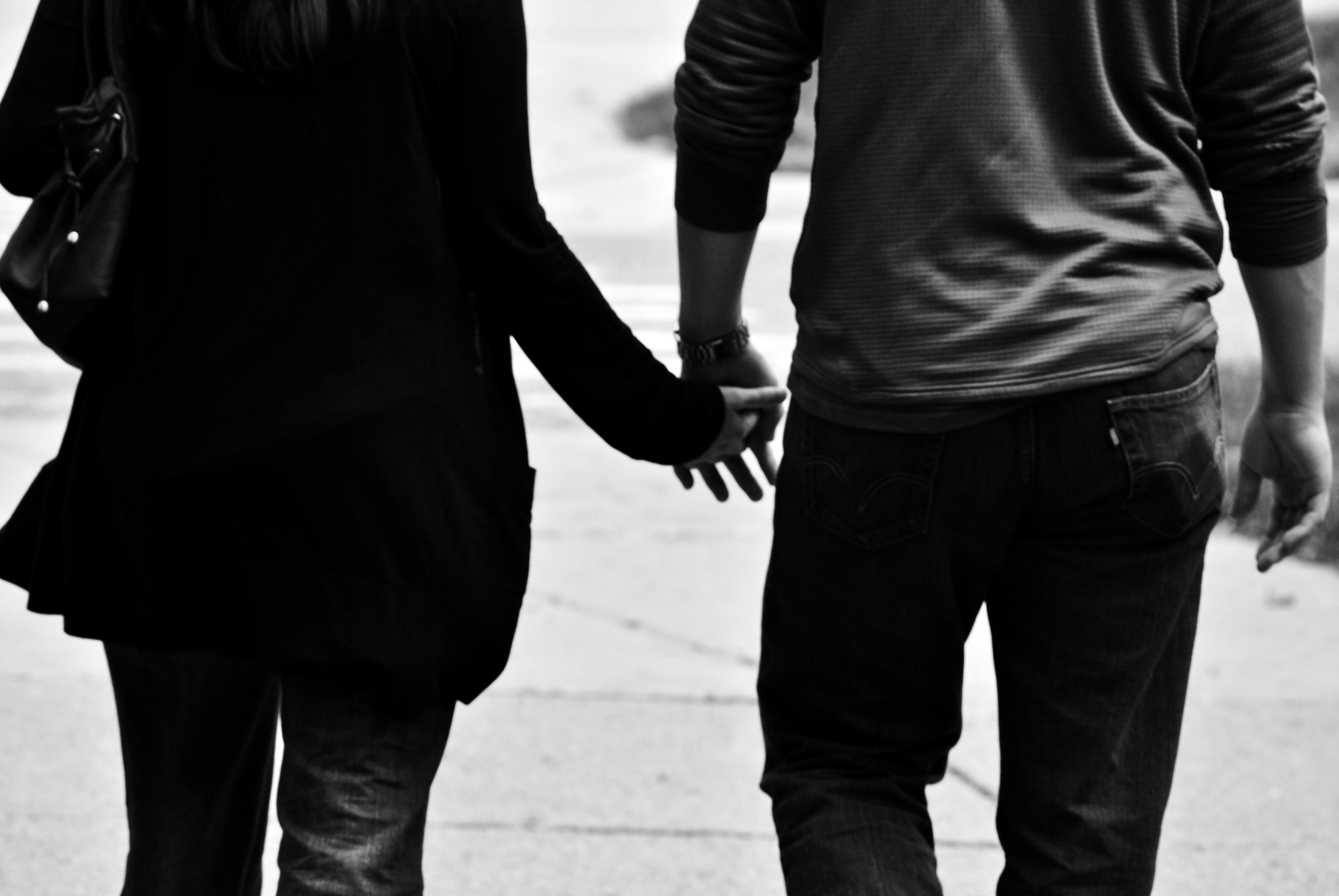 Once you are 18 years old, you have the right to cast your vote, drive, drink (in some states), and are seen as an adult in the eyes of the law. That pretty much qualifies you to do everything that an 'adult' can do.
Except marry someone of your choice. That singular item is still looked upon as the prerogative of the parents, for a vast majority of our country.
This is especially surprising since the right to marry in India is part of the right to life in the Constitution of India. There are many precedents in law – the Delhi High court, in one judgment, has said that choosing one's spouse is a fundamental right.
But to marry out of your caste is considered unacceptable, often even resulting in an 'honour killing'. Even though our law allows inter-caste marriage, it does little to protect those who do marry outside their caste.
---
You May Also Like: From Marriages to Markets, Empowered Women are Changing India.
---
As per the latest crime data by the National Crime Record Bureau Statistics, honour killing incidents in India have grown by more than 79% from 2014 to 2015. So much for progress!
We, at The Better India, spoke to Sanjoy Sachdev, Chairman of Love Commandos, an organisation assisting couples facing resistance, by helping them fight harassment, sheltering them and providing them with all other legal assistance, so they can marry freely.
Formed by a group of like-minded individuals in 2010, Love Commandos claims to have helped more than 40,000 couples to date.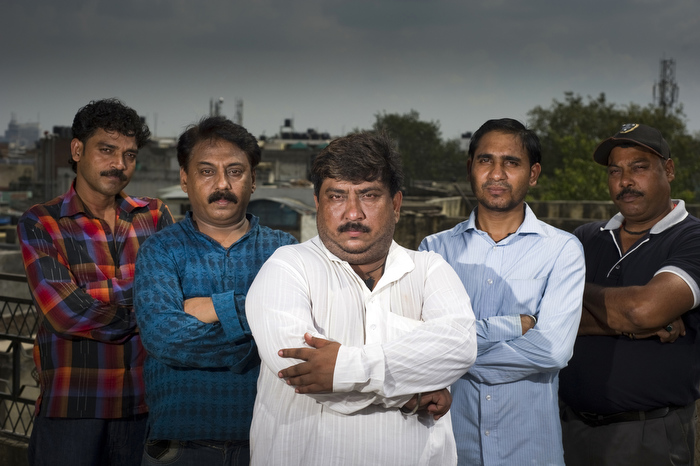 Formerly known as the 'Peace Commandos', who protected young couples on Valentine's Day from violent activists, they transformed into 'Love Commandos' after Sanjoy Sachdev helped free a young man falsely implicated of rape.
Sanjoy spoke to us about how the organisation came into being, the threats they receive, and the reason why they keep doing what they do.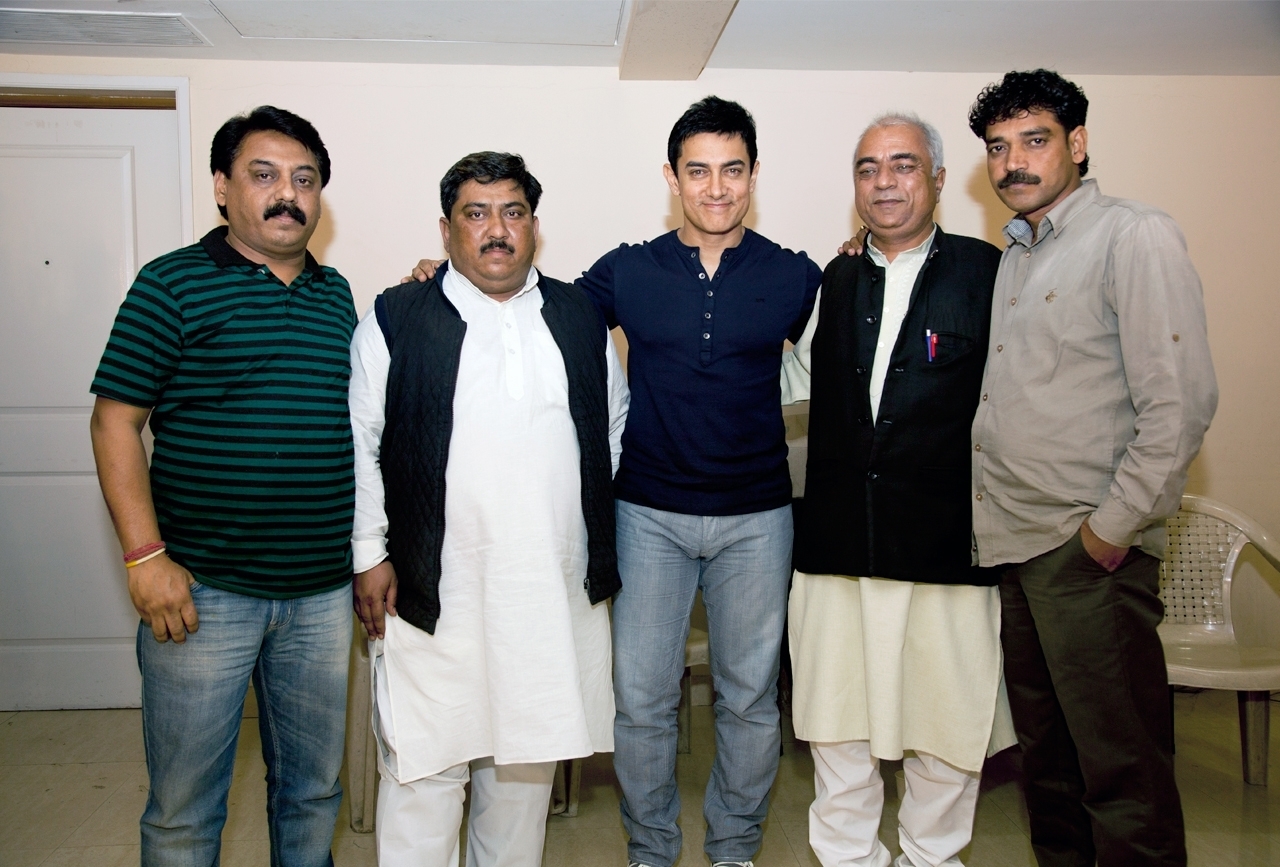 "In 2010 we defended a boy who was in jail on charges of allegedly raping a girl. The girl had stated to the medical officer, police, and the magistrate that she was a major and had a consensual relationship with the boy. However, the girl's father had filed a case against the boy, and he was kept in custody. We filed a bail application at the Sessions Court and got the same."
The lawyer who represented the boy asked Sanjoy a pertinent question, which perhaps led to the organisation being what it is today. He said, "You people make noise a few days before Valentines Day each year and then do nothing. Why not take this cause up and work towards it?
And thus Love Commandos came into existence.
The organisation claims it has lakhs of 'volunteers' across the country, who lend a hand when asked.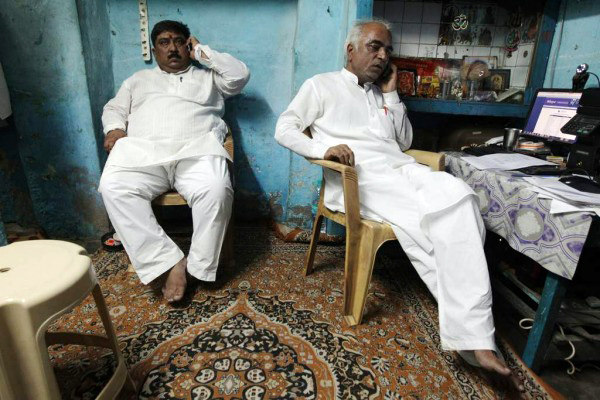 "There are days when we are inundated with calls and e-mails and some other days when it is all silent. Just like how a doctor cannot predict how many patients he will see in a day, we cannot predict how many calls we will get," he says.
Here's a look at how they function:
Once a couple reaches out to Love Commandos for help, they will be required to send an e-mail with details of the problems faced by the couple along with scanned copies of their age proof and address proof. The organisation only takes up cases of those who have attained the age of majority. Once these documents are verified the organisation takes up the case.
This verification process is very important to weed out the fraudulent. The organisation has a large volunteer base that physically checks if the story adds up.
The next step is to get the couple to a safe house. The organisation tries to ascertain whether they will be able to reach there on their own or need help in getting out of their homes. Love Commandos claims it has seven shelters in Delhi/NCR and many other makeshift shelter homes across the country.
"In 99.9% cases, we are successful in uniting the couple. Sometimes the situation is just way beyond repair, and in those cases, nothing can be done," he says.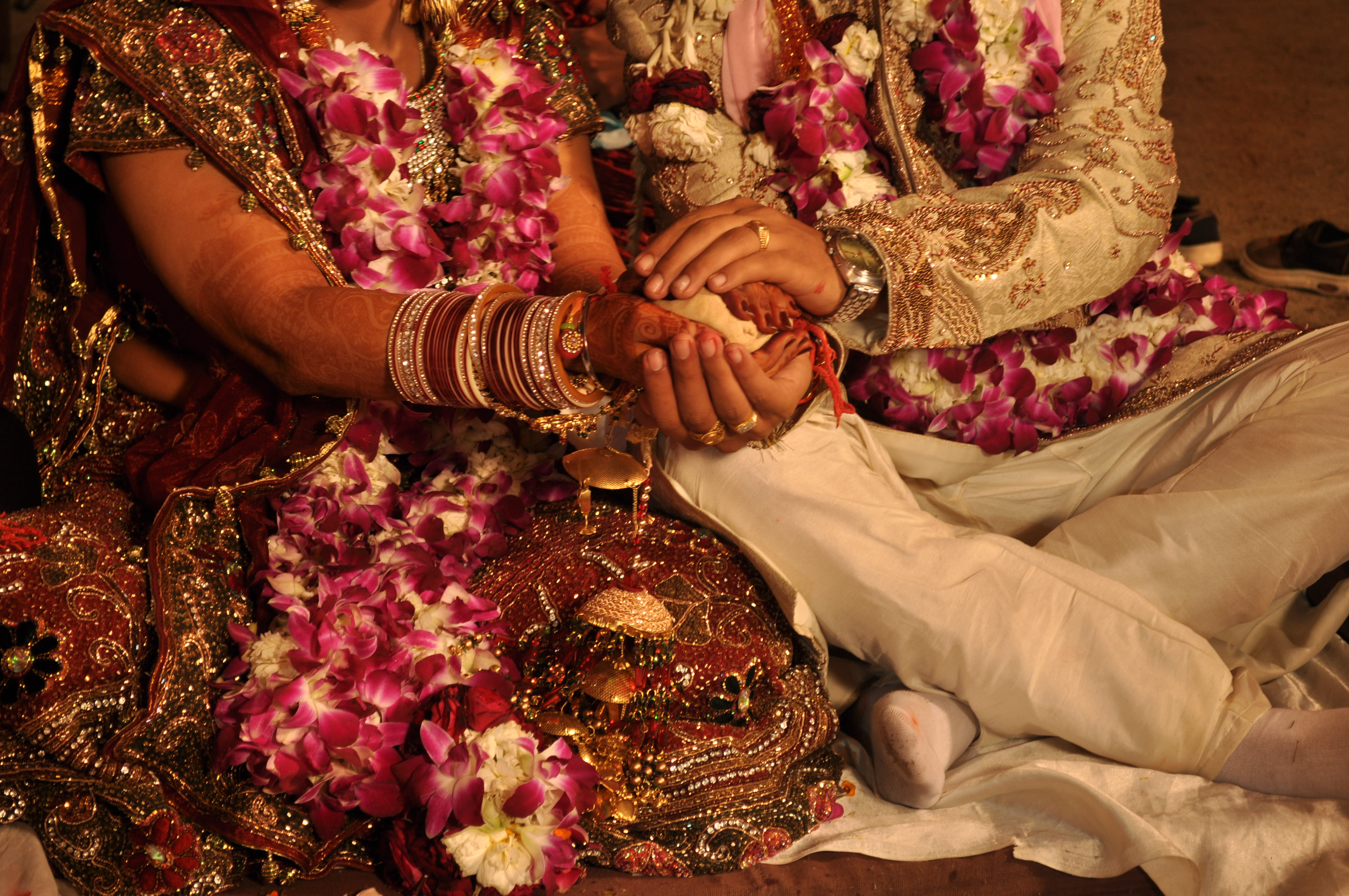 There are reports that couples are charged large sums of money for the services the commandos provide.
When asked how they financially sustain themselves, Sanjoy said, "We are a voluntary organisation and depend heavily on the donations made by people. While our shelter homes are free of cost, the actuals of conducting a marriage are to be borne by the couple."
When probed a little more he said, "Each couple has their own idea of how they wish to get married, some want it all done in fifteen minutes, and some want the whole nine yards. So the money spent also depends on what the couple really wants."
So couples need to be aware that the commandos are not an entirely free service, and they may be required to pay money or help around the shelters.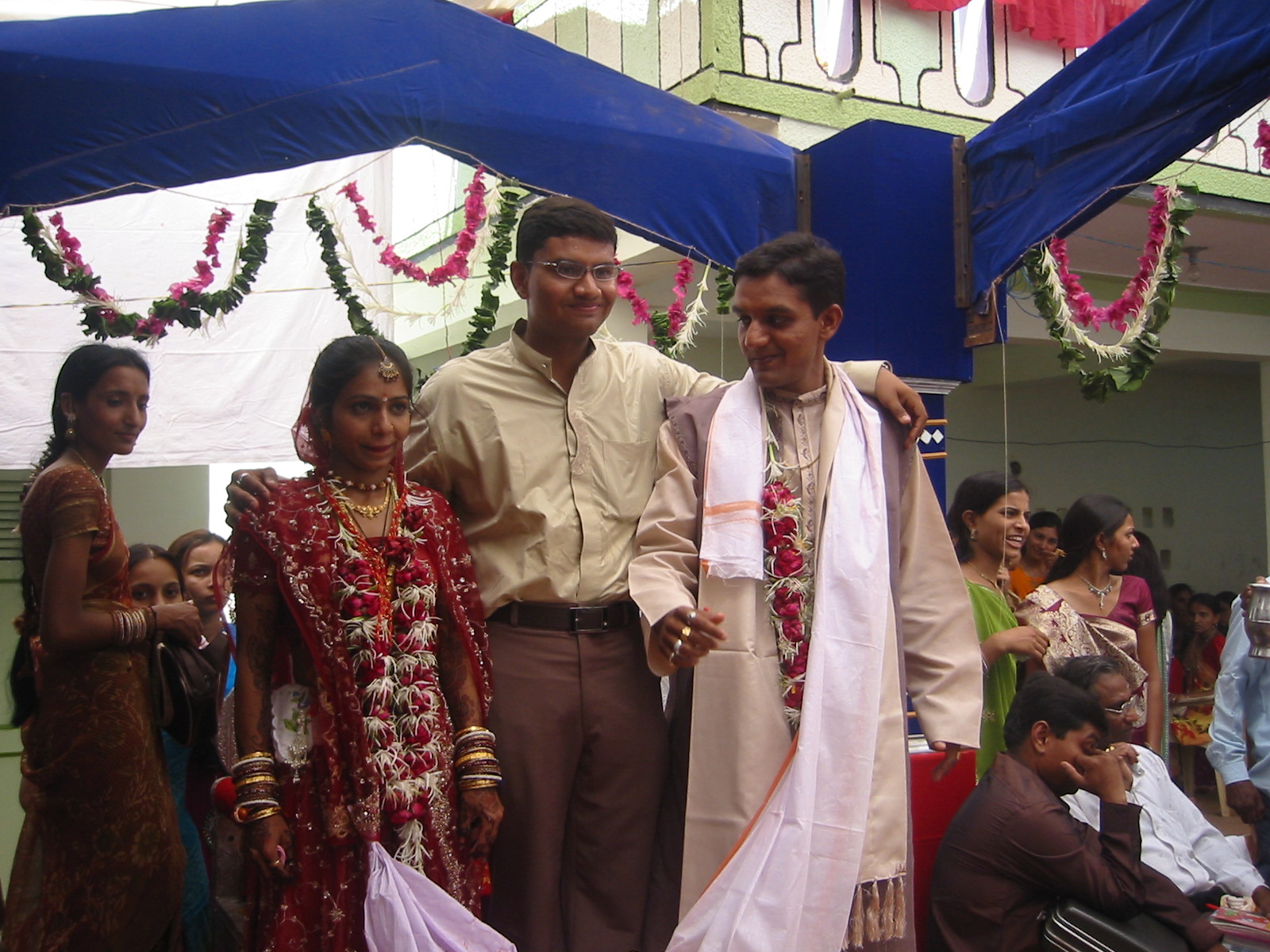 Speaking about the threats they receive, Sanjoy says, "Initially it was hard on us. We have had to change our safe houses innumerable times. After all, we saved a High Court Judge's daughter and once rescued the adopted daughter of a sitting Chief Minister. We take up all cases that come to us, and sometimes they are high profile and invite more attention than others."
"Getting threats is now part and parcel of what we do. Sometimes when we don't get these threats we wonder if everything is functioning well," he says.
The organisation can be contacted on 9313784375 and 9313550006 and also emailed at helpline@lovecommandos.org. For more details visit their website here.
Like this story? Or have something to share?
Write to us: contact@thebetterindia.com
Connect with us on Facebook and Twitter.
NEW: Click here to get positive news on WhatsApp!