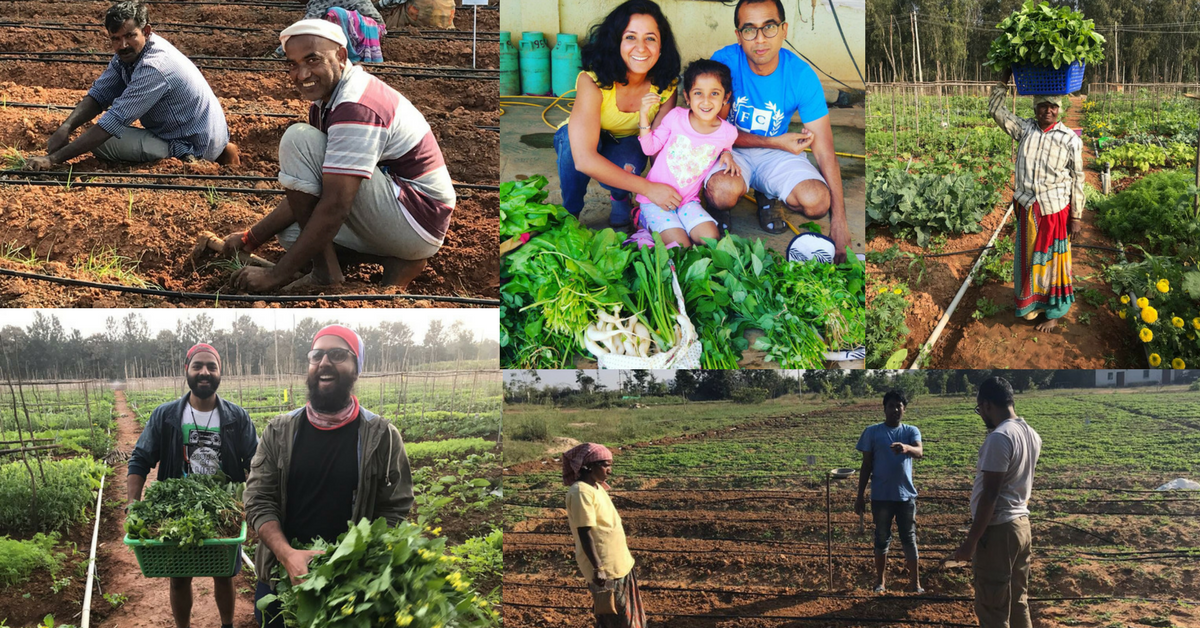 What if you could actually grow your own fruits and vegetables on a patch of land over which you have complete control and expert assistance.
Have you ever played Farmville? The virtual game, which allows its users to build farms, plough, plant, and harvest?
An initiative called Farmizen, started by Shameek Chakravarty, Gitanjali Rajamani, and Sudaakeran Balasubramanian is in a way bringing the virtual game to life.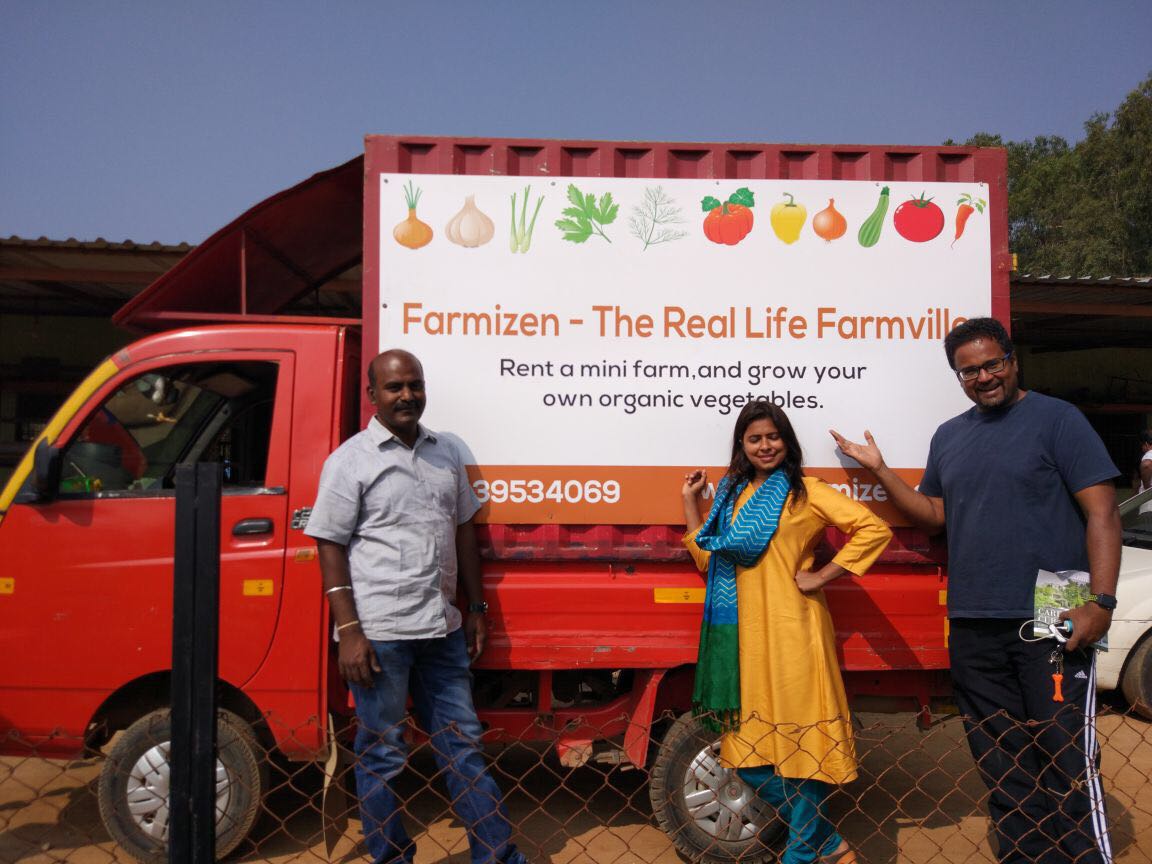 We at The Better India often bring you stories of people who have taken to organic farming, are practising terrace gardening, or have made sustainable long-term life choices which impact the environment in a positive manner.
What if you could actually grow your own fruits and vegetables on a patch of land over which you have complete control and expert assistance. From deciding what to grow to what nutrients go into the soil, to harvesting the produce.
Farmizen, an initiative, which has its roots in Bengaluru, is an app-based service, which gives the consumer a patch of land to manage.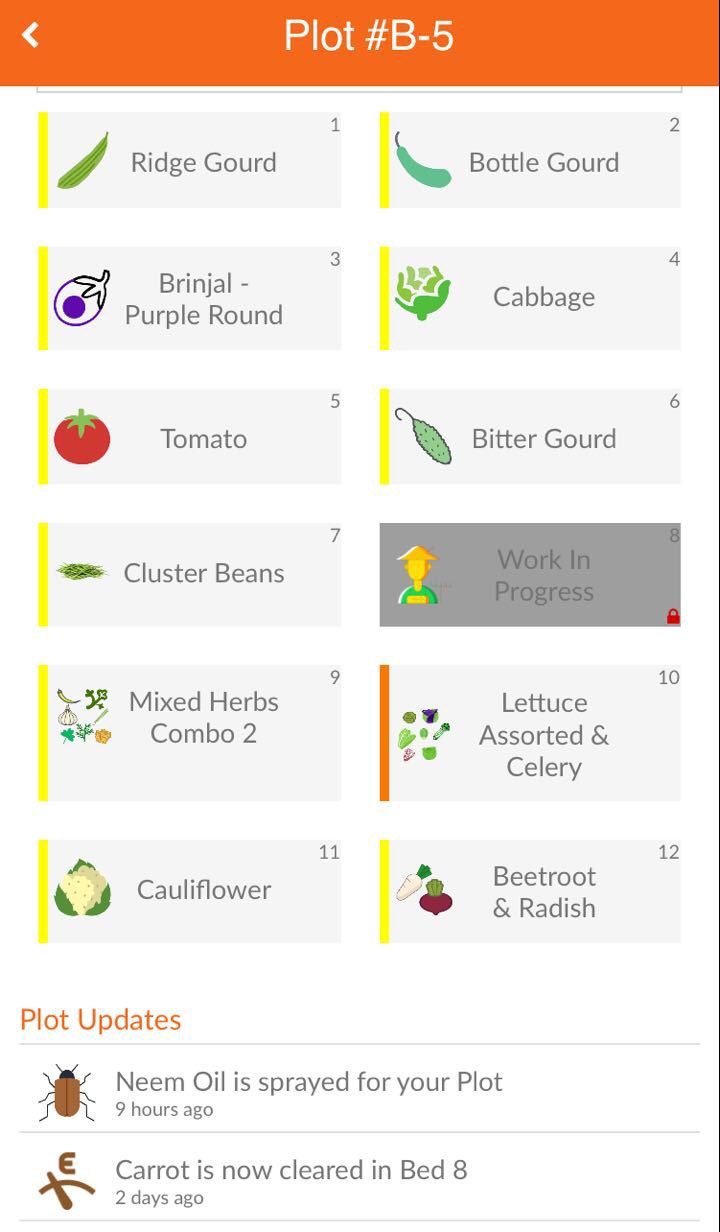 Here's what you have to do:
The Farmizen app is available across operating systems; so once you have downloaded it, enter your details to set-up an account. Ensure that you pick a community farm near you for better and easy access. Select the vegetables you wish to grow and then make the monthly subscription.
Once your initial process is complete, the farmer managing the plot of land starts preparing your plot with the vegetables you have chosen. The app is constantly updated with details of every stage of the growth. You can also chat with other customers who have plots of land in the same community as yours.
When your harvest is ready, you can visit the farm to pick it up yourself – or have the produce delivered right to your doorstep.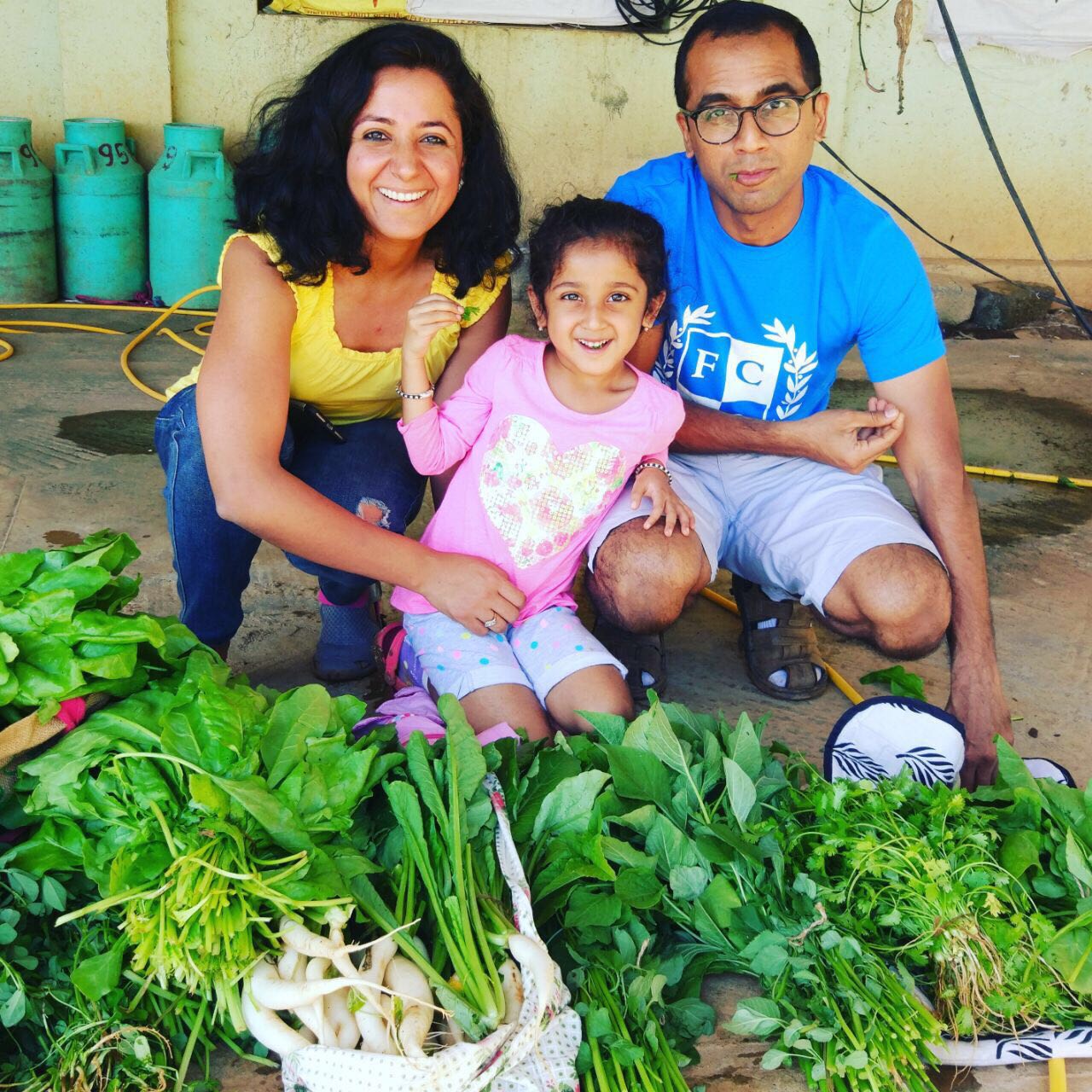 Each mini-farm is divided into 12 beds, so you can choose to either grow one vegetable on all beds or a different plant in each bed. Each plot is 600 sq. Feet and the monthly subscription can cost you around Rs 2500.
Founder speaks:
We spoke to Shameek Chakravarty, co-founder Farmizen and this is what he said. "Our food system has broken down, and unfortunately the existing system isn't helping anyone – we as consumers go to the market and look for organic produce. However, do we know whether what we are buying is organic? Just putting a label does not make it organic."
The fault, he says, also lies with the consumer who is only looking to pick the prettiest vegetable. "Would you pick brinjal that doesn't look like one in the conventional sense of the word?"
"We are looking for perfection in the vegetables we consume, and that sends out a terrible message to farmers."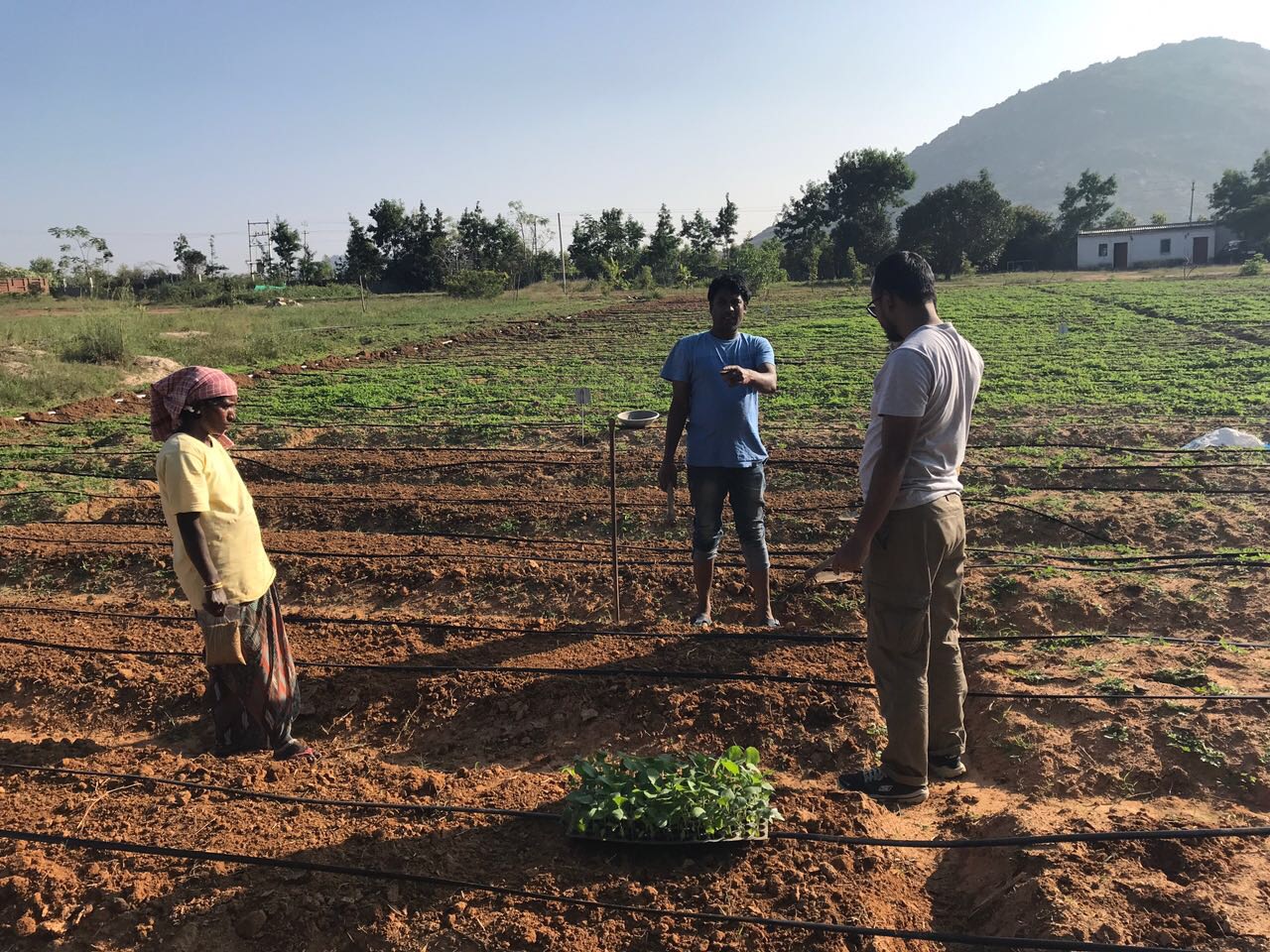 Looks seem to trump even the taste and nutritional value of the vegetables, and that adds a lot of pressure on the farmer who resorts to using methods that may or may not be sustainable in the long run."
Did you know that in the United States almost 30% of the produce is discarded as 'ugly produce'?
"To ensure that we don't get to that stage, it is essential that we educate and create awareness among the consumers," says Shameek.
One of the USP's of Farmizen is the interaction that the consumer is able to have with the farmer.
"To be able to visit the farm, see your produce flourishing without the use of any chemicals and fertilizers is something that we pride ourselves on."
At Farmizen, the land is not mechanically tilled; they introduce earthworms that do the job for them. This is, in a way, going back to the systems that were followed long ago, but have since been forgotten.
Consumer speaks
Somnath Samanta says, "I always wanted to grow my vegetables, and with Farmizen that dream has become a reality."
"Never did I imagine that a 600sq.ft area can produce so many vegetables and that too without the use of any chemical fertilizer in such a short span of time."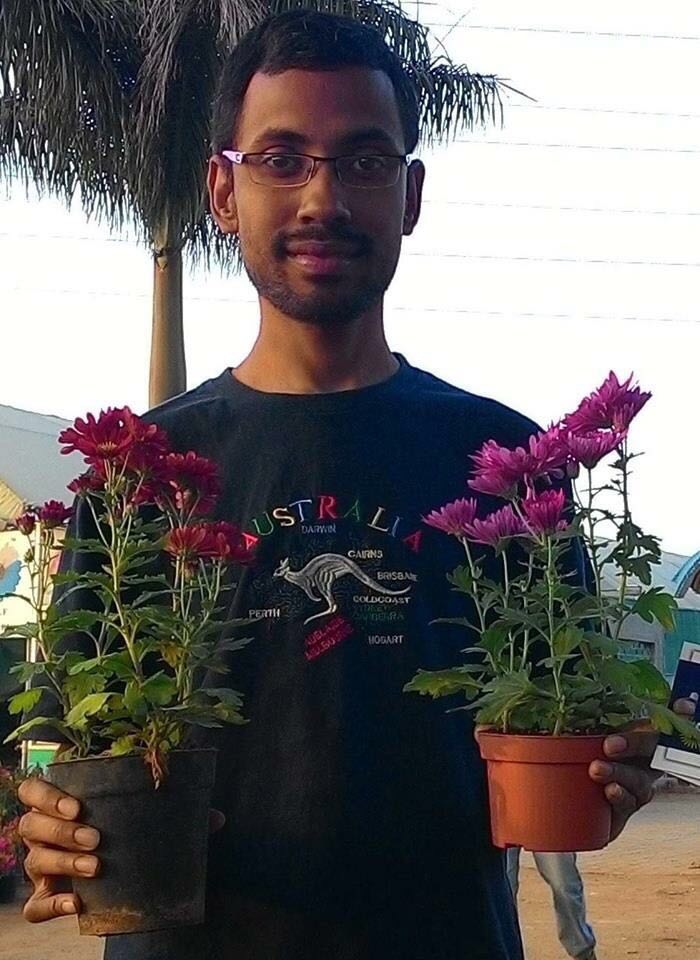 Farmizen is now operational in Bengaluru with a customer base of over 400. They plan to launch this service in Chennai, Delhi, Hyderabad, and Mumbai.
For more details do visit their website.
---
You May Also Like: Gaia Grid: One Man's Attempt to Create a Self-Sustaining Community in Kerala
---
Like this story? Or have something to share?
Write to us: contact@thebetterindia.com
Connect with us on Facebook and Twitter.
NEW: Click here to get positive news on WhatsApp!