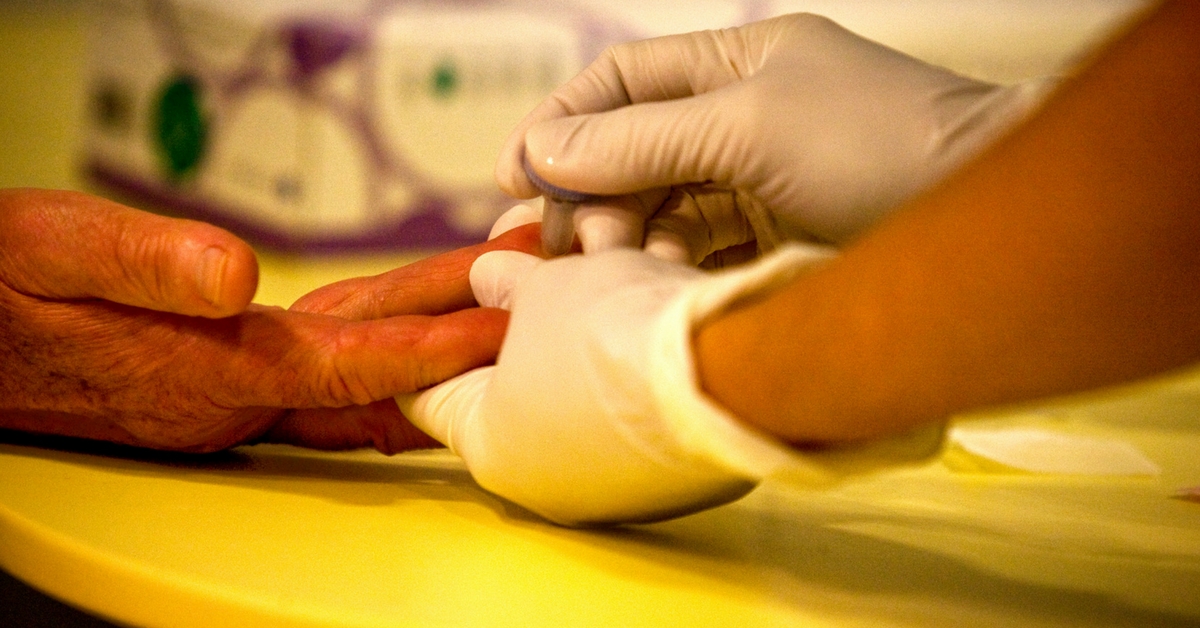 The latest data from the Indian Council of Medical Research's (ICMR's) youth diabetes registry states that one in every four (25.3%) people under 25 in India is diabetic and has adult-onset type-2 diabetes.
It's not unusual to have people with diabetes question their lifestyle choices.
Recently, a 35-year-old man, who led a healthy lifestyle, exercised regularly and maintained a balanced diet was tested for high blood glucose levels. The only query he had was why would he ever be diagnosed with diabetes?
Diabetes isn't a one size fit for all. Usually, people fail to understand that various factors affect your blood glucose levels and also lead to diabetes.
The latest data from the Indian Council of Medical Research's (ICMR's) youth diabetes registry states that one in every four (25.3%) people under 25 in India is diabetic and has adult-onset type-2 diabetes. This, by definition, must usually strike only older adults with a family history of diabetes, obesity, unhealthy diet and inactivity.
So why is that in spite of being cautious, diabetes can still affect you? Well to understand this, first let's talk about the various factors:
• Genetic Makeup,
• Family History,
• Ethnicity
• Health & Environmental factors.
While each of them has an impact, it still varies depending on the type of diabetes. Recently, a 70-year-old man came to me for his follow-up visit.
He asked me, "Doctor, I am your patient for the past ten years. I got diabetes at the age of 60. My son got diagnosed at the age of 40. And now my grandson, who is just 21, has been diagnosed with diabetes as well. How can he get diabetes at such a tender age?"
The answer was simple, their lifestyle, the amount of stress they take or the kind of food they consume, varies.
And with this variation the type of diabetes each one suffered varied as well. While the father and grandfather had Type 2 Diabetes, the grandson had Type 1 Diabetes.
Each of the above-listed factors leads to different types of Diabetes (like in the example above), which can be listed as follows:
Type 1 Diabetes
Type 1 Diabetes disables the body from producing insulin. Some may refer to this type as insulin-dependent diabetes or juvenile diabetes. The exact cause of Type 1 Diabetes is unknown.
What is known is that your immune system, which usually fights harmful bacteria or viruses, attacks and destroys your insulin-producing cells in the pancreas.
---
You may also like: Diabetes Breakthrough? This Mobile App Could Help Hundreds of Indian Patients
---
This leaves you with little or no insulin, and hence, instead of being transported into your cells, sugar builds up in your bloodstream and leads to diabetes.
Here the question of exercising or healthy eating being the cause goes straight out of the window.
Pre-Diabetes and Type 2 Diabetes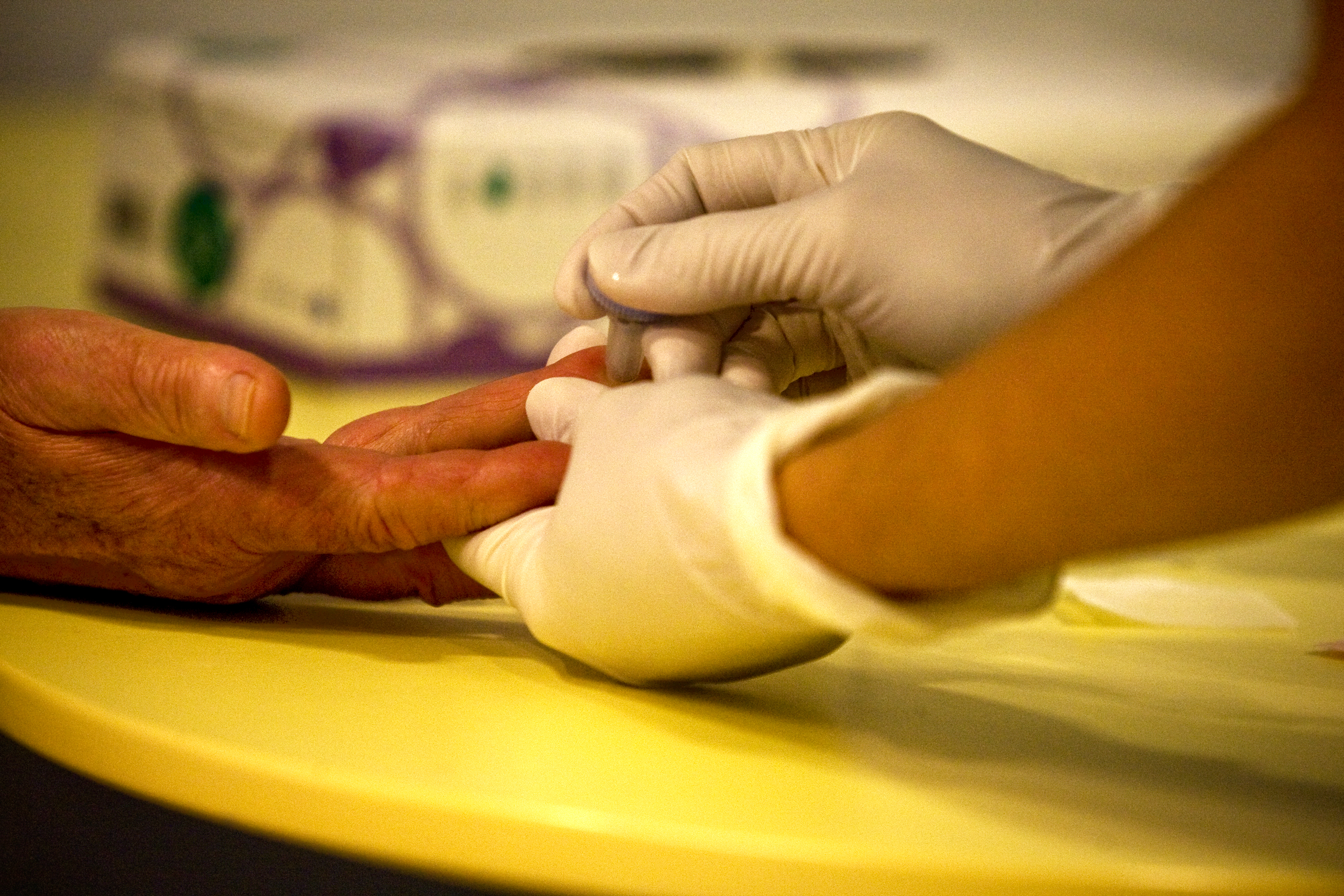 Pre-Diabetes, which might lead to Type-2 Diabetes, is a condition in which your cells tend to become resistant to the action of insulin, and your pancreas do not make enough insulin to overcome this resistance.
For this type, chances are that obesity plays a larger role. It's important to note that people with visceral fat, also known as central obesity, belly fat, or abdominal obesity, are especially at risk.
Being overweight, physically inactive or having unhealthy eating habits all increase the risk of Type 2 Diabetes.
Gestational Diabetes
This a type of diabetes especially affects women during their pregnancy. During pregnancy, the placenta creates hormones that can lead to a buildup of glucose in your blood. Usually, your pancreas can make enough insulin to handle that.
However, if not, your blood sugar levels rise, and this leads to gestational diabetes.
In this scenario, if the mother doesn't take good care of herself, chances of her developing diabetes post pregnancy increases. It might lead to the child being affected as well.
Other types
Maturity-Onset Diabetes of the Young-(MODY) is an autosomal dominant inherited form of diabetes, due to one of several single-gene mutations causing defects in insulin production.
(LADA) is a condition in which Type 1 Diabetes is developed in adults.
Other forms include congenital Diabetes, which is due to genetic defects of insulin secretion, cystic fibrosis-related diabetes or steroid-induced diabetes which is induced by high doses of glucocorticoids.
So in a nutshell, Type 1 diabetes can't be prevented and isn't restricted to the lifestyle choices you make.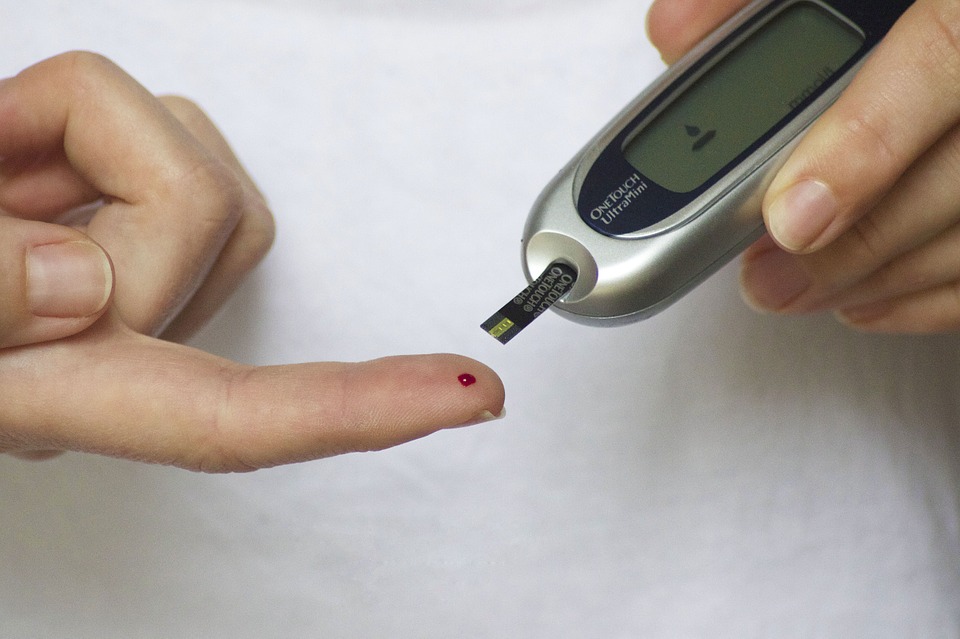 However, Type 2 diabetes, which accounts for 85-90% of all cases, can often be prevented or delayed by maintaining normal body weight, engaging in physical activity, and consuming a healthy diet.
So lastly, all I say is "Don't get stuck at whys, get closer to hows!"
---
Also read: I Don't Smoke or Drink, I Eat Well & Exercise. How Did I Still Get Cancer? An Oncologist Answers.
---
Irrespective of whether or not you are at risk, make sure you're taking great care of your body and giving it all the attention it deserves.
(Written by Dr. Pradeep Gadge)
Like this story? Or have something to share?
Write to us: contact@thebetterindia.com
Connect with us on Facebook and Twitter.
NEW: Click here to get positive news on WhatsApp!
We bring stories straight from the heart of India, to inspire millions and create a wave of impact. Our positive movement is growing bigger everyday, and we would love for you to join it.
Please contribute whatever you can, every little penny helps our team in bringing you more stories that support dreams and spread hope.