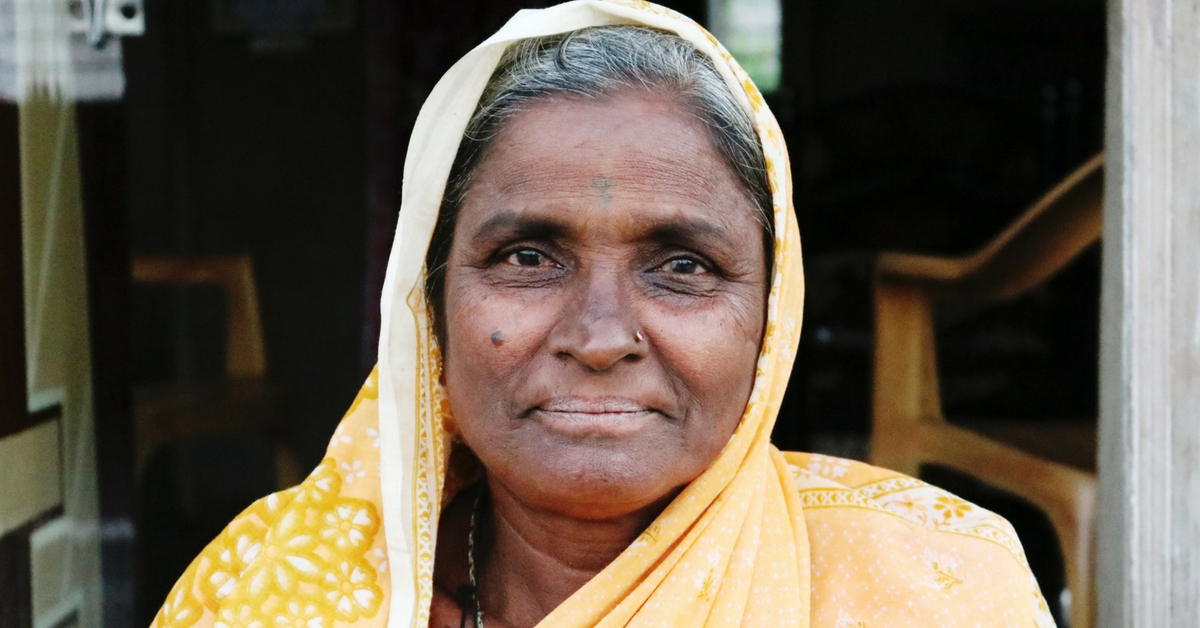 "We are paid weekly, and at times we do not have food to eat at home. However, that was no reason for me to stop."
"Never forget where you came from and keep working, no matter how worse the situation might get," says 60-year-old Shakubai Kabure from Latwadi village of Kolhapur in Maharashtra. Shakubai has been an agricultural labourer for more than 40 years now and has been struggling to make ends meet, but always nursed a dream of educating her children and has ensured that she achieved it.
Shakubai's difficulties started way back during childhood when her father suddenly abandoned the family. "My mother was an agricultural labourer, and it her back-breaking labour of many years which helped us survive," she says while looking at her mother's photo.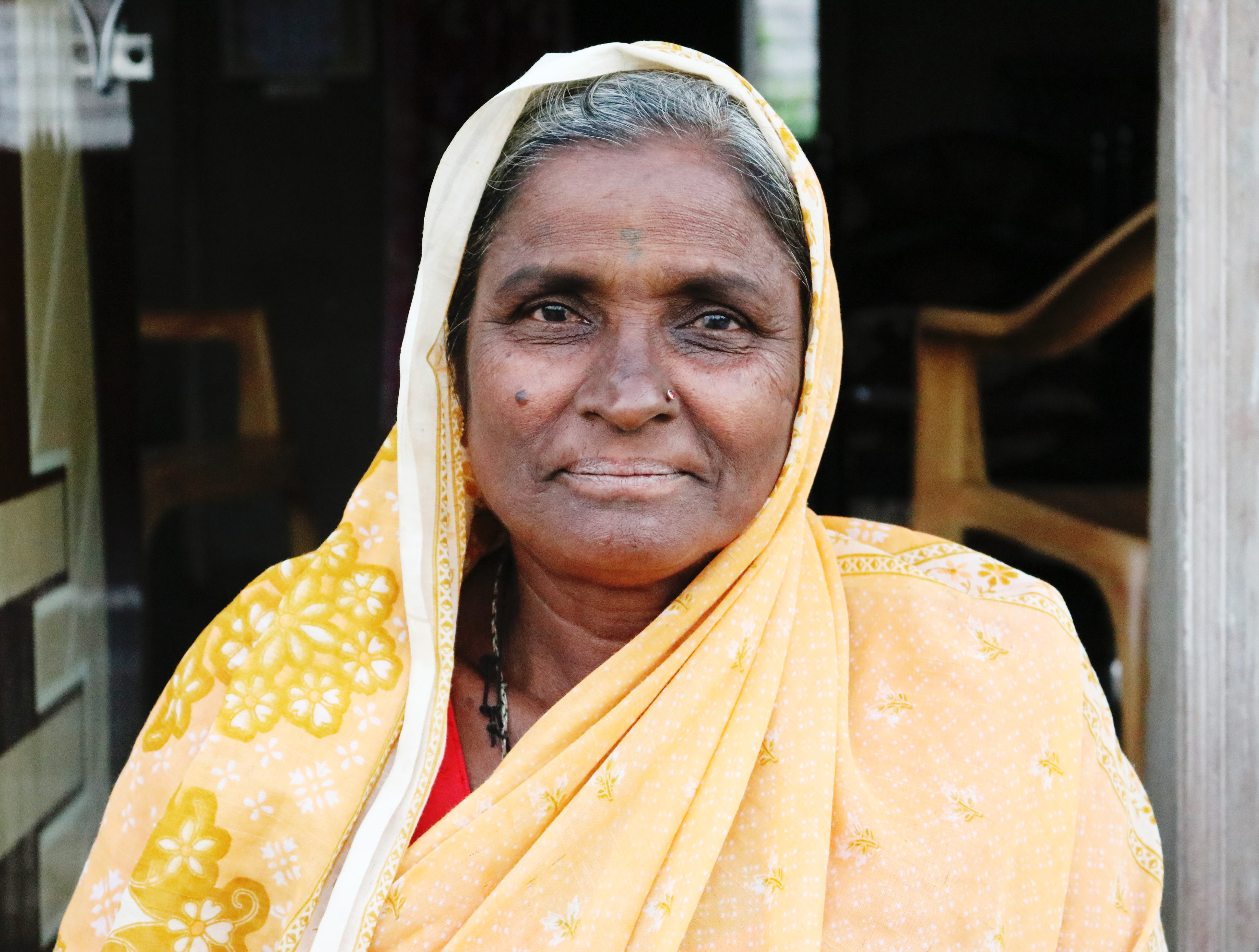 For several years, Shakubai travelled 20 km back and forth from Latwadi village to Shivanakwadi village where she worked as an agricultural labourer for six hours daily which fetched her Rs 80 per day. "Going to Shivanakwadi is not easy for us because it involves taking a bus every day and there is no fixed timing of departure from the work. We get the money weekly, and not daily which makes it even more difficult to survive," she explains.
---
Also Read: This Story of Poverty, Motherhood & Aspirations Could Be the Story of Every Housemaid in India
---
Currently, Shakubai works on the outskirts of the village, where she gets less than Rs 160 per day, for ten hours of work. "We are paid weekly, and at times we do not have food to eat at home—there are days when we have survived only on porridge. However, that was no reason for me to stop," says Shakubai.
However, today, Shakubai is a happy woman. Her younger son Sidappa Kabure, who is 26, has been selected to be a part of the Border Security Force (BSF) and is currently undergoing training.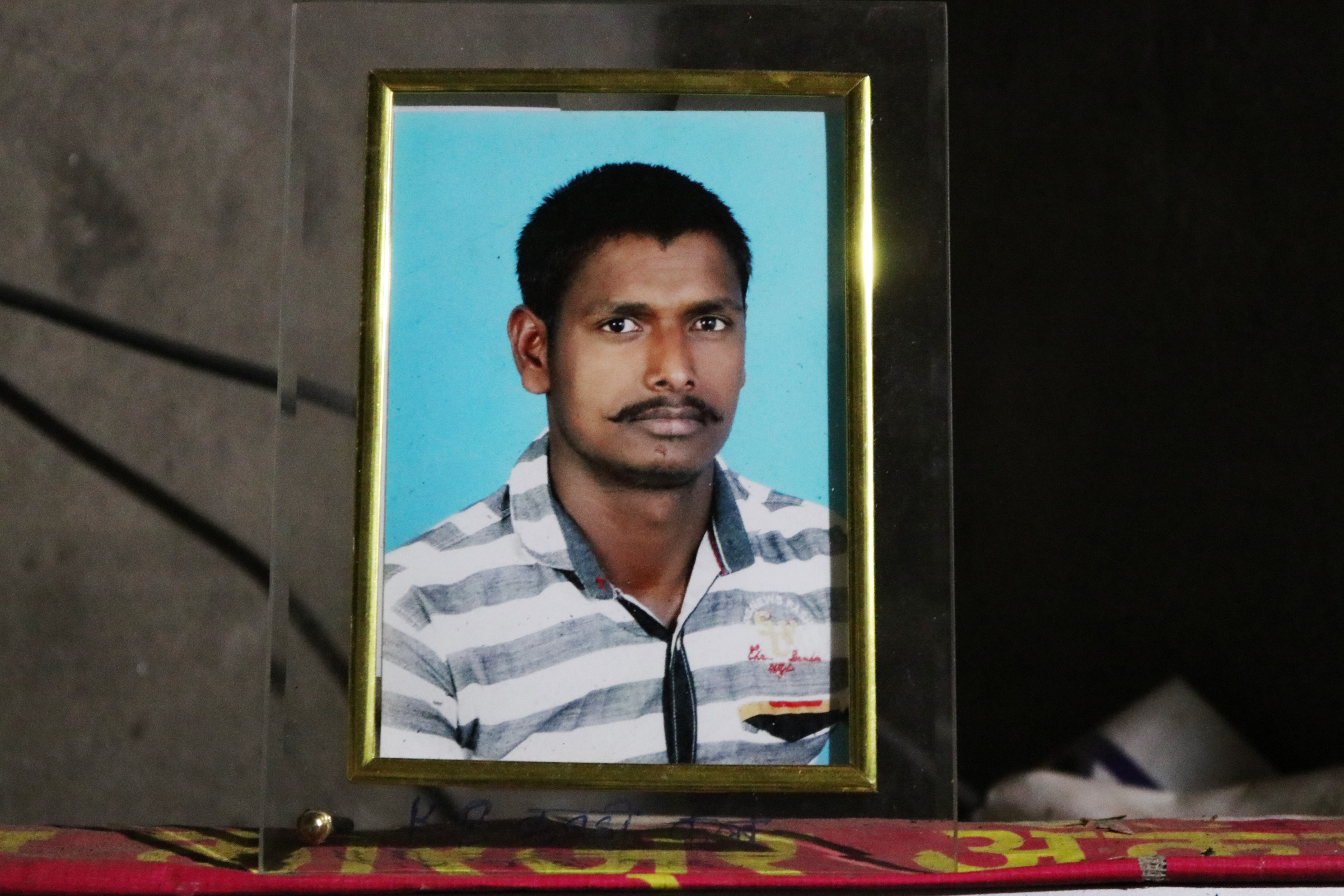 "I wanted my son to join the police force, but when I asked about his dreams, he replied saying that he wanted to join the armed forces. I never forced him to become a policeman then, because a person enjoys his life only when he likes to do what he is passionate about," she exclaims.
Her elder son, Santosh, 32, is a tenant farmer and works in the 1.5-acre land where he gets to keep 25 percent of the produce, while the rest is paid to the landowner. Before working as a tenant farmer, he worked for several years as a labourer in the nearby textile mill.
"We are alive only because of the hard work and tremendous labour of my mother," says Santosh. Unfortunately, he couldn't complete his education beyond Class 4. "I quit education to make the family's ends meet, and I also wanted my younger brother to study," he adds.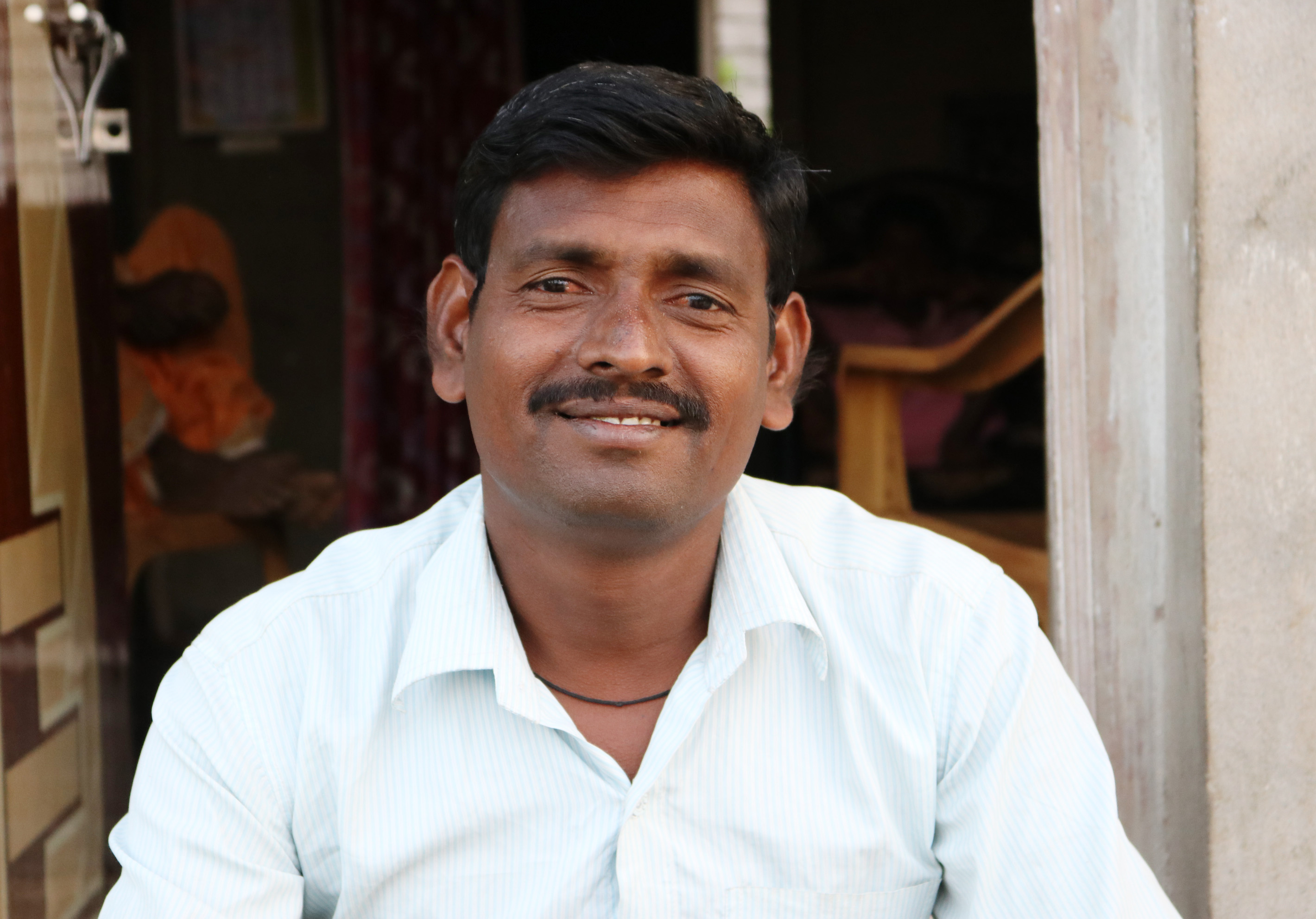 However, financial constraints made it difficult for Sidappa to study. He worked multiple jobs to buy his books and pay the fees. He used to cut sugarcane in the fields, work as an agricultural labourer and also work on the construction sites. "He had a passion for clearing the exams, and would never ask us for money to buy books," says Shakubai with a smile.
Shakubai's husband passed away in 2001 due to alcohol addiction. He used to work both as a stone worker and a labourer loading and unloading industrial materials. "My husband was an alcoholic, and would always create a ruckus in the house. Those were difficult times, but I persisted in educating my children," says Shakubai.
---
Also Read: She Was a Child Bride & Domestic Help, Before She Became a Bestselling Author!
---
She adds, "Sidappa calls me and asks to stop working as he says that I have faced a lot of troubles and now is the time to rest. I reply saying that I can't be home and rest throughout the day because my body will stop functioning."
(This story was written by Sanket Jain)
Like this story? Or have something to share? Write to us: contact@thebetterindia.com, or connect with us on Facebook and Twitter.
NEW: Click here to get positive news on WhatsApp!