As the curtains close down on 2017, it would not be too far off the mark to say that it has been quite eventful for India on the whole.
From pathbreaking technological advancements to the passing of landmark judgments, clinching greater space frontiers to extraordinary reforms by civil servants, 2017 has been a year which will go down in history for various milestones and achievements in diverse fields made by the people of this country.
Amidst all the critical and limelight-grabbing accomplishments, instances of ordinary people joining hands to save someone's life or help them find their way back home, hardly ever make it to the newsfeed or receive any acknowledgement.
In appreciation of these nameless and faceless factions of unsung heroes, we have narrowed down five instances of when a village, town or even an entire state in India showcased rare solidarity and selflessness through their actions and made us believe once again in the power of unity.
1. When an entire state came together to save a baby's life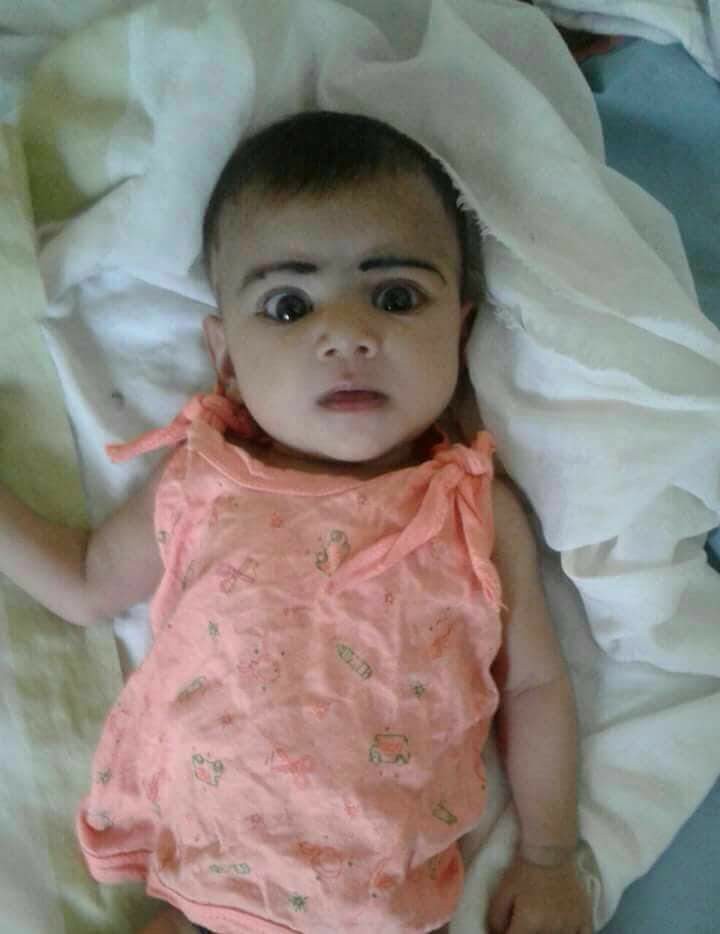 In November, an ambulance managed to cover 508km between Kannur and Thiruvananthapuram in an unbelievable time span of 6.5 hours to shift a month-old baby in critical condition, thanks to the collective effort of countless people in Kerala.
Through an overwhelming act of solidarity showcased by people irrespective of their gender, caste, or religion, they ensured that the ambulance did not come across any form of barrier or blockage throughout the drive at any point and burnt the midnight oil keeping track of the vehicle through Facebook and Whatsapp.
You can read the complete story here.
2. When a neighbourhood came together to save a lost 80-year-old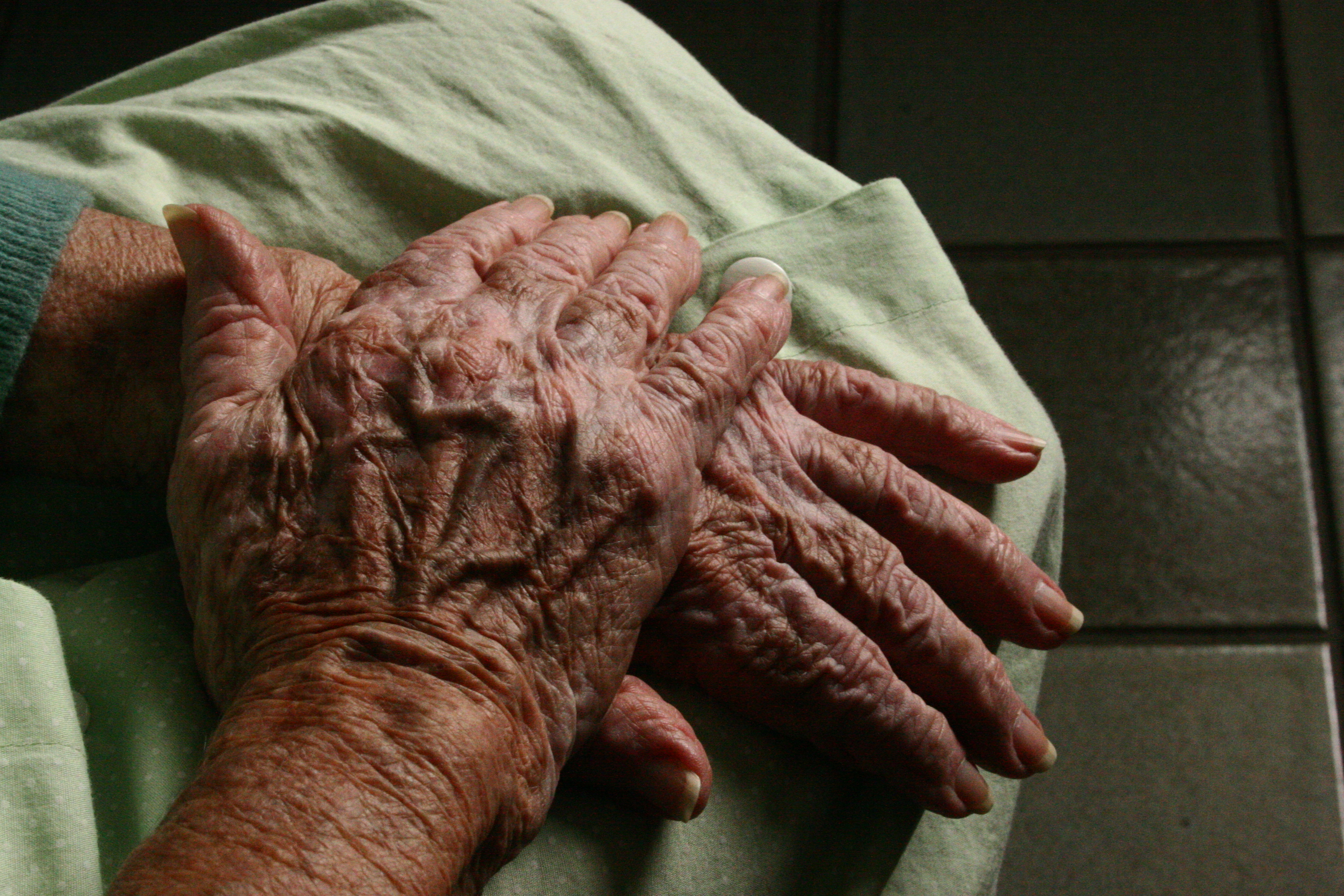 Kasba, which is one of the oldest areas in the city of Kolkata, did not turn a blind eye to the agony of an 80-year-old woman, who was showing signs of severe memory loss and bronchitis and wandering without purpose and no companion in sight.
The entire neighbourhood refused to give up and spent almost three sleepless nights to help the lost woman get back home. Besides a warm shelter, they offered her homemade `khichdi' that was prepared to feed the craftsmen camped there for a local Durga Pujo pandal. They even asked the watch person on a night vigil at the Nandibagan Sarbojonin pandal in the vicinity to watch over her.
You can read the complete story here.
3. When two villages helped raise funds for a transplant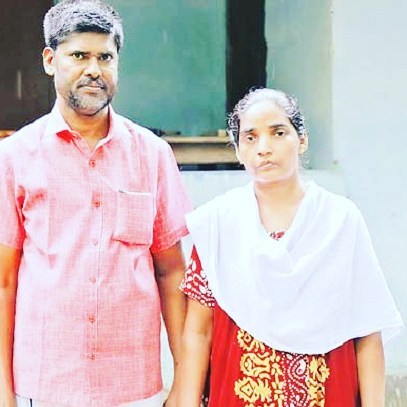 Had it not been for the benevolence of villagers of Chingavanam and Pallam in Kottayam district, a migrant worker from Tamil Nadu probably wouldn't have lived to tell the tale.
Kulathuparambil Jayan, a native of Madurai, who eked out a living by ironing clothes for the residents of these villages was unable to amass ₹ 10 lakh required for a transplant.
Upon knowing Jayan's predicament, the villagers created a voluntary outfit by the name "Jayan Life Saving Samithi," and organised a collection drive where volunteers went from door to door and managed to raise more than ₹11 lakh within five hours last week!
You can read the complete story here.
4. When transgender community joined hands to provide relief during floods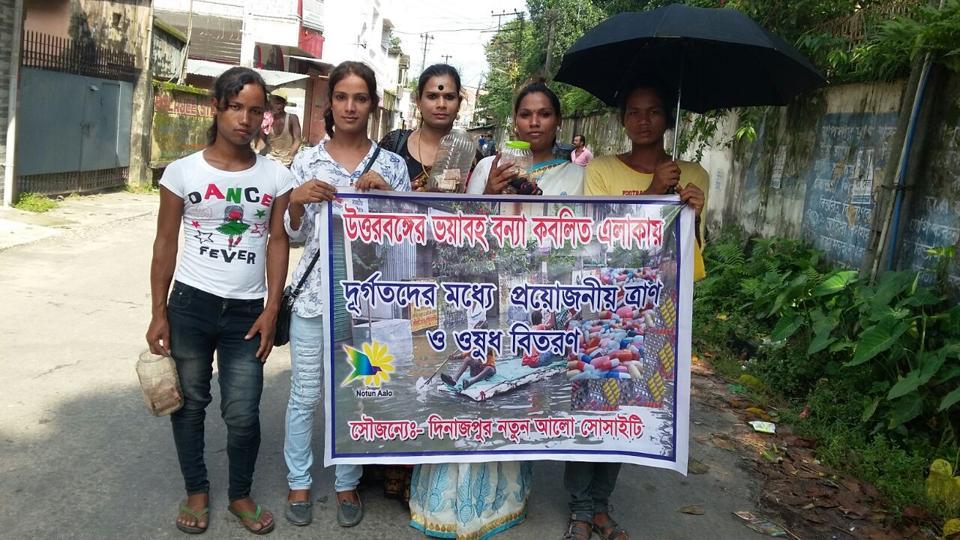 Over 40 members from the transgender community in Kolkata, Malda, and North Dinajpur came together and collected clothes, food, Oral Rehydration Solution (ORS), and water purifying tablets and distributed them among victims in the worst affected areas in West Bengal during the southwest monsoon floods.
Leading the project in Malda was Debi Acharya, who initiated the project by going from door-to-door to collect relief materials with other transgender rights activists.
You can read the complete story here.
5. When people on a train helped a woman safely deliver a baby on board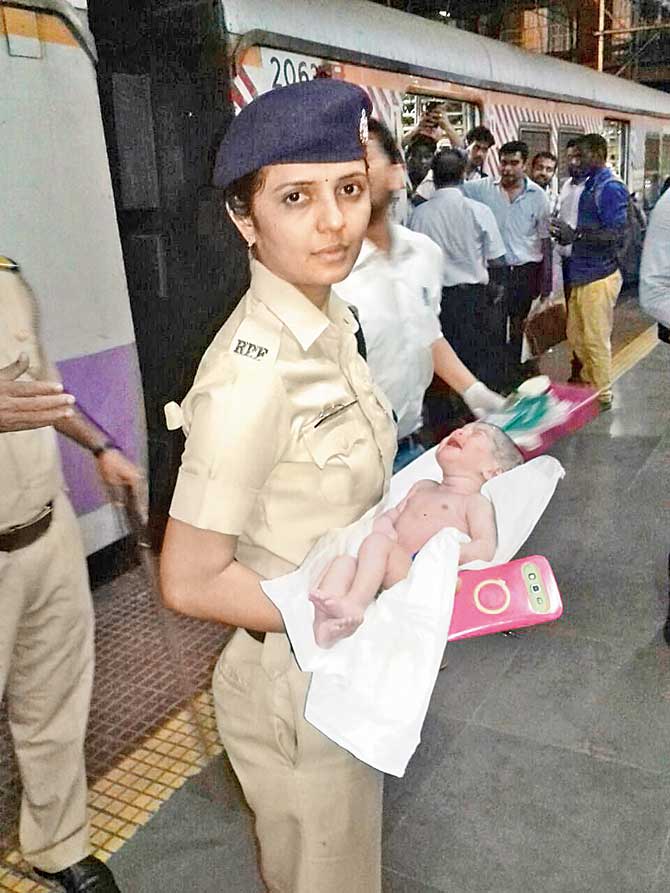 While travelling on a train, 22-year-old Sultana Khatun found herself in a fix when she started to experience severe contractions. Realising that she might have to deliver her baby right then and there, her husband solicited help from their fellow passengers who immediately showed up to help. Among his co-passengers was an RPF personnel, who pulled the chain as soon as the train pulled in to the nearest railway station (Dadar) and alerted doctors in the emergency room. Thanks to the quick thinking of everyone involved, the young couple was transported by the constable from the station to a hospital with a healthy baby girl in tow.
You can read the complete story here.
Like this story? Or have something to share?
Write to us: contact@thebetterindia.com
Connect with us on Facebook and Twitter.
NEW: Click here to get positive news on WhatsApp!