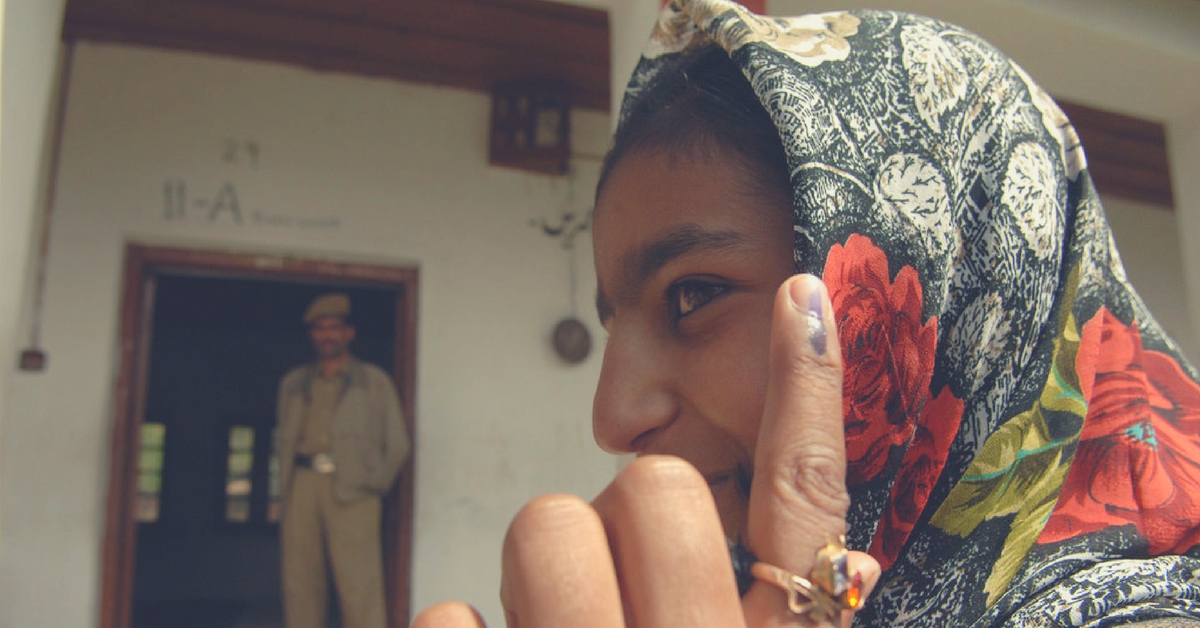 Half of our population is below the age of 25, so we need a more representative democracy.
Sir Alex Ferguson, the legendary manager of Manchester United football club, once said about young players, "If you're good enough, you're old enough." Our Constitution, however, does not believe the same when it comes to contesting elections to the Legislative Assembly and Parliament.
Under Article 84 (b) of the Indian Constitution, the minimum age for becoming a candidate for the Lok Sabha is 25 years. For a candidate to the Legislative Assembly, Article 173 (b) prescribes a similar age limit of 25 years.
As per recent census figures, more than half our population is under the age of 25.  Does this age limit for contesting elections to important institutions of democracy make sense at a time when people under the age of 25 are emerging on the political scene?
In January 2010, the Supreme Court was confronted with a public interest litigation, which raised a pertinent question. Why can't the age limit for contesting Lok Sabha and legislative assembly elections fall from 25 years to 21 when three decades ago Parliament passed a constitutional amendment bringing down the age for voting from 21 to 18?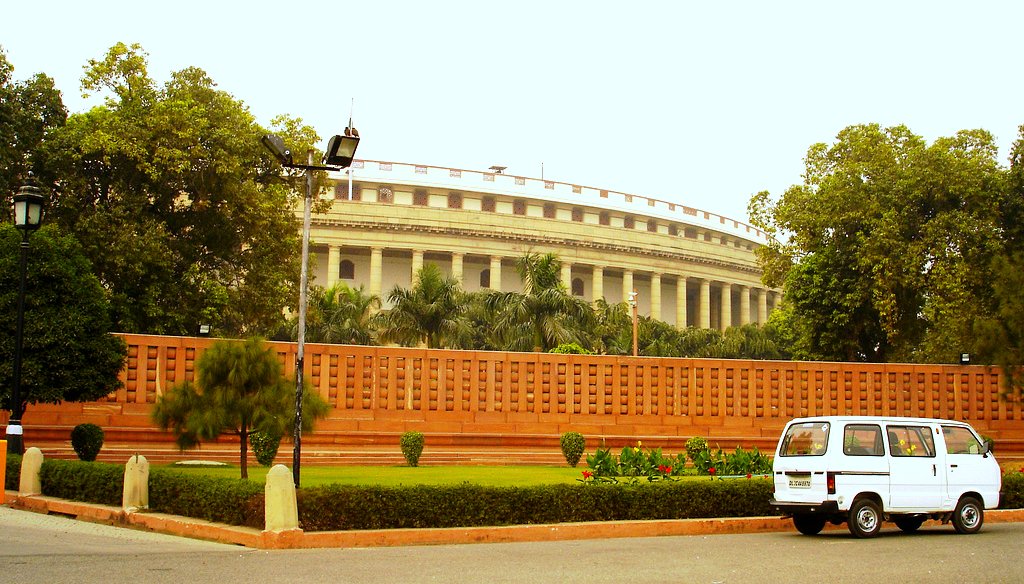 "What is the hurry? Why not have some experience of politics before entering the fray," responded the Supreme Court bench led by former Chief Justice KG Balakrishnan.
What is crucial to note is the court's approach to the question. The familiar refrain is one that young people lack the maturity and experience in dealing with complex concerns of governance. In 2003, the United Kingdom's Election Commission issued a consultation paper on the same issue, while also dealing with demands to reduce the age of candidacy to 18 from 21.
"The main argument supporting the status quo has been that most voters under 18 and candidates under 21 would not be sufficiently mature to use those rights properly, because they would—have insufficient understanding of the issues, be more likely to act irresponsibly, and be more easily influenced by others," the paper stated.
In 2006, the UK Parliament lowered the age limit to 18.
Let's take the case of the United States. One has to be 25 years to be a candidate for the House of Representative and 30 years for a US Senator. Founders of the US Constitution had initially set the age limit to 21, but an amendment tabled by one of its members sought to change it back to 25. The concerned lawmaker articulated that there should be a period between being "free to manage one's own affairs and managing the affairs of a great nation."
The early years of India's Independence was marked by real turmoil, low literacy levels, a critical shortage of skilled workforce and a political sphere dominated by veterans from the Independence struggle.
With inspiration taken from the constitutions of the UK and US, it isn't a leap of imagination to suggest that our founding fathers probably thought the same.
The very concept of establishing a specific minimum age for voting or contesting elections is arbitrary, considering that people mature at different times in their lives.
To establish a working legal system in a democracy, however, one cannot depend on the subjective test of individual maturity, and lawmakers have to determine a particular age.
At what age do young people have the necessary intellectual and emotional capacity to deal with that responsibility and understand the broader ramifications of their actions? That's hard to discern.
Read also: NOTA Is Good for Electoral Democracy, but It Needs This One Crucial Change 
In the medical community, the growing consensus is that the brain is not fully finished developing until about age 25. At the age of 18, when Indians are allowed to vote, the prefrontal cortex or the part of the brain that deals with controlling impulses and imparting organised behaviour isn't fully developed. This is an argument that some have made against lowering the age limit from 25 years.
But the obvious question is if people need to achieve a certain degree of maturity for voting, why give universal enfranchisement at 18? Giving voting power only to the mature, wise and cultured breeds a particular kind of elitism that Indian democracy broke away from in a much shorter span of time than its counterparts in the United States and the United Kingdom.
By vesting individuals with the power of the vote, the underlying assumption is that the person is capable enough to know what he/she wants and which political candidate can get it done for them.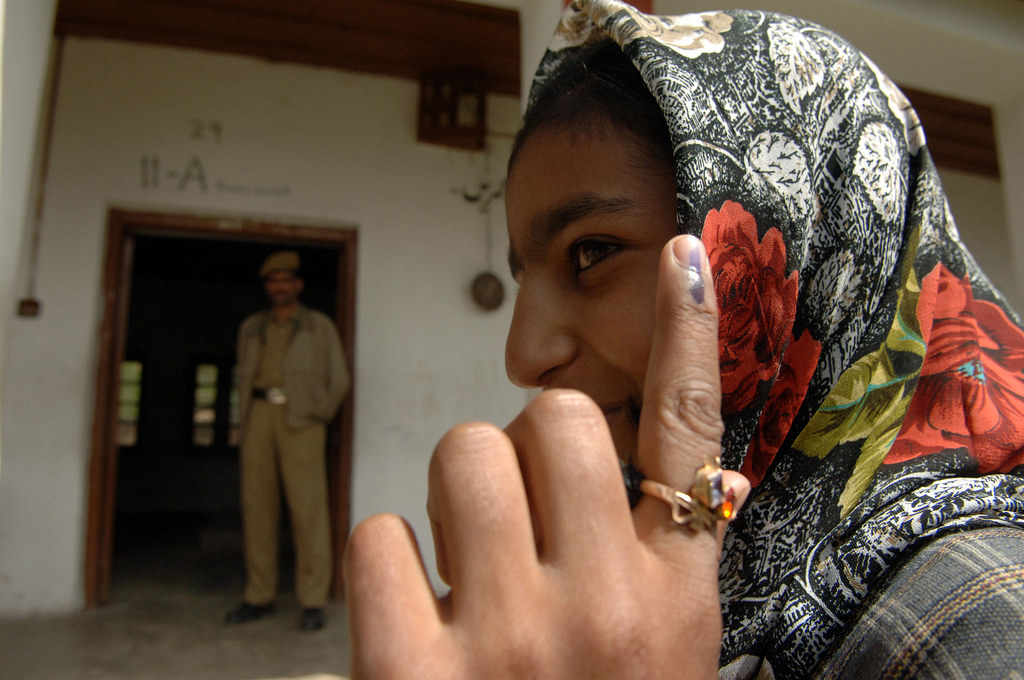 Moreover, as a society, the whole process of fixing the age limit must depend on the age demographics. In India, where more than half the population are under 25, the current age limit set under the law to contest elections feels like an anomaly.
You cannot have one age group that isn't vested in the hopes and aspirations of young people determining policy that might have a detrimental effect on their future. It's not as if our elected representatives don't reach out to young people, but there is something incredibly unrepresentative about our MPs with an average age is 56 years representing a populace in which half the constituents are below 25. The generation gap is real.
A democracy represents a battlefield of divergent ideas. Ideally, an election should determine which candidate presents the best or most convincing idea. If a 23-year-old can manage to do it, and if voters cast their ballot in that person's favour, who are we to judge? Admittedly there are a lot of other structural issues that our polity needs to address—intraparty democracy, anti-defection provisions, money power, anonymous corporate funding, and dynasty politics, among others.
Read also: Our Democracy Needs to Be Better. Fixing This Law Might Make All the Difference 
Nonetheless, the supposed risks with electing a 21 or 23-year-old, are the same as casting your ballot in favour of a 40-year-old. There are inherent risks with voting for someone espousing a particular caste, class or religious identity, irrespective of age.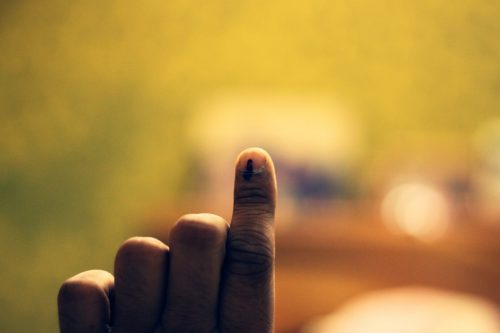 The very project of democracy entails real risks. Should that stop people from voting for a young candidate who represents the hopes and visions of a particular segment of society? It is not as if these candidates emerge out of thin air and win. These young candidates also have to undergo the grind of engaging the electorate, addressing their concerns and finally convincing them that they can get the job done.
So, what should be the age limit for contesting elections?  In 2014, the Aam Aadmi Party wanted to lower the age limit for contesting MP and MLA elections to 21 years from 25. Others have suggested 23.
Whatever the consensus, the Parliament must sit down and amend the current rules, and come to an agreement which will allow candidates from the age demographic with the highest numbers in this country to find some degree of representation in our temples of democracy.
Like this story? Or have something to share? Write to us: contact@thebetterindia.com, or connect with us on Facebook and Twitter.
NEW: Click here to get positive news on WhatsApp!</h4
Tell Us More
We bring stories straight from the heart of India, to inspire millions and create a wave of impact. Our positive movement is growing bigger everyday, and we would love for you to join it.
Please contribute whatever you can, every little penny helps our team in bringing you more stories that support dreams and spread hope.