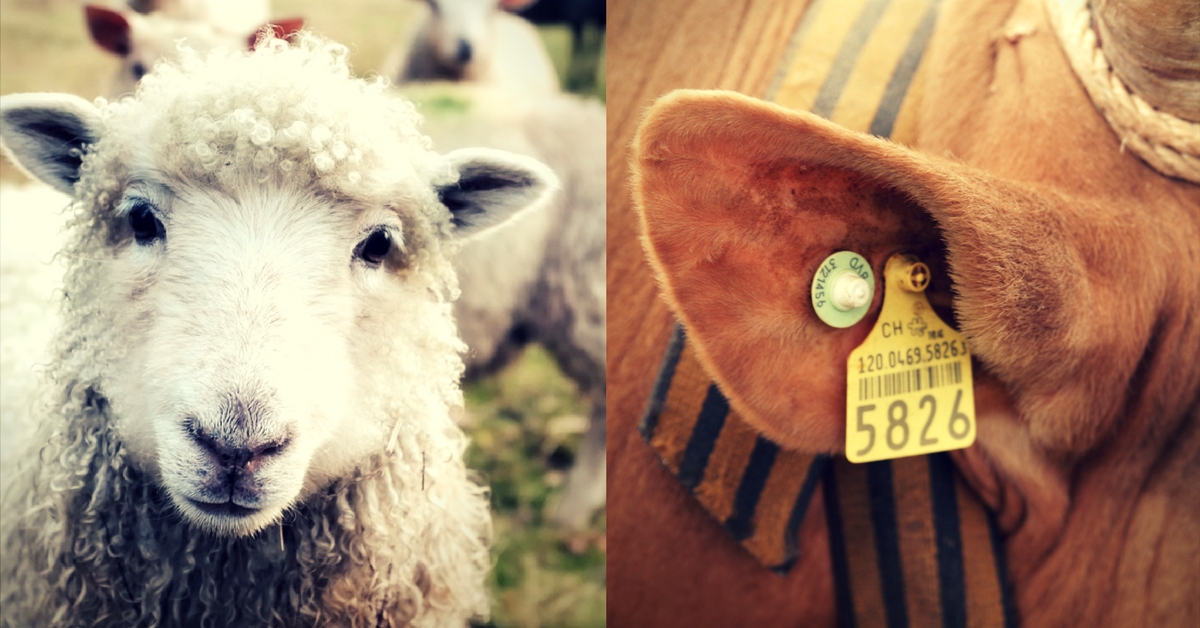 Tagging livestock helps monitor health and productivity.
The Telangana Government has a programme to distribute sheep, to help uplift and assist the shepherd community. However, when some beneficiaries decided to sell some of the animals in neighbouring states, to make some profit, officials clamped down on the recycling sheep units—one unit costs ₹1.25 lakh and comprises of 20 female sheep, and 1 ram.
To keep track of the sheep and ensure that these incidents do not occur again, the government recently ear-tagged and photographed 31.77 lakh sheep, under the Special Package for Sheep Development for the sheep and goat rearers.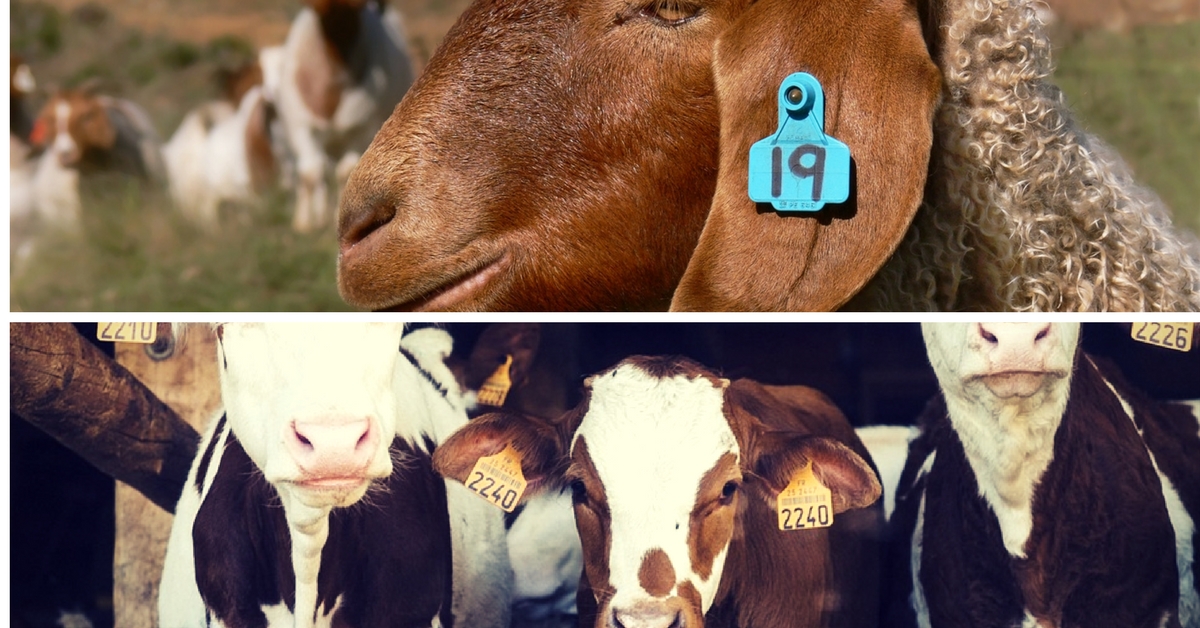 V Laxma Reddy, the Managing Director of the Telangana State Sheep and Goat Development Cooperative Finance Limited (TSSGDCFL), told The Hindu, "Each ear tag on the sheep has an 11 digit identification number which is affixed at the time of procurement. To make it foolproof, a picture of the sheep is taken and uploaded to the official portal of the department for future purpose and to claim insurance in case it dies."
Providing animals with unique identification tags seems to be a way to keep track of them. In August, around 85 lakh milk-producing cattle and buffaloes were given 12-digit identification numbers so that they could get better health services. The 'Pashu Sanjivni' component of the National Mission on Bovine Productivity Scheme, initiated in November 2016, launched the tagging.
In 2014, Chief Minister Vasundhara Raje set up 39 outposts for cow protection in Rajasthan, tagging them with unique identification numbers and adding more shelters, for their welfare and protection from smuggling.
Tagging has long been used in wildlife conservation. Endangered animals are given UID numbers so that comprehensive data regarding their health can be maintained. In wildlife, tagging helps officials not only keep track of the census but the quality of health of that census.
In domestic animals that are reared for commerce, instances of using UID numbers are sporadic. Jharkhand tagged 12,000 cows with Aadhar-like numbers, for monitoring milk yield, and protecting them from smugglers.
So how does tagging and identifying animals help?
Identifying animals, and giving them unique identities helps, because a database gets created with vital details, unique to each animal. This helps by controlling the spread of diseases, improving the quality of their life, and productivity. Some ear tags use Radio Frequency Identification Devices to keep track of animal movements.
Animal identification started off primary for ownership reasons—people would often brand cattle, to denote ownership. Now, however, the bigger picture has emerged. Keeping track of data helps experts to judge whether productivity can be increased, without harming the animal's health. There are many devices, for different animals. There are ear tags, collars, microchip implants and anklets, that animals can sport, to identify them.
In India, tagging of animals would be beneficial, because it would be the best way to keep a macro check on a large population of livestock. According to the National Dairy Development Board, the population of livestock in India stood at 500 million, in 2012. The tags affixed to the animals cannot be tampered with, broken or stolen.
---
You may also like: – Here's How This IIT-R Researcher is Making Animal Feed Cheaper, Healthier & Local
---
If the information of the tag is entered in a shared database, the history and details of that particular animal will be instantly found. This way, both herders, rearers and authorities can work in tandem to ensure healthy, happy and productive livestock.
Like this story? Or have something to share? Write to us: contact@thebetterindia.com, or connect with us on Facebook and Twitter.
NEW: Click here to get positive news on WhatsApp!