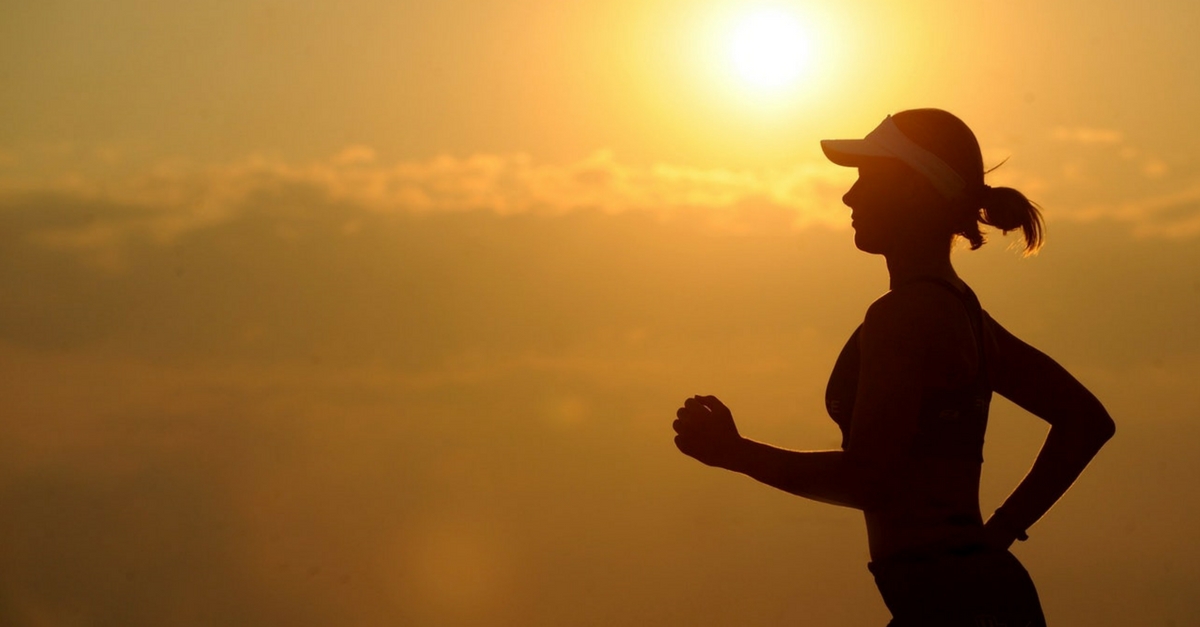 A reasonably balanced approach to regular exercise can generate similar benefits as hormone replacement therapy and is usually without unnecessary risks.
"Menopause is not an evidence of maladjustment but a proof of the adjustment process itself."
Menopause is the most misunderstood biological change that happens to a woman. The changes can be traumatic and psychologically challenging for women. Cessation of menses for more than a year is called as menopause. But a decline in bone and muscle mass starts much earlier, around the age of 35.
While providing a window of opportunity through which we can educate the women, this period can be used to postpone and prevent ill health like obesity, diabetes, high blood pressure, dyslipidemia, heart disease, osteoporosis and various cancers. By preventing these diseases we can provide many more years of disease-free life. This concept is known as "Compressing Morbidity".
There are currently 65 million Indian women over the age of 45. While the average age of menopause in India is around 46 years, it often strikes women much earlier, even as young as 30-35 years. In 2025 it is presumed that more than 12 % of population will be more than 60 years of age. Almost 50 % of these will be women.
Each woman's reaction to menopause is different.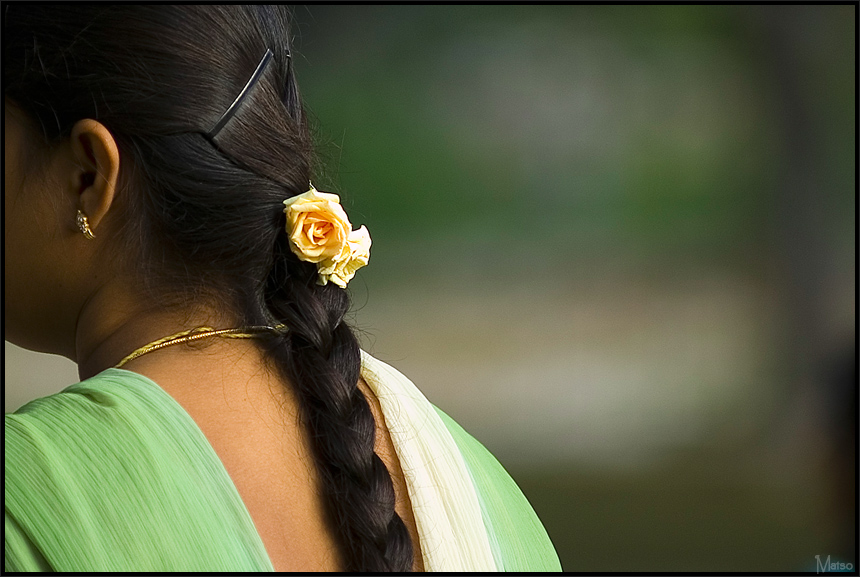 Picture for representation only. Source: Flickr
Cultural and social attitudes influence women's behaviour and ultimate outcome. Most women are not very well informed about menopause, and myths such as menopause being a 'disease' rather than a natural phenomenon are readily believed. Even educated women believe that ill-health is a part of menopause.
---
Also Read: Not Just Padman, Here Are the Many Heroes Making Menstruation Easier for Women
---
Public health systems are overburdened with problems of women of childbearing age, adolescent girls and infectious diseases. As a result, it hardly addresses the specific health of older women. They are often neglected. Lack of awareness amongst menopausal women, busy working hours, poverty and gender bias, the high cost of drugs and lack of health facilities prevents them from taking medical help.
Most of the problems are due to falling levels of oestrogen and progesterone hormones. These hormones help maintain healthy bones, muscle, skin and collagen. They protect the heart and veins by increasing levels of HDL (the good lipids) and lowering LDL.
While a majority of menopausal women have to deal with hot flushes and cold sweats (51-60%), irritability, heightened levels of stress, fatigue, low energy and lack of interest ( 73-93%), headache (55-83%), mood swings/insomnia ( 50-73%), decreased sex drive and weight gain ( 30-40 %) the long-term effects become more worrisome.
Menopausal women are more susceptible to cardiovascular diseases(10-20 %), osteoporosis which is a loss of bone density ( 20-30%), prolapse and urogenital atrophy ( 25-50 %) and even cancer.
The psychological symptoms are further aggravated by 'empty nest syndrome' needing a lot of counselling, social support and medical guidance. Poor nutrition, lack of motivation, lack of exercise, improper physical activity and inadequate sunlight exposure all lead to increased incidence of cardiovascular and bone problems.
Urogenital problems are seen more due to lack of hygiene, multiparity and lack of proper check-ups.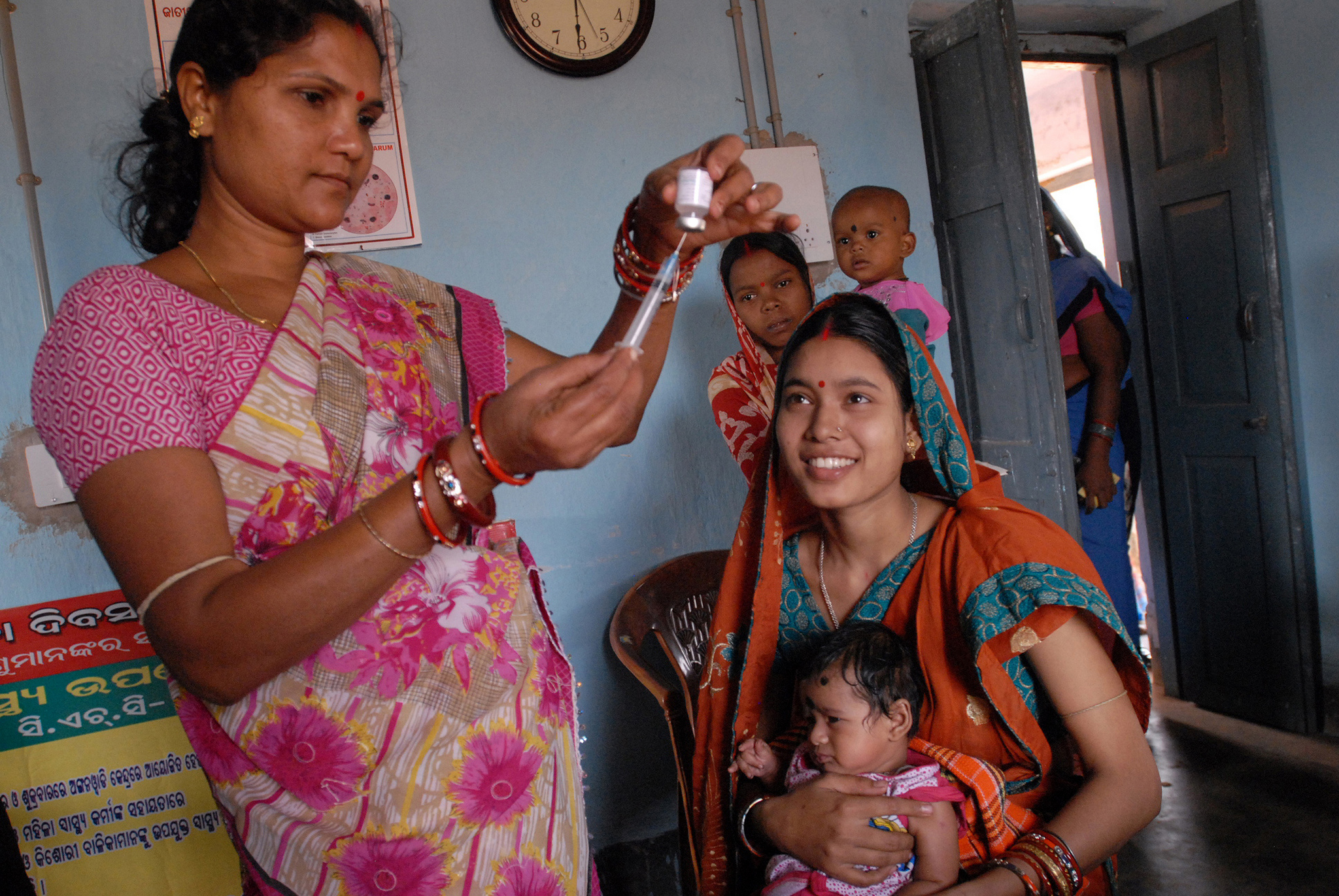 Picture for representation only. Source: Flickr
Smoking, tobacco, and excessive alcohol also aggravate the problem. Passive smoking is second-hand smoke with first-hand problems and it lowers the levels of estrogens causing poor bone health and increasing the risk of fractures in old age.
Sexual Behaviour of women, especially of the menopausal age group, is relatively a new subject to be talked about. Social taboos do not allow these women to know the difference between normal/physiological sexuality and sexual dysfunction. Due to lack of knowledge, many couples keep suffering in silence.
It's important to take supplements and eat food rich in calcium, vitamins and minerals. Make sure to eat almonds, green leafy vegetables, milk, eggs, fish and fortified cereals like corn flakes and soy containing phytoestrogens (plant estrogens). The best sources of soy are tofu, soy powder, soy milk and soy nuts. Flavonoids, which are easily available in the market are rich with phytoestrogens and reduce hot flashes.
From a beautiful skin to healthy bones, harmonal replacement therapy containing estrogens, primarily came with a tagline 'feminine forever' promising an end to all menopausal woes. But it was soon realized that prolonged use was fraught with risks, especially of breast cancer and that of forming blood clots. SERMS, which are estrogen receptor modulators are still used very effectively for the prevention and treatment of osteoporosis and are free from the risk of breast cancer.
A reasonably balanced approach to regular exercise can generate similar benefits as hormone replacement therapy and is usually without unnecessary risks.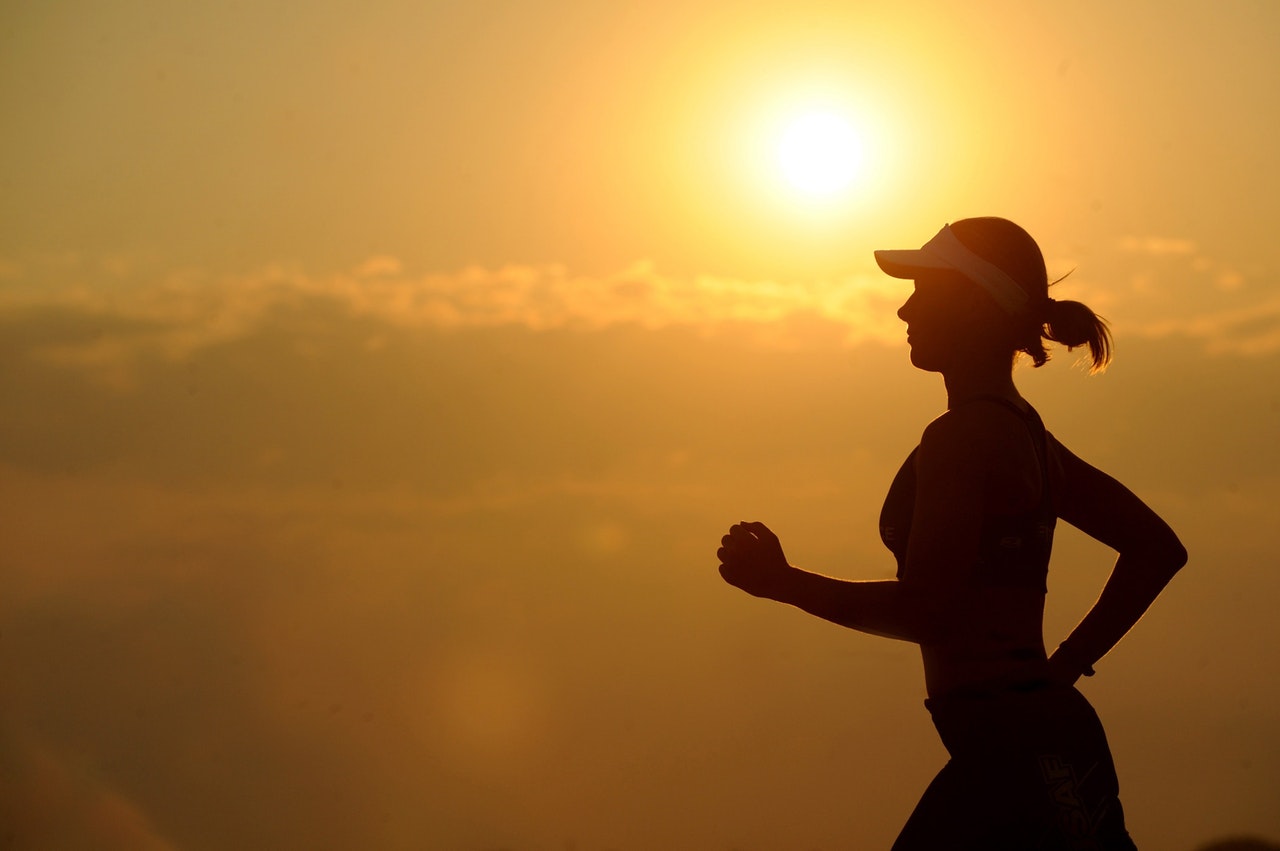 Picture for representation only. Source: Pixabay
Exercise increases bone density. A decreased weight improves lipids, decreases blood pressure, depression and anxiety scores. It also reduces hot flashes.
A prescription for exercise should be given to virtually every woman at menopause. Women who are about 50 years old and inactive will lose muscle strength, bone density, and functional capacity at an accelerated pace as the effects of disuse are added to those of ageing. The longer exercise is delayed, the more difficult it will be to begin. In order to achieve a near full range of health benefits from physical activity, women need to participate in a consortium of physical activity beyond just weekly aerobics classes.
---
Also Read: This Human Milk Bank Is Helping High-Risk Babies From Delhi to Bengaluru
---
The following are characteristics of a balanced exercise program, which may optimize health benefits:
A regular aerobic exercise of varying intensity – three times a week.
Resistance exercise (e.g. weight training, weight-bearing exercise – two or three times a week.
Utilitarian exercise (household chores, yard work, gardening, etc.) four or seven times a week.
Mindful exercise (quiet, reflective time combined with moderate exercise, e.g. hatha yoga, meditation walking, etc.) – two times a week.
There must be recognition in society that physical activity is a vital component of a healthy lifestyle and essential for disease prevention, especially in the menopausal age group. Safety bars in the bath and showers, night lights and stair rails prevent fall and subsequent fractures.
India is yet to fully acknowledge the true impact of menopause on women, their lives and their productivity. When women reach this stage in their lives, they are at the peak of their productivity as workers and individuals.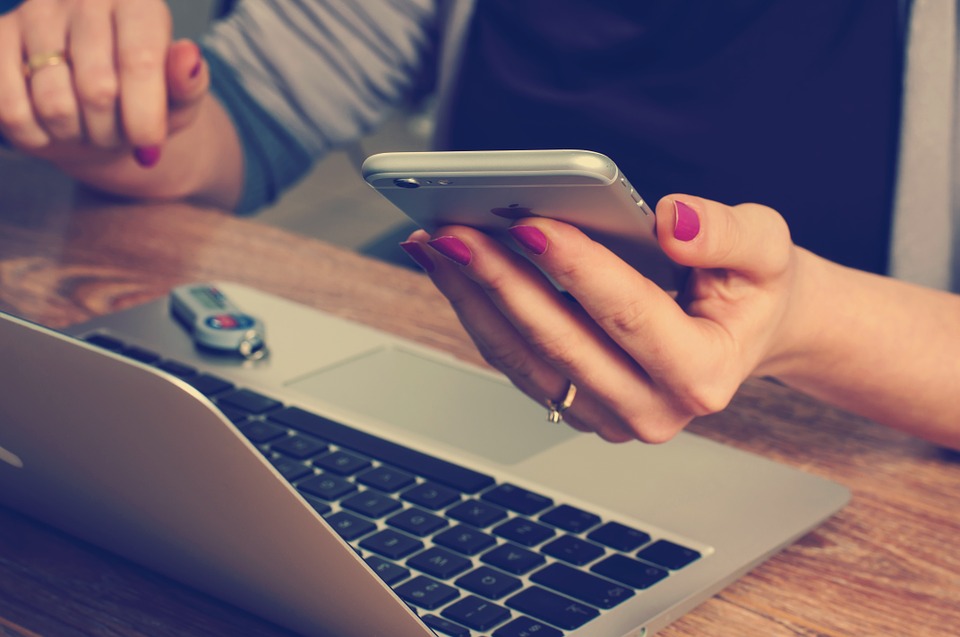 Picture for representation only. Source: Pixabay
We need to address the psychological, biological and emotional needs of menopausal women as well. Appropriate risk assessment and screening modules need to be created and implemented at an early age of 40 years. Community participation and individual efforts go together in building national awareness and achieve the mantra of Fit at 40, Strong at 60 and independent at 80.
Menopause is the new start. Don't let your estrogens decide everything. Learn to live and enjoy the new beginning.
Like this story? Or have something to share? Write to us:
contact@thebetterindia.com, or connect with us on Facebook and Twitter
(@thebetterindia).