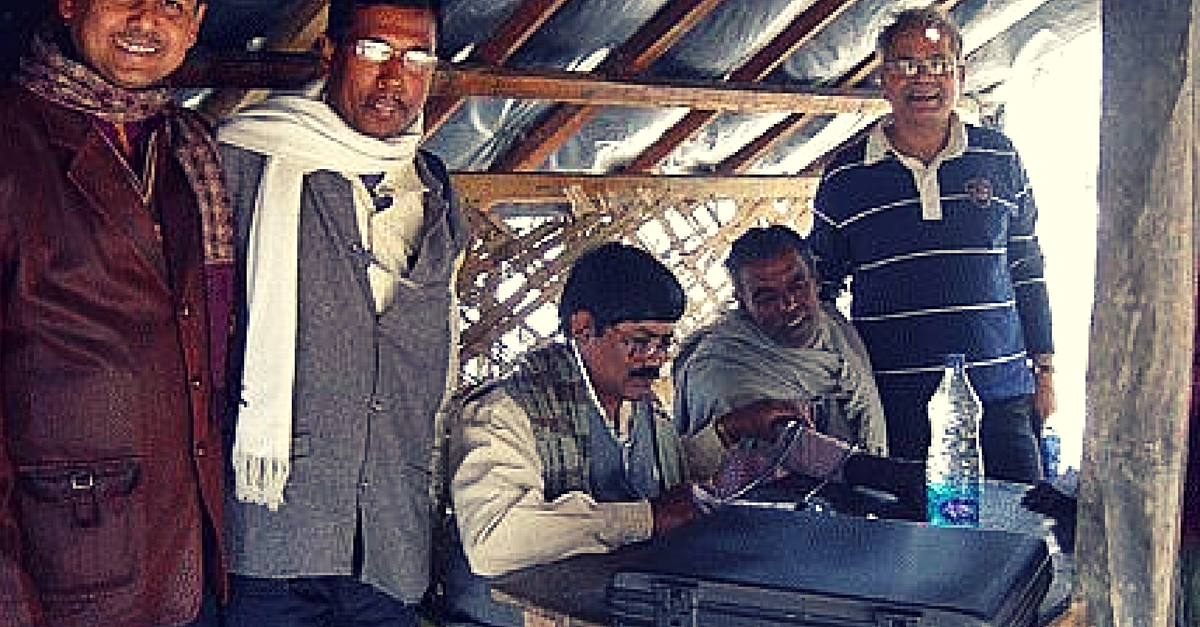 Dr. Ajoy Mistry was four when he lost his father due to lack of medical care. His mother, who was just 23 then, wanted to ensure that no other family suffered the same fate they did.
Sadhan Chandra Mistry, a vegetable vendor from Hanspukur village, Kolkata, was just 35 years old in 1971 when he died of a minor ailment because he could not get proper medical attention.
He left behind his wife Subhasini (just 23 then) and four children – the eldest eight years old and the youngest four. Soon, the family was plunged into acute poverty and Subhasini was forced out of her home within one month of her husband's death.
Subhasini swore that she would construct a hospital in the very village where her husband died, and would not allow any other poor villager to die due to lack of medical treatment. People laughed at her because she was illiterate and poor.
"She could not even count her money when she first started selling vegetables. How can she build a hospital when she cannot even rebuild her own home, which is in shambles?" they asked.
But Subhasini was on a mission to prove everyone wrong. Twenty years after her husband's death, she started a clinic at her home for poor people.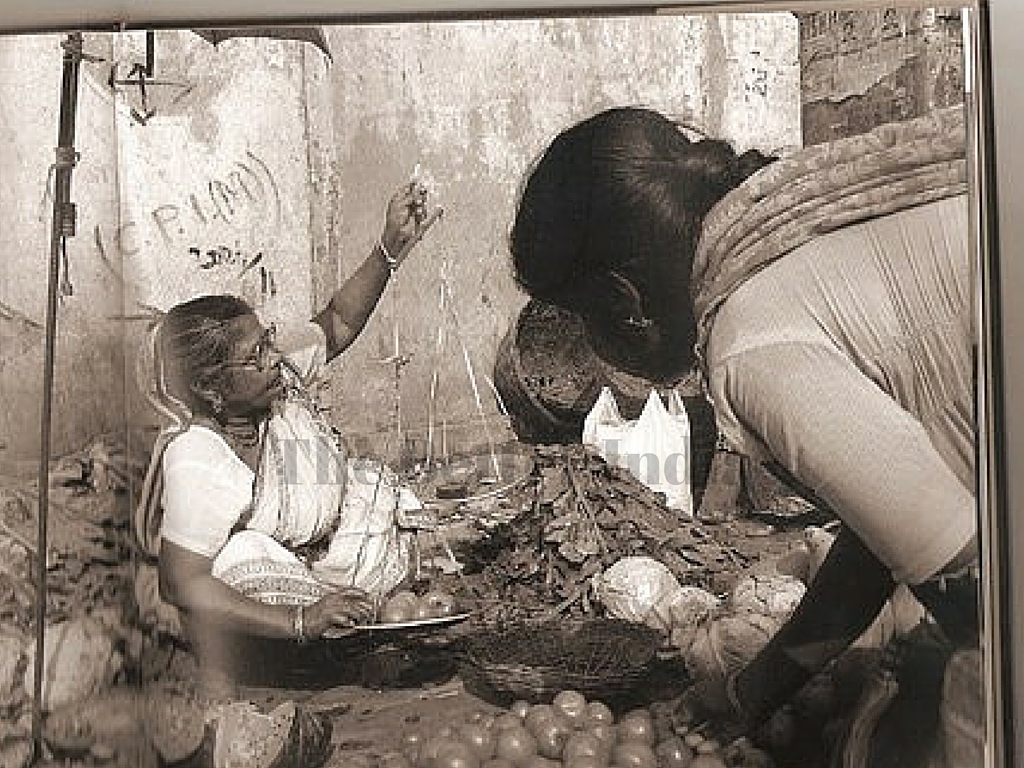 She coaxed a doctor to come to her village every week – many poor patients were helped by him, the only qualified doctor in the region. Gradually, the clinic started to prosper and it was now time to give shape to her larger dream.
In the meantime, her children grew up. The two daughters were married off. The eldest son became a labourer, working in agricultural fields.
The youngest of the lot, Ajoy Mistry, was chosen by his mother to fulfill her mission. He successfully completed his secondary education and passed the All India Medical Entrance Test. Aided by a German scholarship, he went on to study medicine at the Calcutta Medical College.
Ajoy had grown up watching his mother work towards fulfilling her promise. He dedicated his life to support her dream.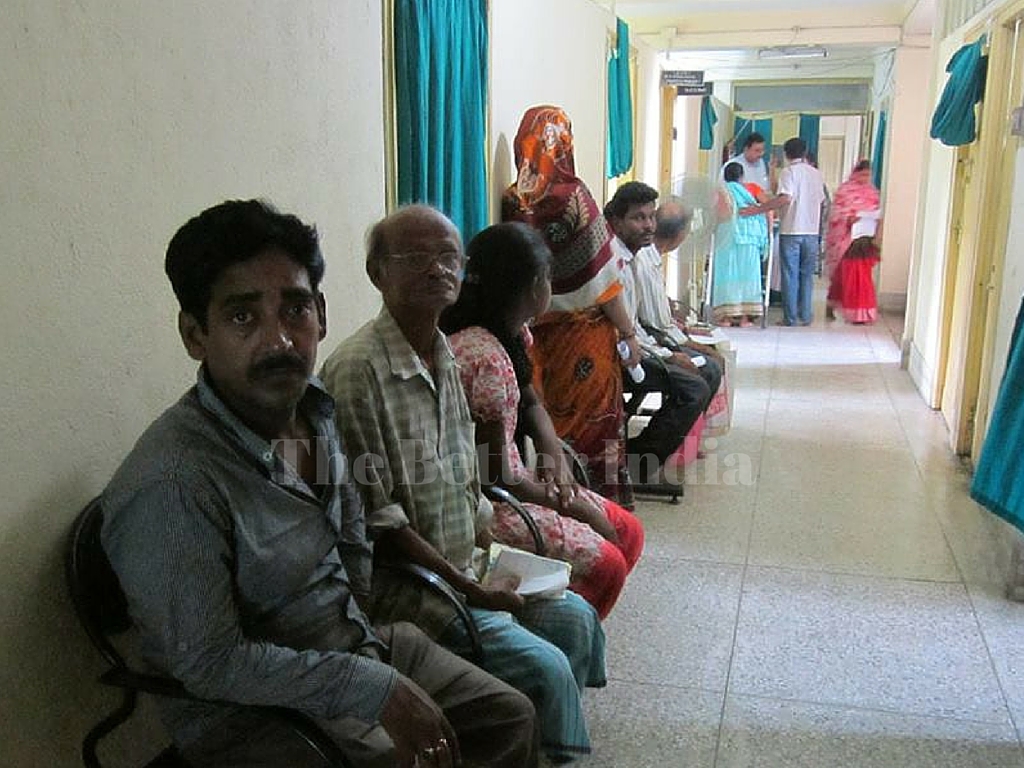 He approached everyone, from friends to well wishers, and managed to raise Rs. 80,000. Finally, he was able to help Subhasini lay the foundation stone of her dream hospital, named the 'Humanity Hospital,' in 1993.
Within one year, the hospital trust raised ten times the initial money to complete the first structure of the hospital. More donations followed and the hospital began to take shape in earnest. "My mother can say with pride now that she has fulfilled her pledge made to her husband two and half decade earlier," says Dr. Ajoy.
Ajoy has always been inspired by his mother to help those in need. When a devastating storm hit the Sunderbans in 2009, he took other members of the Humanity Hospital team with him to do relief work in some remote areas of West Bengal. Santigachi was one such remote village that had been struggling to get decent medical services for a long time.
"We received a mass petition for opening a hospital in this village where people could get free treatment. Inspired by our dedicated service, Sri Chiranjib Mondal, upa-pradhan of Lahiripur gram panchayat, and his mother, Smt. Karuna Mondal, donated a plot of land for the purpose," says Ajoy.
Ajoy and his team started providing services in a shed made of bamboo and polythene sheets at Santigachi. Gradually, patients from the remotest of villages started visiting their small clinic. As the demand increased, Dr. Ajoy's clinic became bigger too. He gradually started training local people in medicine.
"After 68 years of independence, people here are experiencing independence from darkness – something is being done for them. The government and NGOs have done nothing for them, not even thought about them. They feel they will die due to the unavailability of medical treatment. And my mother's goal is to prevent something like that from happening," Dr. Ajoy says.
People who were deprived of even basic medical help are now trained to take care of their fellow villagers.
Thanks to Ajoy, residents of the Sunderbans area, who otherwise had to travel about 150 kms to Gosaba in states of extreme sickness and injury, now have a hospital right in their midst. This healthcare facility is the first ever inpatient hospital in an area that has been severely neglected since the time of the British.
The hospital is fully equipped with a state-of-the-art operation theatre, sonography machines, X-ray machines, and scanners. Set up under the aegis of the Humanity Trust, the hospital has 20 beds. The team is also constructing residential quarters in the area so that doctors and nurses who work here, as well as volunteer, can stay comfortably. Thanks to the ambulance donated to the team, they can even pick up patients from their doorsteps now.
"We have faced many challenges but our biggest one was simply to run and maintain the hospital," Ajoy says.
Lack of proper transportation, materials and labour in the difficult terrain made things very hard and determined efforts were required to overcome these challenges.
Other difficulties were the lack of clean drinking water, unavailability of electricity, and the humid weather.
"Also, it is very difficult to find volunteers and human resources in such a remote area," he says.
But the power woes of the region have now been resolved by Thrive Solar Energy, an organization that donated solar panels for the villagers.
Dr. Ajoy has plans to expand his services to more underprivileged people. He also plans to start an orphanage and old age home for the poor.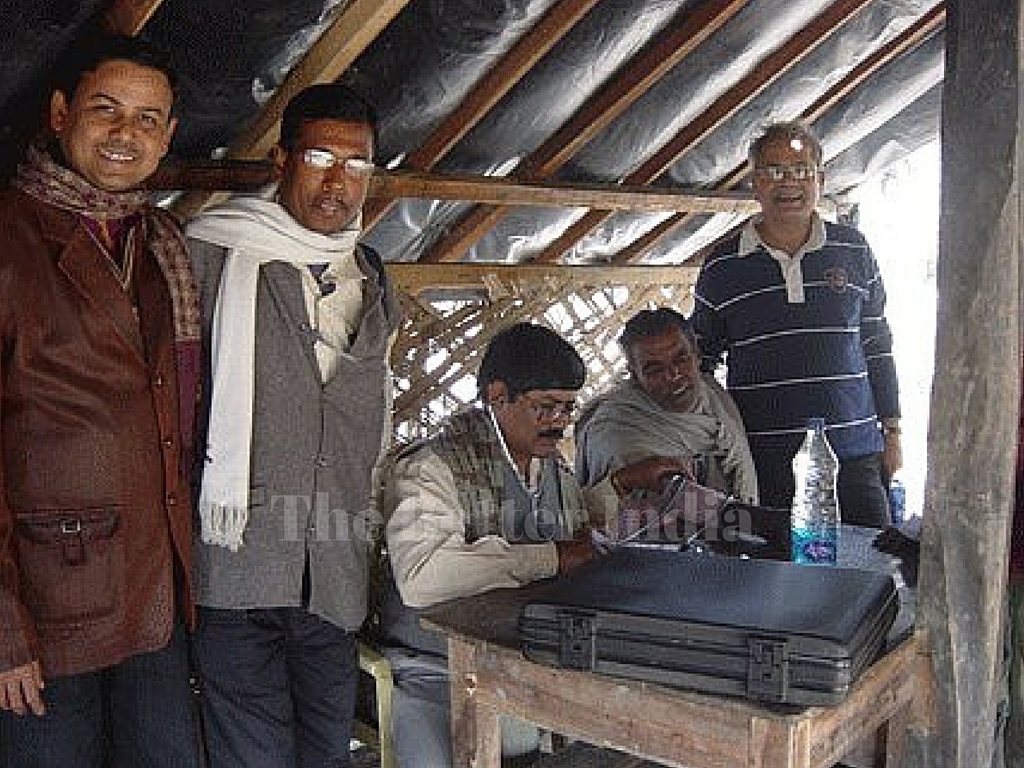 Health awareness, eradicating malnutrition, reaching out to common people to ensure they avail of some form of healthcare services, and putting in place preventive measures so there is no outbreak of a major illness, are some issues that Ajoy wants to focus on.
"Mental strength and great zeal are the key to success. Strong determination, with honesty, will fullfill any dream," he believes.
You can contribute to Dr. Ajoy Mistry's efforts with moral, financial and above all volunteer/manpower support. Check out their website for more details.
Like this story? Or have something to share? Write to us: contact@thebetterindia.com, or connect with us on Facebook and Twitter (@thebetterindia).