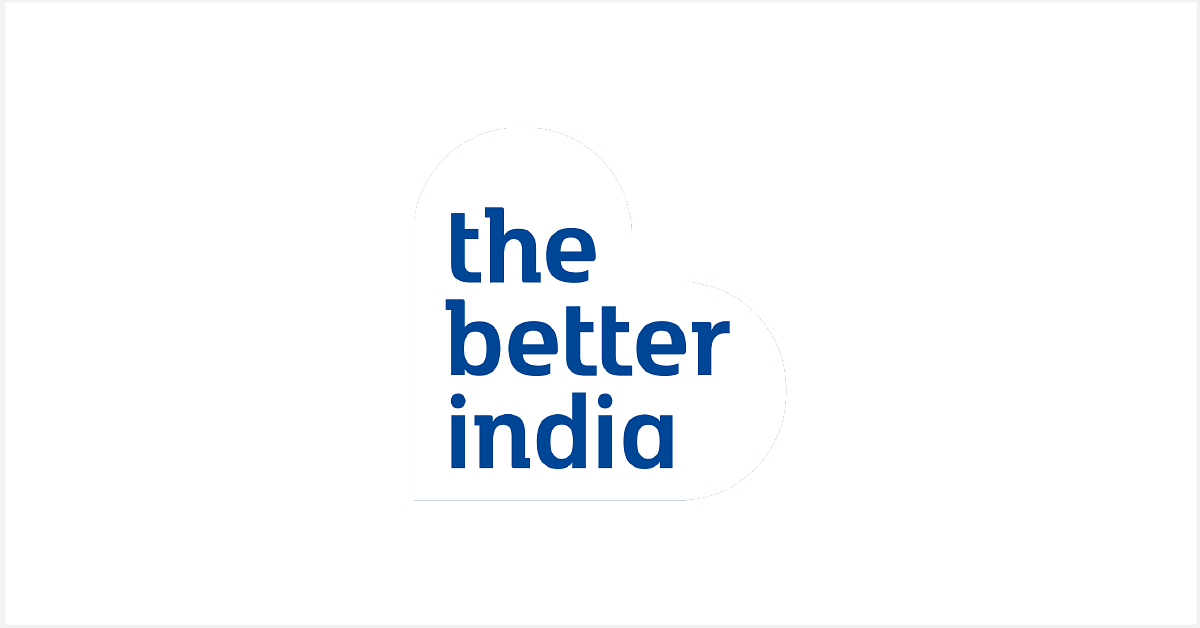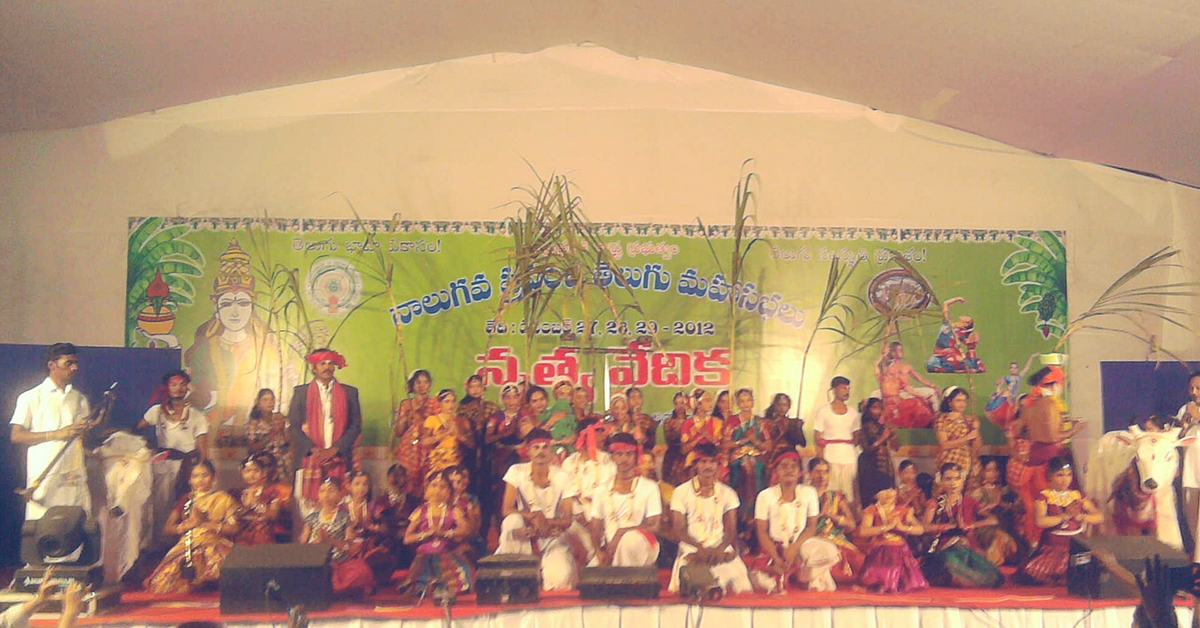 These poets are a vital part of the literary fabric of the region.
The Telangana Sahitya Akademi is compiling the lost works of Telugu literature and folklore, to showcase it to the world. As as a part of this initiative, the World Telugu Conference will be held at Lal Bahadur Stadium, in Hyderabad, from 15-19 December 2017, to create awareness about the culture of Telangana and its rich history. During the conference, the Telangana government wishes to honour writers and poets born in the region.
The conference has invited luminaries from the literary world, who will share their views on preserving and propagating the rich language. K Chandrasekhar Rao, the Chief Minister of Telangana, who is a Postgraduate in Telugu literature has invited his counterpart from Andhra Pradesh, N Chandrababu Naidu, for the inaugural ceremony.
Approximately 6,000 delegates from 30 countries and 12 Indian states are expected to attend this grand event, which will be graced by President Ram Nath Kovind.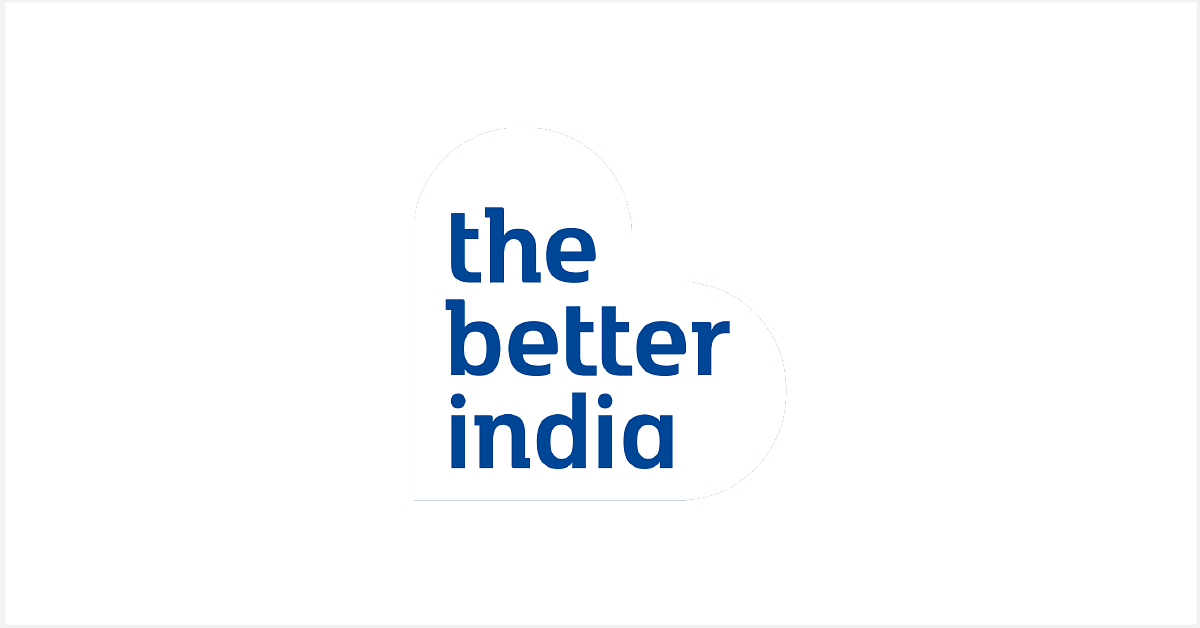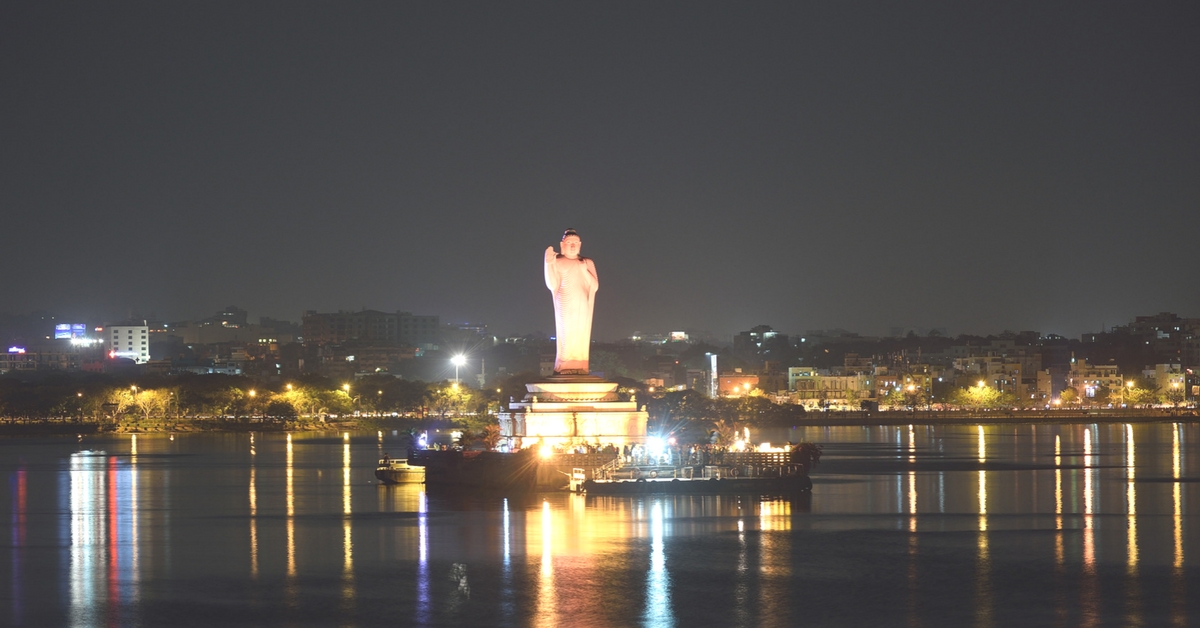 Here are some prominent poets whose works will be discussed at the 5-day meet—
Bammera Pothana: Born in 1450, in a village 20 miles from Warangal, Pothana did not receive any formal education but showed signs of becoming a great scholar right from childhood. A soft-spoken and polite gentleman, he was an agriculturist by profession. The earliest example of his poetic talent, "Bhogini Dhandakam," was written in praise of King Sri Singa Bhoopala's concubine, Bhogini. His second work, Virabhadra Vijayamu, describes the adventures of Lord Virabhadra. Pothana always preferred to dedicate his work to god, rather than mortal kings. He viewed poetry as a divine gift, one to be used for salvation.
Palkuriki Somnatha: The birthplace of this great poet is uncertain, as there is a village called Palkuriki in Warangal, as well as in Karnataka. He lived during the 12th or 13th century, and wrote in Telugu, Kannada and Sanskrit. A staunch devotee of Lord Shiva, he primarily intended to propagate his faith through his writings. According to K. Jaisankar in the Times of India, Palkuriki was one of the first poets who wrote in pure Telugu, in the 12th century.
Gona Buddha Reddy:- Active during the 13th century, this poet's Ranganatha Ramayanam, which was based on the theme of the Ramayana, was a path-breaking work in Telugu. Gona Buddha Reddy was also a ruler, overseeing a kingdom in the Mahbubnagar district and Khilla Ghanpur, in modern-day Ghanpur, Mahbubnagar district. His work was an integral part of puppet shows held through the region.
Vemulawada Bheemakavi: This hugely-popular poet lived in the 11th century and composed many poetic works in the Chaatuvu style. Considered a "demi-god" for his powers, this poet was allegedly born to a widow, who had prayed for children for a long time.
Vattikota Alwar Swamy: Born in 1915 in a village in the Nalgonda district, this writer, human rights activist, journalist, and publisher wore his many hats with ease. He lost his father at a young age, and while completing his education, worked as a cook for his teacher. He got into trouble with the Nizam, and was jailed, leading him to publish Jailu Lopala (Inside Jail). He also published more than 35 books, and a newspaper called 'Telangana'.
Daasarathi Krishnamacharyulu: Popularly known as Daasarathi, he was born in 1925. He received the prestigious Sahitya Akademy Award for his poetic work Timiramto Samaram (Fight against Darkness), in 1974. The poet was known to be orthodox, and a scholar of Indian mythology. He completed his matriculation from the Khammam Government High School but discarded higher education to fight the Nizam's rule in Hyderabad. The subjects of his poems are often downtrodden, poor and exploited workers. He was arrested in in 1947, and sent to Warangal central jail. His first book, Agnidhara, published in 1947, deals with the Telangana Armed Struggle against the Nizam's rule. A prolific writer, he has penned more than 2000 songs for the Telugu film industry.
Bhagya Reddy Varma: Born in 1888, he was inspired by Jyotirao Phule and raised his voice against caste-discrimination. He was a pioneer in campaigning against social evils like child marriage and black magic, and his work was famous in the neighbouring states as well. He started the Bhagya Memorial Girls High School, at Esamia Bazar, Koti, Hyderabad, Telangana, in 1913, which still functions to this day. He launched a movement against the 'devadasi pratha,' and forced the Nizam to declare it a crime. He even campaigned for the recognition of Dalits as Adi Hindu, rather than untouchables, a demand that the Nizam government agreed to in 1931. A revolutionary figure, he was an educational activist, a social reformer, and a modern thinker.
Samala Sadasiva: Born in 1928, this writer and poet won the Sangeet Natak Akademi award in 2011. Working as a teacher, he wrote over 425 books in various languages, translating books into Telugu from Hindi, Urdu, Sanskrit, Marathi, Farsi, and English. In a career spanning well over six decades, he rooted himself firmly in the world of Telugu literature. His work Swara Layalu, based on his experiences with Hindustani classical music, won him a National Award.
---
You may also like: A Chandigarh Woman Is Selling Poems to Fund Her 21-Year-Old Friend's Cancer Treatment
---
The culturally rich and significant event is bound to be an ideal opportunity for those looking to soak themselves in rich history, beautiful prose, and thought-provoking poetry.
Like this story? Or have something to share? Write to us: contact@thebetterindia.com, or connect with us on Facebook and Twitter. NEW: Click here to get positive news on WhatsApp!