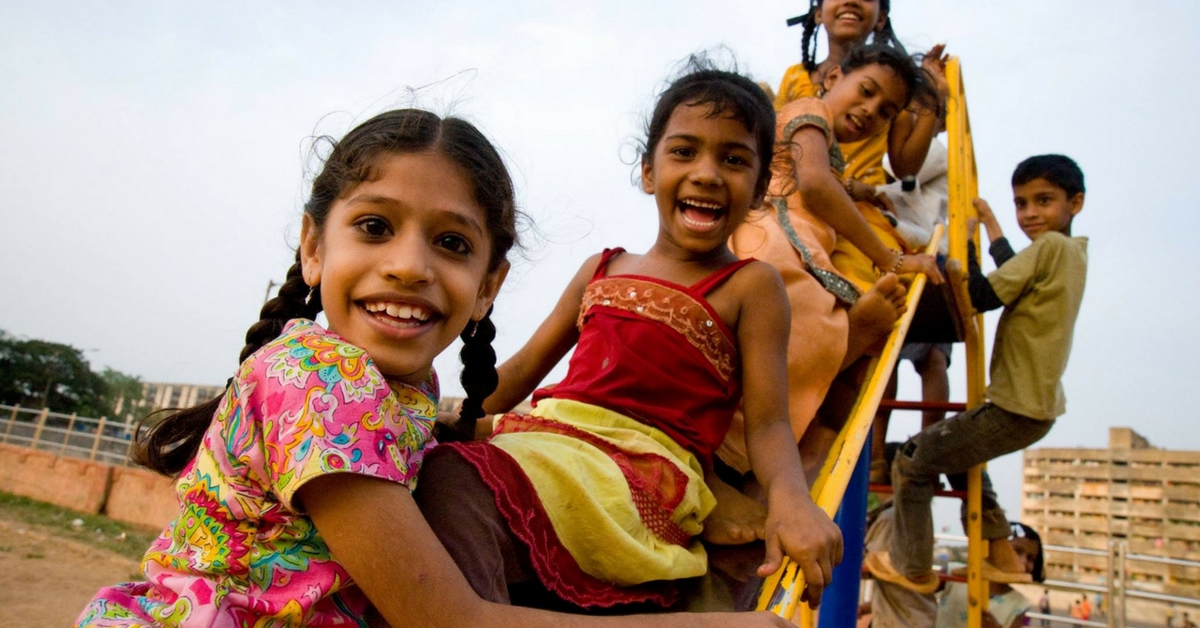 By going through the school route, gender equity has got integrated into the government school system through a systematic and intentional engagement with principals and teachers who are its champions and agents of change.
Sumitra is the mother of Reena, a student of Class 8 in Dudri, Murhu block, Khunti district of Jharkhand.
She says, "The moment Reena was born, my concern was for her safety. How would I ensure she was alright when each day was a struggle for me to protect my dignity, safety and respect at the hands of an abusive, drunken husband and a sexually pervasive brother-in-law whose advances I was expected to tolerate in silence?"
Such fears, and their solutions come under the UN's fifth Sustainable Development Goal of Gender Equality. Going beyond just slogans or 'we are all equal' posters, the attainment of this goal hopes for a future India in which no girl or woman has to suppress her dreams, simply because she was born female.
And this has real-world consequences as well. As per the McKinsey Global Institute report 'The Power of Parity: Advancing Women's Equality in India', we could "boost GDP by $0.7 trillion in 2025. This translates into 1.4 per cent per year of incremental GDP growth for India,"
This translates into some 70 million jobs for women over the next ten years.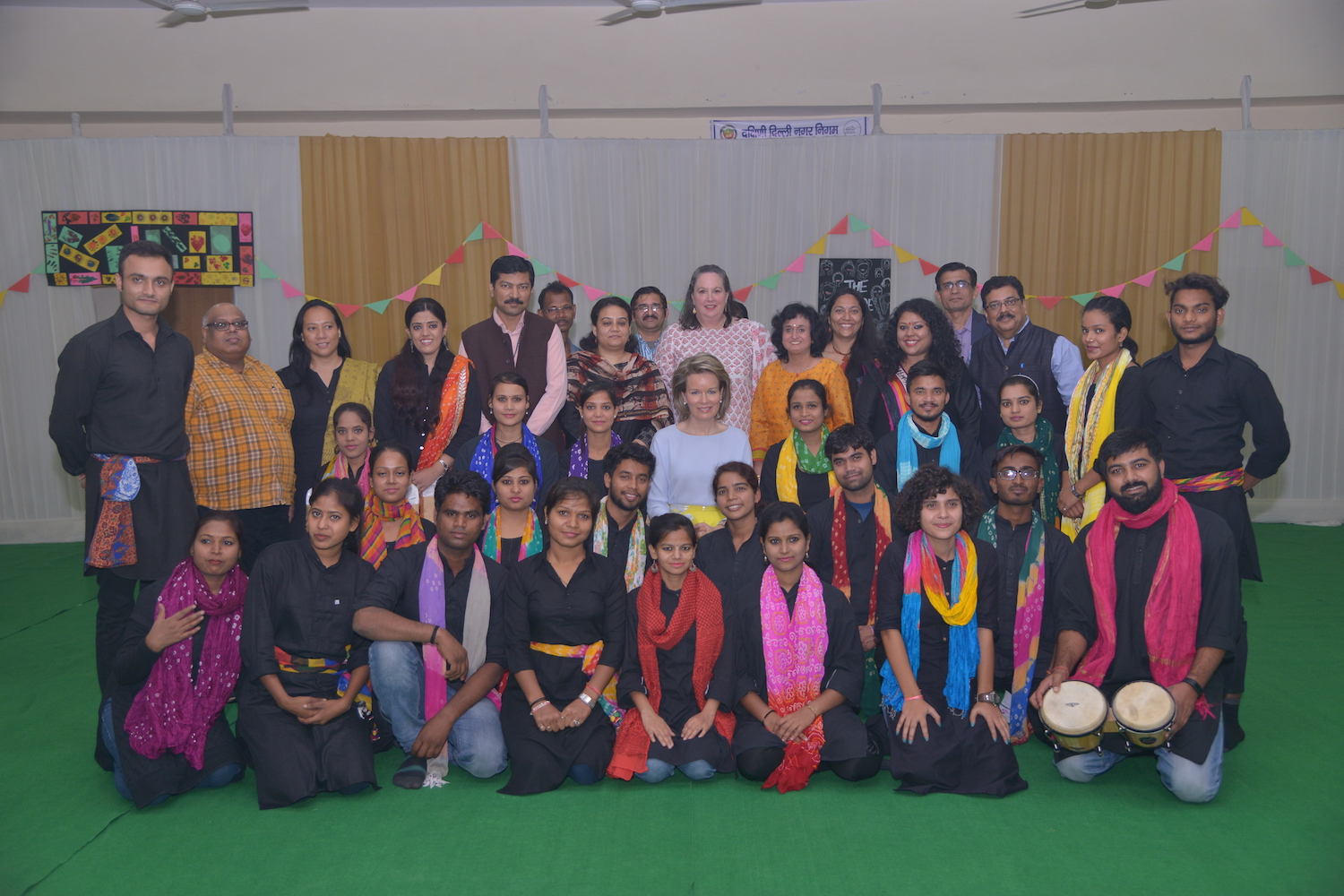 For Reena, relief came one day in the form of a new subject in school, called Gender Equity Movement in Schools (GEMS), they were being sensitised to different aspects of violence, identifying these and seeking ways to safeguard themselves. That day, Sumitra felt relieved, as if she had found a comrade in arms.
For till then, it had been a lonely fight for the mother and daughter, always in the grip of paranoia, fear and nervous anticipation.
As the GEMS sessions rolled out, a change was seen in Reena as she began to shed her fears and become more outspoken, confident and assertive. Within weeks, the conversations around violent behaviours, discriminating social norms and corporal punishment at school began to get challenged, with others in the village talking more openly about their experiences.
Spontaneously, groups got formed to investigate cases and instances where young girls were subjected to abuse, discrimination and emotional or physical violence. Village leaders were drawn in and made to counsel families and even reprimand and threaten some to leave the community.
Cases of violence came down, school enrolments of girls went up, the number of dropouts was reduced, and even a few girl child marriages were stopped.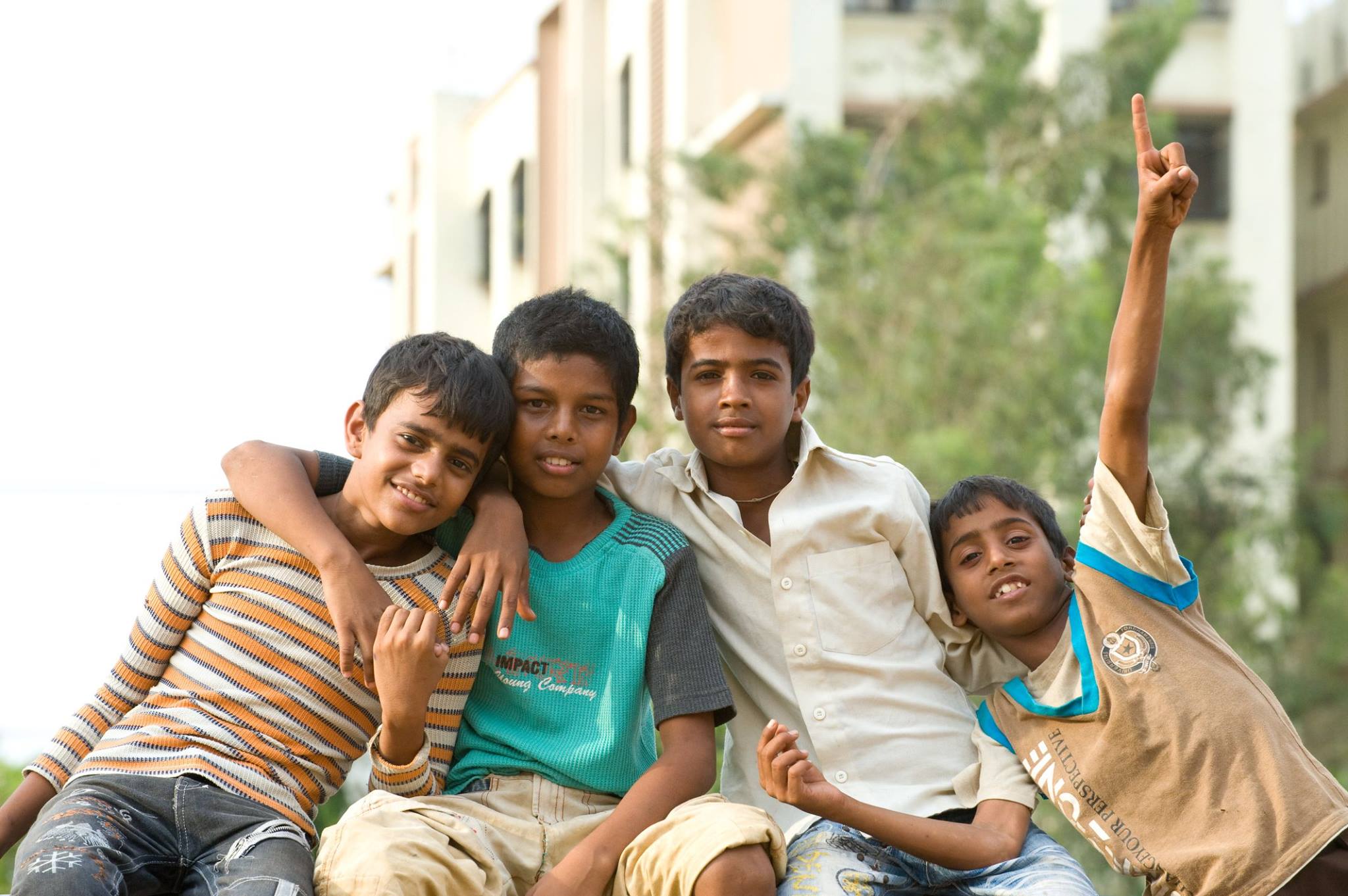 Source: ICRW
The GEMS classes succeeded in bringing a marked shift in attitudes and mindsets, of not just girls but also the boys in school, siblings at home and parents, teachers and neighbours in the community. Things that were so far considered taboo were now being practised.
Boys and girls began sitting together on the same bench, playing games in the sports grounds and fields without being segregated by gender, families mustering the courage to say no to dowry and boys helping with household chores.
Sangeeta Gupta, a GEMS teacher/facilitator at the Subodh Monda School, says, "GEMS has become an organic part of our curriculum. Just the way we have Maths and Science, there is GEMS."
This is indeed a significant achievement. By going through the school route, gender equity has got integrated into the government school system through a systematic and intentional engagement with principals and teachers who are its champions and agents of change.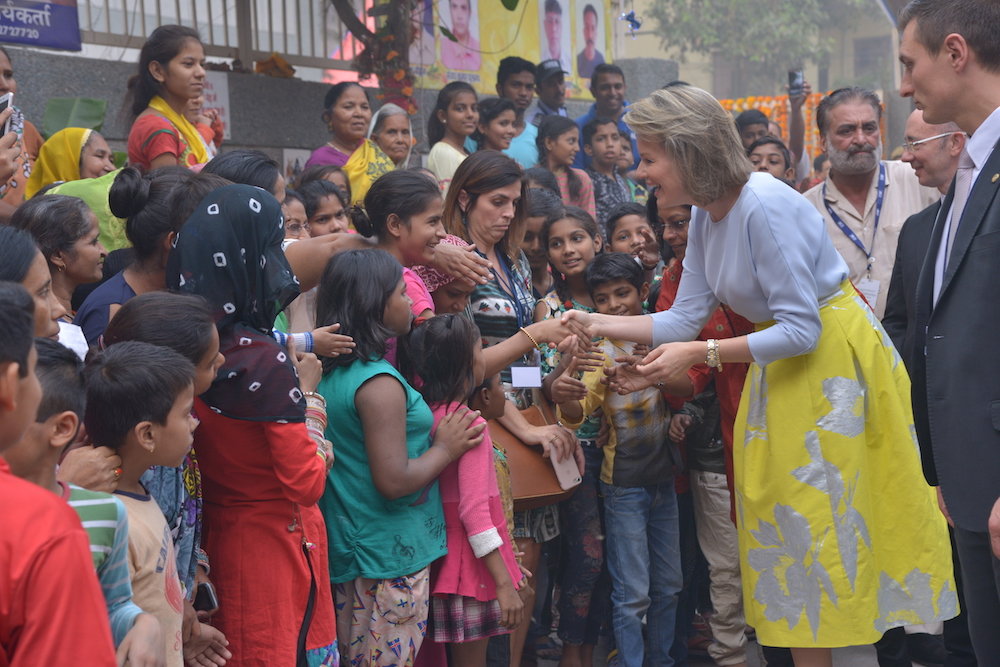 Sumitra was happy to see these winds of change, but her concerns as a mother now extended beyond the present.
Physical safety and a rights-based approach at home and school definitely augured well for her daughter while she was a child, but what about her adolescent and adult years? How would Sumitra be able to ward off the pressure of marrying her off in a community where child marriage was still the norm, and no one ever challenged it, least of all women?
Even if marriage could be stalled, what about the years ahead? How would the girl support herself, give wings to her dreams of becoming a software engineer, going to university and earning enough to pull out her mother from the repressive environment she had been part of all these years?
While she is still grappling for answers, elsewhere in Delhi, another forward-looking programme, also by ICRW, called Plan-It Girls has just been launched. According to Prerna Kumar, Senior Technical Specialist, ICRW, Plan-It Girls is an amalgam of all that has been learnt over the years.
She explains how, when looking to set the scope and range of the initiative in 2013, they discovered many missing elements from programmes for adolescent girls'. One of its major findings was that most programmes – even if they demonstrated success – were narrow.
By focusing on a single aspect, say menstrual health, girl child education, dowry prevention or nutrition, they did not address the needs and aspirations of girls.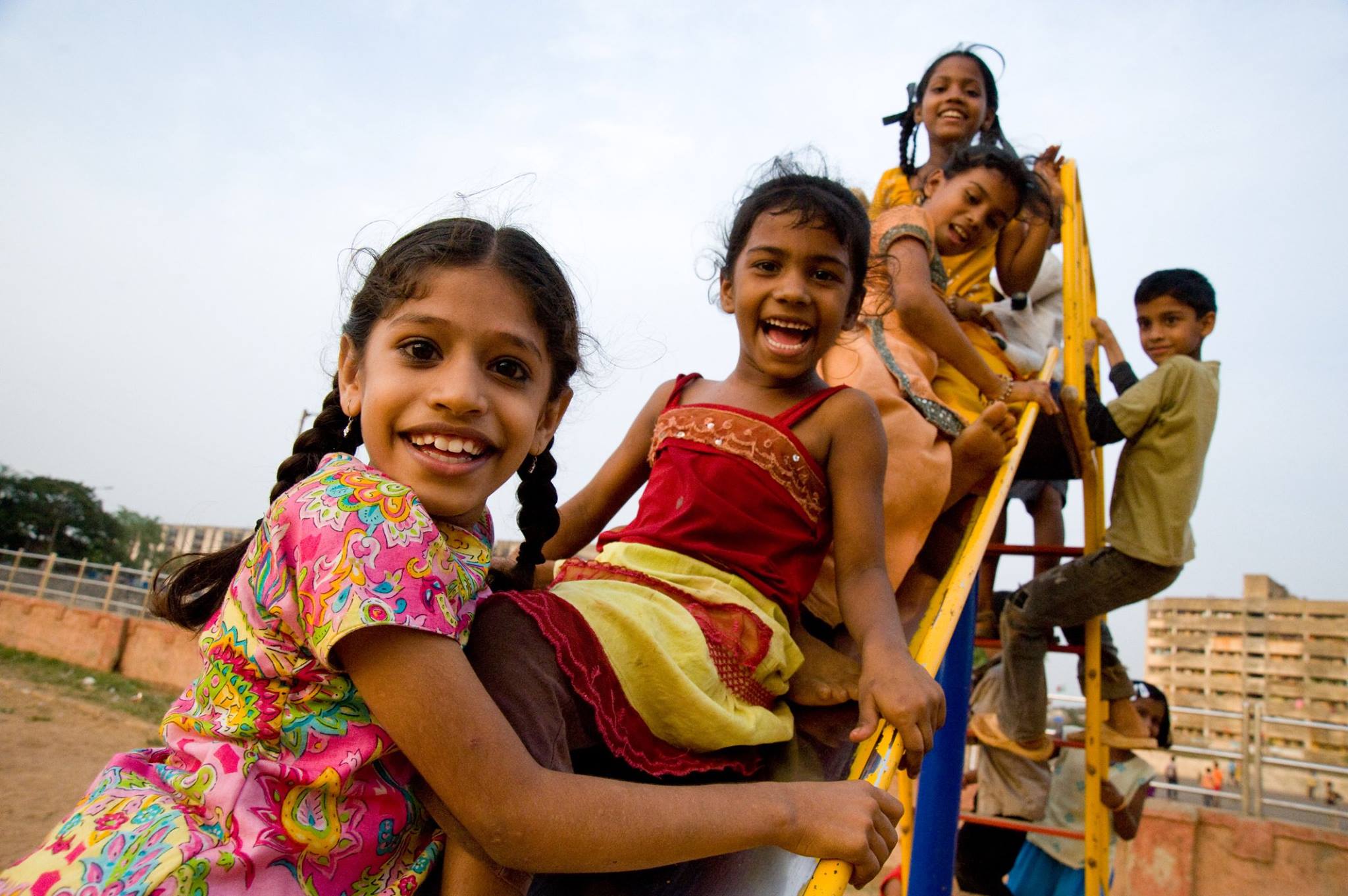 Source: ICRW
There is also a need for community and parent engagement to create a supportive environment. Since the girl's social ecology did not change, she was left to fight for everything at every stage.
To overcome some of these inherent challenges in adolescent girl programming, Plan-It Girls is reaching out to 10,000 girls in Delhi and rural Jharkhand. Launched in 20 schools in Delhi (ten government girls schools in the morning shift and ten government boys schools in the evening shift) it works with students of grade 9 and 11.
The programme focuses on gender-integrated life skills and employability skills. It draws in parents, teachers, boys, community members, business leaders and policymakers to ensure that an ecosystem gets created wherein girls can thrive and realise their aspirations.
What makes Plan-It Girls different is that after opening up the minds of the girls to the possibilities that exist, they are provided with knowledge and skills to navigate challenges in their lives while staying focused on the end goal – reaching the desired economic level through the job that they have aspired for.
Ravi Verma, Regional Director, ICRW, Asia says, "We believe that girls can be truly empowered only when they begin to aspire in unconventional ways, moving away from prevailing gender stereotypes and with necessary abilities and support, to realise their dreams".
Programmes like GEMS and Plan-It Girls are committed to UN's fifth Sustainable Development Goal of Gender Equality and to continue producing evidence to support the fulfilment of this goal.
As Reena discovered in rural Jharkhand, a small change through teaching and attitudes can cascade to a radically different, and much more equal world, shortly.
Something we should all work for.
---
This article is a part of The Better India's attempt to drive conversation around the United Nations' Sustainable Development Goals (SDGs) and where India stands with regards to meeting these goals. Many organisations across the country are helping India proceed towards the fulfilment of these goals and this series is dedicated to recognising their efforts and the kind of impact they have created so far.
---
Like this story? Or have something to share? Write to us: contact@thebetterindia.com, or connect with us on Facebook and Twitter.
NEW: Click here to get positive news on WhatsApp!
We bring stories straight from the heart of India, to inspire millions and create a wave of impact. Our positive movement is growing bigger everyday, and we would love for you to join it.
Please contribute whatever you can, every little penny helps our team in bringing you more stories that support dreams and spread hope.