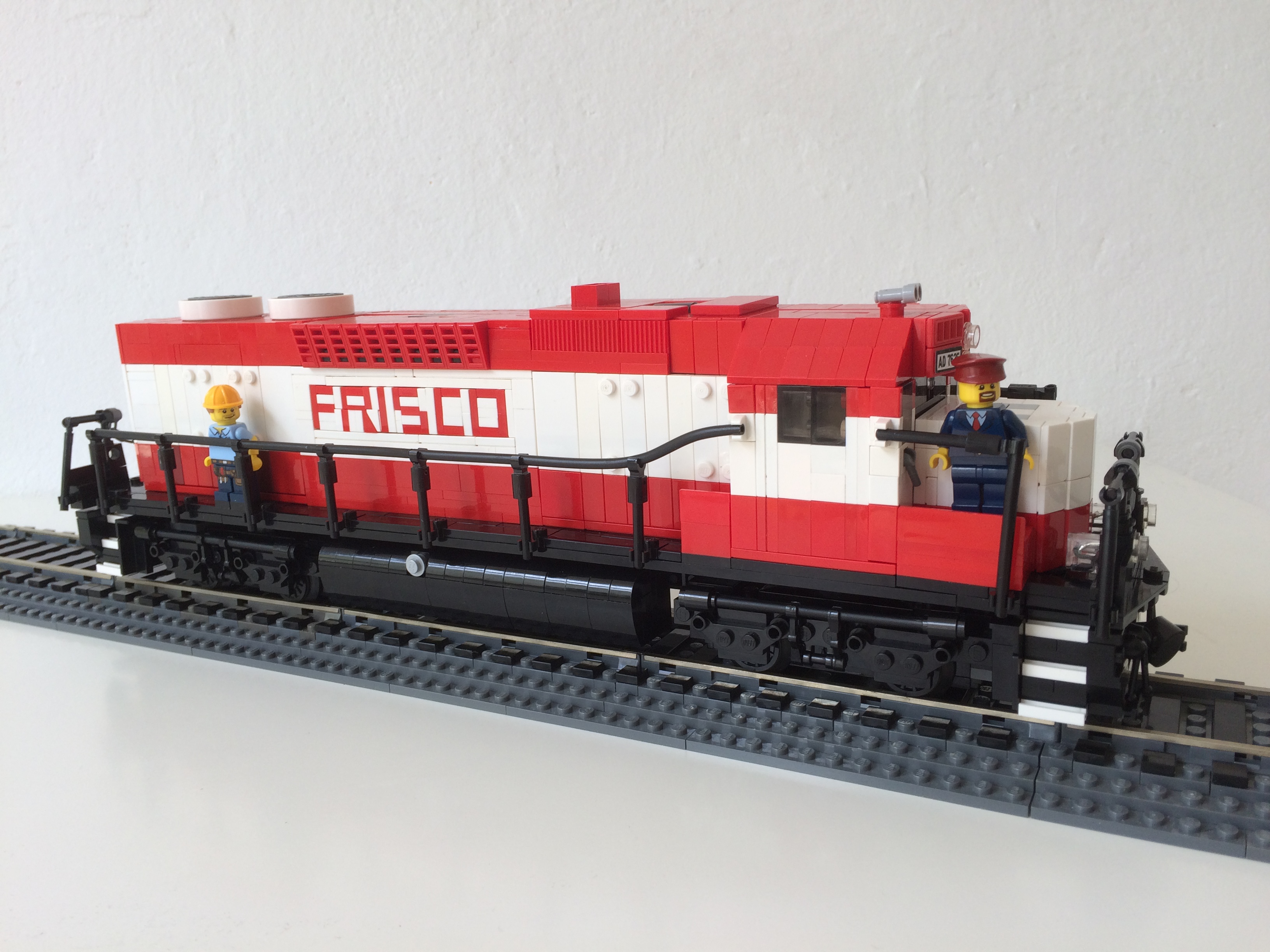 They have come up with a unique way to detect if loco pilots are alert enough to drive
A video game that can check if drivers are alert or fatigued? You heard that right! An IIT-Kharagpur professor has developed a game to help locomotive drivers in Indian Railways figure out if they are fit to drive a train for long hours, or not.
In addition to the video game, his team has also developed a software that alerts authorities in case the driver falls asleep on duty, in real time.
Chemvist (Check My Vigilant State) makes use of Electrooculography (EOG) signals to check the wakefulness of drivers, who will have to wear a headband while playing a video game. The headband detects the voltage difference between the cornea and retina of the driver's eyes, determining if the person will remain alert for the next few hours.
'Walopi' (Warning Loco Pilots) is the second technology developed by the team, that alerts the concerned authority. This system makes use of a camera and night-vision to continuously check the driver's facial information. If it detects fatigue through these means, a signal will be sent to the operations system.
KRK Reddy, the Divisional Railway Manager in Kharagpur, told the Indian Express, "The driver attention system designed at IIT-Kharagpur, planned for a pilot study at our division, is technologically and psychosomatically designed to highwire the loco pilot."
Jumping signals due to fatigue is a codified offence in the railway administration, and drivers can be withdrawn from their duty for this.
Yearly, the number of drivers removed from their duty due to SPAD (Signal Passed at Danger) ranges to about 40.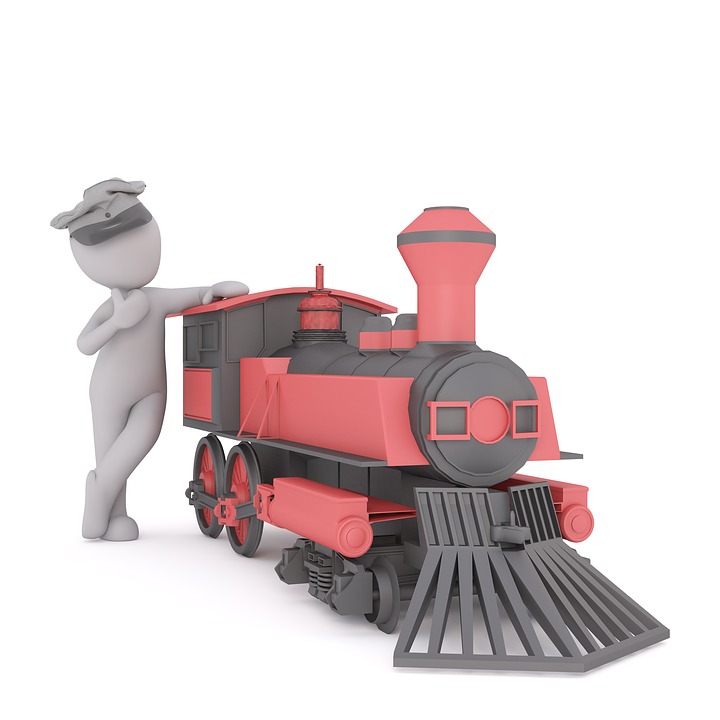 According to a report by the Indian Express, "to review the duty hours of running and other safety-related categories of staff", lack of sleep was identified as one of the major causes of stress among loco pilots." At present, the Railways administration gives around 14-16 hours of sleep to the drivers, in something called the 'running rooms'. This 'headquarters rest' carries a high priority in the administration.
Even so, loco pilots have had issues with the railway administration over the rest periods they get between their shifts. These technologies promise to review lack of rest and prediction of fatigue so that accidents and signal jumping is avoided on a larger scale.
The game and the software are developed from PERCLOS or Percentage of eyelid closure over pupil over time. It detects the drooping of eyelids as opposed to blinks, determined by the speed of the closure.
Both technologies have been patented by Professor Aurobinda Routray and the Electrical Engineering Department at IIT-Kharagpur. They have already given a demonstration to the South-Eastern department of the Indian Railways. "Indian Railways has shown interest and has asked us to design a few prototypes which we can use and see. It's a good opportunity" Routray told Indian Express.
Like this story? Or have something to share?
Write to us: contact@thebetterindia.com
Connect with us on Facebook and Twitter.
NEW: Click here to get positive news on WhatsApp!