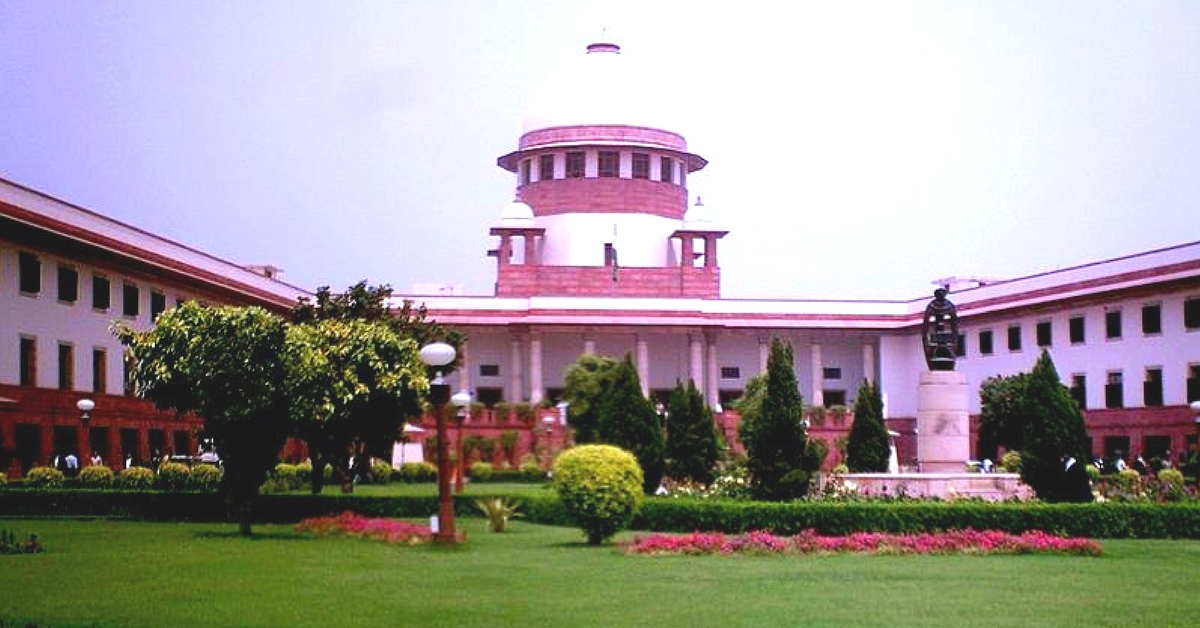 Our institutions have no business determining who she can marry or not.
After all the drama, the Supreme Court on Monday ordered that Hadiya, formerly Akhila Asokan, be released from the confines of her home, and that she goes back to her college in Salem, Tamil Nadu, to complete her studies.
"What would be the guiding principles for the court to determine if the autonomy of an adult has been compromised?" asked Justice DY Chandrachud. "And if we proceed with interviewing the girl in question, would that not amount to the court accepting that there has been no indoctrination?"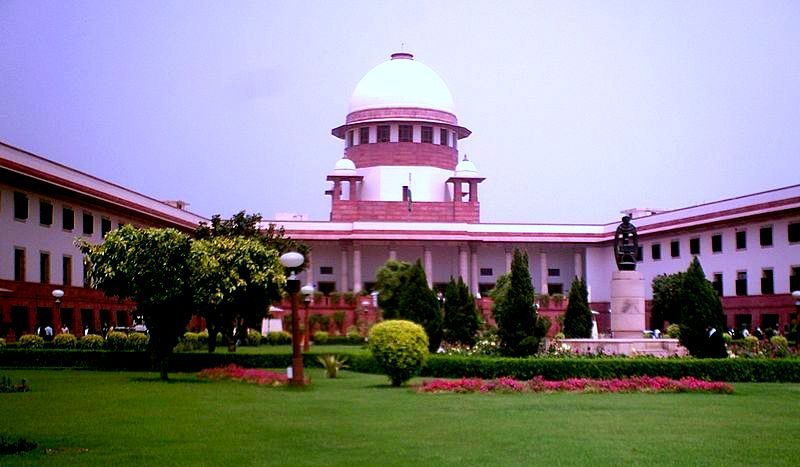 Well, Hadiya seemingly had the answers to these questions and articulated them before the court. The Kerala woman at the centre of this conversion and marriage storm unequivocally demanded her personal freedom to marry the man she wants and practice a religion of her choice.
She also said that the Kerala High Court's decision that left her under a virtual state of house arrest was unlawful.
Irrespective of whether her husband has links with the Islamic State or not, what business do our institutions have in determining the personal choices of an adult? If the husband indeed has links with the terror organization, investigate him, but stop pretending that these institutions can act as proxies for a fully able adult. This paternalistic attitude, especially to our women, needs to stop.
Whatever the National Investigation Agency probes into a man's alleged terror links, that should have no bearing on whether a bonafide adult woman can marry him or not. These are two separate issues. Before getting into the merits of the case, a brief timeline of the events is necessary.
In 2011, the 18-year-old Akhila Asokan had left her home in Kottayam in Kerala to pursue a course in homoeopathy in Salem, Tamil Nadu. During her time there, she became friends with Muslims, developed an interest in the faith and soon began to follow it.
Fast forward to 2016, and Akhila, who now calls herself Hadiya, got into a dispute with her family over her new-found religion. She left home and with the help of her Muslim friends and their father approached Sathya Sarani, an educational institution and conversion centre in Malappuram district, Kerala.
Prior to which, it is imperative to note that she had filed an affidavit with an Islamic study centre in Kozhikode stating that she wanted to convert to Islam and faced no coercion in doing so. In response to Hadiya's 'disappearance' from home, her father Asokan, filed a habeas corpus petition in the Kerala High Court, seeking knowledge of her whereabouts.
Hadiya appeared before the court and explained to them that she had decided to approach and move into Sathya Sarani of her own free will. The court then summarily dismissed the father's petition, since the "alleged detenue is staying in the above-said institution on her own free will".
Ideally, the case should have concluded here, but it didn't. A few months later, her father decided to file yet another case with the High Court. Asokan alleged that his daughter was being taken to Syria to fight for the Islamic State, presenting little evidence to back his claim.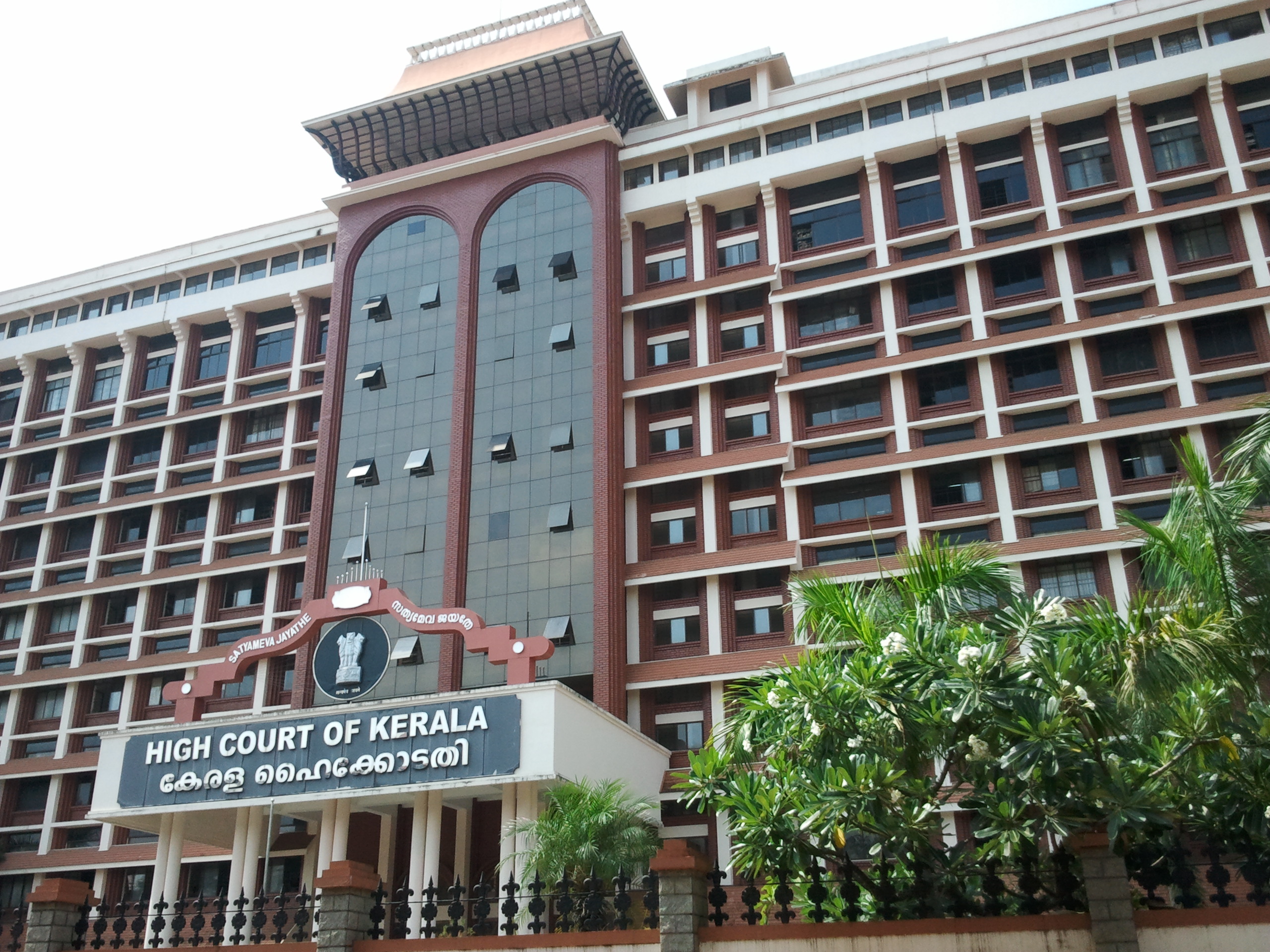 Responding to Asokan's plea, the court decided in August 2016 to confine Hadiya to a hostel, keeping her under surveillance and ensuring that she did not leave the country. It was a curious order, considering Hadiya did not even have a passport, making international travel close to impossible.
Talk of "love jihad" began to surface at this point, despite the fact that she had decided to convert long before her marriage. Following successive pleas to the High Court, Hadiya finally had the opportunity to live with a social worker from Sathya Sarani in the following month under the condition that they inform the local police about her shift in residence.
On December 19, the court asked her to complete her studies and move back into a hostel in her college. Mind you, the court is passing these orders to a bonafide adult, who has committed no crime. However, what happened next stunned the court and caught the attention of the national media. On December 21 she informed the court of her marriage to a certain Shafin Jahan through an online matrimonial website.
The court expresses "dissatisfaction at the manner in which the marriage if at all one has been performed has been conducted," besides the fact that it was not told of this development beforehand. Instead of asking Hadiya whether she sought the marriage, the court annuls it. The court also decides to confine Hadiya to her parents' house.
The reasoning behind this order, which essentially took away her liberty, was based on some spurious notions of patriarchy, where an adult woman has seemingly no sense of agency.
"As per Indian tradition, the custody of an unmarried daughter is with the parents, until she is properly married," the court said. "In the above factual background, we are not satisfied that it is safe to let Ms Akhila decide what she wants in her life. She requires care, protection and guidance of her parents," the court added. Even though the woman is 24-years-old, the court at no point calls her a woman and consistently referring to her as a "girl".
Public opinions on her actions don't matter. Her parents might express grave sadness at her decisions, but it still doesn't matter. She is an adult and every right to choose the faith she wants to follow and marry a person of her choice. Let's not infantilise her.
Read also: This Hyderabad Couple Is Fighting for a 'No Religion, No Caste' Option for All
In a country where community sensibilities are often given greater precedence over individual rights, that the Supreme Court accepts Hadiya's decision to make her own choices is a heartening development. What sort of empowerment are we looking at if our institutions cannot even allow an adult woman to make her own choices?
In acts of sexual violence, we rail at the inability of the perpetrator to gauge or accept a woman's consent. In this case, when a woman expresses her explicit consent to convert religions and marry a man of another faith, sections of society have a hard time accepting it.
Like this story? Or have something to share? Write to us: contact@thebetterindia.com, or connect with us on Facebook and Twitter.
NEW: Click here to get positive news on WhatsApp!
We bring stories straight from the heart of India, to inspire millions and create a wave of impact. Our positive movement is growing bigger everyday, and we would love for you to join it.
Please contribute whatever you can, every little penny helps our team in bringing you more stories that support dreams and spread hope.