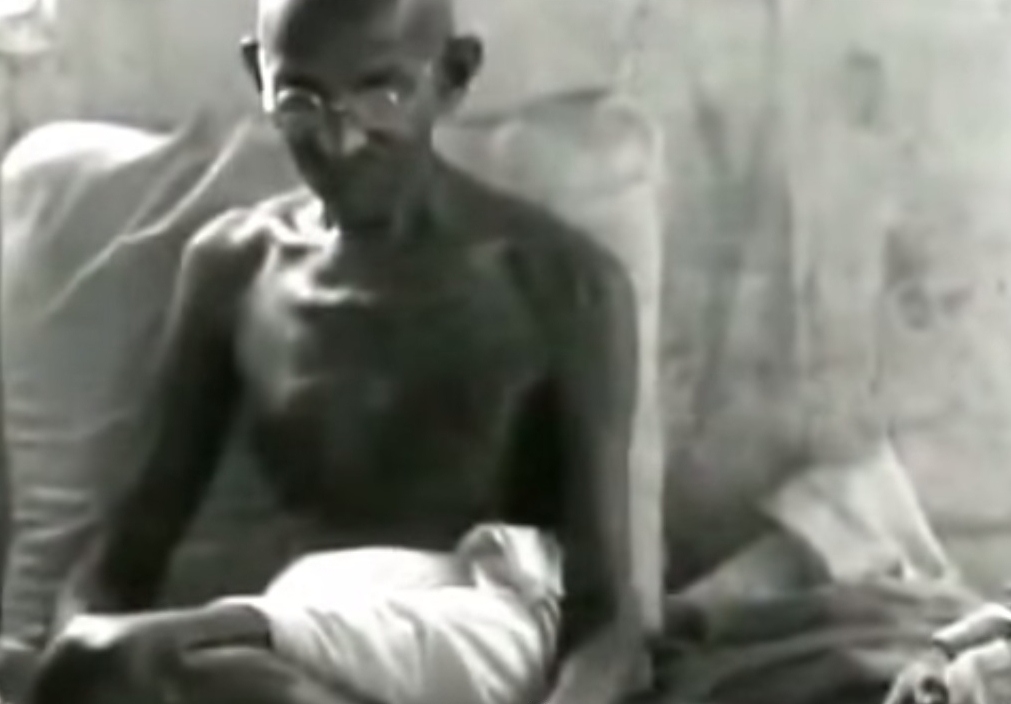 Media has always played an important role in bringing out things that are lesser known. Watch this exclusive footage of Mahatma Gandhi's first TV interview as he talks about India, independence and what he would wear if he was invited to Buckingham Palace!
Media has become an integral part of our lives today. When the latest news is just a tweet away, it is hard to imagine a life without being informed 24×7. But there was a time, less than a century ago, when TV interviews and media appearances were rare! If you have always wanted to relive some of those greatest moments in history and witness what our great leaders did, well, here is Mahatma Gandhi's first ever TV interview with Fox Movietone News taken on April 30, 1931.
What do you think Gandhi replied when the interviewer asked him, "If the King of England invited you to dinner at Buckingham Palace, would you go in your customary Indian dress?" You'll be amazed.
And his response to the interviewer's final question, "Would you be prepared to die in the cause of India's independence?" made us laugh!
Watch this exclusive clipping: