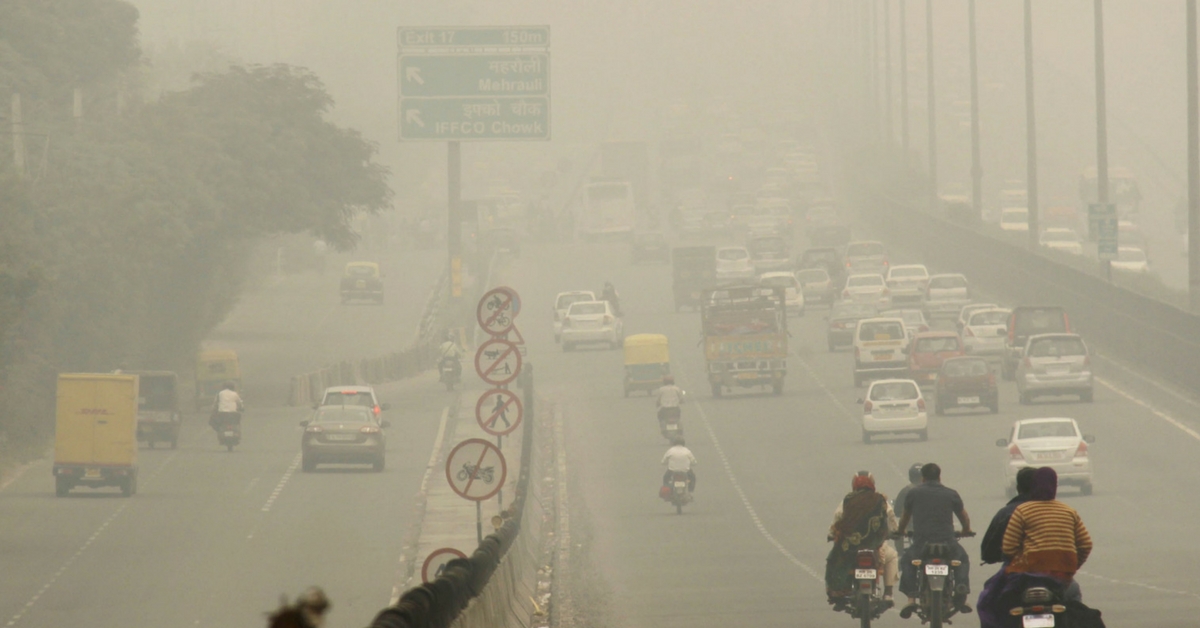 It is not like there are no answers. Here are a few things that government can undertake to improve the situation.
With the advent of winters, the National Capital Region is choking yet again. There was a public health emergency in Delhi with air quality index (AQI) readings at 999 which is the maximum the tracker can measure. The actual levels are even higher than this.
The blanket of smog in Delhi reduced visibility and delayed flights. Train services have been suspended, and schools for younger kids and outdoor activities at high school have been temporarily halted.
Before we delve into the damage caused by smog, let's first understand what is smog and how is caused?
What is smog?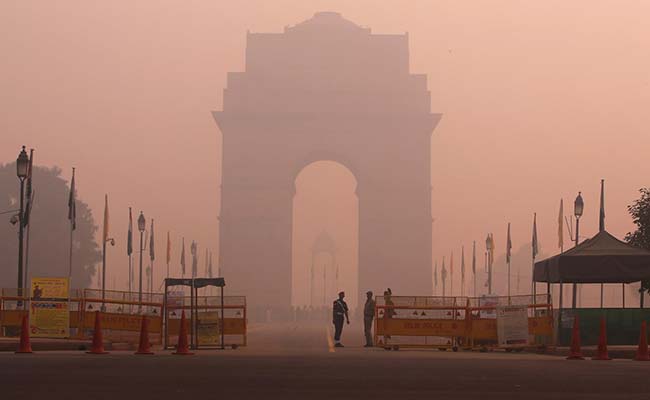 Smog is nothing but a combination of words smoke and fog which is referred as smog. This mixture of air pollutants which causes respiratory diseases.
What causes smog?
Stubble burning by farmers in states like Punjab and Haryana, open burning of wastes, vehicles fumes and also accumulated dust on Delhi roads contribute to air pollution.
As per UNICEF reports, about six lakh children below the age of 5 die every year due to air pollution. Pollution is a bigger killer than Malaria and HIV combined. To tackle the situation and as a temporary relief, schools were shut so that children don't have to breathe polluted air.
Data by World Health Organisation has claimed 2.5 million Indian died in 2015 alone. This is the largest number of deaths due to pollution in the world. Breathing Delhi air is considered as bad as smoking 45 cigarettes in a day.
This situation is not new for Delhi, every year during winters the city is engulfed in heavy smog but despite that the government has failed to concrete action. Last year in December 2016, Supreme Court ordered the central government to come up with a comprehensive plan to reduce the pollution.
The government has taken over ten months and promised various long-term measures. As we don't see clean air as a right, we don't expect our government to make it right for us.
Delhi has turned into a gas chamber, and nobody seems to anything to improve this situation.
But it is not like there are no answers. Here are a few things that government can undertake to improve the pollution situation in Delhi –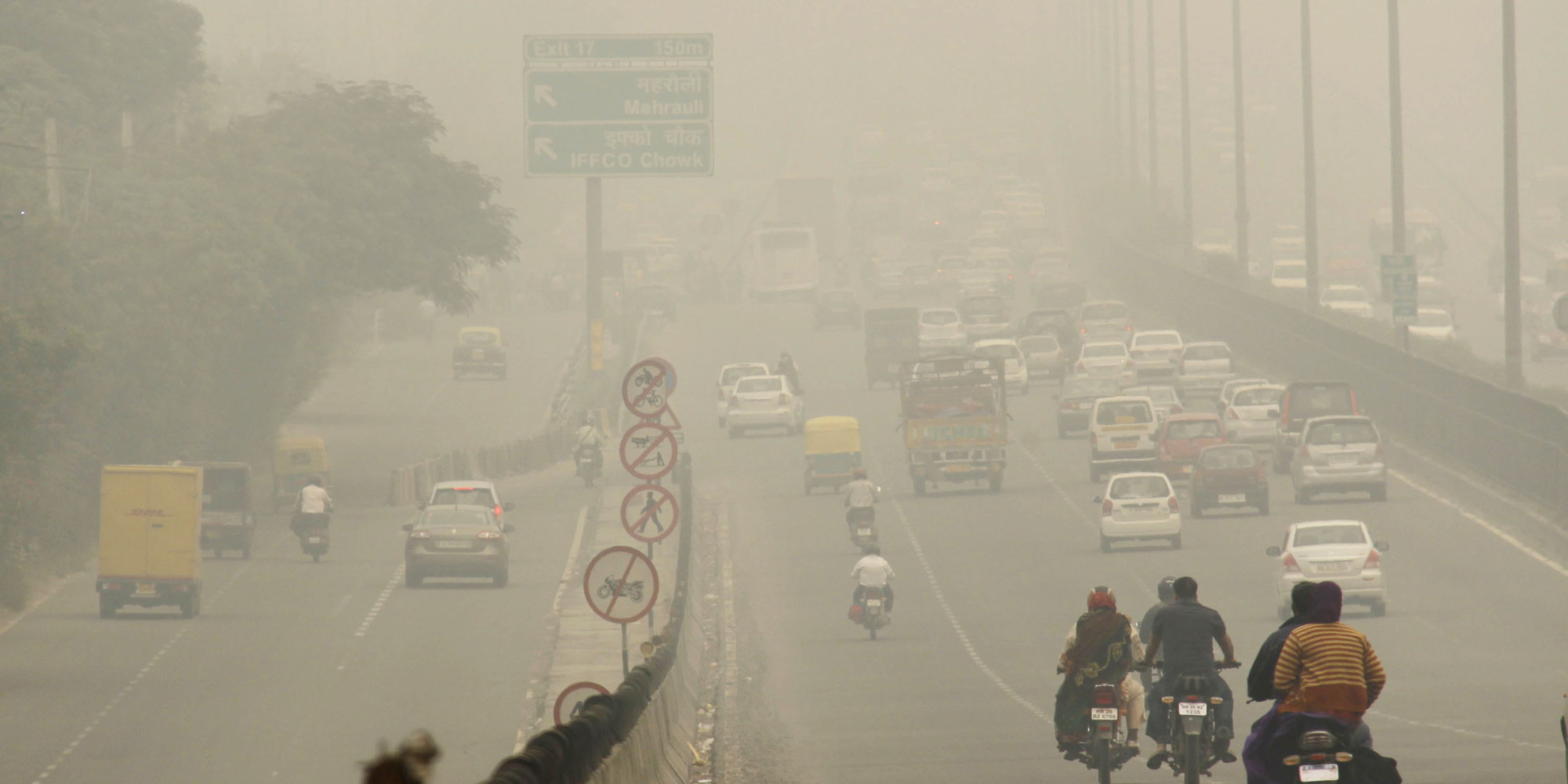 1. Government can deploy mobile enforcement teams at road locations for checking if the vehicles have PUC certificates and prosecuting polluting vehicles.
2. At the same time, it is extremely important to host public awareness campaigns and educate motorist about pollution issues.
3. Develop a mass rapid transport system- In the long term the only permanent solution to this problem is a reduction in individual vehicles, and most of the people should start using public transport.
4. The Delhi government must launch a plantation drive in Delhi and encourage people to plant trees all around the city.
5. The National Green Tribunal (NGT) has issued directions to all authorities to strictly implement earlier orders regarding the ban on burning of waste and fine on the emission of construction dust. A permanent measure needs to adopted to treat this waste in a manner that it is both beneficial for the farmers and the people.
6. All the taxis plying in the city should run on CNG.
Like this story? Or have something to share? Write to us: contact@thebetterindia.com, or connect with us on Facebook and Twitter.
NEW: Click here to get positive news on WhatsApp!