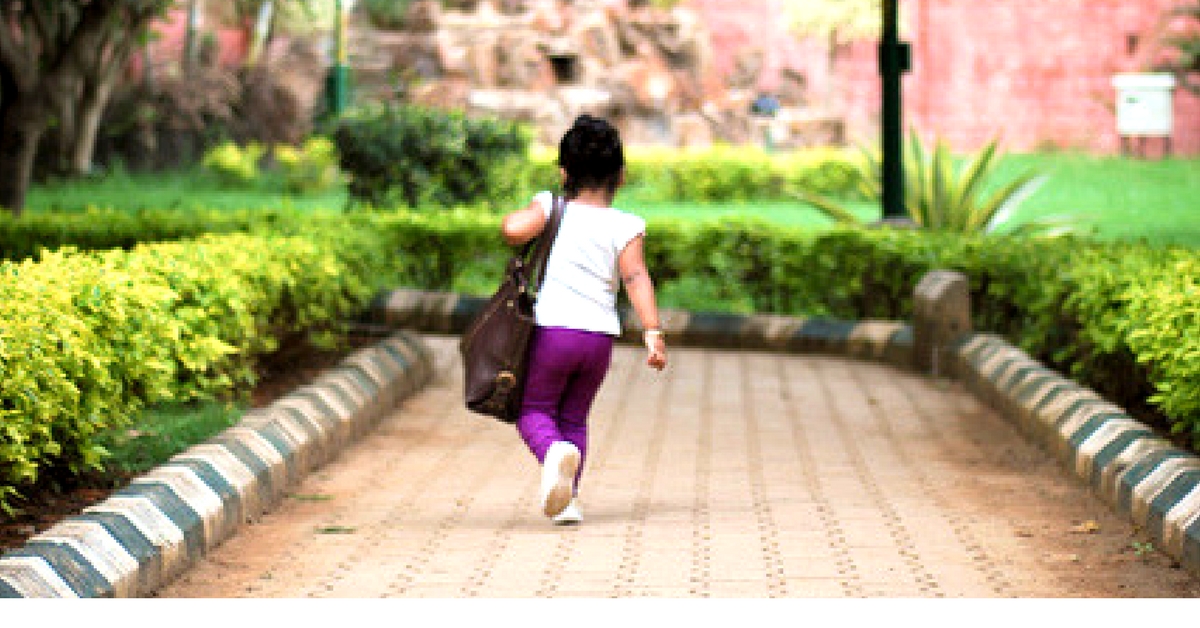 Adoption is as fortunate a connection between parents and children as birth or any other path to parenthood.
Every year, November is recognised as adoption awareness month. It is especially important for India because India has 11 million abandoned children but fewer than 4,000 adoptions per year. This requires a twofold solution. First, India's laws and their implementation need to keep improving to ensure that all vulnerable children come into the legal adoption pool, and second, more and more Indians need to be open to the idea of adoption so that every child awaiting adoption finds a home.
Adoption is not new to the Indian context. Our religion, history, and culture are ripe with examples of positive and loving adoptions, yet the act is still associated with infertility and seen by many as the last choice. However, this does not represent all adoptive families. For many families, adoption is the first choice. This November, I am sharing the stories of three families, including mine, who have chosen adoption as the primary path to parenthood.
My husband and I adopted our daughters when they were 8 months old and 3-½ years old respectively. With each adoption, we were overjoyed about our daughter coming home, and their age was not a primary concern for us. Unfortunately, prospective parents considering adoption often get fixated on this point and ask me if it was tough adopting an "older" child.
This question makes me uncomfortable because labelling young children "older" just because they are not infants is incorrect and tragic — this mindset in the adoption framework means that as soon as a child turns 2 years old, her/his chances of adoption drop significantly. It is as joyful to adopt a young child as it is to adopt a baby. To my amazement, I realised that it was easier for my 3-1/2-year-old daughter to bond because she was waiting for a family and was keen to feel safe and loved. The bonding process happened within a few weeks and was much faster than I had anticipated.
Before I embarked on the adoption journey, a good friend told me that I should be prepared for the fact that the child may be malnourished or show other physical symptoms of institutional living, and that all of it changes very quickly once the child comes home. I experienced this with both my daughters. Within a few weeks after coming home, they looked healthier and started becoming stronger. What I didn't expect was how their personalities transformed. Each of them was described as a shy, quiet child by the children's shelters and they were serious, watchful kids when they came home. However, they soon evolved into funny, loud, strong-willed and active girls. It was almost as if their real self-had been hiding until they found a family.
Kavita and Himanshu adopted their daughter when she was 15 months old.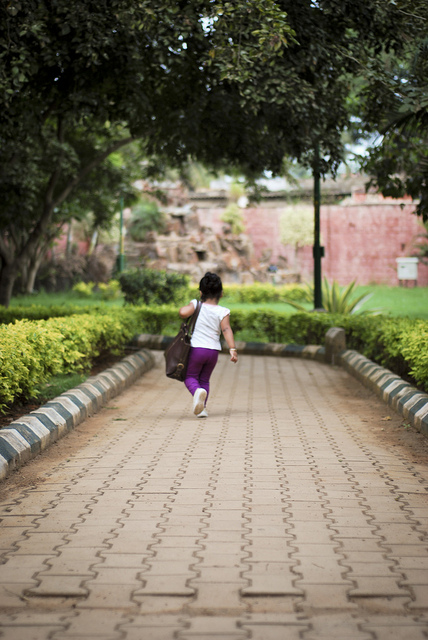 They specifically wanted to adopt a child with Down syndrome because they believed that no child should be left alone without a family, even those who require extra care. It was easy for them to make a decision, but dealing with family reactions was a completely separate matter.
Their parents were hesitant about the idea of adoption itself, but adopting a child with Down syndrome was unimaginable. Kavita and Himanshu were told that they were taking a risk because a child with Down syndrome will be unable to support them when they get old, but they proceeded with the process, against all opposition. There is no waiting time in India for parents who choose to adopt a child with special needs, so they soon found their baby, a lovely girl in Bhopal who was abandoned when she was 6 months old. Their first meeting with her is one of the most memorable moments of their life when they held the tiny baby with a gorgeous smile and beautiful eyes.
Their daughter had not received any early intervention, leading to developmental delays and lack of gross and fine motor skills, but with physiotherapy and occupational therapy, she is showing tremendous progress. Everyone who meets Kavita and Himanshu thinks they are an extraordinary couple, but they feel that providing their daughter a good environment and happy life is the least they can do.
Ayesha* and Varun* are parents to their 3-year-old biological son and are choosing to adopt their second child, a daughter. They were keen to adopt for several years and kicked off the adoption process as soon as they felt that their son was old enough to understand the concept of a sibling. They are currently waiting to be matched with their daughter and are determined to raise both their children with lots of love and equal opportunities.
Ayesha and Varun have received support for their decision but have also faced some misinformed questions about adoption. Ayesha has been asked whether she will love both children equally, whether she is concerned about the adoption impacting her son, and what if the adopted child fights with her son.
Ayesha is a strong woman, and has been able to tackle these questions with ease.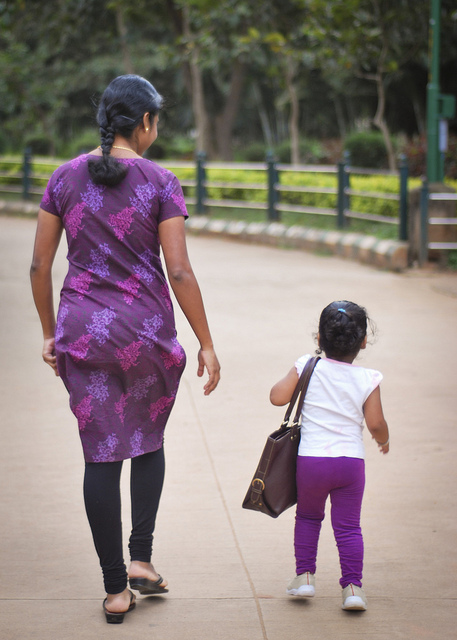 Her standard reply starts with "do you ask this question to parents with two biological children?" Then she explains that yes, she will love both children equally because she will be their mother irrespective of whether she has given birth or adopted.
She is looking forward to the positive impact of adoption on her son because it is like giving birth to another child where she will make sure that her son understands the concept of family and sharing, and is part of all the excitement and preparations. Lastly, she believes that the upbringing that she and her husband will give their children will determine how they choose to behave with each other. Ayesha touches an obvious truth when she says, "When one cannot guarantee perfection and a life sans of obstacles with a family you inherit through your bloodline, why do these questions and predicaments arise when we talk about adoption."
Adoption is as fortunate a connection between parents and children as birth or any other path to parenthood. For the sake of the 11 million children in India waiting for a mother and a father, we need to start recognising adoption as the happy and positive choice that it is.
*Names changed because Ayesha and Varun would like to maintain some privacy until their daughter comes home.
**The author is an adoption activist who has been in the weeds of the Indian adoption system, and is working to make adoption more mainstream in India.
(Written by Smriti Gupta)
Like this story? Or have something to share?
Write to us: contact@thebetterindia.com
Connect with us on Facebook and Twitter.
NEW: Click here to get positive news on WhatsApp!