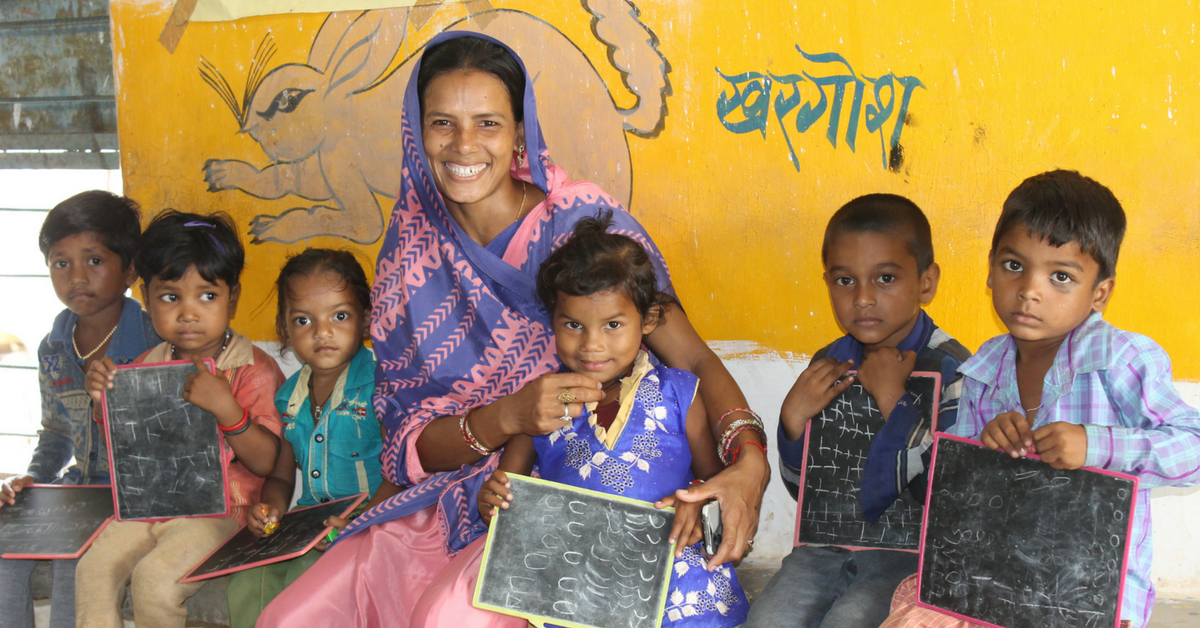 While there are various organisations that assist communities and villages, it is essential to empower them to fight their own battles and find practices that remain sustainable.
Kumari Bai and her family hail from Debgaon, a village in Chattisgarh. Two persistent problems that the villagers were facing were lack of sustained year-long food security and low income from agricultural produce.
Kumari Bai was exposed to the benefits of implementing a 'System of Root Intensification' (SRI) to all crops, which helped her generate better yields.
This method incorporated traditional methods known to the farmers with modern technologies for better and a more sustained approach.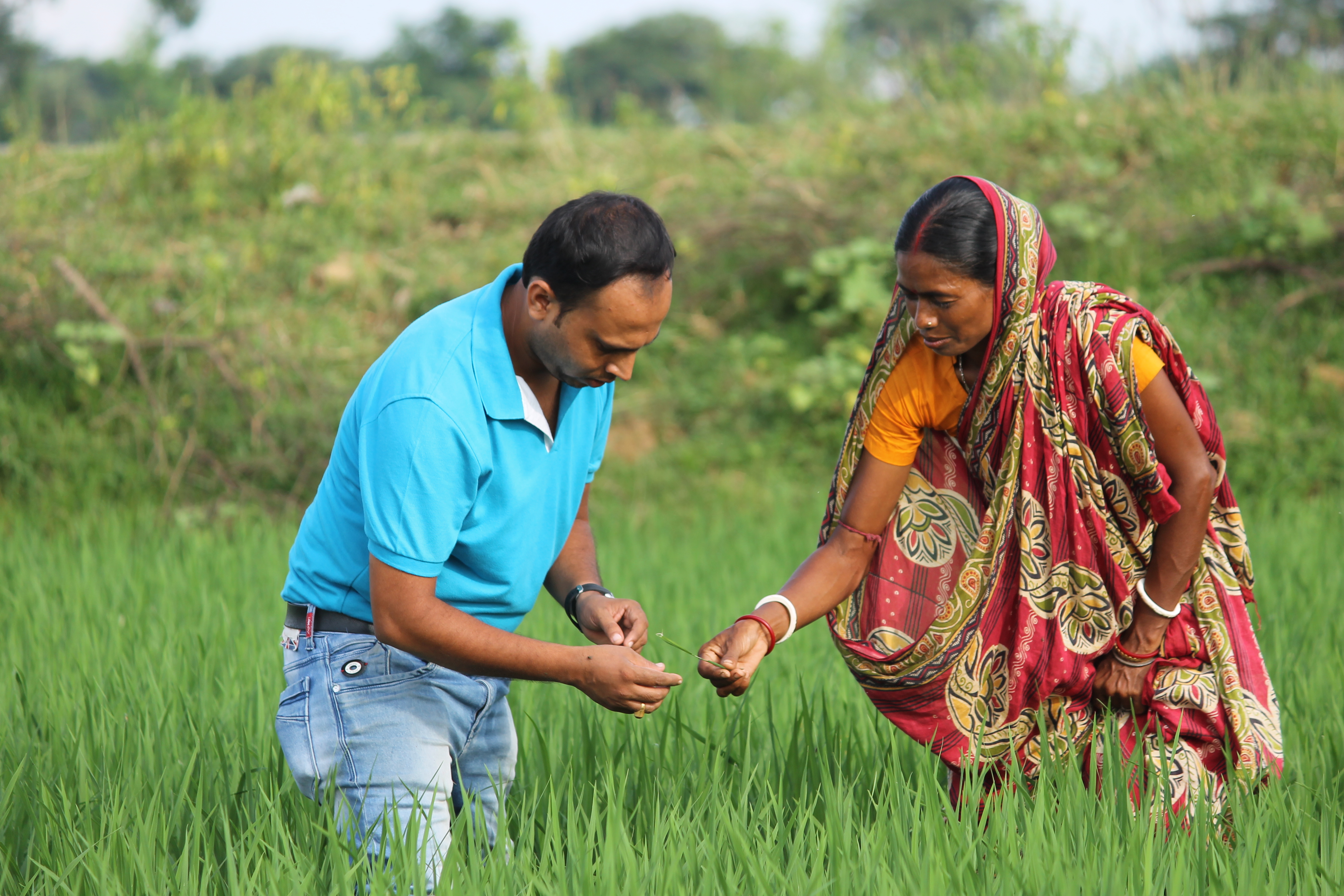 Kumari Bai now holds the distinction of being the first woman to venture into the market to sell her produce. Within a year she had not only turned her life around but also managed to shift the entire village to the SRI model of farming.
Today, farmers like Kumari and others at Debgaon earn an additional Rs 30,000 every year from vegetable cultivation. A quiet transformation in food sufficiency was achieved in a village within four years, led by a woman farmer!
The journey that Kumari Bai has undertaken in four years is commendable in many ways. From not knowing how to handle money, to leading from the front and empowering the entire village to shift to a newer method of agriculture – This is what poverty alleviation and empowerment is all about.
While there are various organisations that assist communities and villages, it is essential to empower them to fight their own battles and find practices that remain sustainable.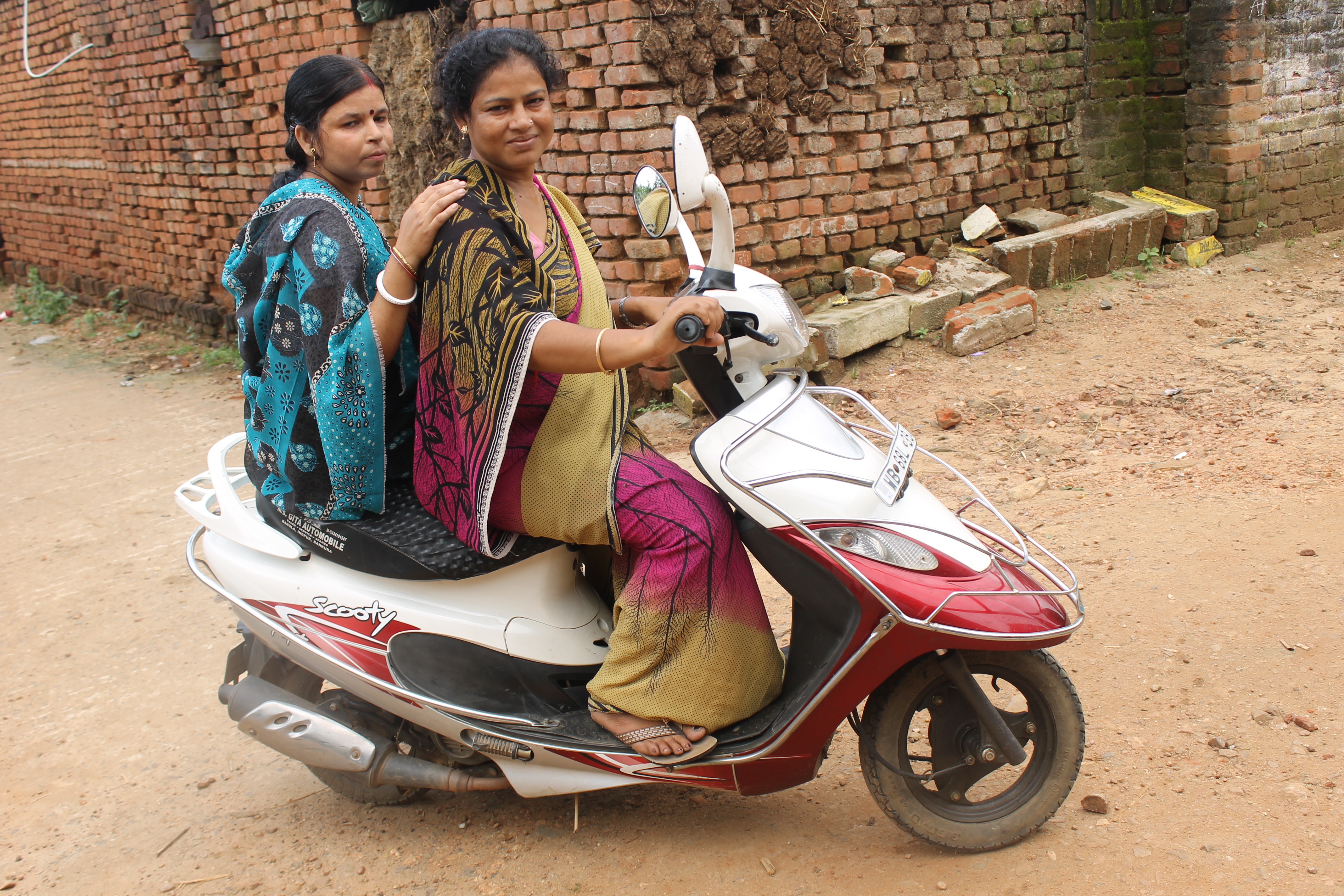 It is important to work with the people who are invisible, lost in the hot white limelight that shines on the cities – the focus of India's growth and global attention. Theirs is a story that has to be told, and their concerns addressed, for India to grow from within.
Evolving sustainable solutions
Have you ever travelled into the interior rural belt of India? If you have then these stories will resonate with you, and if you haven't, it will expose you to a whole new India.
A team working in Jharkhand was there to make a note of the Body Mass Index (BMI) of several villagers. Would you believe it if I said that ALL the residents of one village had a lower than average BMI?
Another field worker shared this story: A nurse pricked the fingertip of a field worker. Naturally, blood spurted out in force. The nurse was amazed. She went on to draw blood from three or four villagers and demonstrated how, even after pressing the fingertip with great force, only a drop or two of blood would trickle out.
These are real stories of real people.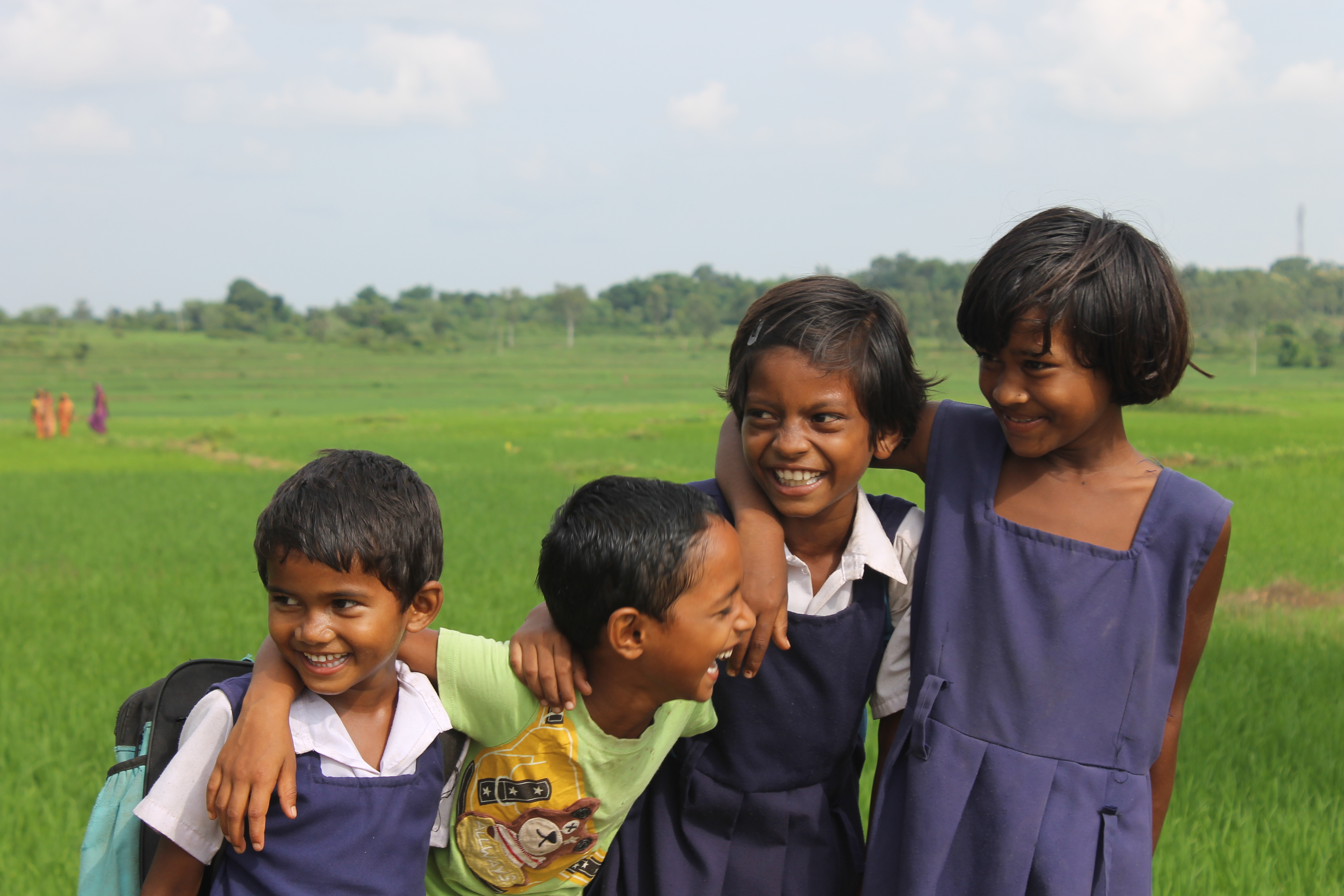 India is full of paradoxes of this kind. On the one hand, every second street in the cities has a slimming centre. On the other, many villages suffer severe malnourishment and poverty.
Working in the field and meeting these people day in and day out brings you in contact with realities you never knew existed. We traverse this journey with them as we understand the why, what and how of dealing with poverty.
A chain is only as strong as its weakest link, and in a majority of the villages and communities; the weakest link is their womenfolk. You will be amazed to note that even within the definition of poor, there are various degrees of helplessness. The woman usually gets the worst of the lot.
Working towards empowering women and handing over control to them is very important in the battle against chronic poverty.
Another story comes from the Santhal tribe, an Adivasi group indigenous to Terai, who live mainly in Nepal and the Indian States of Jharkhand, West Bengal, Bihar, Odisha and Assam. The members of this tribe worship the forests and look at the forest as their provider. For these tribals, their life starts and ends with the forest.
Interestingly, not even one member of this tribe had even heard of a bank, leave alone having a bank account set-up. A credit group was formed, which in turn helped the members save money and supplement their income. However, this is not the success that I am talking about here.
When their forests were being threatened by unabated illegal logging, the collective came together to take swift action. While the majority of the collective members were women, what they did to protect their forest is a tale that must be told. Knowing that they would be up against men with arms and influence, they marched on with sheer conviction and the determination to win.
Each woman who came forward to protect the forest drew strength from the other.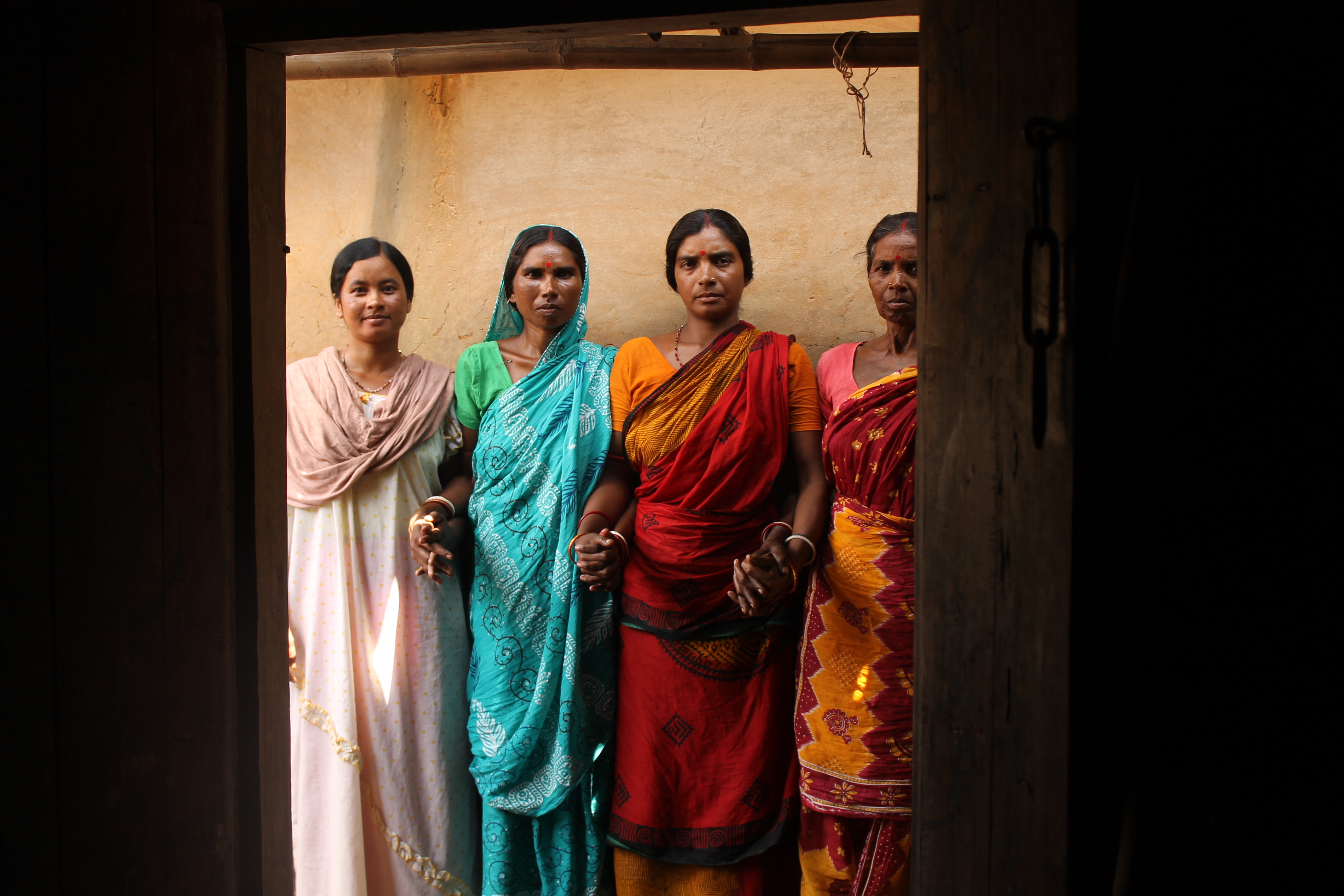 One of the poachers asked, "Did you breastfeed these Saal trees? Why are you stopping us from cutting them down? Who are you?" Lokhimunni Soren, one of the members, retorted, "How can you breastfeed your own mother? This forest is our mother and we will give our lives but will not let you cut the trees." Subsequently, each of those poachers was arrested and fined by the forest department.
This is interesting because these women are now empowered enough to fight for what is right and not be intimidated by the strength of muscle or power. All of this naturally does not happen in a day, but such methods – education, empowerment, rural credit, farm security etc., in the hands of women, are the only real way to end poverty in India.
So how do such things happen?
These are the success stories made possible by the work of organisations like PRADAN. Established in 1983, PRADAN was co-founded by Deep Joshi and Vijay Mahajan with one vision – well-educated professionals working within communities to bring both empathy and the knowledge needed to help poor people improve their lives.
PRADAN today has a presence in over seven states and 40 districts. Over three million individuals from 5,88,829 households through 46,416 Women Self-Help Groups and 3,685 village organisations have been reached.
Souparno Chatterjee, Executive (Communications, Resource Mobilisation & Partnership), says, "There have been instances when we entered a region thinking that we would solve their problems, with the assumption that their problem was the lack of food."
"A few days with them, and we would realise that the issue was something completely different."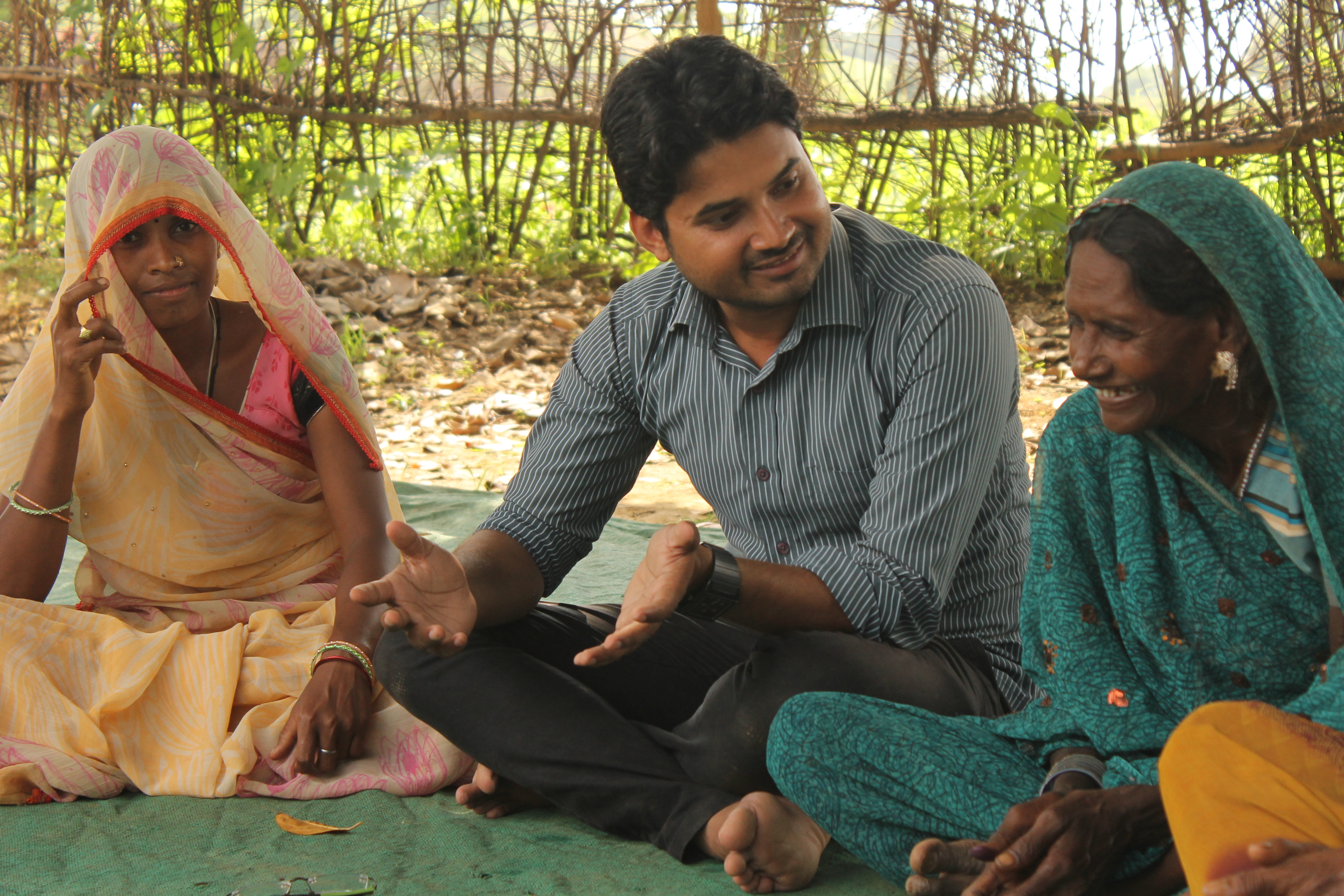 Which is the heart of the matter – though poverty is a massive problem in India, bit by bit it can be overcome by fully considering the complexity of the issue, and the many reasons why it exists. There is no 'one solution', but rather a series of steps, each one of which builds to the next. Some organisations working with the goal to eradicate poverty, at least in some sections of society, have learnt this through years of hard work. Poverty does not simply 'end' by distributing food or clothing. It must be dealt with at a grass-roots and systemic level.
Photo Credits: PRADAN
---
This article is a part of The Better India's attempt to drive conversation around the United Nations' Sustainable Development Goals (SDGs) and where India stands with regards to meeting these goals. Many organisations across the country are helping India proceed towards fulfilment of these goals and this series is dedicated to recognising their efforts and the kind of impact they have created so far.
---
Like this story? Or have something to share?
Write to us: contact@thebetterindia.com
Connect with us on Facebook and Twitter.
NEW: Click here to get positive news on WhatsApp!