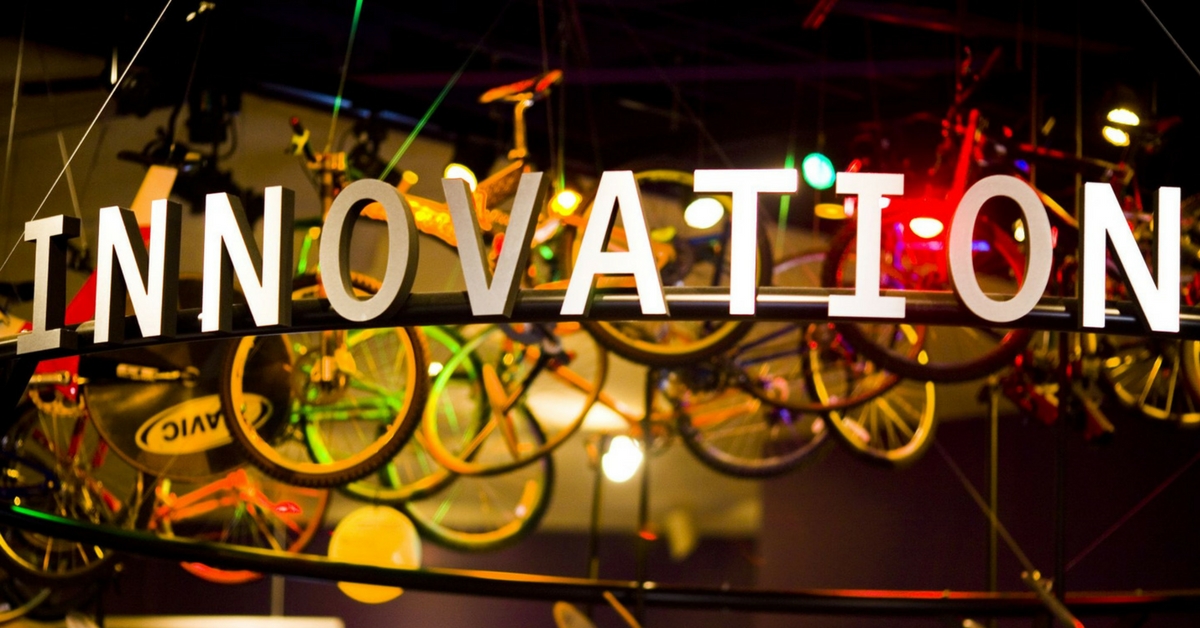 The government can help remove bottlenecks and create an ecosystem that fosters innovation in India
Innovation, invention and discovery are processes that look at extraordinary and new things, events and paths and convert use the knowledge for the betterment of humanity. Their success rates are low since it is an exploration of mostly uncharted territory.
Since the chances of failure in innovations are high, the private sector does not have the resources to fund these uncharted areas.
Thus the role of Government becomes extremely important in helping innovation. All over the world innovations have been fostered by respective Governments.
Whether it was the development of the atomic bomb, space exploration, nanotechnology, biotechnology or the basic discoveries in animal and plant sciences, governments have taken the lead in providing early funding.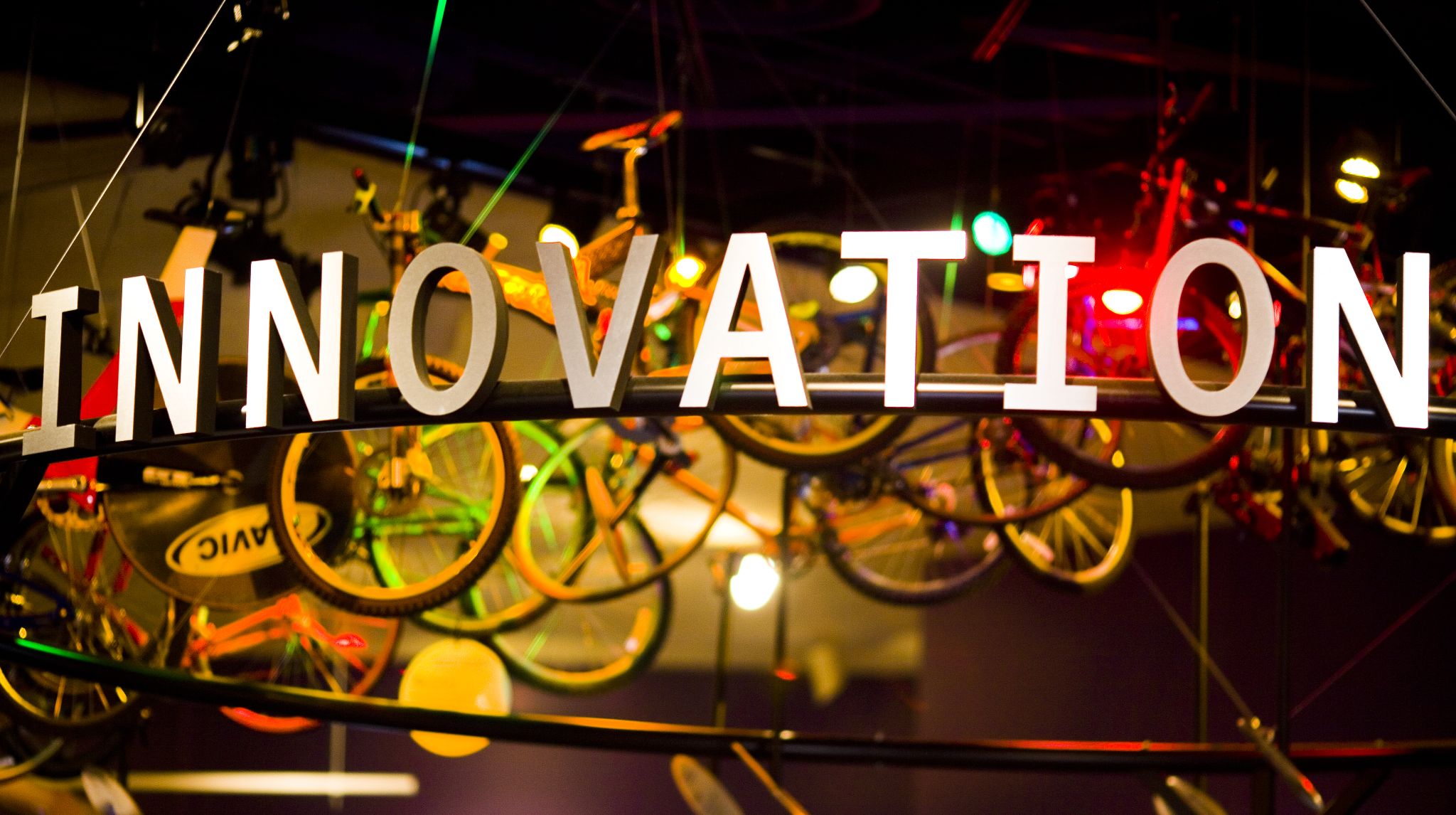 Source: Flickr
Even today innovation in basic sciences, engineering, health and agriculture sciences is fostered in the US by government agencies such as the National Science Foundation (NSF), the US Department of Agriculture (USDA), National Institute of Health (NIH), among others.
In India, we have followed the US model of funding innovation through government entities like Department of Science and Technology (DST), Department of Bio-Technology (DBT) and various ministries. However bureaucratic bottlenecks to funding by Government departments have stifled innovation, and it is clearly reflected in the dismal innovation ranking of India.
Out of 130 countries, whose data was collected to create the 2017 Global Innovation Index, India has a miserable rank of 60! For a major world economy, this ranking of 60th in the world shows how poor our innovation ecosystem is.
One of the major bottlenecks in funding innovation in India is government bureaucracy.
The effect is that getting a project funded in India takes an inordinately long time. This is disheartening to many innovators and in time researchers and innovators abandon their plans of getting funded by the Government of India.
So how can we remove the above bottlenecks and create an ecosystem which fosters innovation?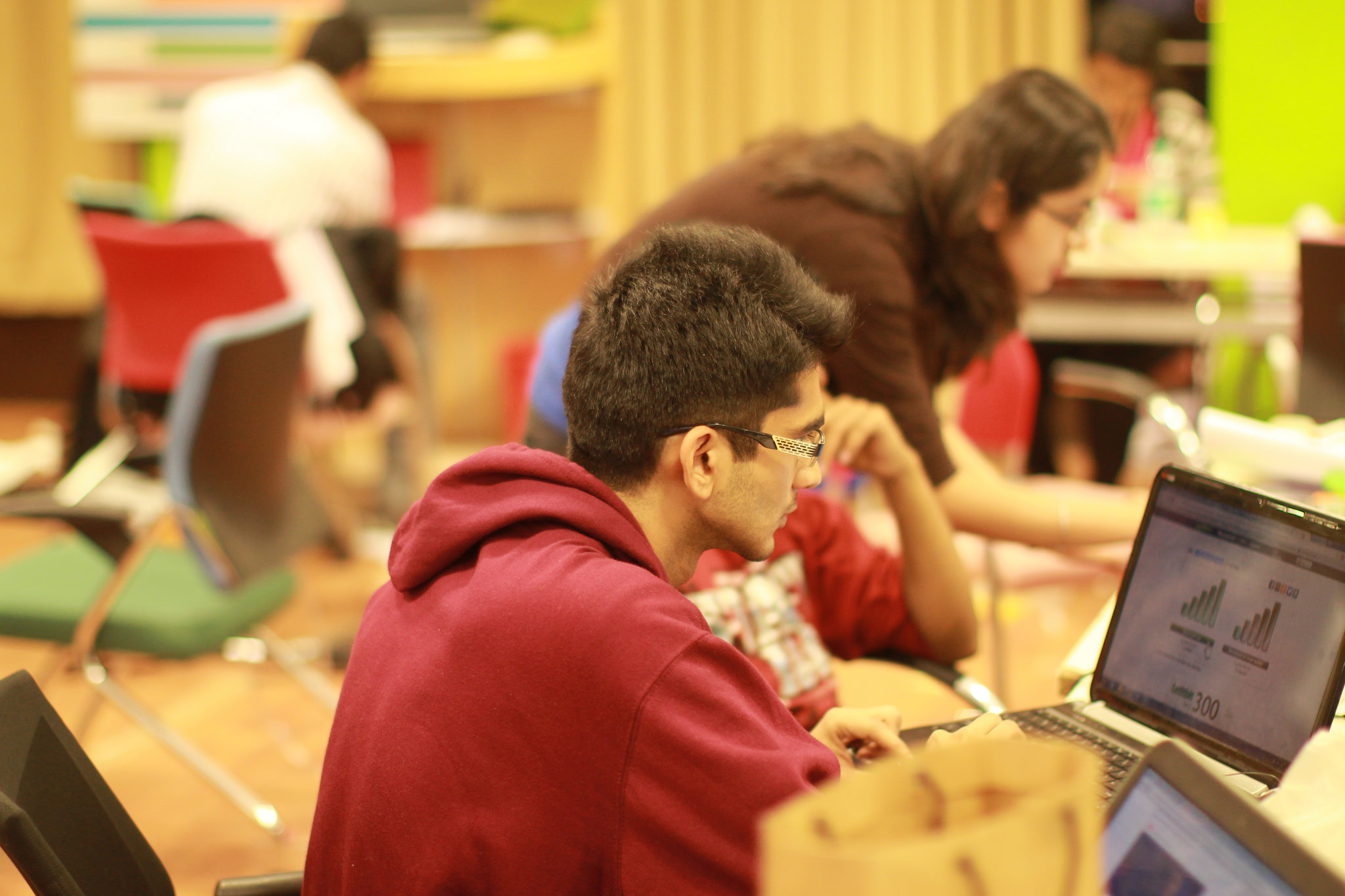 Source: Flickr
The most important cog in the whole wheel of innovation is the innovator. Innovation has to be a part of the DNA of an individual. And that has to start from school. Thus the role of Government becomes very important in giving funding at the school level for creating innovative teaching methods. One of the ways to do it is to have 3D printing as an important part of the curriculum in schools. Creating 3D models will help students tinker, and they will get bitten by the bug of innovation.
Once this innovation bug gets into the system of high school students, they will want to carry this forward during their college days. Similarly, the colleges need to be funded by the governments and given facilities like tinkering labs so that the creative work that students have learnt in school continues. NITI Ayog in India has recently initiated a program to fund such labs in the schools.
The labs, called Atal Tinkering Laboratories (ATL), have been established in about 1000 schools across India. The objective of this scheme is to foster curiosity, creativity and imagination in young minds; and inculcate skills such as design mindset, computational thinking, adaptive learning, physical computing etc.
NITI Ayog provides grant-in-aid that includes a one-time establishment cost of Rs. 10 lakh and operational expenses of Rs. 10 lakh for a maximum period of five years to each ATL. I feel these labs will really spur students to do hands-on activities so that the interest in innovation is kindled.
It is only when students become creative that they will also become creative teachers, innovators and entrepreneurs and thus the innovation ecosystem can develop.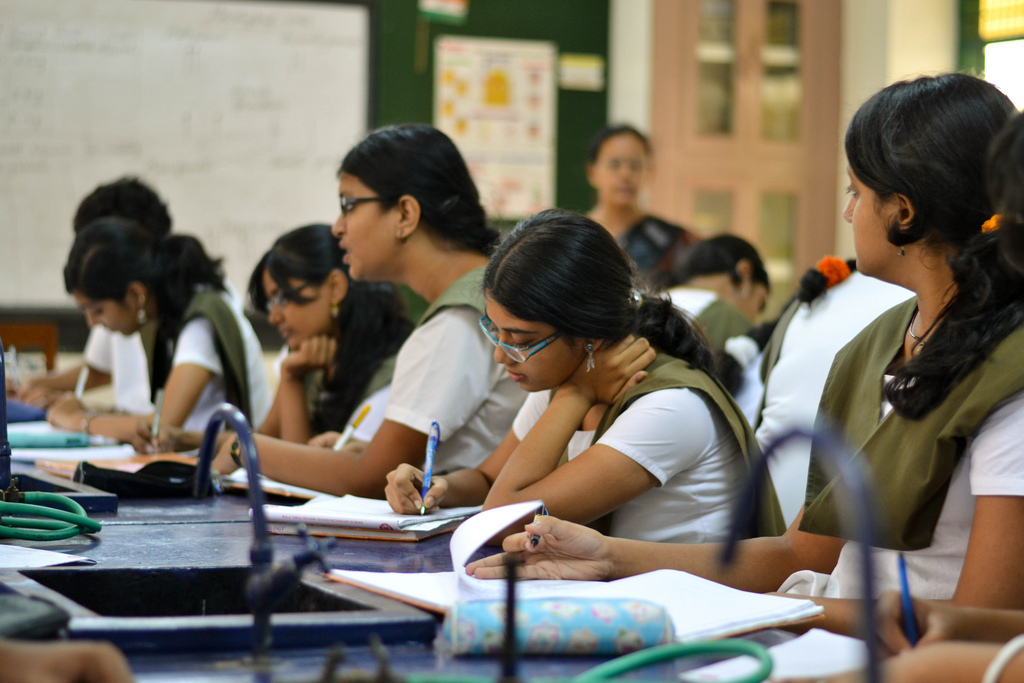 Source: Flickr
It is also necessary that the government funding agencies have excellent innovators and researchers on their staff. These people can be leased from good universities and IITs for 3-4 years and can provide the backbone of the high quality of project evaluation and their funding. Such a system is followed by NSF in the US.
Short term assignment of scientists and engineers will also not allow the complacency that sets into government jobs. Too often the scientists in such agencies have become even more bureaucratic than the generalists.
Similarly, there should be a mechanism where excellent students, researchers and innovators should be taken as interns in various government funding agencies. They will learn about the government functioning, and at the same time, the government agencies will benefit from their fresh ideas and idealism.
Like this story? Or have something to share? Write to us: contact@thebetterindia.com, or connect with us on Facebook and Twitter.
NEW: Click here to get positive news on WhatsApp!