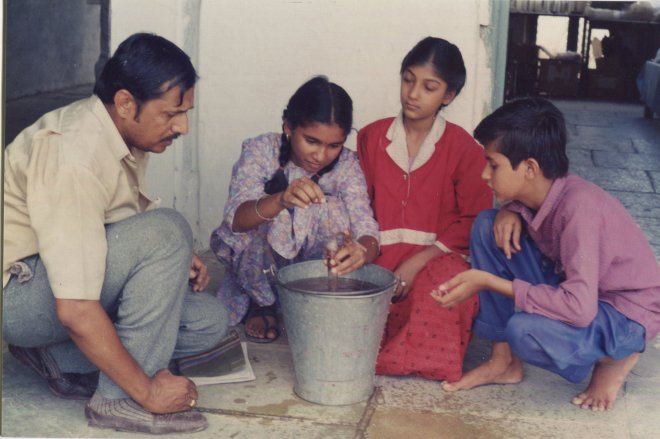 From providing better study material and encouraging the scientific temperament to organizing various workshops and training for students and teachers, the Eklavya team focuses on improving government schools and making sure that the students there get access to resources as good as any mainstream education system.
From providing better study material and cultivating a scientific temperament to organizing various workshops and training for students and teachers, learn how the Eklavya team focuses on improving government schools and making sure that the students there get access to resources as good as the mainstream education system.
How often do we think if the books we read are enough to develop an intellectual mind or if the regular school hours impart the required wisdom into a child's mind or whether all the children in a society are getting an equal opportunity to get a meaningful education? Eklavya, a non-profit organization, has given all this a thought, and has been working to improve mainstream education since 1982.
The organization focuses on innovative teaching techniques to encourage children to ask questions and understand the subject rather than just memorise it. Eklavya believes in holistic development of the education system by changing teaching methodologies, classrooms practices, examination systems and the overall management of the schools.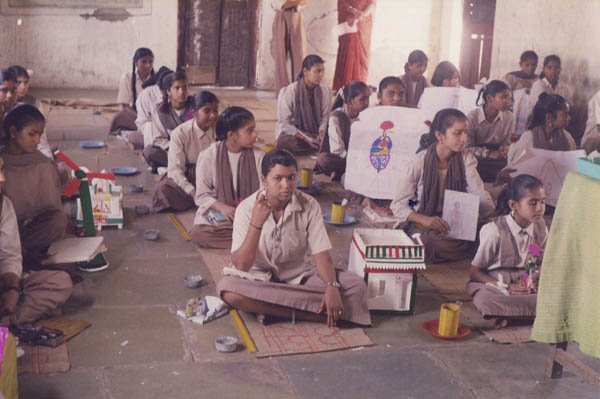 "There are two ways we can solve the problem in the education sector – by setting up our own chain of schools or by working with the government in mainstream education. The first solution is difficult to implement as it requires a lot of resources, training and preparation which is very hard to achieve. So the other solution is more practical – why not tap into already existing resources and work with the government?" says Rajesh Khindri, Executive Director, Eklavya Foundation.
The start
The history of this Hoshangabad-based NGO goes back to 1982 when a group of educationalists and social activists met to set up a centre for educational research and innovation in Madhya Pradesh. They named it the Hoshangabad Science Teaching Programme (HSTP), and involved the government of Madhya Pradesh and two other non profit organizations – Kishore Bharti and Friends Rural Centre.
It began as a pilot project in 16 schools. Dr. Anil Bharti, who started Kishore Bharti, had a science background so a lot of student engagement was focused around science which later got extended to other subjects as well.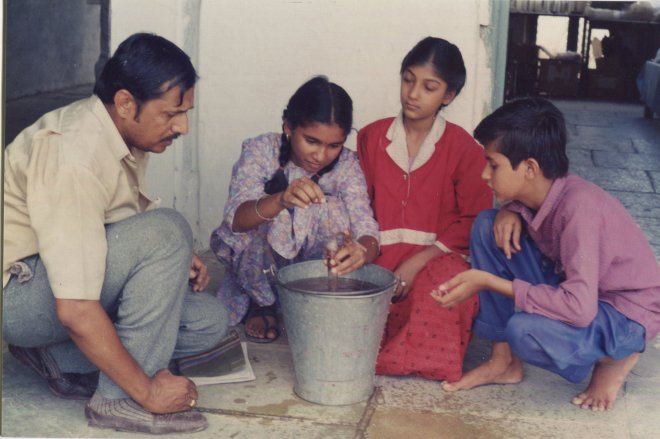 The team started a social science programme to strengthen the concepts among the students, who were expected to actively participate in the class and come up with their own views and experiences. The organization later on extended this methodology to other subjects including maths, language learning and child development.
They started the PRASHIKA programme which focused on the socio-economical and cultural background of the students. This programme was formally inducted into a state programme under the District Primary Education Programme DPEP of Rajiv Gandhi Prathamik Shiksha Mission (RGPSM) of Madhya Pradesh in 1995.
How it works?
The team of around 100 members works with schools and communities through publication and research. They have launched text books for children up to class 5 on all subjects and from classes 6 to 8 on science and social sciences.
The team regularly conducts training at various schools in Madhya Pradesh to familiarize them with the use of the material in their classrooms. They also organize regular health programmes for adolescent girls and community activities for students.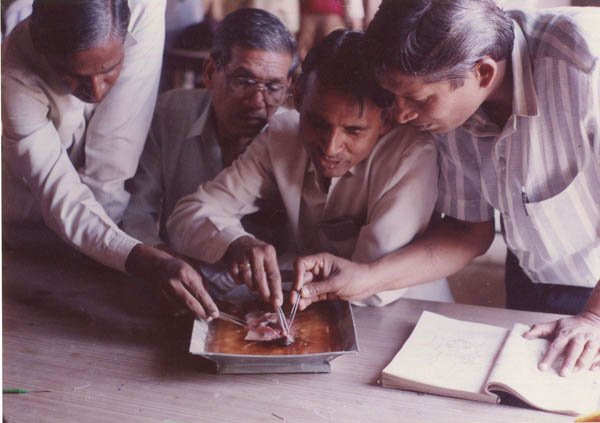 Eklavya has reached out to around 1,000 schools and 3,000 teachers so far, impacting around 1,00,000 students every year. They publish and distribute study materials through their publications that contain a wide range of books for children, activity materials, literature, educational classics, teachers' manuals and much more.
They also bring out various magazines like Chakmak, Shikshanik Sandarbh and Srote for teachers and high school students. Their activity centre Pitara acts as a resource for study materials, books, magazines, toys and science experiment kits. Eklavya is running 20 Pitaras in 10 states of India. They are trying to address the challenges in the Indian education system with reforms in examination formats and teacher training, which has led to renewed efforts on updating text-books both at NCERT and SCERT level.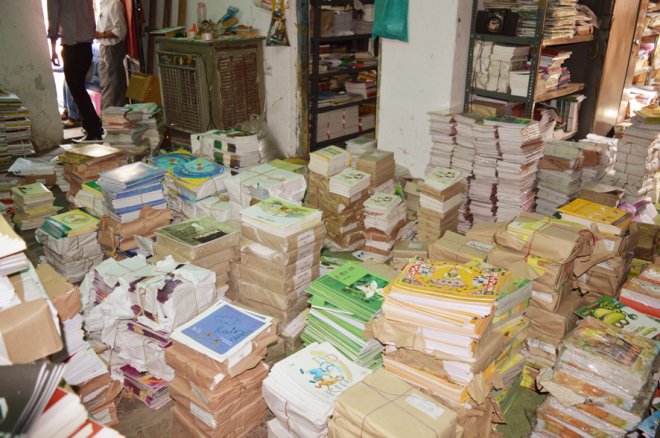 The NGO has been playing a key role in National Curriculum Framework and has also provided support to governments of Chhattisgarh , Bihar , Rajasthan and Andhra Pradesh in their curriculum and text book development.
The Challenges
"The biggest challenge is to work and coordinate with the government. It takes a lot of time to change their set pattern of working and influence them to try something new," says Khindri. Another challenge is identifying the people who are interested in change and are ready to experiment with the teaching habits. "It cannot be a fast forward activity. It takes time to get the community engaged and build their trust," he says.
Finding the right resources, volunteers and team is another challenge which almost every NGO faces.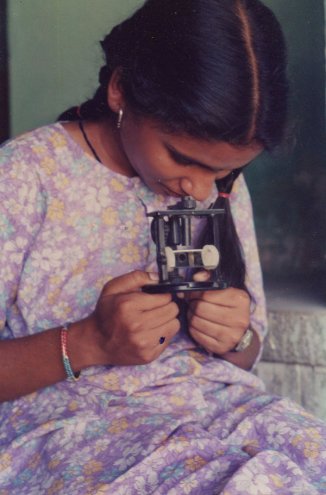 The Future
The Eklavya team wants to complete the public education system package and offer the holistic education experience to students of all classes. The organization is also planning to set up a policy advocacy at the Ministry Of Human Resource Development level where they will be suggesting a revised infrastructure and teacher orientation.
Lessons Learnt
"The most important lesson we have learnt in this journey is that while it is important to work with the state, it is equally important to work with the community and engage them regularly," Khindri says.
Khindri also advises to focus on the generation of human resources who are able to critically examine and are curious to learn and seek solutions.
Like this story? Or have something to share? Write to us: contact@thebetterindia.com, or connect with us on Facebook and Twitter (@thebetterindia)