For years, this bonus is given around Diwali and hence is popularly known as Diwali bonus.
With the festival of lights just around the corner, many employees look forward to a Diwali bonus from their companies. India's labour law requires that companies pay an annual bonus to all employees; that is, an additional payment given with the aim of inspiring them.
As per the Payment of Bonus Act, this bonus can range from 8.33% to 20% of an employee's annual basic salary.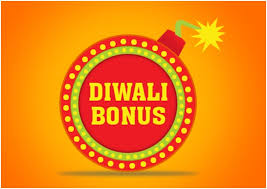 As the wage limit has increased from Rs. 10,000 to Rs. 21,000, the maximum statutory that can be paid is 20% of Rs. 7,000 and the minimum is 8.33% of Rs. 7,000. The Bonus Act applies all the companies that are more than five years old, have at least 20 employees and have made a profit in that year.
For years, this bonus is given around Diwali and hence is popularly known as Diwali bonus. An employer who is working with 20 or more than 20 employees is liable to pay them a bonus, once every year. This can be at any time of the financial year. Only the following institutions are exempted: hospitals, social welfare institutions, chambers of commerce, Indian Red Cross Society, educational institutions.
The bonus should be paid within eight months of the year's completion. Since the financial year ends in March in India, payments need to made by the end of the October of the next fiscal year.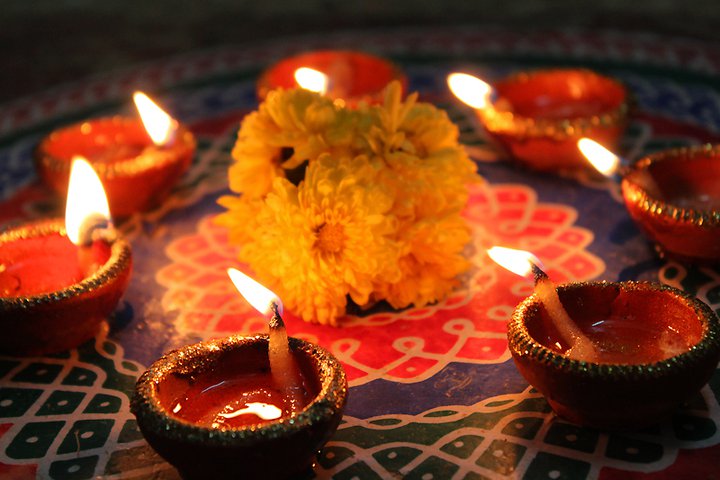 Source: Wikimedia
Every employee, whether on probation, part-time, contractual, permanent, supervisor or manager, and who has completed 30 days in an accounting year, is eligible for the bonus. An apprentice is not eligible for the bonus as per the Apprenticeship Act. If your employer doesn't give you your bonus, you should approach a lawyer to rightfully claim it.
In case an employee has committed fraud, violent behaviour on the premises of the company, theft, misappropriation, or damaged any property of the establishment, then the employer can deny him/her the bonus for that year.
According to the Payment of Bonus Act, 1965, if your employer has paid you a sum of money as part of the bonus of any customary nature earlier, he/she can deduct from the upcoming bonus and you are entitled to receive only the balance amount.
Did you know that your employer cannot give a different bonus amount to different employees? The percentage of the bonus will be the same for every employee of the company, irrespective of his/her position in the company.
Consult Lawrato for assistance required for claiming your bonus.
Like this story? Or have something to share?
Write to us: contact@thebetterindia.com
Connect with us on Facebook and Twitter.
NEW: Click here to get positive news on WhatsApp!