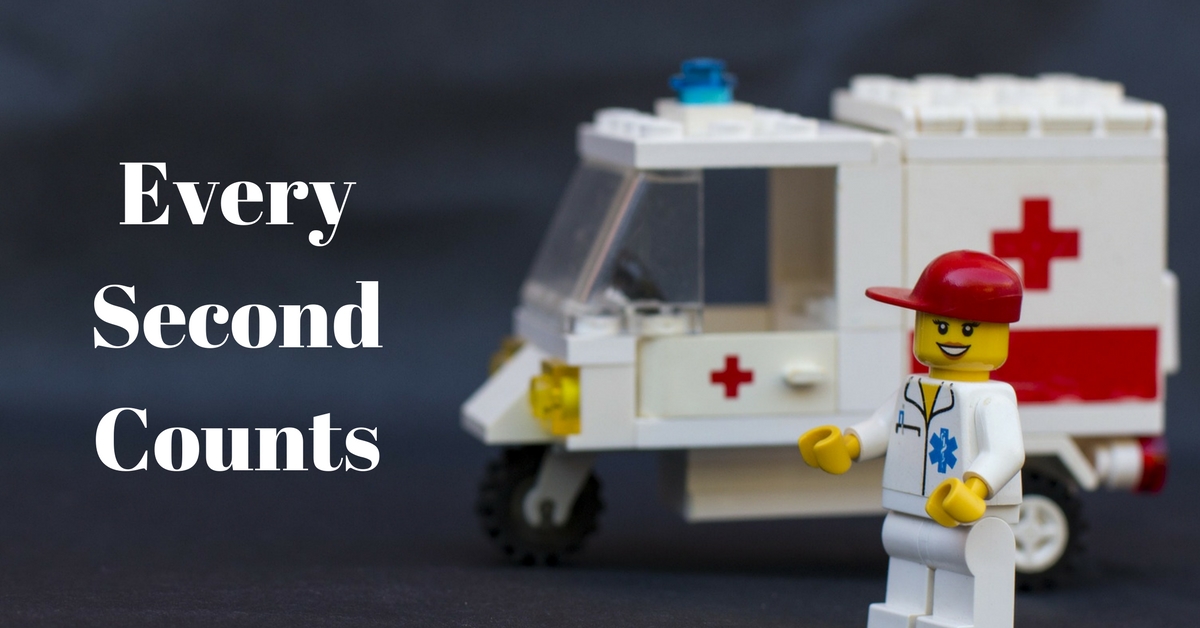 The aim is to make Hyderabad an emergency friendly city with the help of its citizens using knowledge, Apps and motorcycles.
It takes approximately 25-30 minutes for an ambulance to reach a victim in need of emergency medical help in Hyderabad. Add to it the time required to navigate through traffic jams, road-diversions etc. and the victim almost loses out before getting to a medical facility.
Emergencies can occur at any time, anywhere and every second counts in such situations. Bad roads and inaccessible alleys are a nightmare for the afflicted. The result is an increase in 'brought dead' cases.
"It is an unfortunate reality of our times, the time lapse in shifting the patient from one place to another due to traffic is killing more people than the diseases or ailments that they are suffering from," rues Viiveck Verma, Co-Organizer of TEDxHyderabad.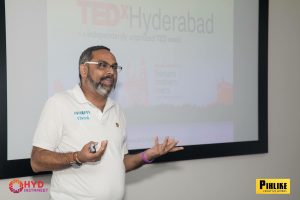 One of the run-up events to TEDxHyderabad 2016 was a 'salon' that focused on three topics — 108 Emergency Response, Innovation in Medicine, Healthcare delivery for the Last Mile.
Like-minded people participated in this event and were taken to GVK EMRI (Emergency Management Research Institute), India's first medical emergency response centre to understand about the 108 call centre and the protocols followed for answering emergency calls.
This was followed by a visit to LVPEI (LV Prasad Eye Institute) to understand about healthcare innovation.
The importance of care during the 'golden hour' post an emergency became clear and various thoughts were suggested.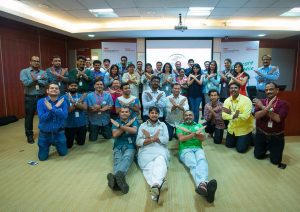 Training regular citizens to become first responders
The TEDxHyderabad community through an NGO SAHE (Society for Advancement of Human Education) decided to not just discuss and celebrate brilliant ideas, but work out ways to implement the most feasible ones and thus the 100KFirstResponse came into being.
"Under this initiative, we train people as first responders. We intend to build a network of 100K First Responders to make the city an Emergency Friendly City. We hope to make Hyderabad the first city in India to develop a pool of first responder volunteers to handle emergency situations, even before the ambulance arrives. We have designed a 3-hour module (CPR) in collaboration with GVK and other hospitals. We have trained over 5000 people and have about 40 hospitals that have signed up. We hope to provide the training to cab drivers from Uber and OLA, to corporates, everyone who is interested," informs Viiveck Verma.
In India, every year about 7.2 lakh cardiac arrests occur. Only 1% of the victims survive. With citizen involvement, the survival rates can be improved up to 40%.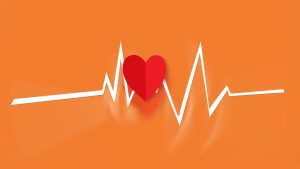 "Once we have a critical mass of about 10,000 trained first responders, we intend to connect them all on a common App. In any medical emergency where an ambulance would take an average of 20-24 minutes due to traffic, a trained first responder will reach the victim/patient in approximately 3-5 minutes. This first responder will provide first-aid and assist the patient when the ambulance arrives, saving critical minutes that could very well be a matter of life and death," he adds.
Using technology for swift response
The team is currently in the process of fine-tuning the plan for an integrated platform where all emergency service providers can be listed. Currently, several hospitals and organisations run individual operations.
The platform will not only integrate them on one platform but will also be able to alert the nearest health centre about the patient's condition to keep requisite medical help ready.
The App that the first responders will be listed on is already up and running. It is a free App and can be downloaded from here: https://www.callambulance.in/home/
Motorcycles to the rescue
The team is in talks with Eli Beer of United Hatzalah, which is a non-profit, fully voluntary emergency medical service organization that provides fast and free emergency medical first response throughout Israel and does it, with the help of two-wheeler ambulances.
In a city like Hyderabad, much like the rest of India, back alleys and crowded lanes are the norm. A two-wheeler has more chance of getting a first responder to the place of need than a regular ambulance.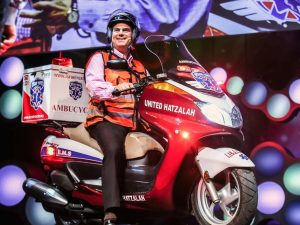 When equipped with the basic first aid kits, these two-wheeler ambulances and their riders can add immense value.
If all goes as planned, Team SAHE hopes the two-wheeler ambulances will be in operation by 2018.
In addition to all the above, a pilot project is being tested wherein AED (automated external defibrillator) have been placed in strategic locations. An AED is a portable device that checks the heart's rhythm and can send an electric shock to the heart to try to restore a normal rhythm.
The aim is to have AEDs easily accessible across the city, so when the need arises, a first responder can avail its use and help save a life.
If all the above fall into place, Hyderabad will truly become an emergency friendly city.
To know more about the TEDxHyderabad Salons, visit: https://tedxhyderabad.com/category/tedxhyderabadsalon/
To get in touch with Viiveck Verma, call: 09949996254 | email: viiveckverma@gmail.com
Like this story? Or have something to share?
Write to us: contact@thebetterindia.com
Connect with us on Facebook and Twitter.
NEW: Click here to get positive news on WhatsApp!