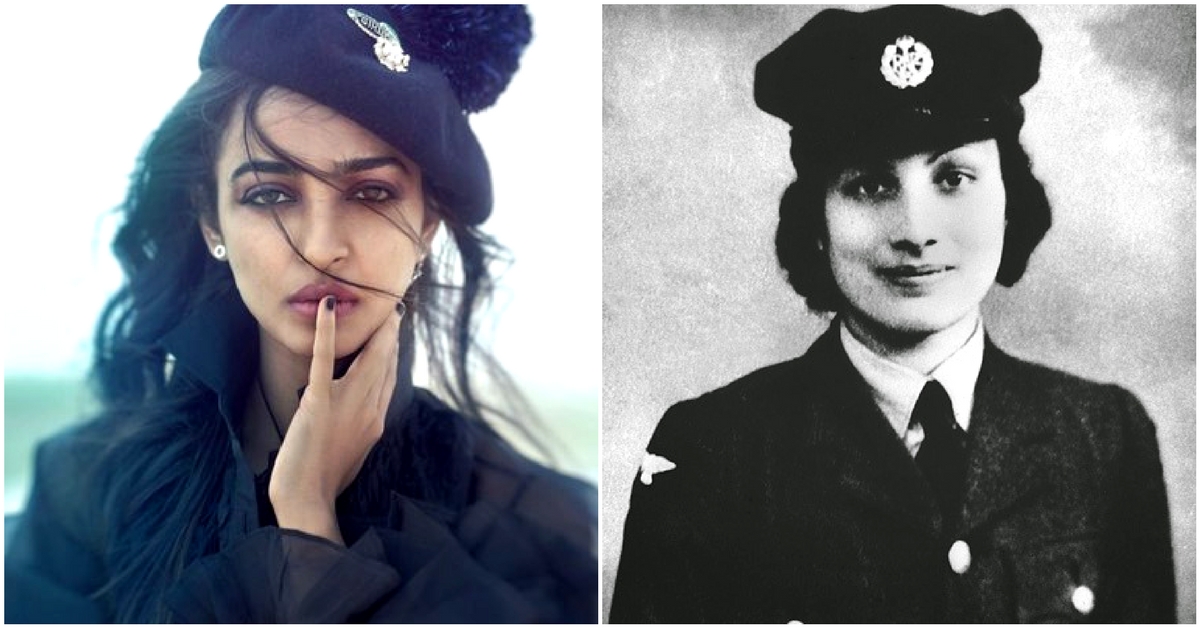 The untold story of Noor Inayat Khan, the indomitable Indian princess who was executed by the Nazis for being one heck of a spy.
Update: In her first international project, Radhika Apte will feature in a Hollywood film based on real-life spies in the then-British Prime Minister Winston Churchill's "secret army". She will be seen playing the role of Noor Inayat Khan in the yet-untitled World War II drama alongside Stana Katic and Sarah Megan Thomas.
She was an Indian princess, a direct descendant of Mysore's Tipu Sultan. A refugee, forced to flee her home due to enemy invasion. A secret agent, trained in sabotage and secret communications. But above all, she was one of the bravest Indian women to have ever lived.
She was Noor Inayat Khan, the indomitable woman who was executed by the Nazis for being one heck of a spy.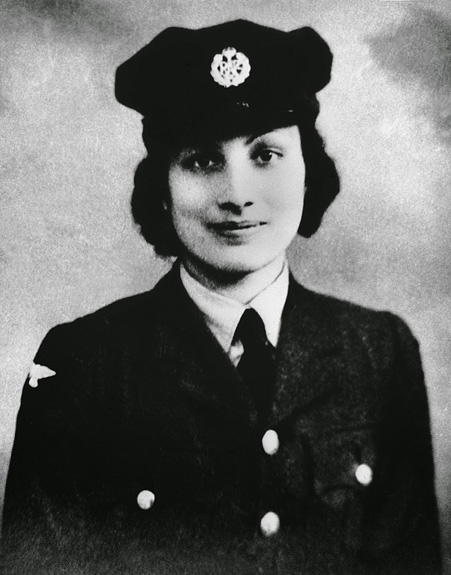 Born in Moscow to Sufi musician father, Hazrat Inayat Khan, and American mother, Ora Ray, on January 1, 1914, Noor Inayat was a direct descendant of Tipu Sultan (the 18th century ruler of Mysore). The eruption of of World War I compelled her family to leave Russia and move to France. They settled in Suresnes, a peaceful hilltop suburb of Paris.
Quiet, thoughtful and shy as a young girl, Noor loved reading and would spend hours lost in the world of children's stories. She was also deeply interested in music and played the veena as well as the harp. At the age of 25, she published her first book of children's stories that were inspired from Buddhist Jataka tales. She also gained a degree in child psychology and frequently contributed poems to the French radio.
However, Noor's tranquil life was rudely interrupted by the onset of the World War II in 1940. When Paris fell to German invasion, she lost her home and had to flee with her family to London. Swearing to help take down fascism, she immediately volunteered for the Women's Auxiliary Air Force (WAAF).
As much as she was determined to support the Allies in their fight against the Nazis, Noor never forgot India.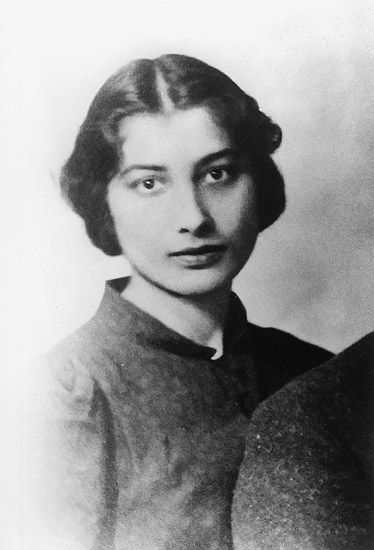 During her interview for a commission in the Women's Auxiliary Air Force (WAAF), Noor bluntly told her interrogators that after the war, she would devote her life to the cause of Indian independence from colonial rule. She said this despite knowing that saying this could result in her not getting the job, or worse, being labeled treasonous!
In 1942, Noor joined Churchill's secret Special Operations Executive (SOE). Created following the fall of France, the undercover agents of SOE had been instructed to 'set Europe ablaze' by helping local resistance movements, spying on the enemy and sabotaging the set-up in enemy-held territories.
Thanks to her shy nature, slight built and scatterbrained way of functioning, Noor wasn't even remotely suited to be a secret agent. Initially, she would often freeze up during test interrogations and leave code books out in the open. However, the tenacious woman was passionate about taking down the Nazis and put her heart and soul into training, quickly becoming adept in spying in record time.
Her gentle nature often shone through, though: her code name, Madeleine, was a character from one of her stories while the radio encryption code she used was derived from one of her poems!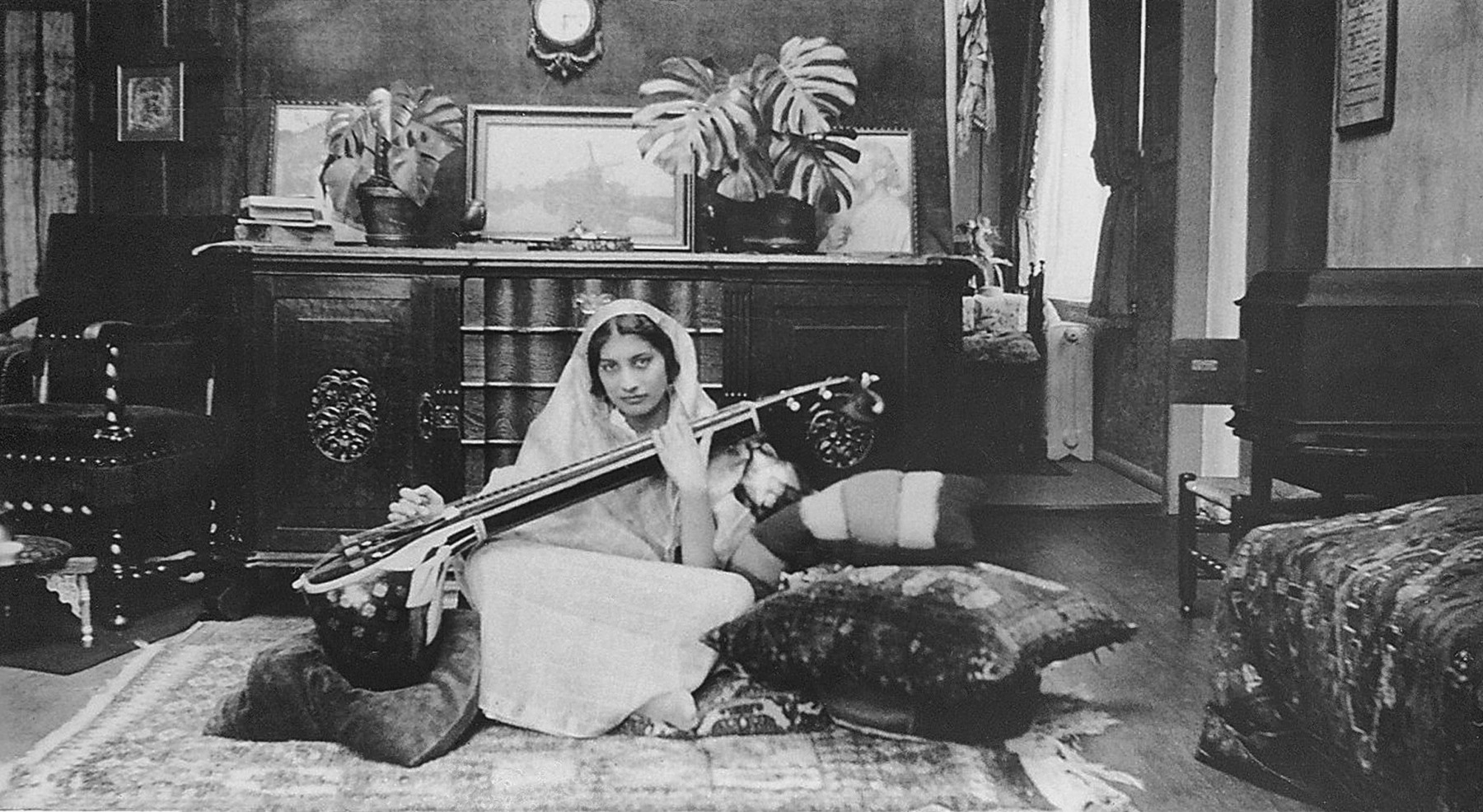 Parachuted into Paris in June 1943,  29-year-old Noor was SOE's first female undercover radio operator in France. Unfortunately, disaster struck almost immediately. Barely a week after Noor entered Paris, virtually all of SOE's operators in the city were caught in a giant sweep by the Gestapo (the secret police of Nazi Germany).
Reacting quickly, Noor somehow managed to escape but by the end of the sweep, she was the only undercover radio operator left in Paris. The British offered to extradite her but she refused, knowing how crucial her work was. What she did next exceeded what everybody expected from her.
For next three months, she evaded and outran the Gestapo, changing her location and disguise on a nearly daily basis. All this while, she continued to single-handedly send messages from the entire region back to London.
Noor was eventually caught after a double agent betrayed her to the Gestapo. Not  one to go down quietly, the feisty princess fought her captors with all she had: punching, kicking and even biting.  The Gestapo needed six burly men to hold her down as they arrested her!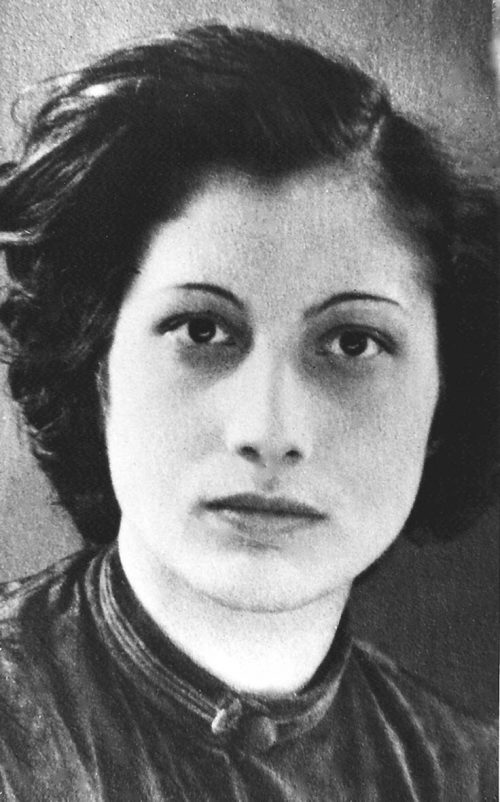 At that time, thanks to a heavily compromised network, the average period for a radio operator to defy capture by the Nazis was just six weeks. Noor had lasted three times as long as the average undercover agent in Paris!
A few hours into imprisonment, Noor made her first daring attempt at escape. Demanding that the door be shut to protect her modesty while she took a bath, she used the opportunity to escape from the bathroom window and nimbly clamber onto the roof. But the noise had alerted the guards, who caught her just as she was planning to shimmy down a drain pipe.
After she made another unsuccessful escape attempt, Noor was kept shackled in chains, in solitary confinement, and relentlessly subjected to violent interrogations. And yet, the woman, who once failed her practice interrogations, never revealed a single piece of information.
After almost a year in captivity, she was transferred to Dachau concentration camp along with three other spies. While her companions were executed almost immediately after arrival, Noor was brutally tortured yet again before being shot to death on September 13, 1944. According to eyewitnesses, her last word (that she screamed at the Nazi shooting squad) was "liberte".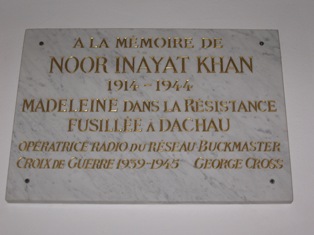 Described as a "modern-day Joan of Arc" by the Mayor of Paris, Noor was posthumously awarded Croix se Guerre, France's best known military decoration. A tree-lined square in Suresnes was named Cours Madeleine after her and a band still plays outside her erstwhile house every year on Bastille Day.
Noor was also awarded the George Cross, Britain's highest civilian decoration, in 1949 for her incredible courage in the face of enormous personal danger. Her citation read:
"She refused to abandon what had become the principal and most dangerous post in France, although given the opportunity to return to England, because she did not wish to leave her French comrades without communications."
In 2006, author Shrabani Basu wrote Noor's biography called 'Spy Princess' in an effort to prevent her story from fading from public memory. She also founded the Noor Memorial Trust and spearheaded a long campaign to get Noor's heroic exploits formally recognised, which finally resulted in Noor's statue being unveiled in London in 2012. It was the first stand-alone memorial to an Asian woman in UK.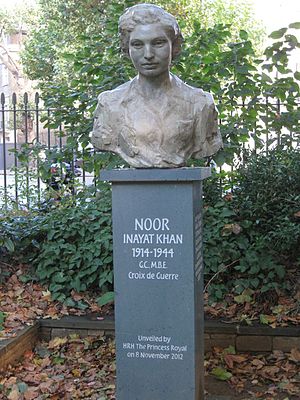 Given Noor's incredible story, it is time she gets the respect and recognition she deserves. As Basu said in an interview to Daily Mail,
"I realised how much Noor's story had touched ordinary people, especially the young…I also felt it was all the more important to remember Noor's message, her ideals and her courage in the troubled times we live in."
---
Also Read: The Untold Story of India's Youngest Covert Agent, Saraswathi Rajamani
---
Like this story? Or have something to share? Write to us: contact@thebetterindia.com, or connect with us on Facebook and Twitter.
NEW: Click here to get positive news on WhatsApp!
We bring stories straight from the heart of India, to inspire millions and create a wave of impact. Our positive movement is growing bigger everyday, and we would love for you to join it.
Please contribute whatever you can, every little penny helps our team in bringing you more stories that support dreams and spread hope.