Join Nabila Tazyeen as she wanders into the historic towns of Gulbarga and Bidar in Karnataka, soaking in the local history, the local cuisine and the local legends. From a shrine where locks are used as wishes to a madrasa which was struck by the wrath of God, the legends are colourful indeed!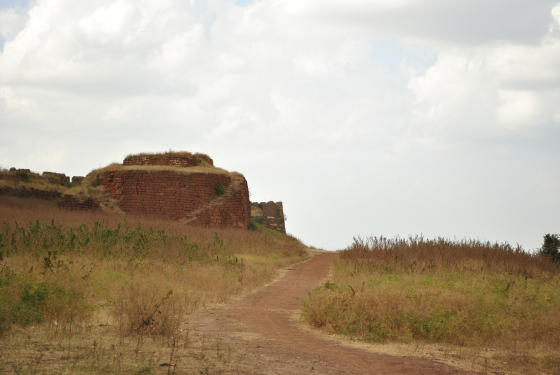 I started my holiday with Gulbarga, a bustling town in North Karnataka, close to the Maharashtra and Andhra Pradesh borders. Also known as Kalburgi, the town was a major pawn in the game of thrones, changing hands with every passing dynasty. There are decent-sized medical and engineering colleges in and around the town with students coming from all over to study, and yet the place has been culturally untouched by time. Traces of the old world remain in every facet of people's everyday lives, in what they eat, wear, think and talk.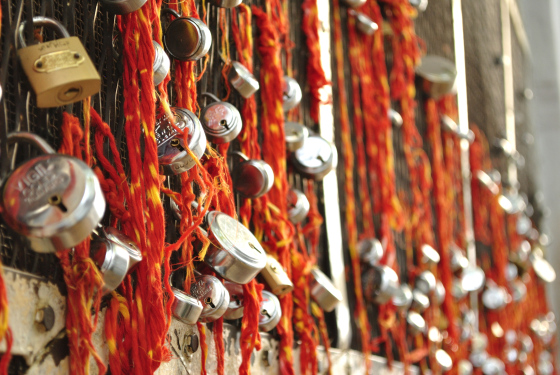 As a tourist place, Gulbarga doesn't have much to offer. The Khwaja Bande Nawaz Dargah – a shrine built for a great believer – is one of the main attractions of the place. Legend has it that wishes asked for here are granted in no time at all, so people of all religions and from all walks of life can be found here. Gulbarga also has its own fort, but I was discouraged from going there because it's ill-maintained, dirty and a place where youngsters go for a little private time away from prying eyes. By implication that means that a 'good girl' should not be spotted anywhere around the area.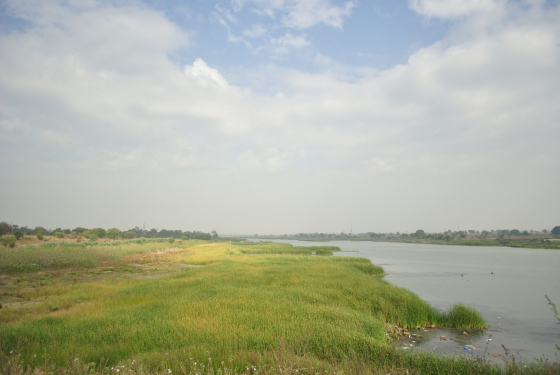 I did manage to binge on local cuisine, though. Jolada roti, pathar gosht (meat cooked on stone slabs) and susla (a dish made out of puffed rice).
The best thing about Gulbarga is that it has many historic places around it that can be seen in a day. Bidar is one such location.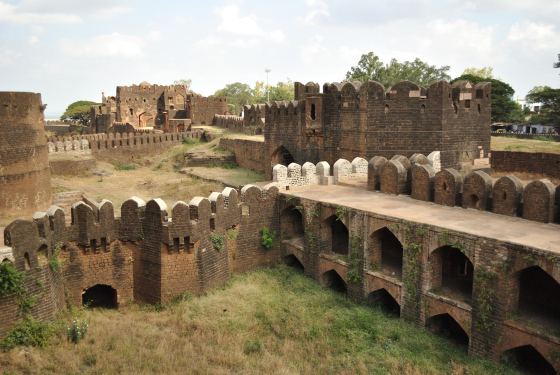 A one and a half-hour drive from Gulbarga, Bidar promises a peek into life during the Bahmani Empire, and delivers on it. I vaguely remember visiting the town when I was much younger (and crawling through secret passages that even my limb won't go through anymore), but I don't remember being so moved by it. Getting affected by ruins is a phenomenon I cannot explain, but I find my peace in the midst of the rubble of forgotten dynasties.
Despite its state of despair, the fort is beautiful and commands a fair bit of land as its own. I managed to get the resident ASI authorities to let me in to see parts of the fort that are being restored and was blown away by the skill and precision of the craftsmen back in the days. The architecture is different from any of the forts I have seen across India – I'm told its modelled on Turkish palaces and stands mossy and stark against a scorching sky of blue and sunshine.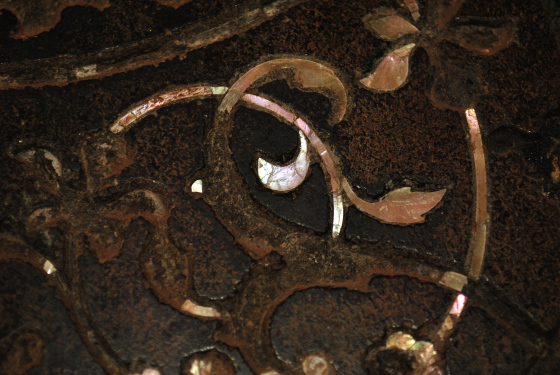 You could spend an entire day just sitting under the shade of the walls that seem to touch the sky, or walk around exploring the many mini-palaces inside the fort. But I'd recommend you leave some time for the other attraction of the place – a school that was struck down by the wrath of God.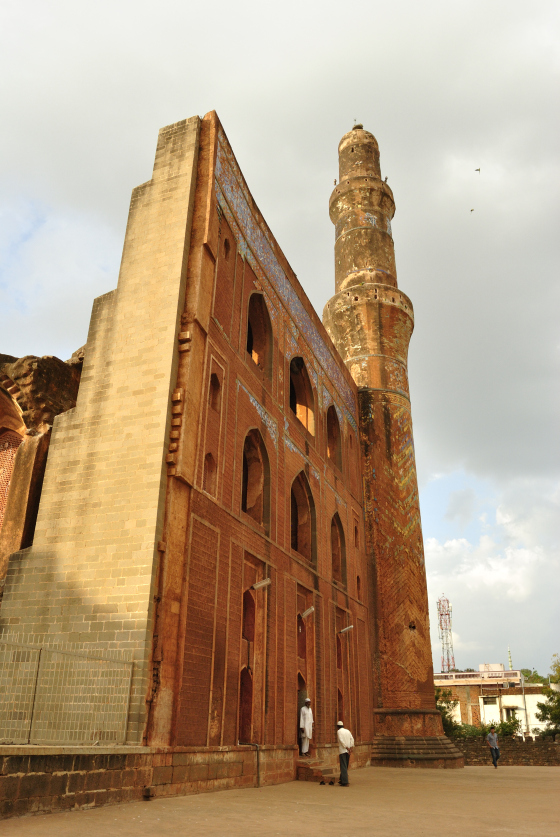 So this is how the story goes: a man of God, Khwaja Mahmud Gawan built a madrasa – an Islamic school of sorts – and proclaimed that this was the greatest structure in the entire world and that nothing could bring it down. No sooner were the words out of his mouth than a bolt of lightning struck the school down. I'm not sure about the casualties, but the Khwaja's ego sure must have hurt like hell. Of course, the ASI board there will tell you differently – a gunpowder explosion caused a good chunk of the structure to collapse. One can still see the remnants of the fire.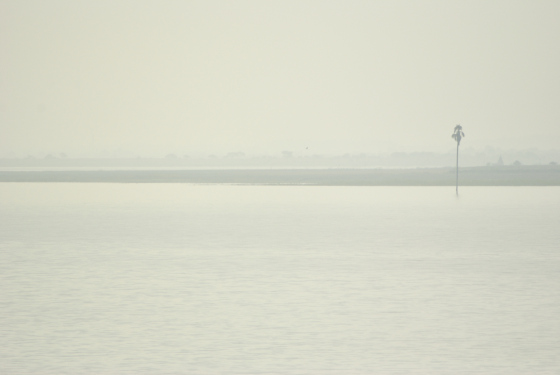 Visiting Gulbarga and Bidar has whetted my appetite for exploring more of Karnataka. I realised that there's so much to see, but I've been fascinated by so many places for so long that my own state has taken a bit of a backseat. So I'm writing this post with a new hope – that I can explore more of my own state in the coming months.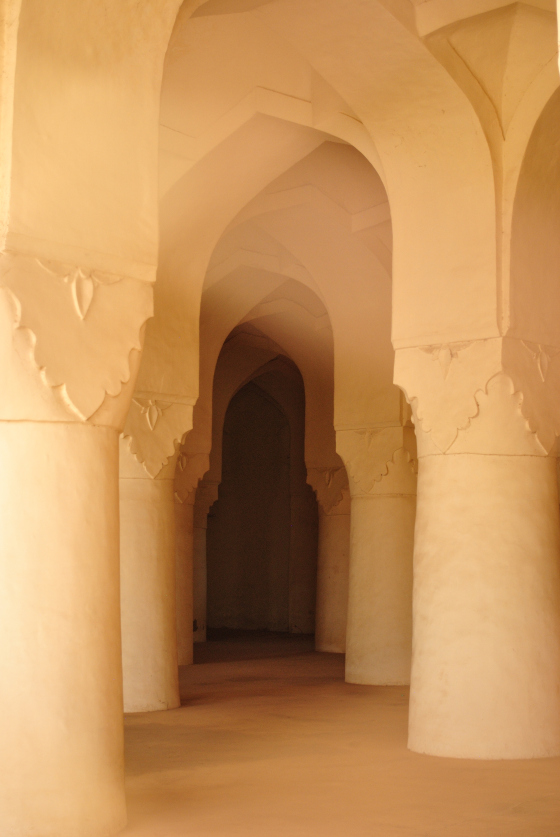 Getting there: Gulbarga is accessible by road and rail. There are many buses and trains to Gulbarga every day. Bidar can be accessed by car or bus, but I'm not entirely sure about trains.
Go if: You like history, want to experience life in towns, need a break from urban living and are the 'I like local foods when I travel' types.
Like this story? Or have something to share? Write to us: contact@thebetterindia.com, or connect with us on Facebook and Twitter (@thebetterindia).
About the author:
Nabila Tazyeen is a wordsmith by profession and a storyteller otherwise. The only time life makes absolute sense to her is when she travels. She loves exchanging travel stories and is constantly seeking new cultural and culinary experiences. Nabila can be reached on nabila[dot]tazyeen[at]gmail.com. You can read more of her travel stories at
http://adventuresofpotlibaba.wordpress.com/