The concept of Postcrossing is yet to make a significant mark in India, but one retired army officer's love for postcards is helping people exchange postcards and make friends from random people.
Living in the times of twitch-speed Internet and instant messaging, most of us can't imagine being disconnected from the digital network even for a second!
But let us rewind back to the times of our parents and grandparents when a primary mode of communication was in the form of letters and postcards.
For the current generation that is technologically adept, these pieces of paper that carried words and thoughts of loved ones across the globe might seem like a romantic idea.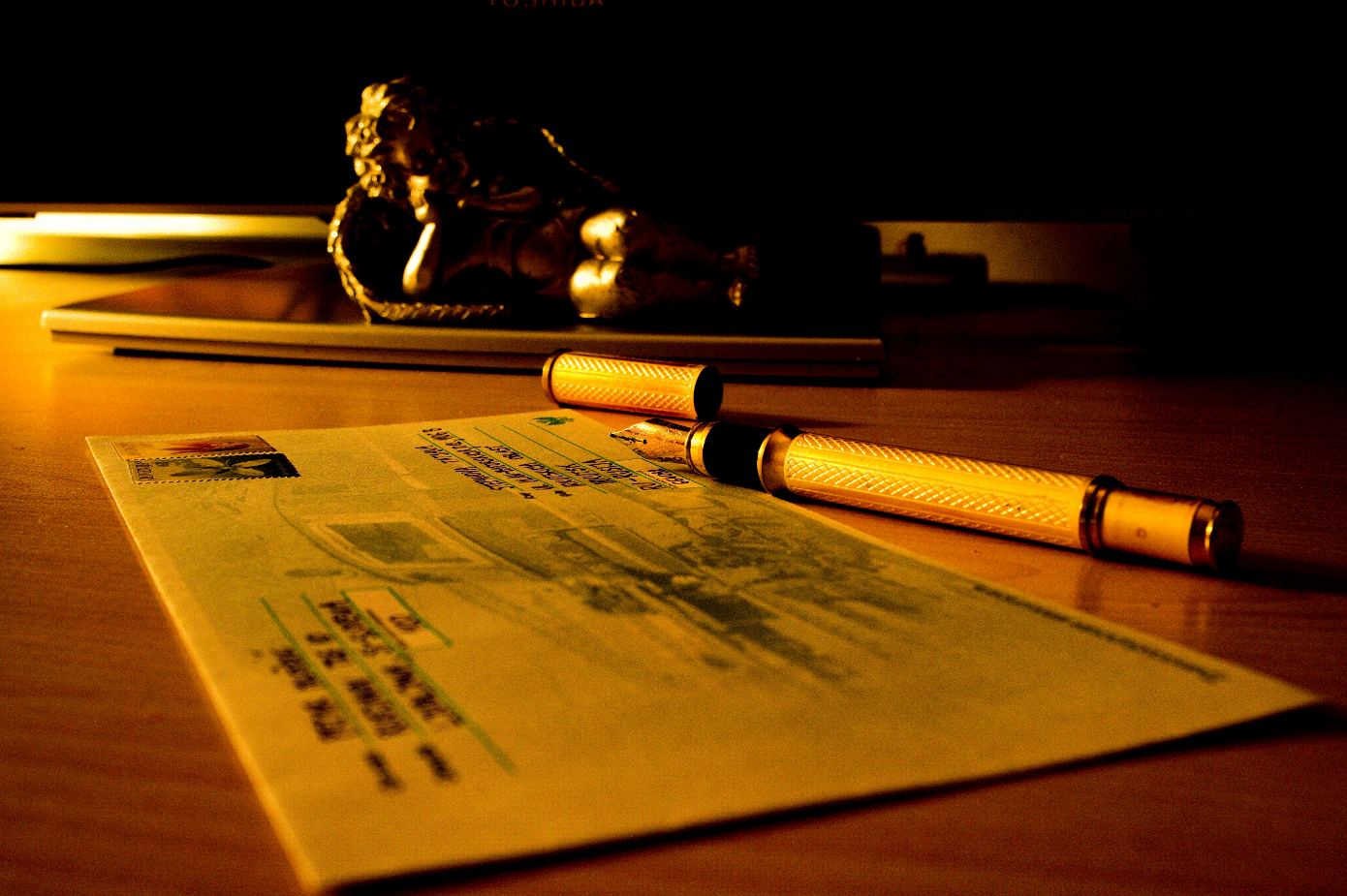 But for many from the yesteryear generation, these were hopes and dreams that transcended time and distance through the service of a postman.
Today the habit of letter writing seems almost obsolete. However, postcards still have some fan following. Many still pursue the hobby of collecting postcards when they visit different countries.
To keep this legacy alive, an online project called 'Postcrossing' was launched by a Portuguese computer systems engineer Paulo Magalhães in 2005, through which people from across the world could send and receive postcards from anywhere in the world.
The concept of Postcrossing is yet to make a significant mark in India, but one retired army officer's love for postcards is helping people exchange postcards and make friends from random people.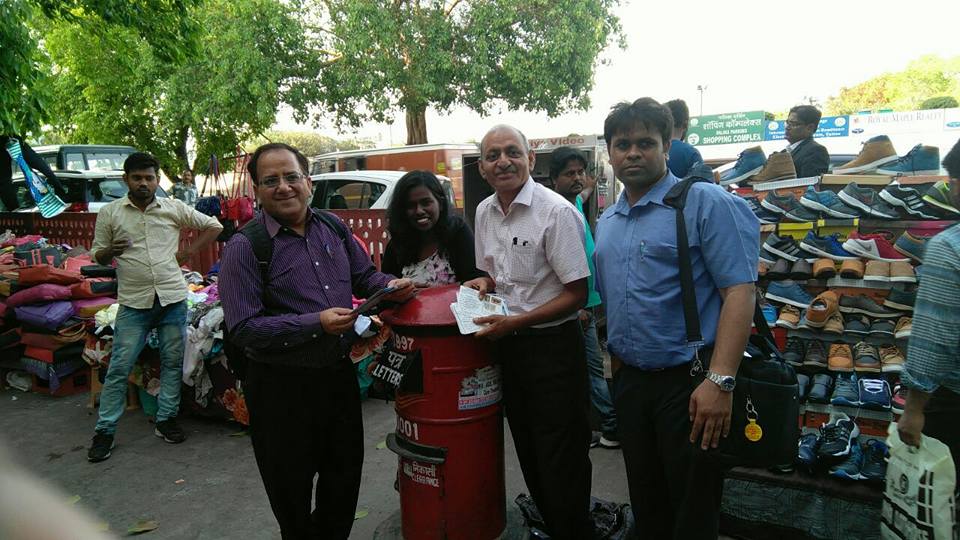 Though the Bengaluru-based Postcrossing Society of India (PCSOI) found a digital platform only a year ago, the exchange of postcards for Colonel Akhil Kumar began with few old friends who shared the mutual love for postcards.
As the word spread, the community grew and in 2013, established itself as the Postcrossing society. But for the Colonel, the affair with postcards goes a long way back. About 40 years, to be precise.
"During those days, I was posted at the border which made communication with our families almost impossible except for the monthly issue of four postcards for all soldiers.
---
You may also like: You Can Now Send Postcards to Indian Soldiers, Thanking & Saluting Them. Here's How!
---
Though one could only write in limited words, these were our only hope that kept us from falling into depression, and each one of us desperately waited for the postman's next visit," he remembers.
Post retirement in 1999, Colonel made Bengaluru his home and found that apart from a very small population who collected postcards, no one really sent these anymore.
But postcards for him meant a lot more than just a rectangular piece of paper. "It's a reminder of a time deeply entrenched to my heart of which thousands of postcards lay testimony, even today and I didn't want to let go of that very easily", he says.
Today, the Society has about 70 members who actively engage in Postcrossing.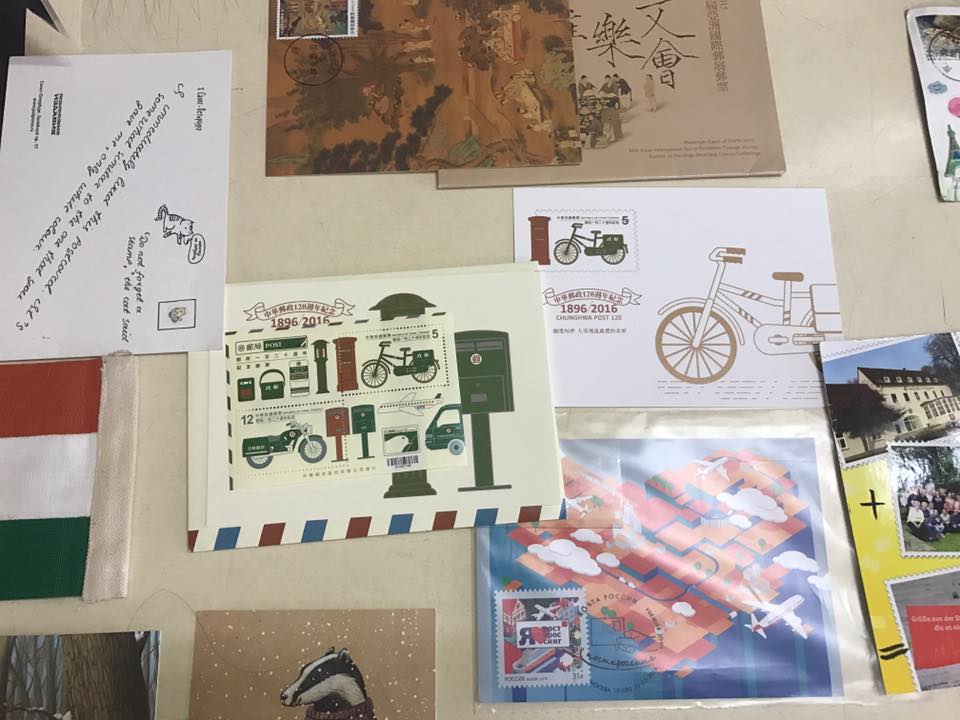 "To invite more people, we organised our first gathering at the Meghdoot auditorium at the General Post Office in the city in 2013. Since then we have organised many philately exhibitions across the city where thousands of postcards have been displayed pertaining to themes," Colonel says.
The Society also organises educative programmes for school children under which postcard writing workshops are conducted. "Children are the hope of future, and through this, we believe that they will carry the legacy of postcards forward. We had the opportunity of organising one such programme at the Rashtriya Military School in Belgaum recently," he mentions.
Sticking not just to children, the Society has extended the workshops for the senior citizens as well, whom Colonel calls the accomplished citizens.
"This will not only bring back memories for the folks who have lived most of their lives but also help them tackle medical conditions like Dementia and depression", he says.
One of the flagship initiatives undertaken by the Society was the 'Salute a Soldier' campaign where around 1,000 Army units across India received 1,000 postcards carrying messages of gratitude penned down by citizens. "It was a simple way through which one could tell the soldiers that they care," Colonel adds.
So, how does one take up Postcrossing?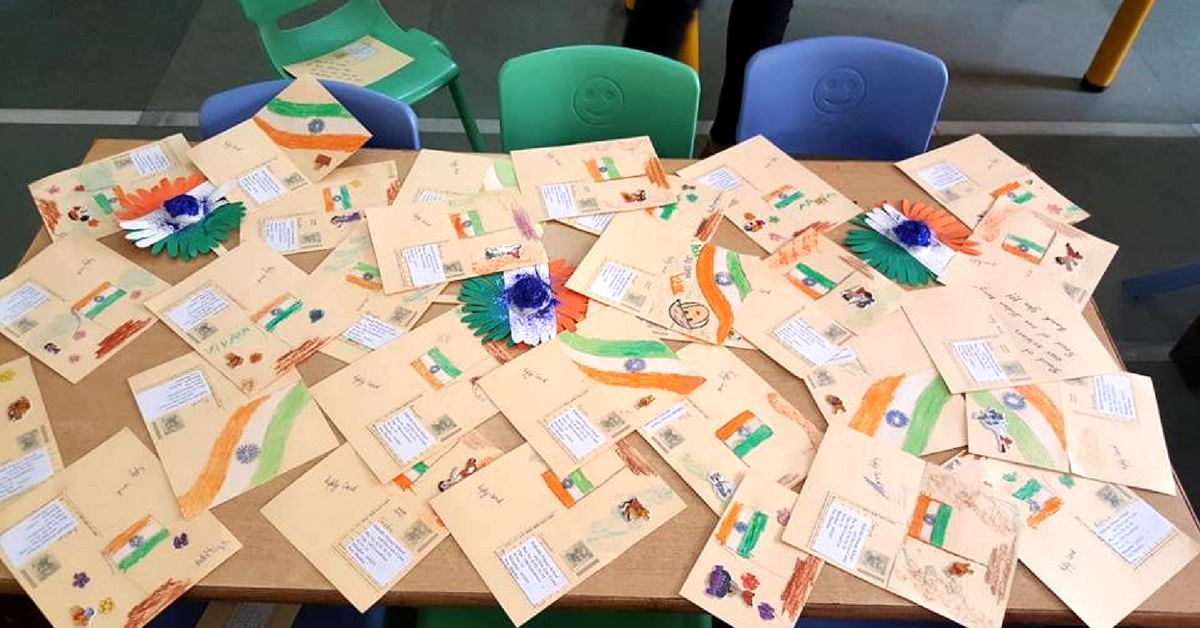 Postcards for soldiers. Courtesy: PCSOI.
"Anyone can take up Postcrossing. You can register yourself at the online platform that was started by Paulo Magalhães. Following which, you will be assigned five random people from across the world to whom you can send the postcards with your messages. Similarly, your details will be assigned to five different people," Colonel explains.
When asked about the number of people who have received postcards from him, Colonel mentions that including unregistered postcards, he has about 2,000 postcards from people across the globe, among which many have become great friends.
---
You may also like: These Villagers Sent 70 Postcards Every Day to Make Sure Their Kids' School Was Reopened
---
In fact, one of the people with whom he had exchanged a postcard was a lady from Belgium who had been the host for Colonel and his family when they made a visit to the country four years ago.
"Through these postcards, we have stumbled upon many people who come from a very different culture and ethnicities and have forged long lasting friendships," he states.
PCSOI also has the credit of being the first postcard bank in the country where one can donate postcards that can be used by people without access and that too, at free of cost!
To know more about Postcrossing or be part of the Society, you can reach out at 09483194892.
Like this story? Or have something to share?
Write to us: contact@thebetterindia.com
Connect with us on Facebook and Twitter.
NEW: Click here to get positive news on WhatsApp!