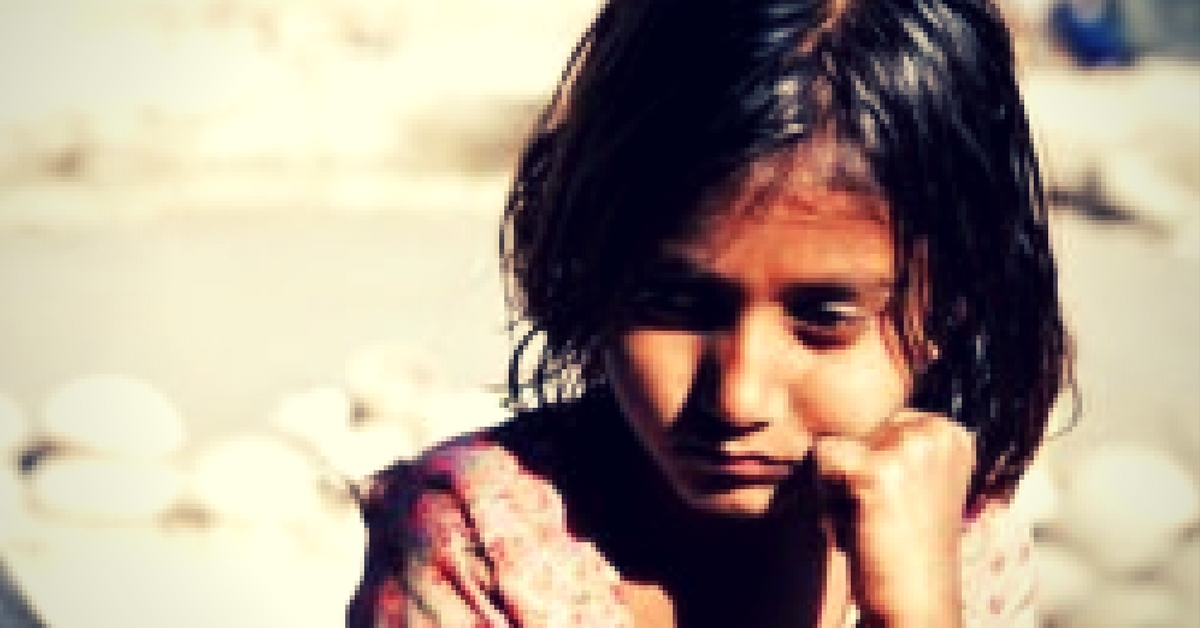 Epilepsy is quite a serious problem in India. While 60% of people in urban India consult a doctor after suffering a seizure, only 10% in rural India would do so.
Epilepsy or sometimes called the seizure disorder, is a chronic disorder of the brain which is characterised by recurrent unprovoked seizures. Seizures are caused due to abnormal brain cell activity. It has neurobiological, cognitive, psychological and social consequences. The epileptic seizures cause a temporary disturbance of motor, sensory, or psychological function and can cause other health problems. Epilepsy is one of the most common neurological disorders, and affects people of all ages. Out of the 50 million people with epilepsy worldwide, 80% reside in developing countries.
It is estimated that there may be about 12 million people with epilepsy in India, making it to almost one sixth of the global burden. Around 14 people per 1,000 populations are prone to suffer from epilepsy in India with higher estimates in children and young adults, and in rural areas.
Epilepsy is quite a serious problem in India. People suffering from epilepsy are referred to as PWE or Persons with Epilepsy.  While 60% of people in urban India consult a doctor after suffering a seizure, only 10% in rural India would do so.  Nearly 95% of the people with active epilepsy do not receive appropriate treatment for their condition, leading to large treatment gap (the people who require treatment: the people who receive treatment). The lack of knowledge of anti-epileptic drugs, poverty, cultural beliefs, stigma, poor health infrastructure, and shortage of trained professionals contribute to the treatment gap. Anti-epileptic drugs aren't available to almost 50% patients in the public sector with less than 40% actually receiving generic medicines instead of the expensive branded ones.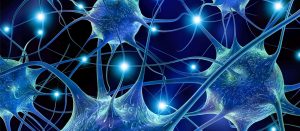 Epilepsy is seen as a major health problem that was earlier considered to be a mental health disorder, however, with advancement in diagnosis and epidemiological studies, epilepsy is now considered a neurological disorder.
Epilepsy may coexist with various other psychiatric illnesses such as ADHD, Autism, Learning Disabilities, Substance use and many other. The condition can and does affect the lives of people with epilepsy, as well as their family and their friends.
Many people suffering from epilepsy benefit with anti-epileptic medical treatment and with therapy, remedial learning and cohesive family-social support.
Seizures are the only visible symptom of epilepsy. Seizures can be of various types, however, what is important to understand is that seizures typically last from a few seconds to a few minutes. During a seizure, a person experiences abnormal behaviour, symptoms and sensations, sometimes including loss of consciousness. There are few symptoms between seizures. One may be alert during the seizure or lose consciousness; they may not remember what happened during the seizure or may not even realize that they had a seizure. Sometimes, seizures may be identifiable, however, many a times, seizures may not come with warning and therefore, may be difficult to predict.
In such cases, environmental support and help may be of utmost help.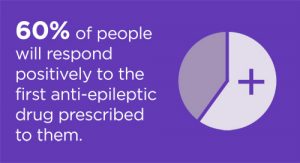 The causes for epilepsy may be varied from person to person. Head trauma as a result of a car accident or other traumatic injury, brain conditions that cause damage to the brain, such as brain tumors or strokes, may cause epilepsy. Seizures, anxiety, blank stares, headaches, sleepiness, staring spells, or temporary paralysis after a seizure are commonly seen in epilepsy.
Epileptic seizures often occur without a warning however, some people may have an aura about the seizure before it occurs.
A seizure ends when the abnormal electrical activity in the brain stops and brain activity begins to return to normal. People may also experience the following as part of epilepsy-
Complete body fainting or fatigue
Rhythmic muscle contractions or muscle spasms
Aura or pins and needles
Amnesia or mental confusion
Depression or fear of certain things
It is believed that sometimes having epilepsy can impact a career choice, a person's living and recreational activities and as a result. People with epilepsy (PWEs) are often advised against participating in sports and exercise, mostly because of fear, over-protection, and ignorance about the specific benefits and risks associated with such activities. Available research evidence suggests that physical exercise and active participation in sports may favourably affect seizure control, in addition to producing broader health and psycho-social benefits. School may be difficult for students with epilepsy, however there is support available in order aid their learning and in no unavoidable circumstance, should education be denied.
The Right of Children to Free and Compulsory Education (RTE) Act, 2009 mandates that every child has a right to full time elementary education of satisfactory and equitable quality in a formal school which satisfies certain essential norms and standards.
The child with epilepsy may need different support services during his/her educational years such as remediation therapy, shadow teaching and some concessions during exams. Central Board of Secondary Education (CBSE), State Boards and National Institute of Open Schooling (NIOS) make available various exemptions in order to aid learning. Provision for special needs of children with epilepsy can be sought if it can be established that a child with epilepsy has certain special needs and can be covered in any of the following 05 categories mentioned below –
Low Vision
Cerebral Palsy
Multiple Disabilities
Intellectual Impairment
Mild Mental Retardation
Slow Learners
Specific Learning Disabilities
Autism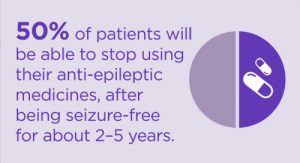 Despite good advances in medical therapy, Persons with Epilepsy (PWE) still face issues which seem to thwart their normal life style. While social issues form major part of their impaired life style, they face many legal hurdles making their overall life more difficult than other individuals. Living with epilepsy involves 3 major components for management of the condition-
Learning about epilepsy and the associated conditions- the patient as well as the family members must be educated about the illness
Being prepared for the seizures-A few of the most commonly reported triggers are:

lack of sleep
illness or fever
stress
bright lights, flashing lights, or patterns
caffeine, alcohol, medicines, or drugs
skipping meals, overeating, or specific food ingredients
Identifying triggers isn't always easy. A single incident doesn't always mean something is a trigger. It's often a combination of factors that trigger a seizure.
It is good to maintain a diary to make a note of when, what time and due to what factors the seizure occurred so that it may be avoided in future and thus, better managed.
Supportive and safe environment: The family, school and society along with policy makers are the major stakeholders that can help provide a conducive environment of supportive living for People with Epilepsy.
References taken from:
Indian Epilepsy Association Indian Epilepsy Society. (2017). Epilepsy and Law in India (1st ed.). Gurgaon, Haryana: INDIAN EPILEPSY ASSOCIATION- 18TH INTERNATIONAL EPILEPSY CONGRESS TRUST.
WebMD. (2017, July 19). What Are the Treatments for Epilepsy?
About the author: Pragya Lodha is the Associate for Programme Development, The MINDS Foundation, Gujarat.
Share your story with us, and join us in bringing Mental Health to all, by donating here.
Like this story? Or have something to share?
Write to us: contact@thebetterindia.com
Connect with us on Facebook and Twitter.
NEW: Click here to get positive news on WhatsApp!
We bring stories straight from the heart of India, to inspire millions and create a wave of impact. Our positive movement is growing bigger everyday, and we would love for you to join it.
Please contribute whatever you can, every little penny helps our team in bringing you more stories that support dreams and spread hope.