With the Bengaluru rains in a rampage mode, our plans for the weekend seemed to go for a toss but an intersting turn of events made up for a night we would never forget!
Friday night—the start of a weekend!
Everyone eagerly waits for the weekend to come after trudging through the daily humdrums of work life with interesting plans with their squad!
That was our plan too this Friday — head straight to some happening place, vent out our stories, eat and drink to our heart's content!
Basically, chill the night away with the girl gang!
So we head straight to MG Road to join one of our friends at a book launch. With amazing weather to add, we knew that tonight was going to be the start to a great weekend.
Enter — a swarming army of clouds that threatened to break loose.
What started as a little drizzle went on to become a maddening storm! And we were decisive about going ahead with our plan, come what may.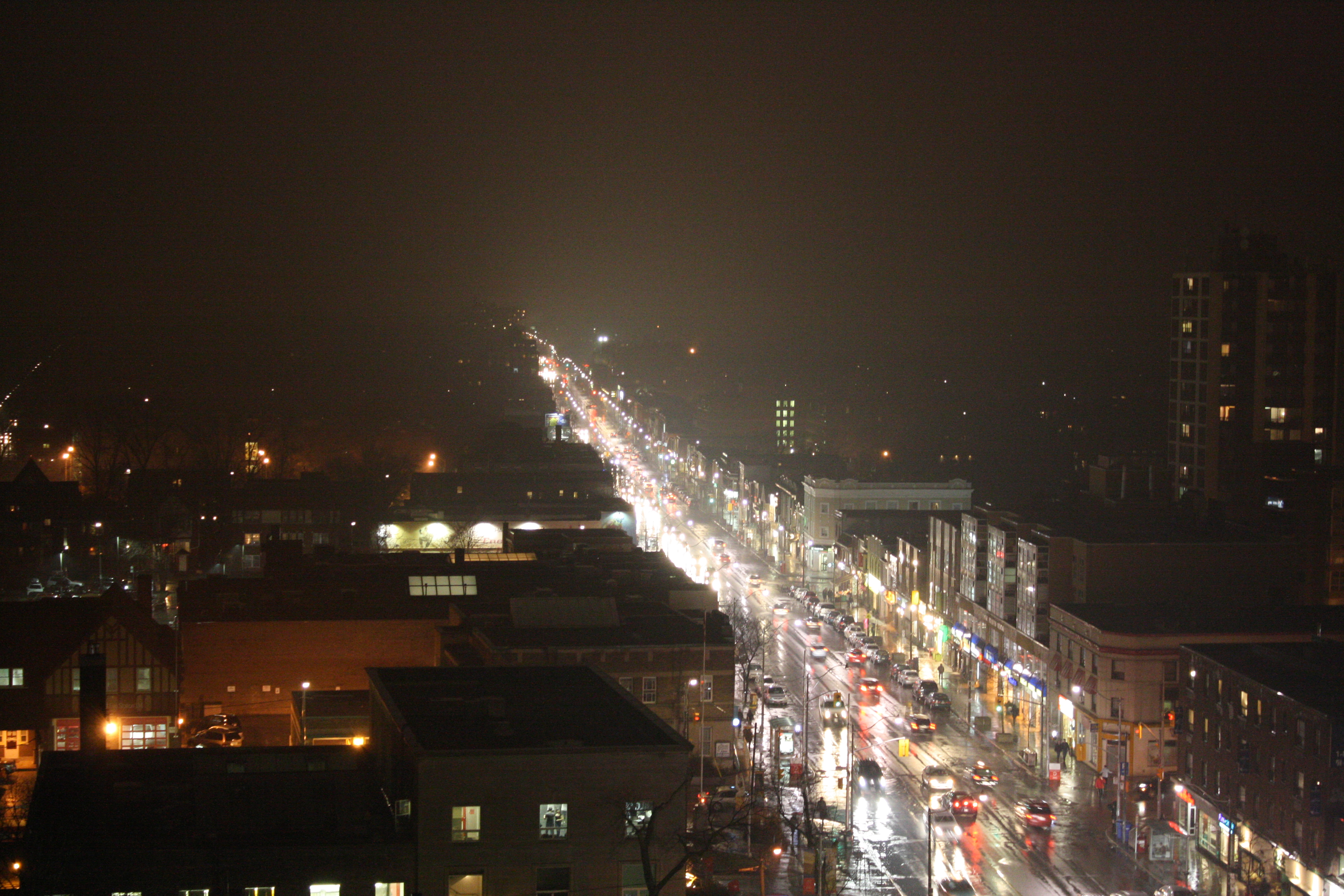 Or that's what we thought!
Slogging through the rain pelts and unable to walk through the slurry road, we decided to talk a small halt at the portico of a restaurant with the hope that the clouds might take a little break in a while.
But Bengaluru rains seemed to be on rampage mode, splashing water on all our dreams.
By then, we were already drenched to our bones. After much debate about whether to venture through the rain or not, we chose to go with the former. Unfortunately, the road that lay ahead was carnage of construction activities that now had small muddy rivulets. We decided to go ahead battling the rain nevertheless.
What we stumbled upon next was something that we couldn't avert our eyes from.
An auto-rickshaw driver struggling to move his vehicle that had got lodged neck-deep on the water-logged road. There were a few people around, but nobody offered to help. Asking the poor fellow whether he needed a hand, the man's eyes lit up and he said, "A little push would do".
Taking the Dum lagake haisha mode, two of us joined him to relieve the man of his misery. Maybe inspired by our volunteering, another kind man too joined us in our mission. Easier said than done, the rickshaw was stuck too deep and the incessant rains weren't helping one bit. After a struggle of 15 minutes, we managed to get the three-wheeler out.
The man, whose name we could never ask, thanked us promptly and never have I felt so jubilant about helping a person in need!
Quite literally, I did a victory lap — in the same muddy slush!
Thinking that our work was done and planning to head to the restaurant, a little ahead was another man whose two-wheeler found itself in a similar situation!
Talk of having a plan for the weekend.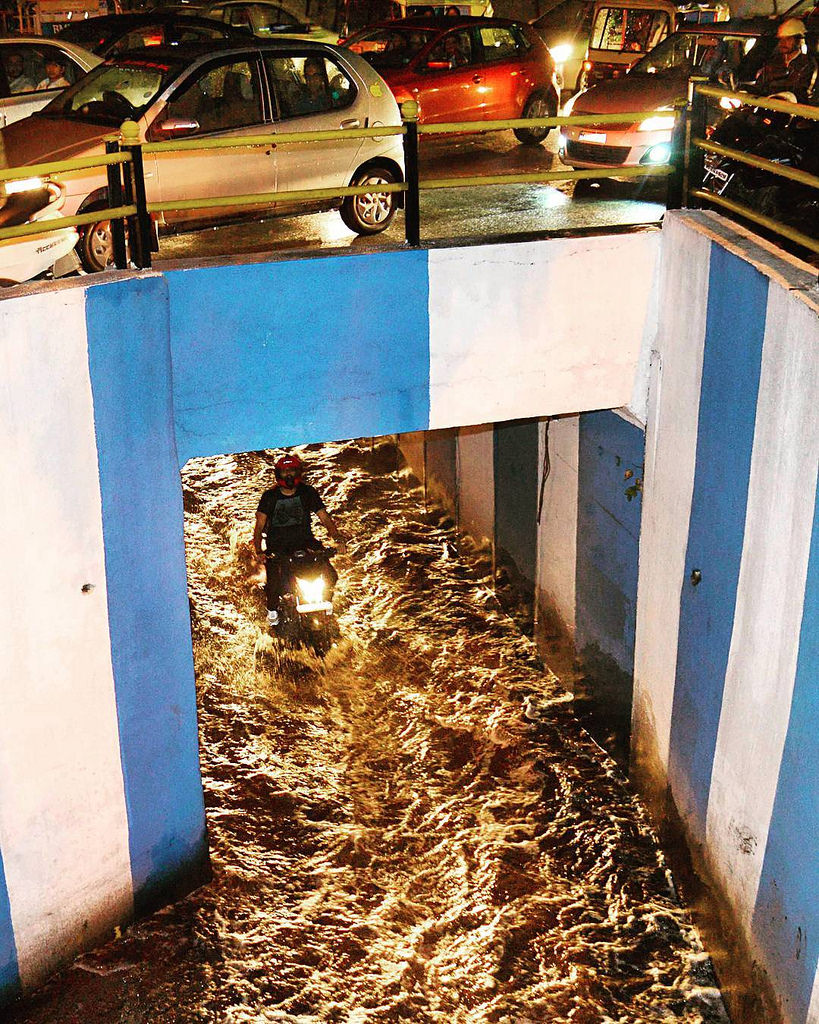 Initially showing a hint of reluctance to take help from two girls, the man figured that the more he moved his bike, the more lodged it would get in the mud. While we were getting stuck in the mud ourselves, our hard work paid off. Not only did we dislodge the bike, we pulled it up onto a well-paved road that let the man ride away easily.
After the massive tasks that demanded all of our energy, we finally went to the restaurant with the intention of filling our stomachs. Without giving a second thought about how badly were we drenched or that half of our clothes were caked in mud, we entered the eatery.
The restaurant waiters didn't seem too happy though.
Despite meeting weird glances from other tables, we signaled for menu cards. Halfway through the card, we were confronted by an irate waiter who brought us to a rude realisation of how we were making the entire floor dirty with the water still dripping from our clothes.
That just dampened all our feelings of euphoria upon which we were riding high until then and we decided to leave.
Feeling the surge of tiredness and the realization that we were no longer in a shape to 'chill' anymore, we decided to head back to our homes to sleep away the tiredness.
Never in our dreams did we think our Friday night would lay witness to such a turn of events!
Not only was it a lesson about congeniality being not every person's virtue, but a greater realization that you can choose whether you want to help someone in trouble or not.
Like this story? Or have something to share?
Write to us: contact@thebetterindia.com
Connect with us on Facebook and Twitter.
NEW: Click here to get positive news on WhatsApp!