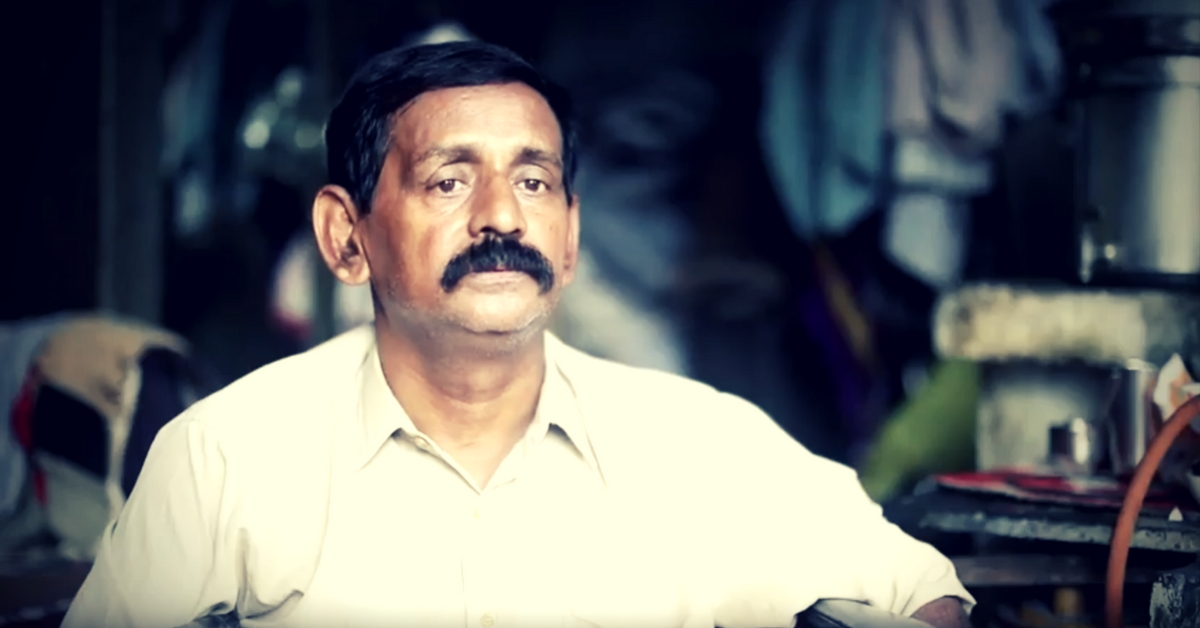 Ashim Chakravarthy's life story is one of braving odds and succeeding in life, overcoming multiple hardships that seem to have afflicted him, without ever letting up.
Life is full of surprises. We can see great deeds of achievement in spheres that we are interested in. We may admire a Virat Kohli or a Roger Federer for their stirring deeds.
Have we ever wondered about other people who could have shown the same level of commitment, discipline and will power to succeed although not in sports but in their day-to-day life?
Ashim Chakravarthy's life story is one of braving odds and succeeding in life, overcoming multiple hardships that seem to have afflicted him, without ever letting up.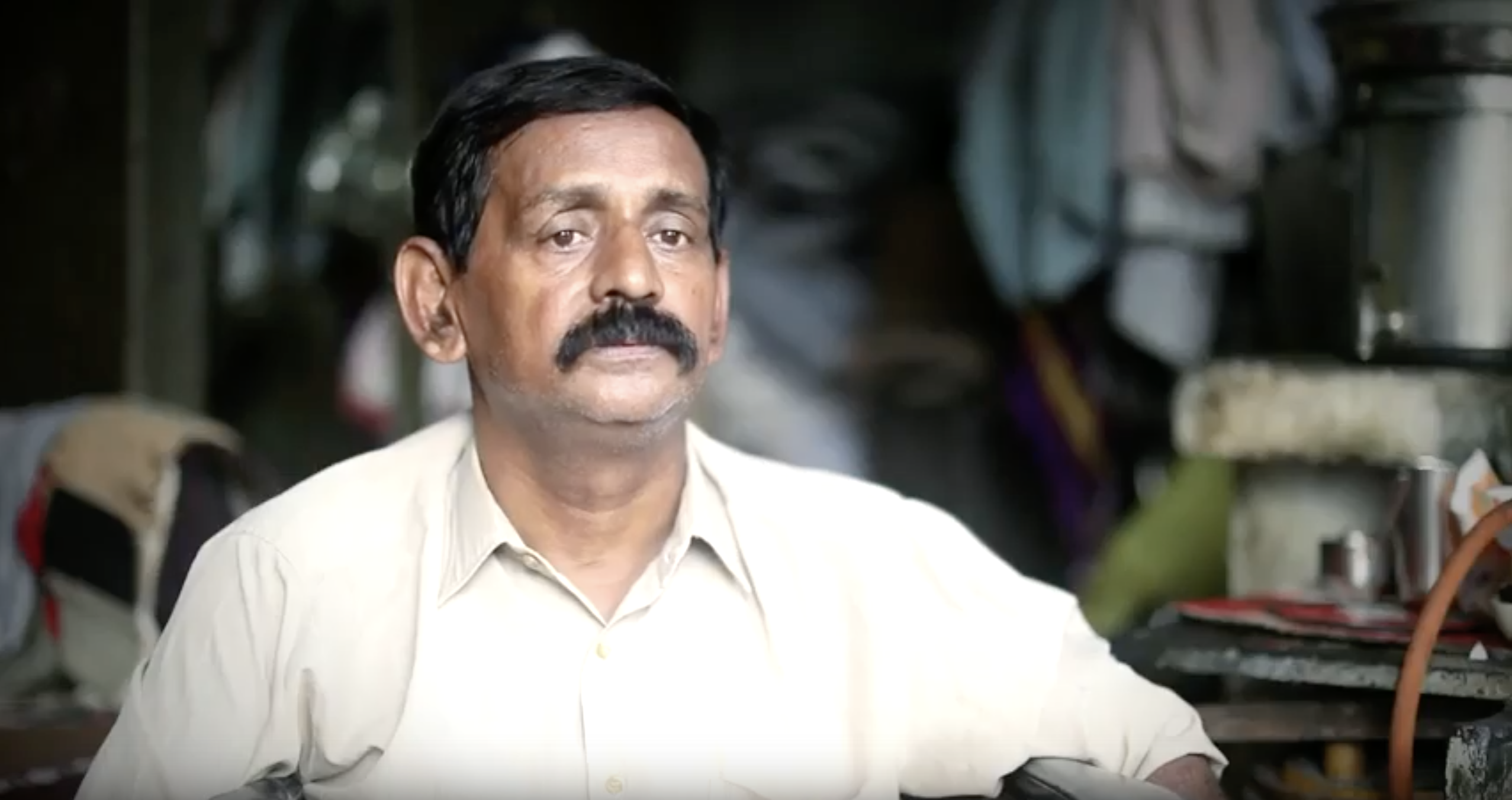 Ashim hails from Hailakandi District in Assam. When he was 18 years of age he met with a catastrophic event that changed his life forever. He took an anti-rabies injection that reacted adversely. He suffered from paralysis of the lower limbs. He came to Mumbai hoping he would get treatment for his condition in Haji Ali. Ever since then he has made his life in Mumbai and struggled to make both ends meet despite his loss of lower limbs to paralysis for absolutely no fault of his. He found help through an NGO to find accommodation in a transit camp. He and his wife struggled to survive in the camp but fate struck another cruel blow to Ashim in the year 2007. The camp did not have clean water facility and his wife succumbed to a bout of dysentery as a result of consuming unclean water. He took his wife's death in his stride and with the help of a government scheme for handicapped people he began his life sans his wife by running a telephone booth. He augmented his income by undertaking repairs on electrical and electronic gadgets as he was trained to work with them.
He carries on gamely, working every day diligently in his telephone booth. He obtained a four-wheeler scooter specially made for handicapped people. He commutes every day from his room to the telephone booth on the scooter. His life is a struggle as he cannot stay away from work for even one day. His absence from work means no income for him that day.
He feels that he can improve the quality of his life by earning more. He hopes to improve the telephone booth and modernise it, he needs major repairs on his scooter so that he can commute without any hassles. He feels that he can add some products for sale at the booth.
He is convinced that the improvements he is seeking will add substantially to his income and he can hope to move to a better accommodation where basic amenities such as clean water are provided.
His goals are simple. He wants a better quality of life. He has abundant will power to succeed against all odds and has faced personal calamities and shown the courage to overcome them with grit and determination. So far, he has come out on top.
He needs funds to make the improvements on his scooter and telephone booth so that he can earn more income and be in a position to move to a better accommodation.
We admire the courage, discipline and resoluteness shown by ordinary people such as Ashim Chakravarthy. They have an abundance of will power to face any hardship in life. We want to encourage people who have faced difficulties in life to stand on their own feet.
To get involved, read the stories and if they touch your heart nominate the person behind the story.
Like this story? Or have something to share?
Write to us: contact@thebetterindia.com
Connect with us on Facebook and Twitter.
NEW: Click here to get positive news on WhatsApp!