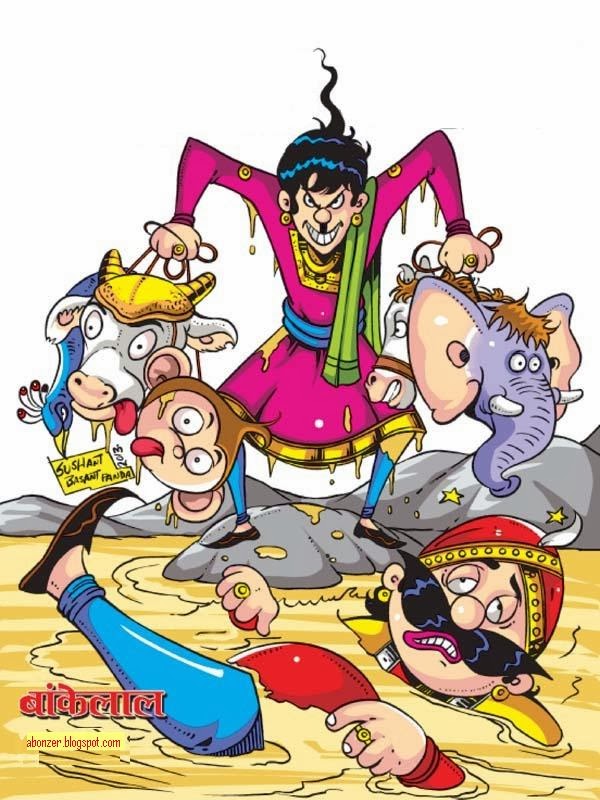 Remember the times when we could not wait for the summer vacations to start so that we could go to our nearest book store and get those comics and storybooks? We would rent them out for a day and finish them in an hour and get a few more! Let's remember those good old days. Here is a list of 11 Indian tales and comics that every kid loved to read.
Remember the times when we could not wait for the summer vacations to start so that we could go to our nearest book store or library and get those comics to make our afternoons a little less long and boring? We would rent them out for a day and finish them in an hour and get a few more!
Remember how the cute Pinki would trouble her neighbour but eventually win everyone's heart by her innocence and good intentions? Or how our very own Desi Superheroes like Nagraj and Shaktiman would save the world?
Let's recall those good old days. Here is a list of 11 Indian storybooks and comics that many of us have loved reading for decades!
1. Panchatantra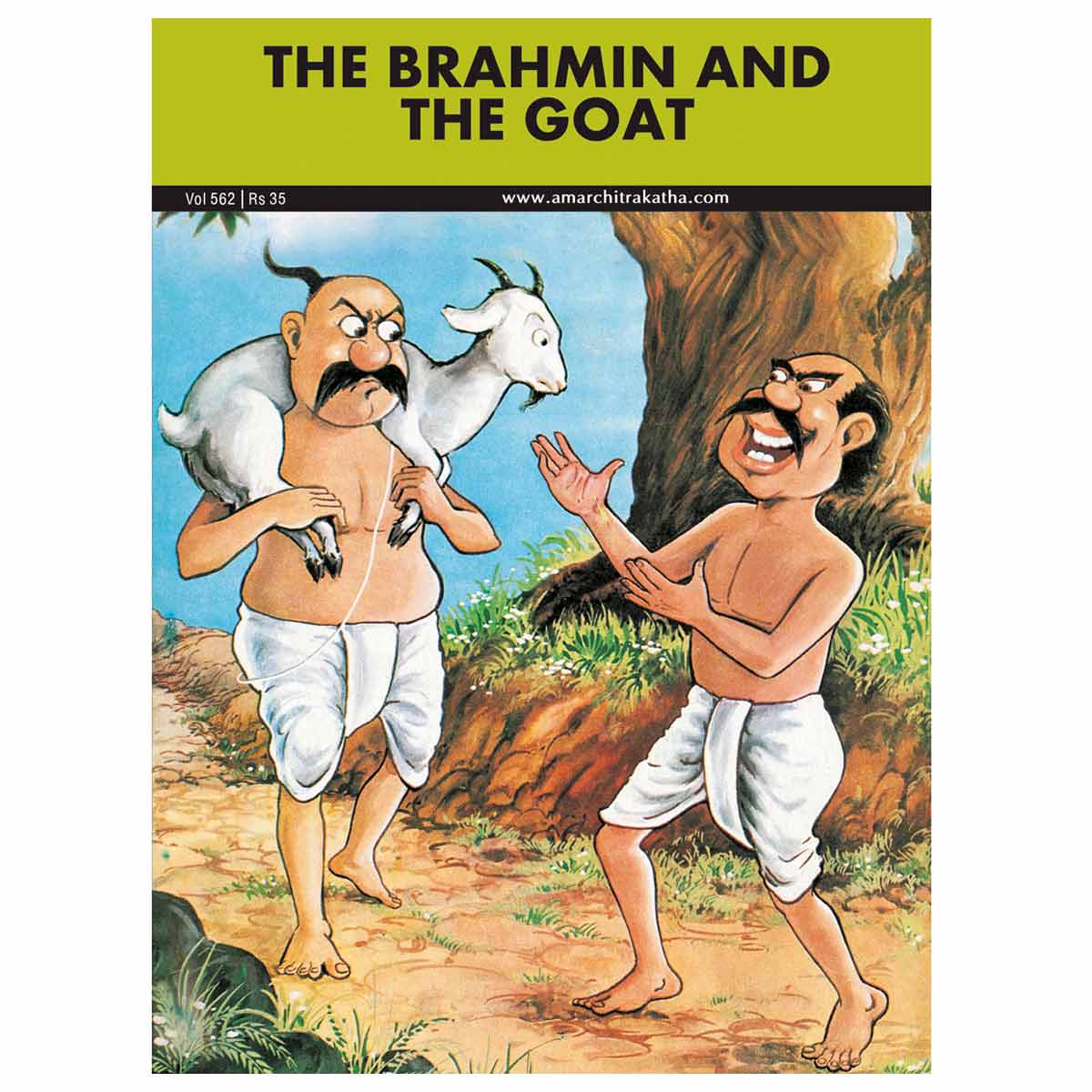 The stories of Panchatantra are some of the oldest tales in Indian history. The Panchatantra consists of five parts and tells about five ways that help the human being succeed in life. The stories mostly revolve around animal characters. The most common themes are-
The Separation of Friends
The Gaining of Friends
Of Crows and Owls
Loss Of Gains
Ill-Considered Action / Rash deeds
Buy the books here.
2 Akbar Birbal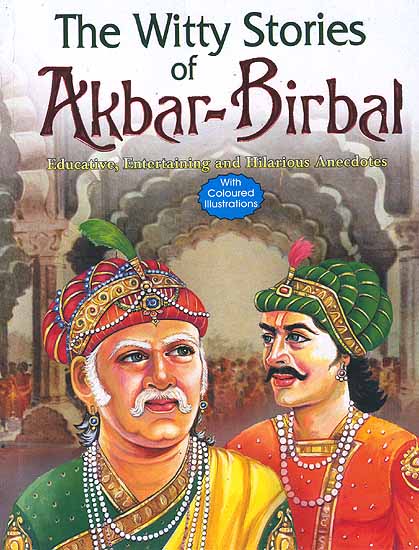 Akbar Birbal tales involved Akbar's minister Birbal outsmarting most of the court men and sometimes even the Emperor, using only his intelligence and cunning, often by giving witty and humorous solutions to every problem. This impressed the Emperor and led to various people getting jealous of him. The stories encourage you to find simple solutions through your wit.
The interesting stories were often mixed with other folk tales and loved by all! You can buy them here.
3. Tenali Raman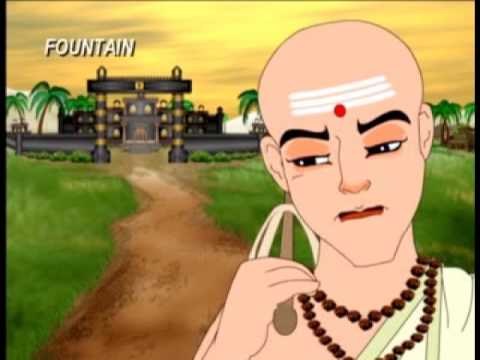 Tenali Ramakrishna was a famous poet of the Vijayanagara Empire in the 16th century CE. He was full of wisdom and had a good sense of humour. Over many decades, his stories have inspired several TV shows and movies. His witty and clever responses would impress everyone around him and leave readers with a broad smile.
Buy the books here.
4. Vikram Betaal
The Vikram-Betaal series is based on Betaal Pachisi, written nearly 2,500 years ago by Mahakavi Somdev Bhatt. The stories revolve around advices given to a wise king by a ghost Betaal.
The premise was very interesting. On the way through the jungle, the ghost would narrate a story to the king, at the end of which Vikram would have to answer a moral question about the story's characters, or risk his own death. If Vikram succeeded in answering the question, Betaal would return to his tree, and Vikram would again start his journey from scratch.
These interesting, funny and clever stories helped children to gain life's lessons in a fun way. You can buy Vikram Betaal comics here.
5. Chacha Chaudhary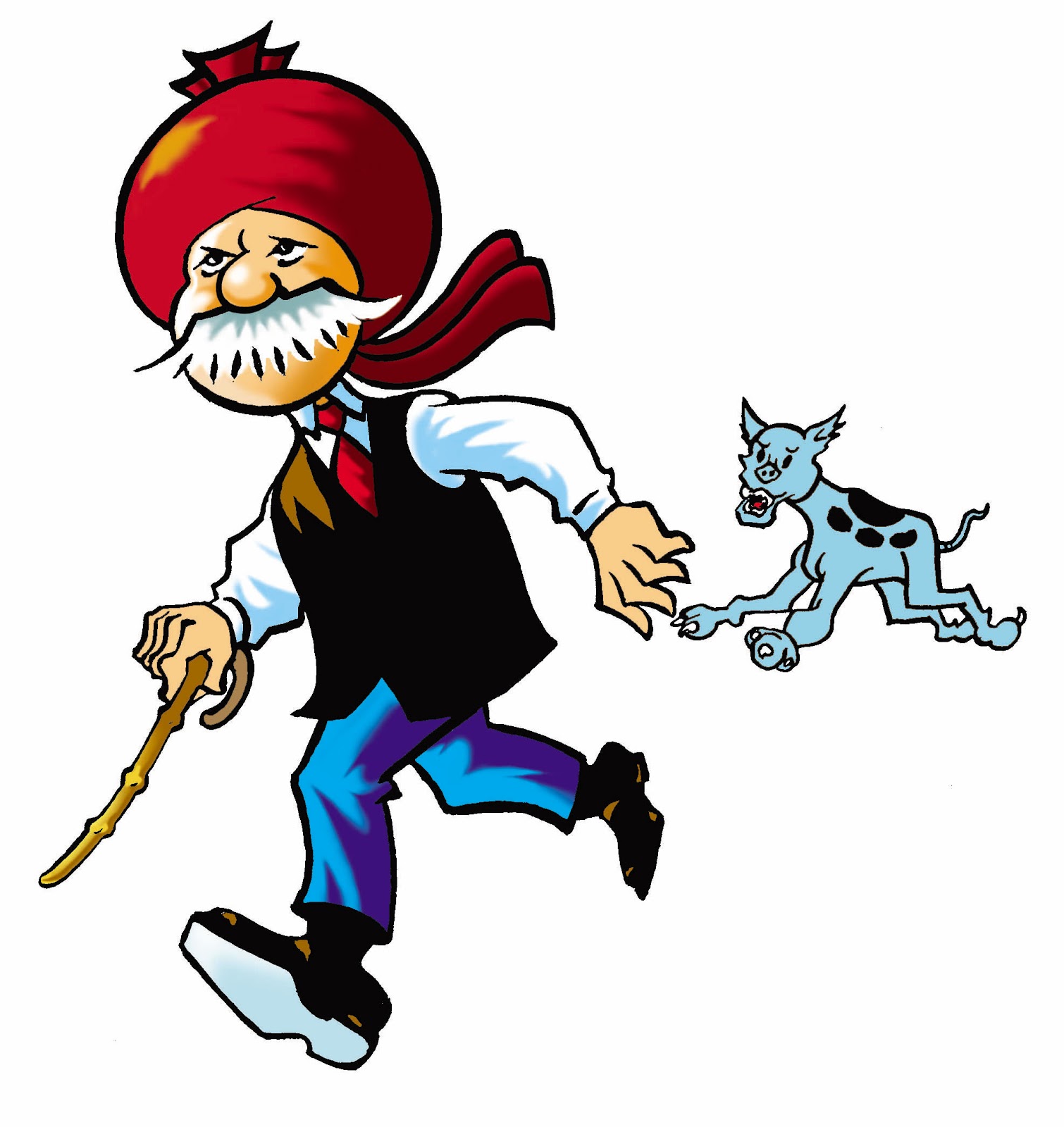 Who doesn't know Chacha Chaudhary? This short old man assisted by Sabu from Jupiter would make even the strongest of men run for their lives. Their books did teach a lesson too – a lesson of intelligence and how a strong mind is more powerful than a strong body.
Remember Chacha Chaudhary's  mind works faster than a computer? Buy the collection here
6. Amar Chitra Katha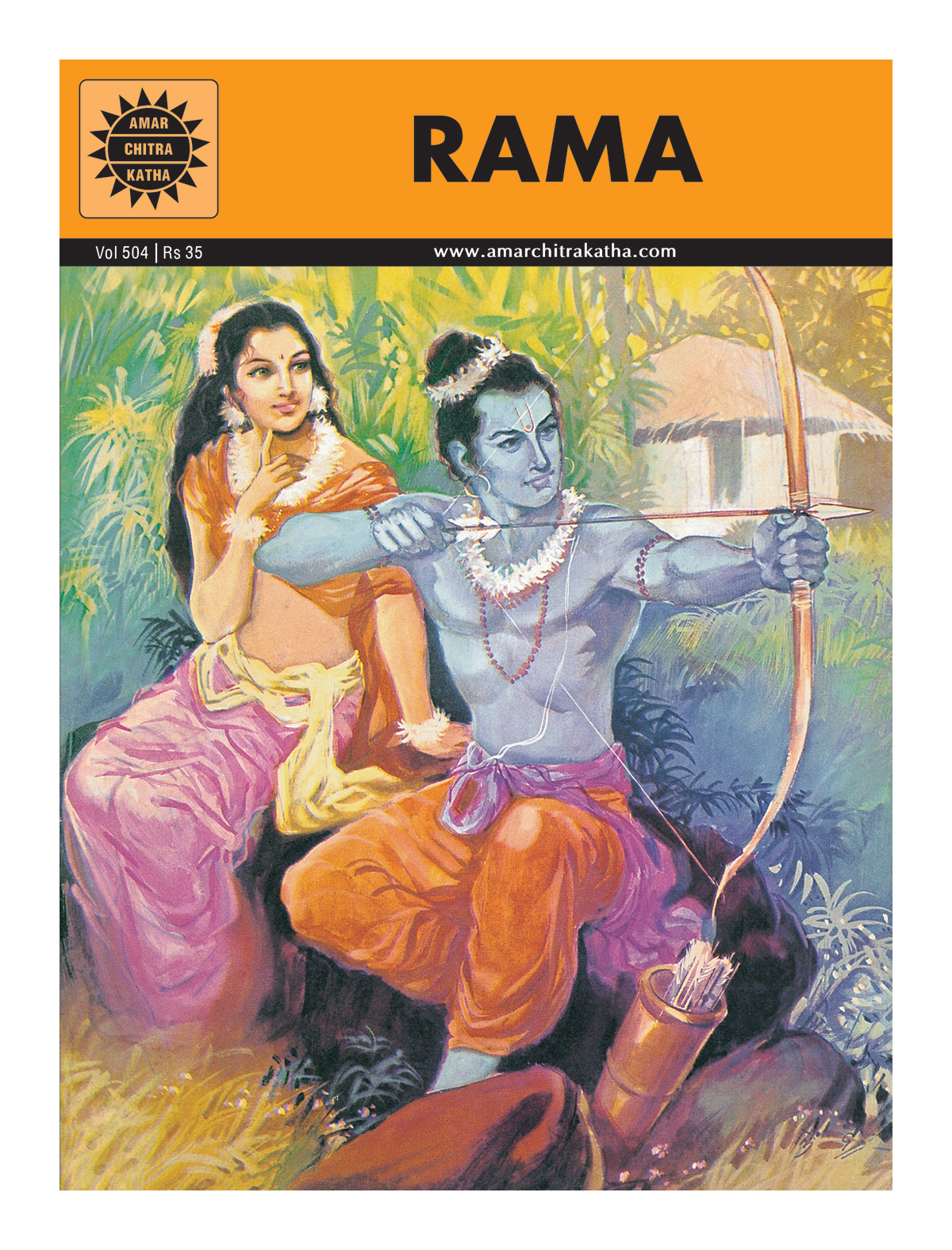 It is one of India's largest selling comic book series, with more than 90 million copies sold in 20 Indian languages. If you haven't read it by now, you should just get a copy right away! The series was launched to teach Indian children about their cultural heritage, and covers various topics including mythology, ancient history and traditions of India.
You can buy the complete collection here.
7. Champak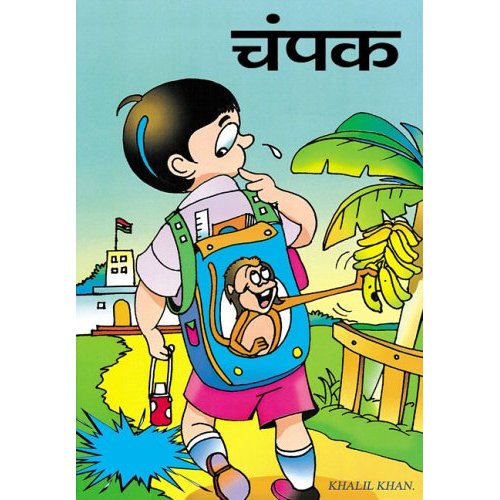 The largest read children's magazine in the country, Champak is published by Delhi Press in 8 languages and is a compilation of short stories, comic strips, puzzles, brain teasers and jokes that sets the child's brain in motion. The first edition of Champak was released in 1968 and got instant fame thereafter.
Buy the magazine here.
8. Tinkle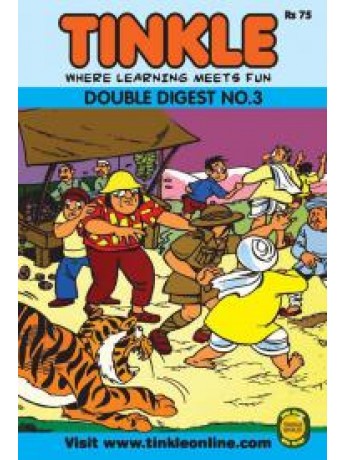 Tinkle enjoys great popularity, and has been an integral part of growing up in India in the last two decades. The magazine whose readership includes both children and adults, contains comics, stories, puzzles, quizzes, contests and much more. The first issue was launched in April 1980, and a total of 620 issues have been printed so far.
You can buy the magazine here.
9. Shakti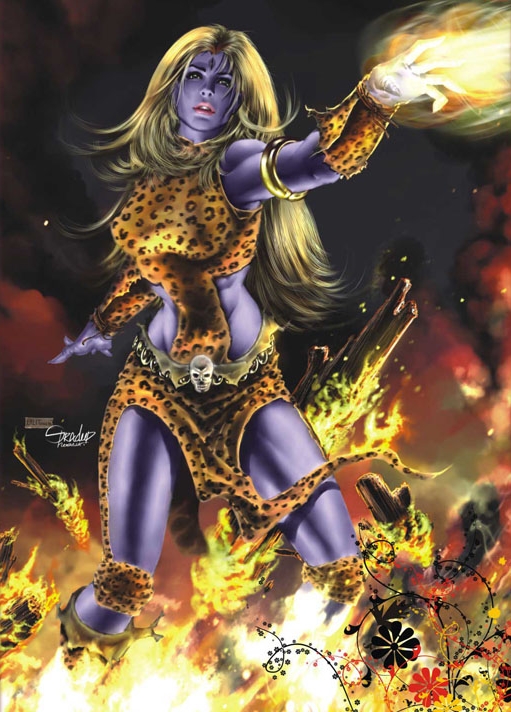 Our very own Indian female superhero, Shakti is an incarnation of the Goddess Kali. Chanda, a housewife, hosts her body for Shakti. Whenever there is a cry for help from women in any part of the world, Chanda turns into Shakti and saves them.
Read and order the books from here.
10. Bankelal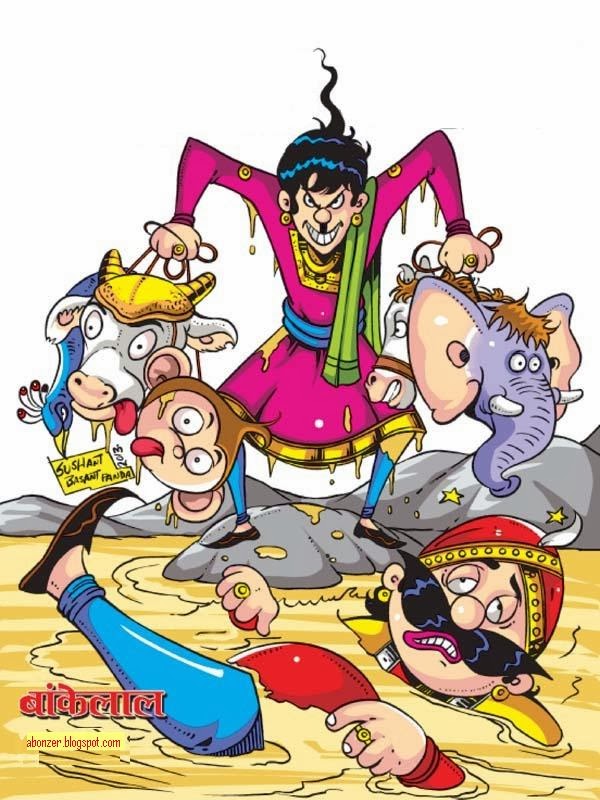 Bankelal is called the "King of comedy" as he would arouse laughter among readers through his mischief. The stories focused on Bankelal knowing a secret or something which he could use to kill the King and usurp the throne, but eventually all the trickery of Bankelal would fail and the king would earn a lot of praise rather than come to any harm.
Buy the series here.
11. Chandamama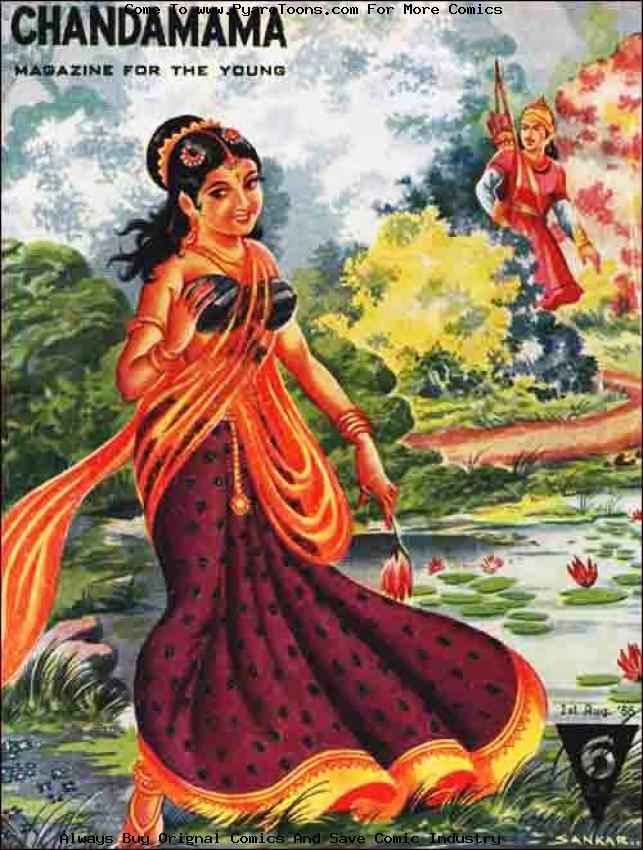 Chandamama is a monthly magazine for children, famous for its illustrations, that mostly publishes mythological/magical stories. Narrated in a third person mode, the magazine started the unique trend of telling a story, bound by a common thread of moral values. The first edition of Chandamama was released in July, 1947. Buy the books here.
Do you know more such interesting books and comics? Leave your inputs in the comments below or write to us at- contact@thebetterindia.com
About the Author:
Born with a hobby to travel, talk, express and write, Shreya gets to do all of that and is even paid for it! Interested in rural development and social issues, she dreams of actually bringing a change in society and writing a book of her own one day. When she is not preaching others about a better India she is busy watching movies and playing video games. Follow her on twitter:
@shreya08
We bring stories straight from the heart of India, to inspire millions and create a wave of impact. Our positive movement is growing bigger everyday, and we would love for you to join it.
Please contribute whatever you can, every little penny helps our team in bringing you more stories that support dreams and spread hope.
Tell Us More