Some want to become actors and some would like to serve the country by joining the Army or the Airforce. One would like to sit in an air conditioned room and earn lots of money while another wants to become a scientist. Sounds like every Indian youth today? Well, actually, it isn't!
This video shot in 1967 shows the young men and women of India who were born on 15th August 1947, and their thoughts after 20 years of independence. See these amusing and fascinating replies from the 20 years olds and what they have to answer to basic questions like career, freedom, happiness and relationships!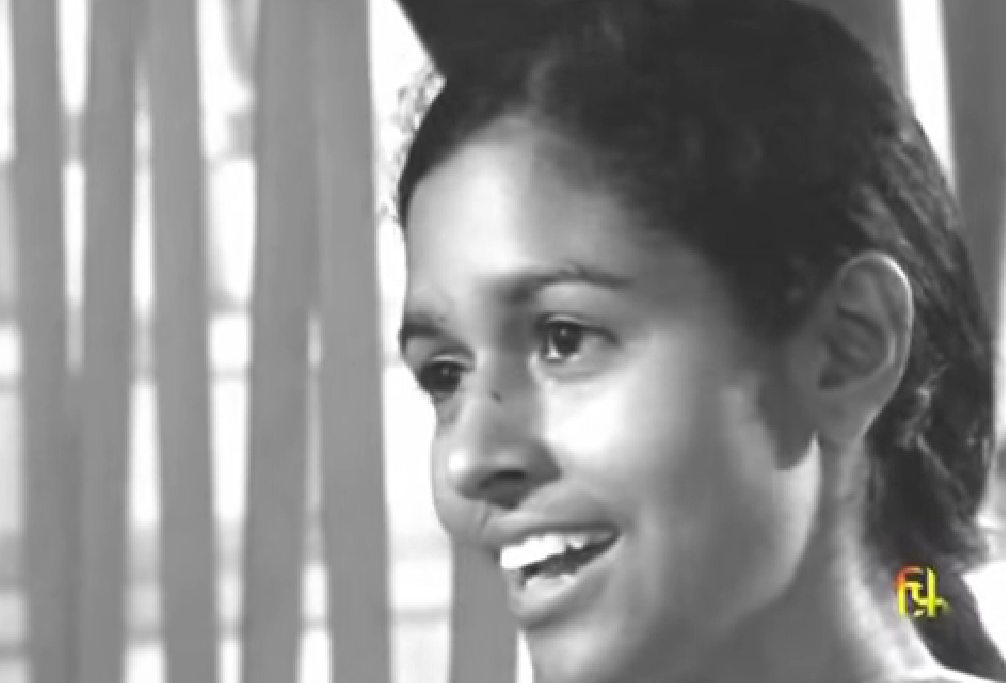 What do you want me to do for the country? I think I am doing enough by being an honest citizen and doing 8 hours of job and not complaining much about the nation and unavailability of sugar!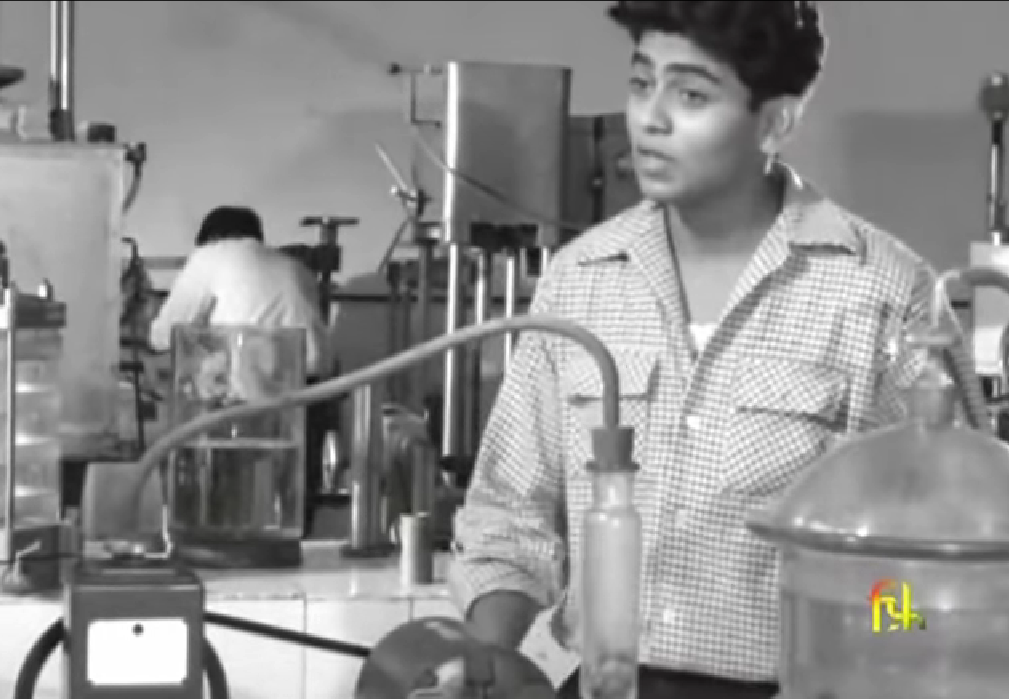 I play tennis myself and I think tennis has a very bright future in our country. My proudest moment was when we qualified for Davis Cup final.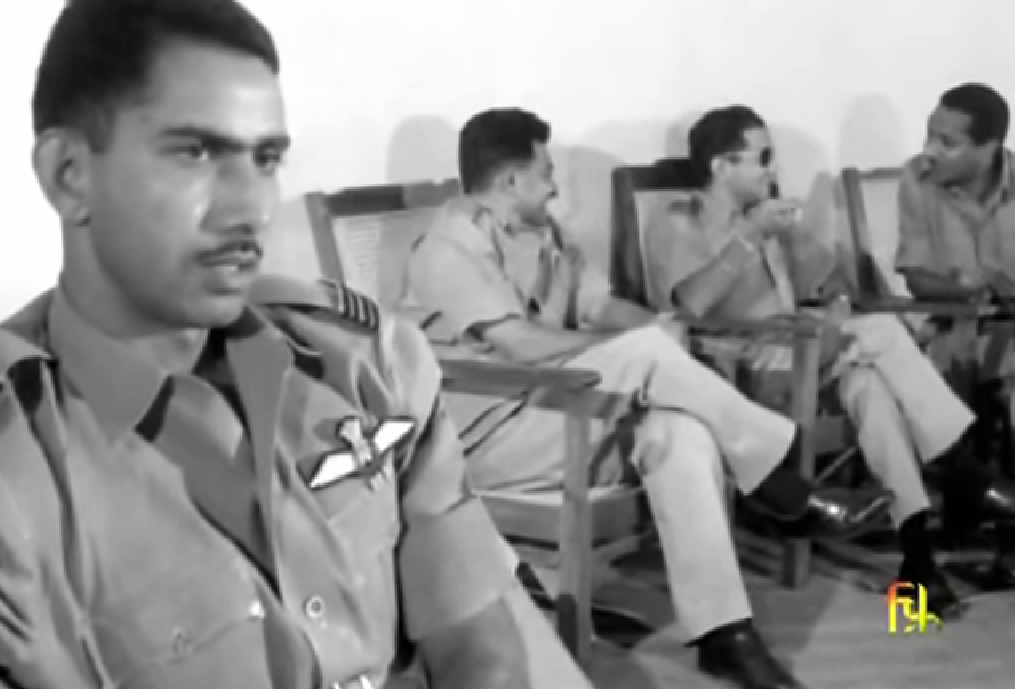 I love listening to Ghazals.. I like Begum Akhtar a lot!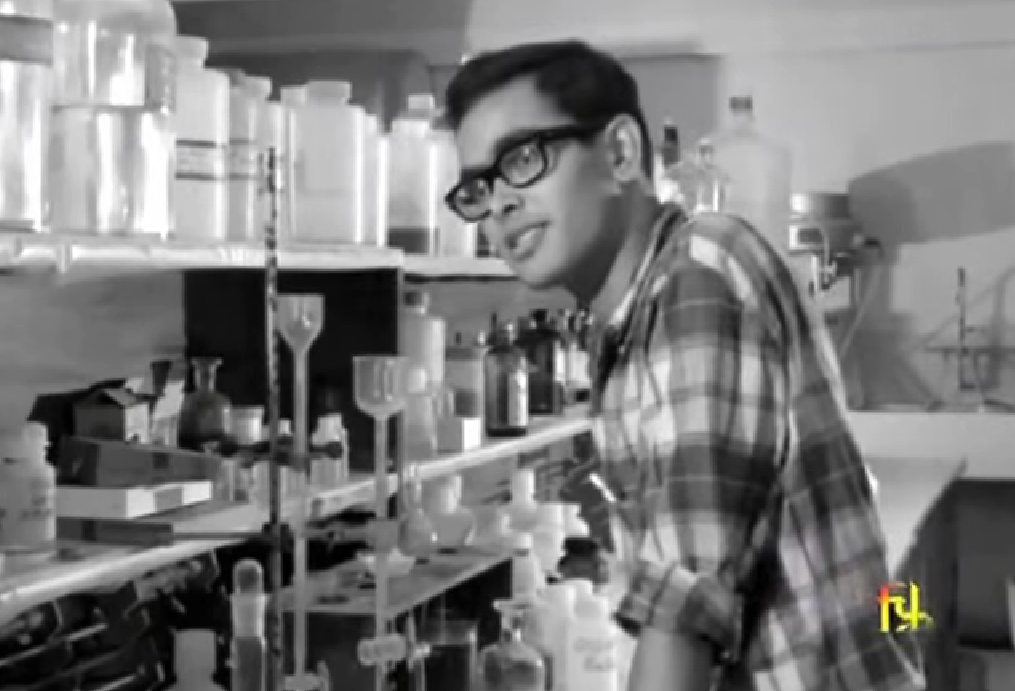 I would like to be a scientist and contribute to science and the country and see my name in the text books some day.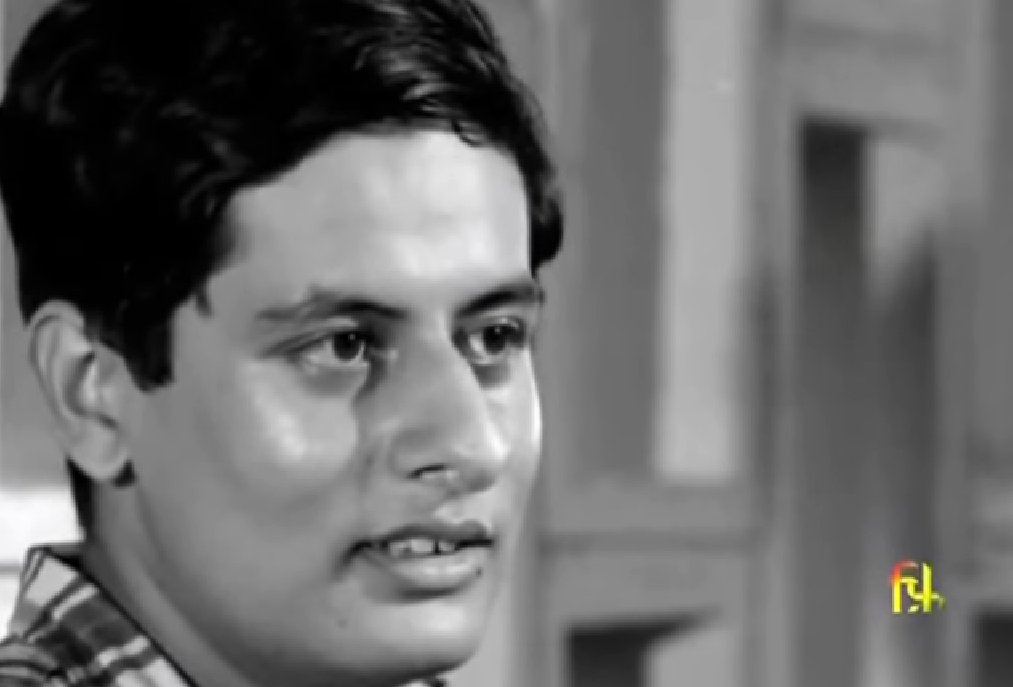 I would like to marry my boss' daughter if I could.. don't ask me why!
Watch the full video for more amazingly thought-provoking and amusing replies-
[embedvideo id="QTkvs1LNu5A" website="youtube"]
And tell us what you think has changed!
This video was first published by Film Division